In a speech on February 22, 2023, in Singapore, Agustin Carstens, the general manager at the Bank for International Settlements, expressed his concerns over stablecoins' viability as a means of exchange.
Carstens cites the events that unfolded in 2022, which left him with grave doubts about their efficacy as a form of currency.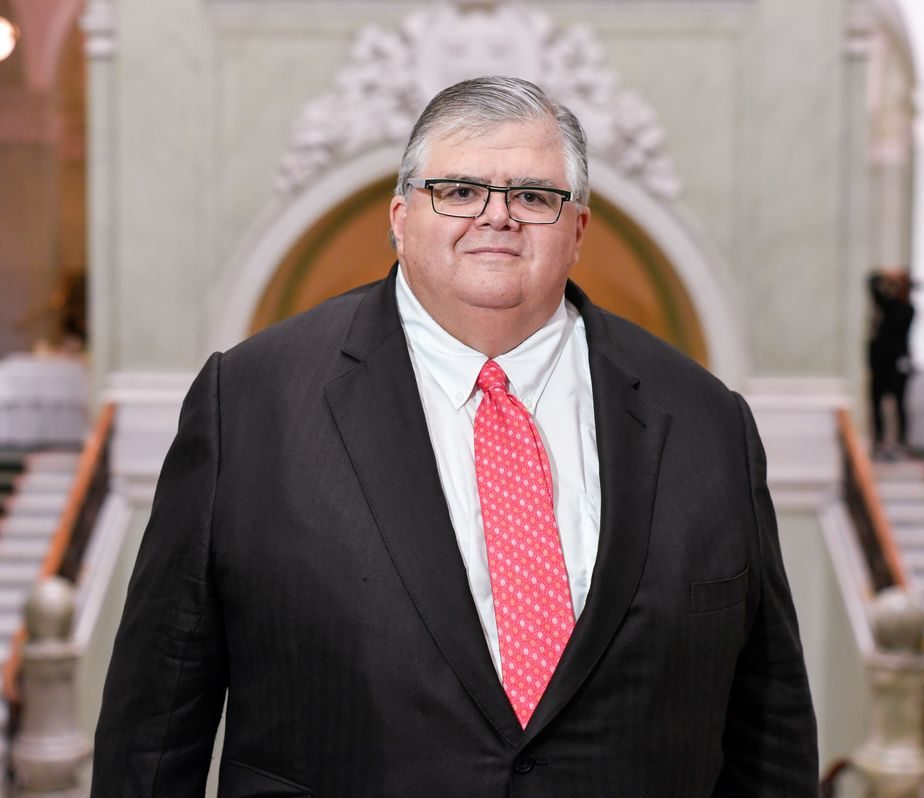 While speaking at the Monetary Authority of Singapore, Carstens, who oversees the association of central banks worldwide, highlighted a major drawback of stablecoins.
"They lack the regulatory safeguards and protections that apply to traditional bank deposits, given that they are cryptocurrencies that are tied to the value of other assets like sovereign currencies."
The crypto market crash to blame
Well before the catastrophic implosion of the algorithmic stablecoin ecosystem Terra in May 2022, which triggered a domino effect leading to a wider crypto market crash and several high-profile industry bankruptcies, regulators and lawmakers across the globe had already expressed their reservations about these digital currencies. 
The brand new newsletter with insights, market analysis and daily opportunities.
Let's grow together!
In fact, this year, international standard setters have sounded the alarm, cautioning that many existing stablecoins may not meet the stringent standards they have set for issuers.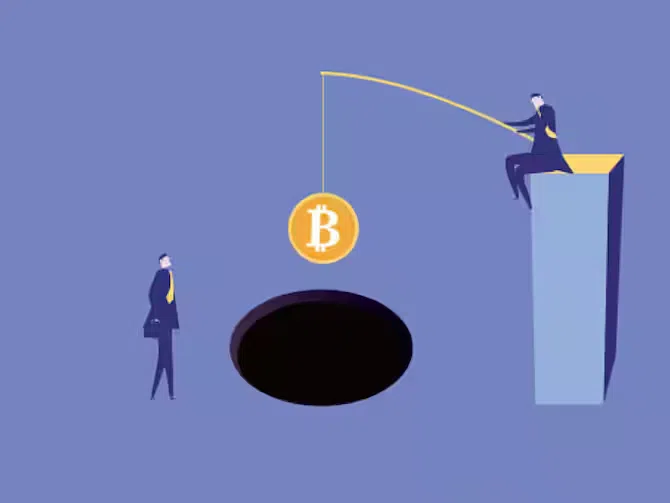 Notwithstanding, Carstens had previously voiced his misgivings about stablecoins: they could divert control of monetary systems from central banks to profit-driven private entities.
Central banks should embrace digital currencies
Carstens has now changed his mind, saying:
"…there is an important lesson to be taken from stablecoins from a public policy perspective," Carstens added. "Stablecoins arose in part because some of the technical capabilities they provide cannot currently be met by existing forms of money."
Furthermore, Carstens said that if central banks do not embrace new technologies and adopt innovative solutions, the private sector will undoubtedly seize the opportunity to do so.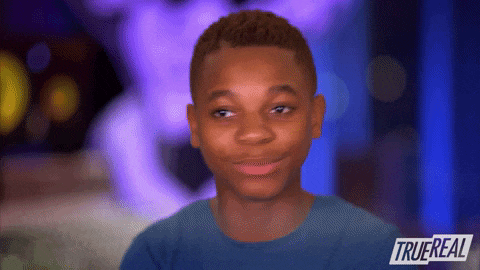 In 2021, the Bank for International Settlements urged central banks worldwide to begin exploring national digital currencies. As a result, over 100 jurisdictions are currently weighing the possibility of issuing digital versions of their sovereign currencies.