The future for Shiba Inu seems uncertain as it could potentially encounter a significant sell-off in both the near and intermediate future, leading to a substantial decline in its price.
Two formidable "SHIB whales" add to the risk of a potential threat to the cryptocurrency's current upward trend.
Despite this, in the past 24 hours, Shiba Inu has experienced a modest increase of 2.2%, indicating some positive movement in the market.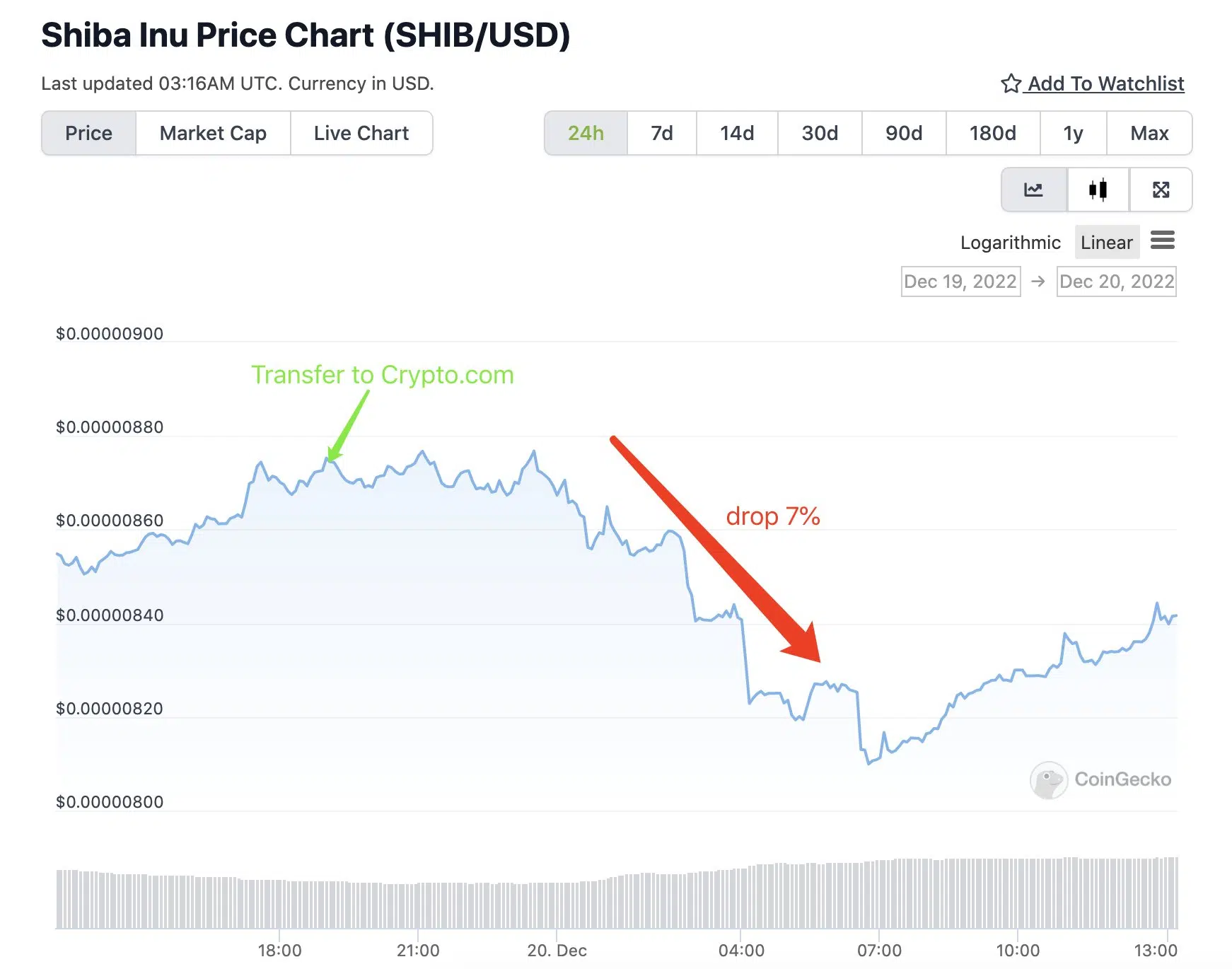 Reports from Lookonchain, an on-chain data provider, reveal that a savvy investor, deemed as "smart money," has initiated a sizable transfer of Shiba Inu. 
A SmartMoney we shared before transferred 182B $SHIB ($2.3M) to #Cryptocom and #Gemini just now.

The last time he transferred $SHIB to #Cryptocom dropped the price of $SHIB by 7%.

Join our telegram group to received alerts.https://t.co/BslhSwNjdNhttps://t.co/V07ik5oRJB https://t.co/oIkhSb5Qlo pic.twitter.com/GFhRQQO6YI

— Lookonchain (@lookonchain) February 27, 2023
The brand new newsletter with insights, market analysis and daily opportunities.
Let's grow together!
This whale recently sent an enormous 182 billion SHIB, equivalent to approximately $2.3 million, to the reputable crypto exchanges Crypto.com and Gemini.
SHIB whale activity
According to the data provider, "smart money" made a shrewd investment in Shiba Inu when it was trading at an exceptionally low price point. In fact, on August 7, 2020, the mysterious whale acquired a staggering 15.28 trillion SHIB for a mere 10 ETH, amounting to a paltry purchase price of only $3,796.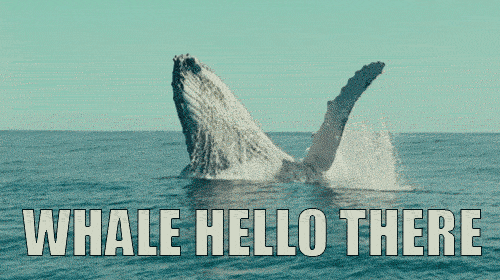 Following the initial purchase, the whale leveraged their savvy investing skills by purchasing and selling SHIB on Uniswap, ultimately earning an impressive 1,967 ETH, which is roughly equivalent to $7 million.
Not content with this remarkable success, the whale continued to trade Shiba Inu on centralized exchanges as soon as the meme coin became available on leading platforms such as Binance and Crypto.com.
Voyager cashing out
"It seems that Voyager is selling assets through Coinbase," Lookonchain said yesterday. According to the data provider, Voyager received a substantial $100 million in USDC from Coinbase in the past four days. "And Voyager has sent assets to Coinbase almost every day from February 14."
Since February 14, there have been significant transfers of cashed-out assets from Voyager to Coinbase. They include:
2.24 trillion SHIB (valued at $28 million)

15,635 ETH ($25 million)

28.5 million VGX ($12.85 million)

640,000 LINK ($4.74 million)

7.75 million OCEAN ($3 million)

350,000 UNI ($2.28 million)

3.26 million MANA ($2.15 million)

4 million ENJ ($1.88 million)

2.3 million SAND ($1.64 million) 
These substantial transfers highlight Voyager's precarious financial position and suggest a potentially bleak future for Shiba Inu's market value as a result of their sell-off.
1/ It seems that #Voyager is selling assets through #Coinbase.

We noticed that #Voyager has received 100M $ USDC from #Coinbase in the past 3 days.

And #Voyager has sent assets to #Coinbase almost every day from Feb 14.https://t.co/VW8o8dBQtqhttps://t.co/qbHt0r7VNG pic.twitter.com/kfxF6rwHFk

— Lookonchain (@lookonchain) February 26, 2023
Despite the significant sell-offs, Voyager still boasts a sizable asset portfolio valued at $631 million, with Shiba Inu holdings representing the third highest in value, trailing only Ethereum and USDC.
The struggling company's assets include:
172,223 ETH ($276 million)

186 million USDC

6.5 trillion SHIB ($81 million)

2.14 million LINK ($15.8 million)

581,052 AVAX ($10.5 million) among various other assets.
While the sell-offs thus far have been substantial, Voyager's remaining holdings remain a significant threat to the Shiba Inu market value.
Conclusion
If Voyager continues to unload its remaining cryptocurrency assets, it could deliver yet another blow to the already fragile SHIB market value.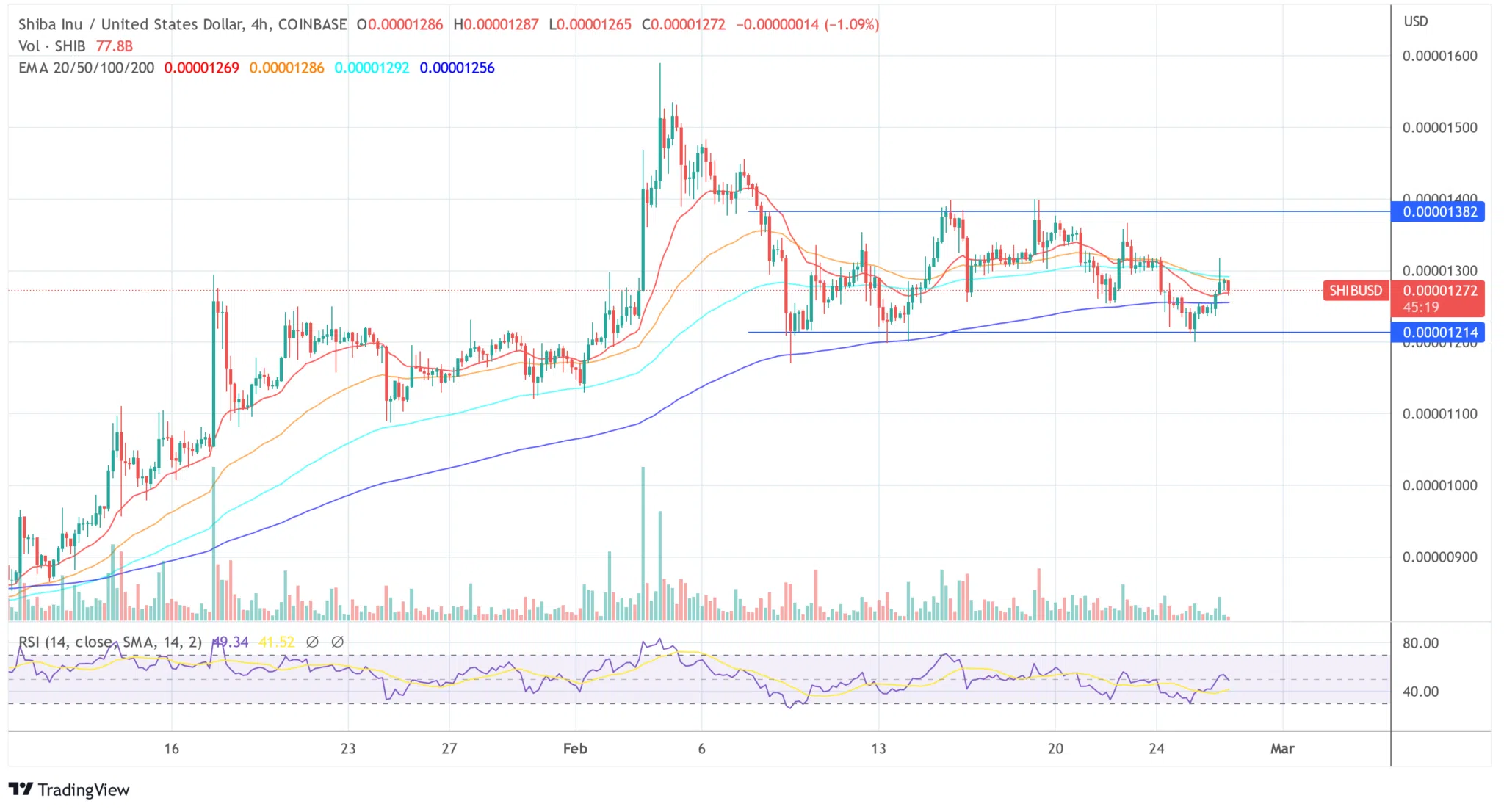 Despite this looming threat, at the time of writing, the SHIB price has remained relatively steady and has yet to be impacted by either the "smart money" whale or Voyager's sell-off. SHIB is trading at $0.00001263, up 1.41% in the last 24 hours.