My name is Alexander; I am a finance student in Italy and a $SHIB lover. In this text, I would like to explain why Shiba is more than just another meme coin for me and how I earn on it. 
But first, let's talk in general about what Shiba Inu is.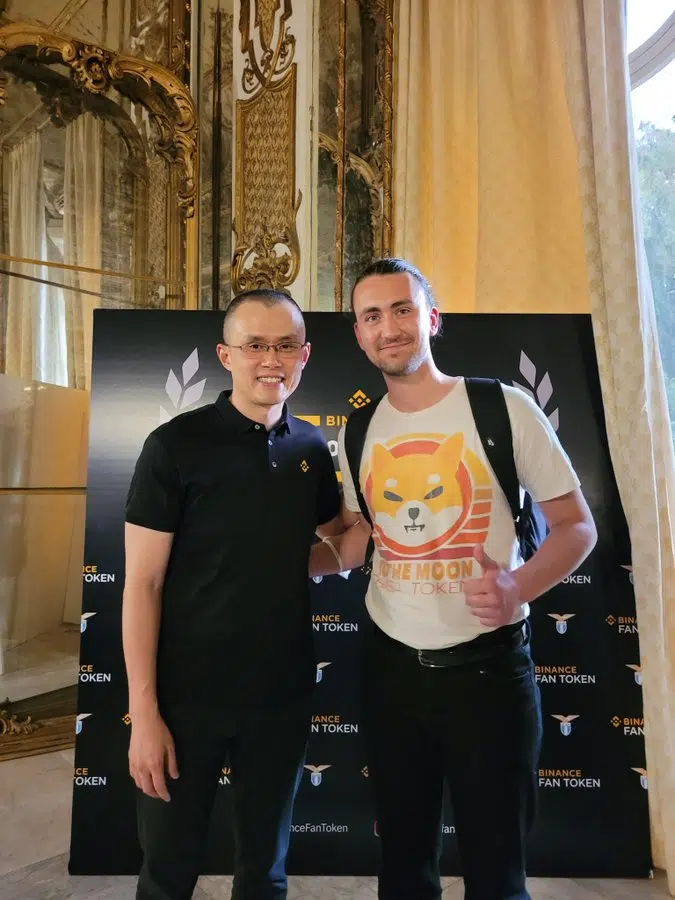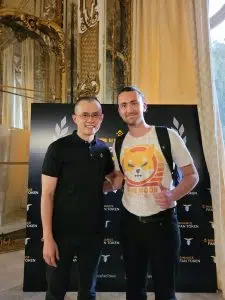 What is Shiba Inu?
Shiba Inu is an ERC-20

ERC-20 is a standard for fungible tokens on the Ethereum blockchain token considered to be an alternative to Dogecoin. Proponents of Shiba Inu tout it as "the Dogecoin killer."
Shiba started in 2020 as a "meme coin," but this concept has already been surpassed thanks to the ecosystem developed over these two years. There are a lot of good meme coin projects, such as Floki or DogelonMars, but Shiba is different, and that's why.
The brand new newsletter with insights, market analysis and daily opportunities.
Let's grow together!
The value of Shiba Inu 
The guiding tenets of the Shiba Inu ecosystem are spelled out in "woof paper." According to it, Shiba Inu was developed to answer a simple question: "What would happen if a cryptocurrency project was 100% run by its community?"
Shiba's founder, Ryoshi, attributes its origins to an "experiment in decentralized spontaneous community building." In my opinion, the power of collective decentralization can build something stronger than a centralized team ever could.
The ecosystem of these three tokens brings value to the project: 
SHIBA — the project's foundational currency.

LEASH — used to provide staking rewards for those validating the currency.

BONE — designed to be a governance token that allows the SHIBARMY

SHIBARMY is the community of Shiba Inu coin

to vote on proposals, and it will be used for Shibarium to pay gas fees.
We will talk about Shibarium below, but the Shiba Inu ecosystem also includes ShibaSwap (the DeFi platform), Shiboshis (NFTs), and Wellys blockchain burger shops all around the world.
Read more: Do you want to visit a Shiba Inu restaurant? Check the location on buidlbee's unique crypto travel destination map
But nothing I have written above would have value without a strong and passionate community like the SHIBARMY.
Why then Shiba and not Doge?
Besides the community, Shiba boasts an incredible, developing, and ever-changing ecosystem. In contrast, Doge relies on Elon Musk's tweets to pump and dump the price.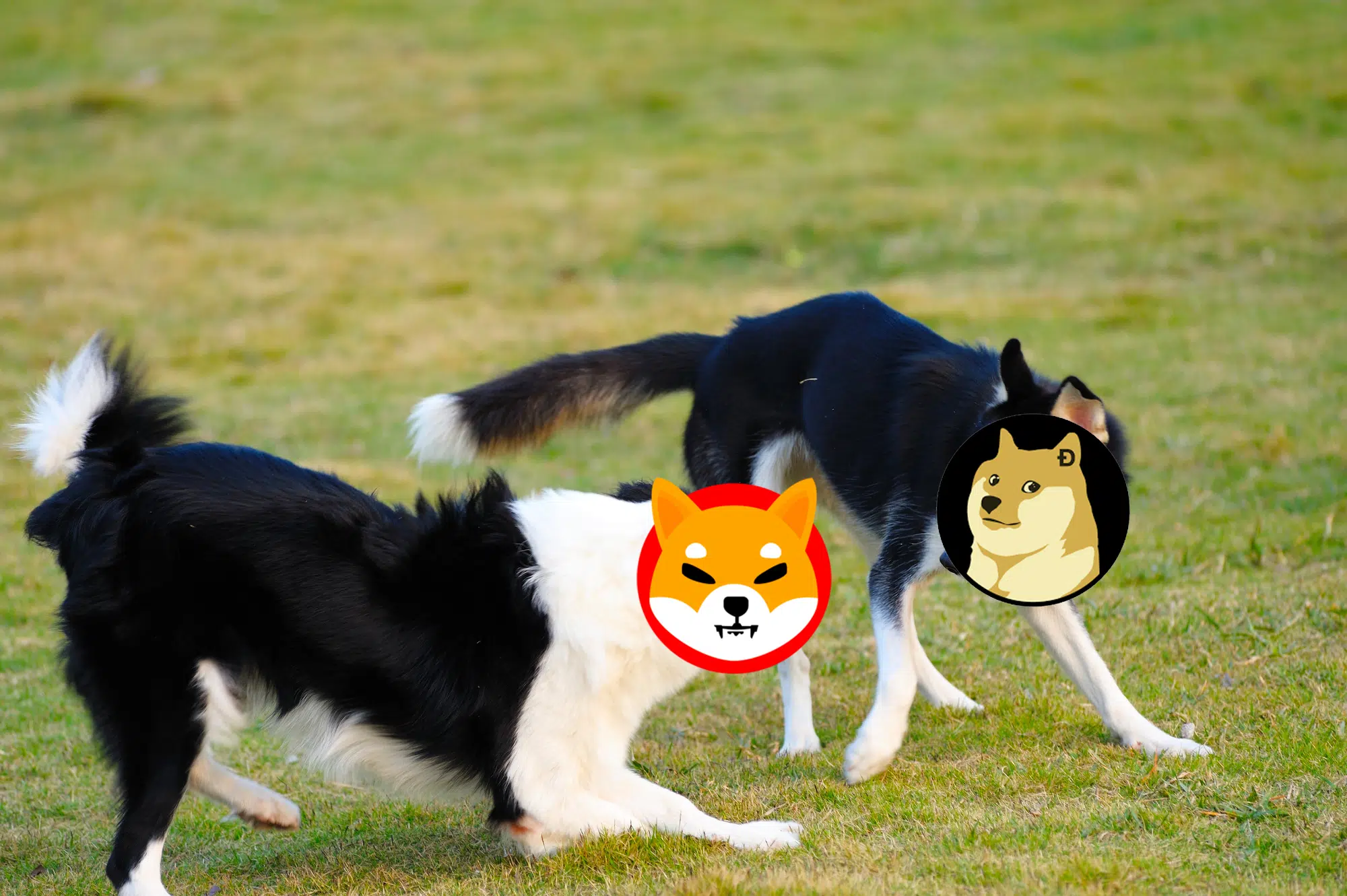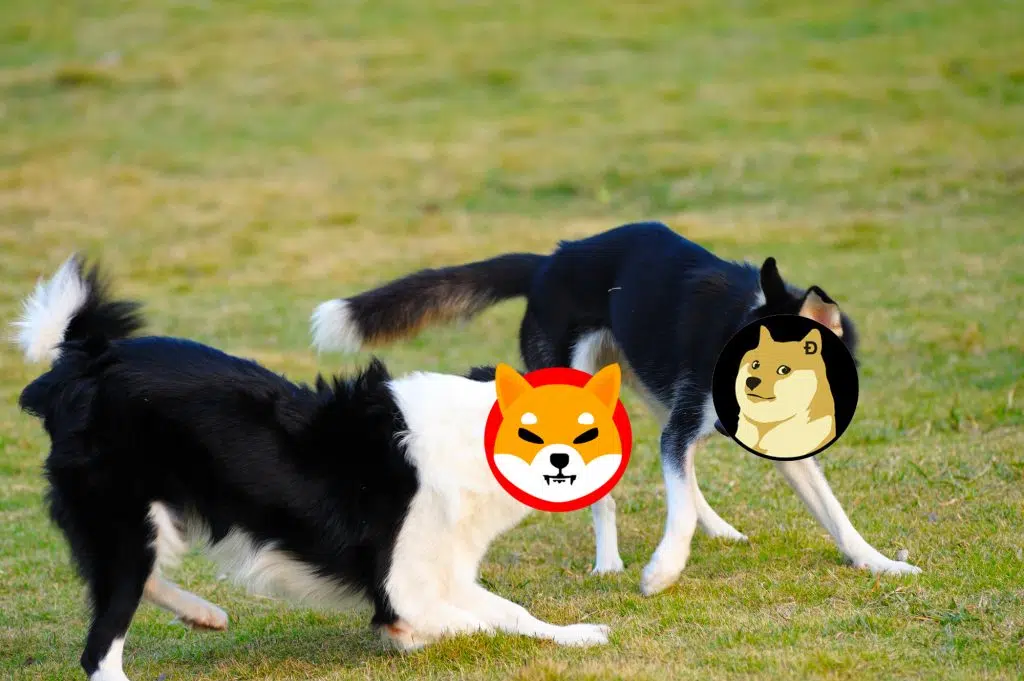 If you want to earn extra money thanks to Elon and Doge, you can do just fine. But unfortunately, Doge has no long-term outlet, unlike Shiba, which will please millions of people with its progress.
Also, I am bullish [on] Shibarium. As a Blockchain Layer 2 solution that runs on top of the Ethereum blockchain, it is synonymous with innovation and security. It will indeed provide the benefits of scalability, faster transaction times, lower fees, and an expanded development framework. 
The great decision is also using BONE as the native token selected to pay for gas transactions and reward Validators and Delegators within the Shibarium protocol. 
How do I make money on Shiba?
I buy all ecosystem tokens and hold them. Remember that prices go up and down, but progress goes only up. So hold.
My rule #1 in investing: Remember, in the short term, cryptocurrency is driven most significantly by changes in trader sentiment, so the coin's price could quickly go higher or sharply lower at a moment's notice.
That's why I have no predictions for the price of Shiba in 2023 — a lot depends on Bitcoin and global events and news. But I do think the price is just collateral [for] innovation. And with all the innovation Shiba is bringing to the table, there is no doubt that the price will skyrocket.