On the morning of February 9, the crypto market turned red. Bitcoin, Ether, and most altcoins fell in price (even the hyped AI tokens). But why did this happen? Experts at 001k.Trade called this event expected and not the last. Let's find out what led to this decline and what traders should do.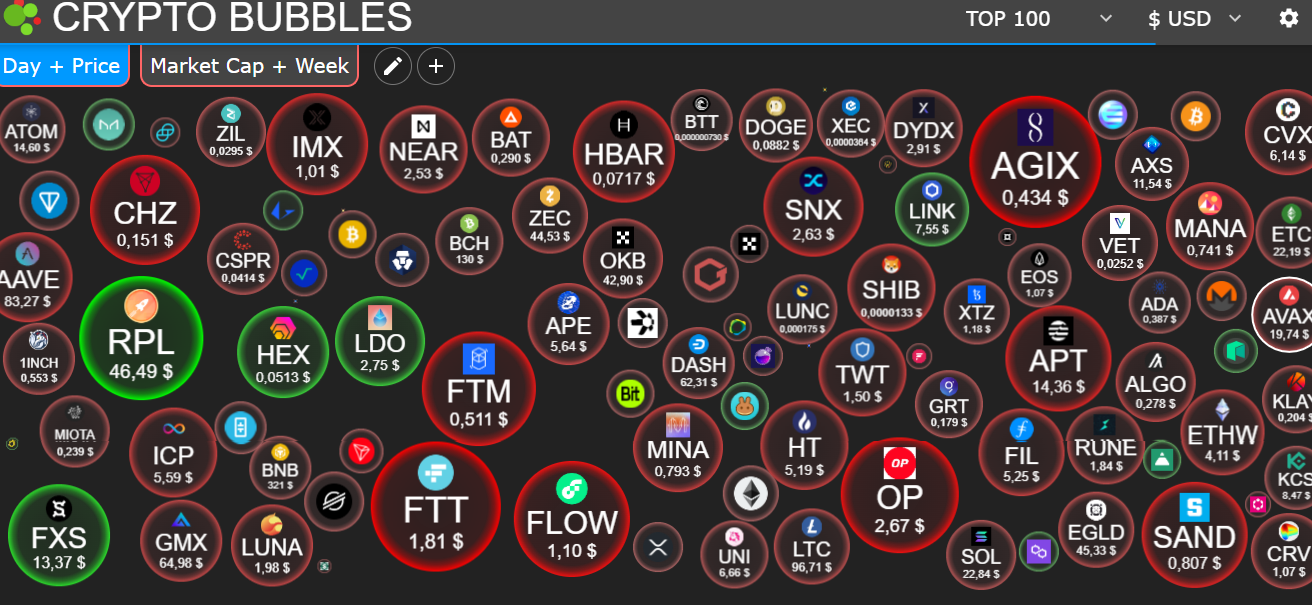 Are Market Makers creating FOMO
?
Yes, traders say that pullbacks/corrections are a normal trend phenomenon while Market Makers are jacking up the price. But globally, it remains more logical to work on longs now. 
"We don't like the fact that Market Makers are really pushing altcoins into super-highs right now. As if with their last breath, trying to cause people to FOMO

Fear of missing out., seeing as all the alt-market is flying away at 100-300% and thus gaining the crowd into the "high coins," in order to realize their longs in profits at their expense."
What to do?  
The first impulse is down, but it is often followed by the second one, and there is still a lot of uncollected liquidity from below. How should I act in such circumstances? Here are three tips from 001k.Trade.
Since Monday, no longs on futures, partial fixing of profitable trades on the spot, and waiting for the correction to update their portfolios. 

Advice: do not rush with longs now, take some profits on speculative trades, and close all long futures. Even if we go up now, it makes more sense to reinsure your positions and wait for a clearer picture. A picture that will show a clear buying advantage. For now, it's the other way around.

If you have to close something at a loss, do it, follow your risk management, and don't pull a minus.