Polygon's latest partnership, with crypto custody heavyweight BitGo, promises to open up a new realm of possibilities for ERC-20 MATIC holders as staking facilities become readily available.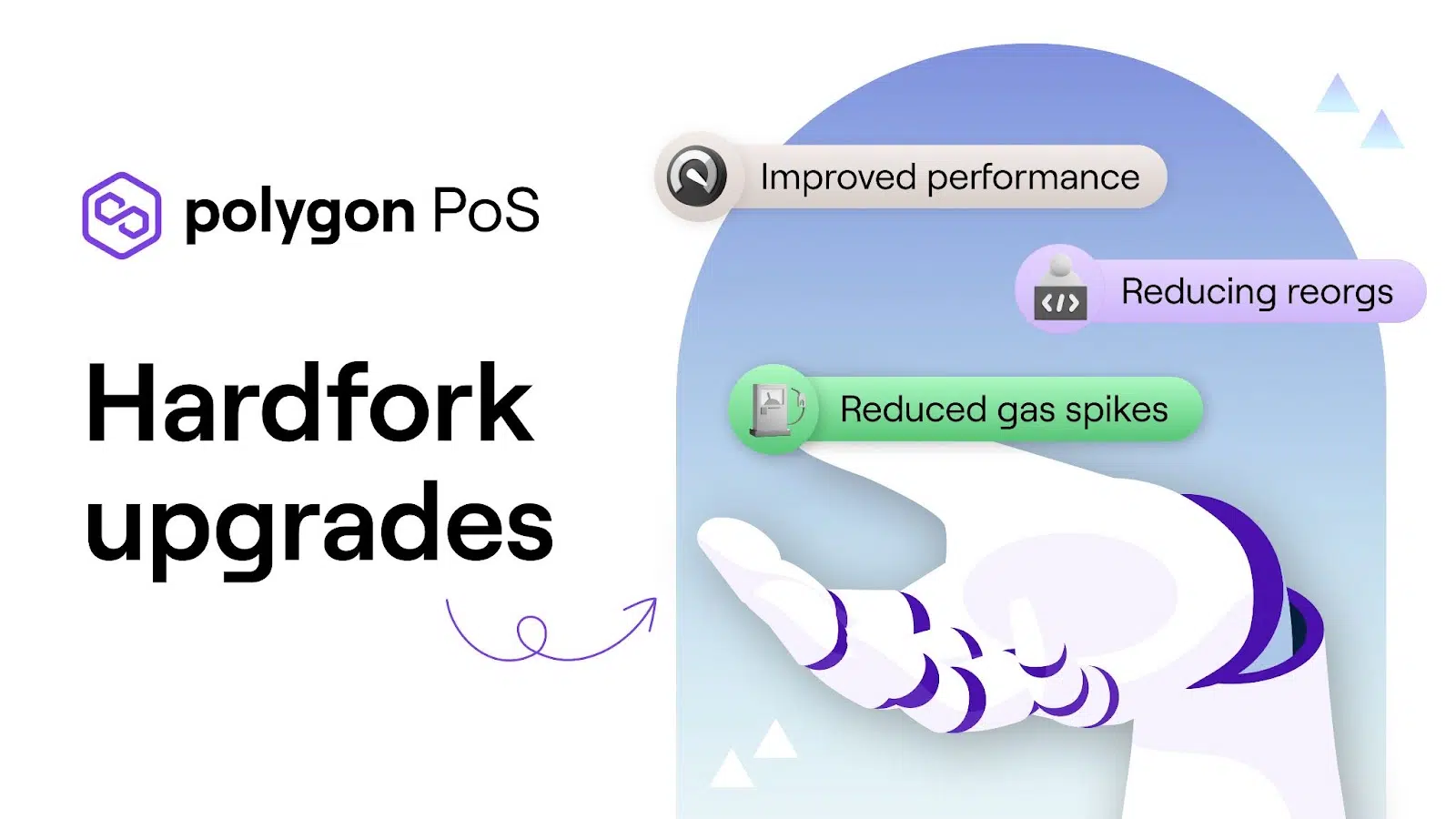 The union between Polygon and BitGo has opened up a world of possibilities for MATIC holders. Not only can they now securely store their coins with a top-notch wallet and custody solutions, but they also have the opportunity to earn generous rewards through staking their ERC-20 MATICs.
🪙@BitGo launches support for #Polygon 🥳

It now offers Polygon's native MATIC token in hot wallets & qualified custody.

MATIC holders now have the ability to stake their ERC-20 MATIC tokens through BitGo and earn rewards.

A few of the reasons why BitGo made this move 👇

— Polygon (@0xPolygon) January 19, 2023
The brand new newsletter with insights, market analysis and daily opportunities.
Let's grow together!
On January 17th, Polygon made a striking announcement that it had accomplished the Delhi hard fork with great success. The hard fork's objective was to bring down gas fees and tackle chain reorganization issues. 
Polygon clears the air
However, the community couldn't help but raise an eyebrow at the fact that only a select group of 15 validators participated in the voting process.
Despite initial doubts, Mateusz Rzeszowski, facilitator of Polygon's governance, took to Twitter to shed a brilliant light on the upgrade's execution, clearing up any confusion.
Polygon's
🚀 Fast Speed
⛽ Low-gas fees
🔒 Security
🍀 Commitment to carbon neutrality
has resulted in widespread adoption.

— Polygon (@0xPolygon) January 19, 2023
As of January 18th, all active validators have completed the Delhi hard fork. 
Furthermore, the Polygon forum confirms that a staggering 3.5 billion staked MATIC coins have validated the updated version of the chain.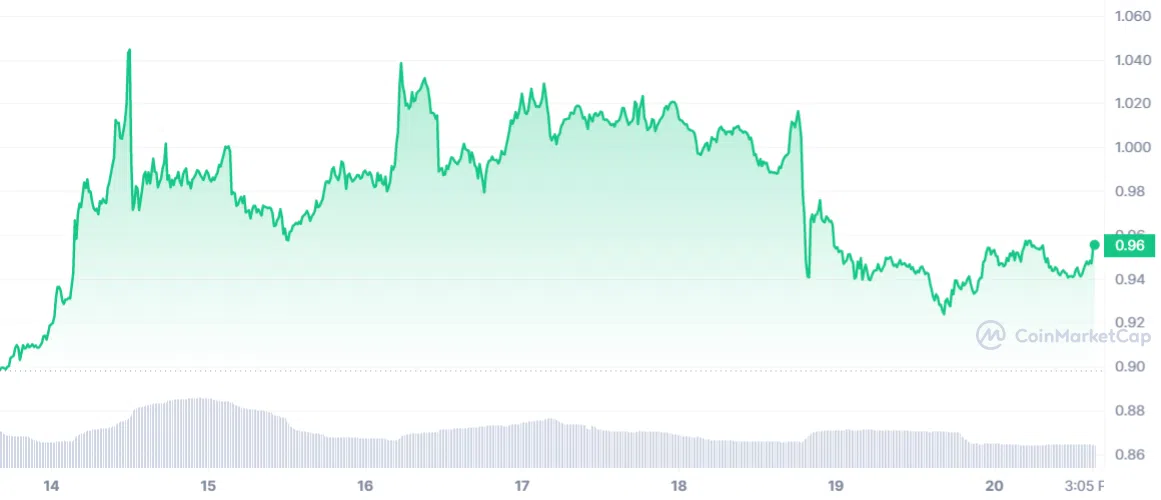 MATIC's value has been on a downward slope this week. Presently,  it's trading at $0.9526, displaying a minor 0.4% dip since the start of the day.