Polygon has announced a hard fork, set to happen at block 38,189,056. The best part? It will happen without any outside control or influence from big players, Cointelegraph reported.
This fork aims to tackle some of the problems that have been impacting users' experience on the Polygon proof-of-stake (PoS) chain.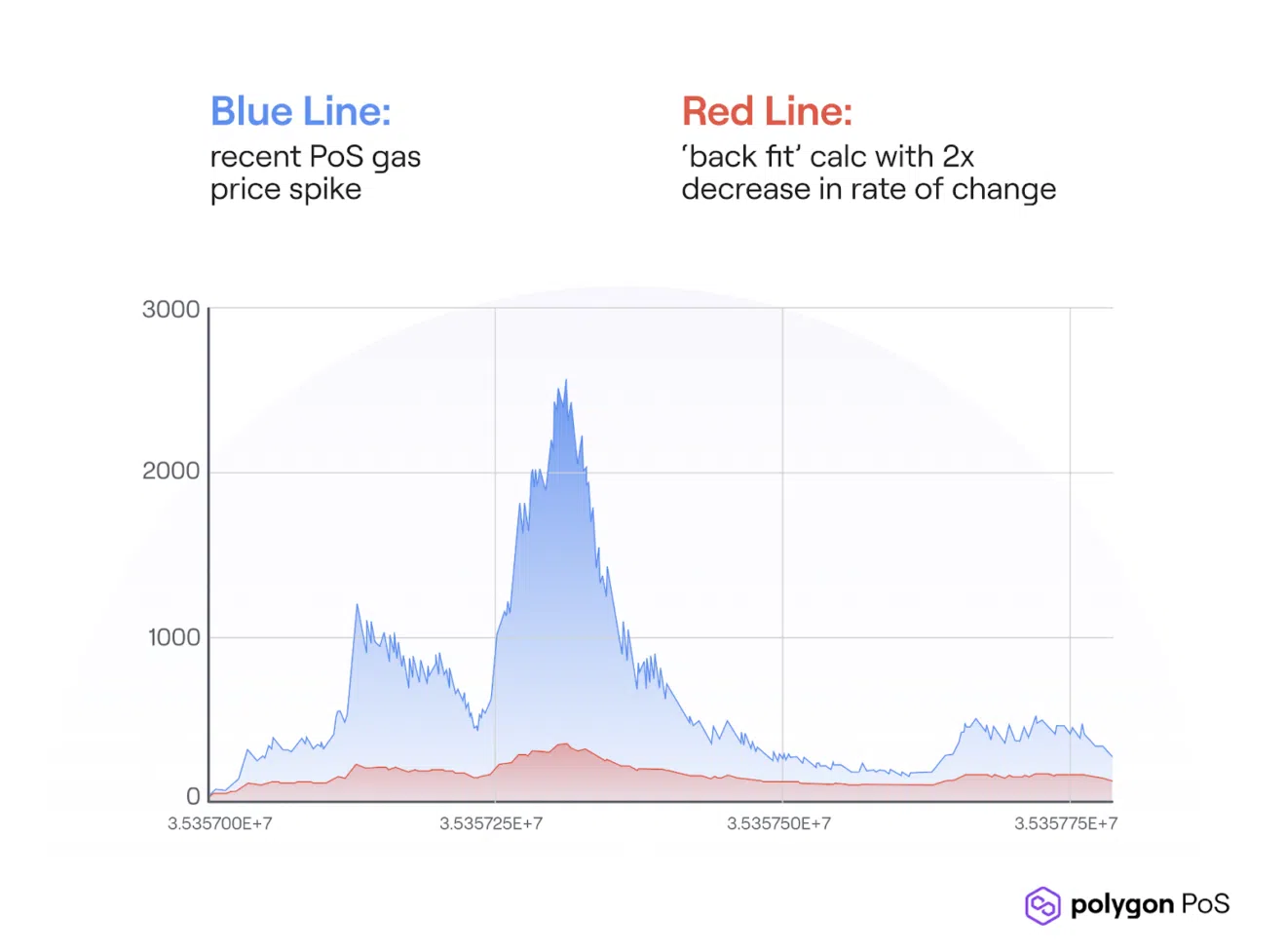 With gas spikes and chain reorganization looming, the hard fork is a welcome announcement after weeks of deliberation and proposals on the Polygon Improvement Proposal (PIP) forum page in December 2022.
"The hard fork is coded for the Block >= 38,189,056. No centralized, single actor is going to initiate it. Validators of the network have to update their nodes prior to the indicated block, and they are already doing so." Polygon spokesperson.
87% of the 15 people who voted from the Polygon Governance Team said yes to making some changes. 
The brand new newsletter with insights, market analysis and daily opportunities.
Let's grow together!
📢 GET READY FOR THE HARDFORK 🔥

The proposed hardfork for the #Polygon PoS chain will make key upgrades to the network on Jan 17th.

This is good news for devs & users — & will make for better UX.

You will NOT need to do anything differently. Details:https://t.co/RaBWDjEGrI pic.twitter.com/nipa15YQdZ

— Polygon (@0xPolygon) January 12, 2023
The Polygon changes
Increasing the BaseFeeChangeDenominator function from 8 to 16 to halt gas fee spikes

Shortening the SprintLength function from 64 blocks to 16 to remedy chain reorganization issues

Decreasing the current time between adding blocks to 32 seconds from 128 seconds, where a single block producer will be able to add blocks continuously in order to solve the chain reorganization issue.

"The change will not affect the total time or number of blocks a validator produces, so there will be no change in rewards overall," they added.
Although the reshuffling must take place swiftly, it is important to avoid any delays leading to a 51% attack.
Polygon has reassured its community that the upcoming hard fork will be a seamless transition, with no disruptions for token holders or delegators and no actions required on their part. Applications built on Polygon will also remain unaffected during the hard fork.
Polygon, at the time of writing this article, is trading at $0.993479 USD, up 14% since they announced the news on January 12, 2023.