A recent report suggests that Binance mingled the funds of different investors in 2022, a move that bears a striking resemblance to the actions of the now-defunct cryptocurrency exchange, FTX.
According to Forbes, the world's largest cryptocurrency exchange, Binance, transferred $1.8 billion worth of collateral designated to secure its customers' stablecoins to other undisclosed purposes late last year.
This move is similar to the tactics employed by FTX, which ultimately led to the exchange's downfall.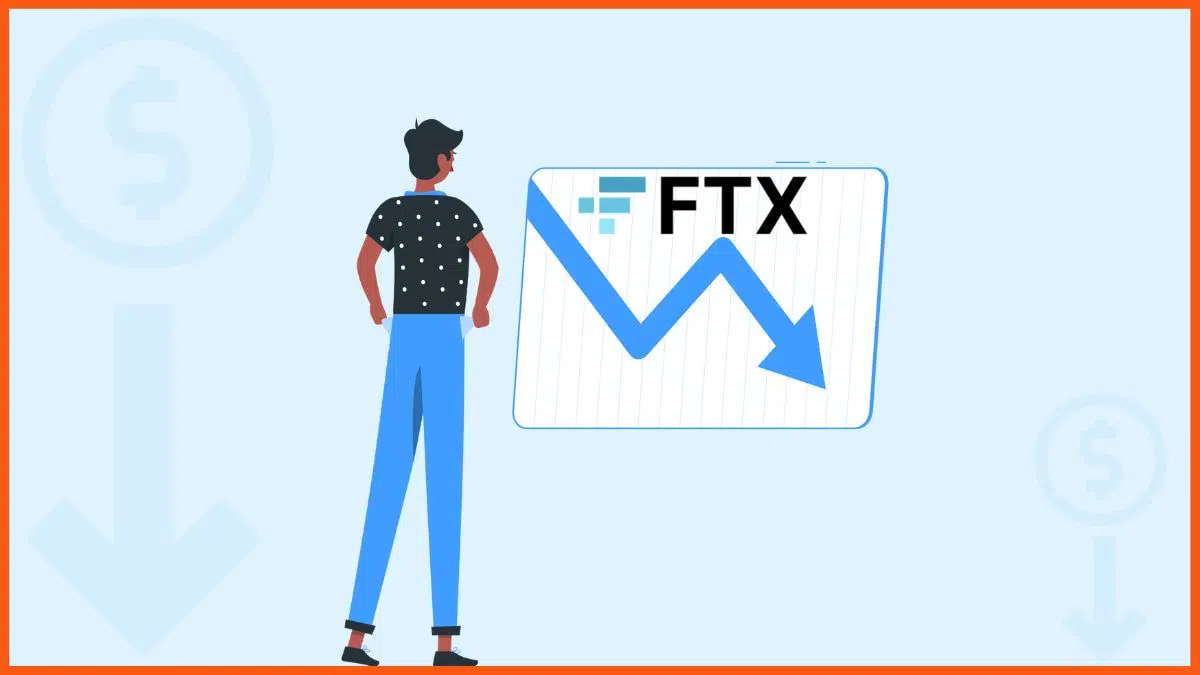 In particular, Forbes reports that investors holding over $1 billion worth of Binance's B-peg USDC tokens, which are digital versions of USDC on Binance's proprietary Binance Smart Chain, were left without collateral from August to December 2022.
This is despite Binance's assurance that these instruments were fully backed by the corresponding tokens.
The brand new newsletter with insights, market analysis and daily opportunities.
Let's grow together!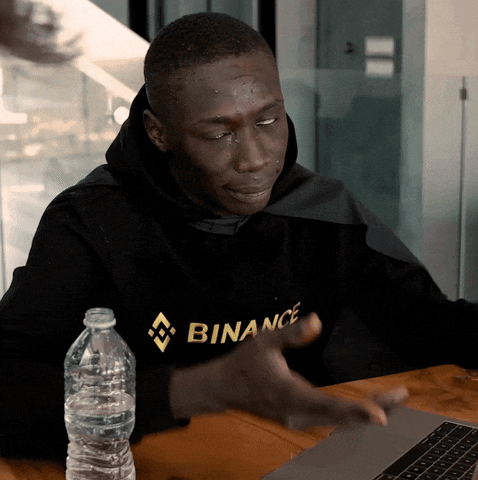 The report also reveals that Binance sent $1.1 billion of the collateral meant to back the B-peg USDC stablecoins to a high-frequency trading firm called Cumberland/DRW, based in Chicago. It is speculated that Binance may have utilized these funds to boost its own stablecoin, BUSD.
Activities similar to FTX
Forbes also discovered hundreds of millions of dollars' worth of collateral was transferred by Binance to entities such as Amber Group, Alameda Research by Sam Bankman-Fried, and Tron by Justin Sun, based on blockchain data for Binance digital wallets.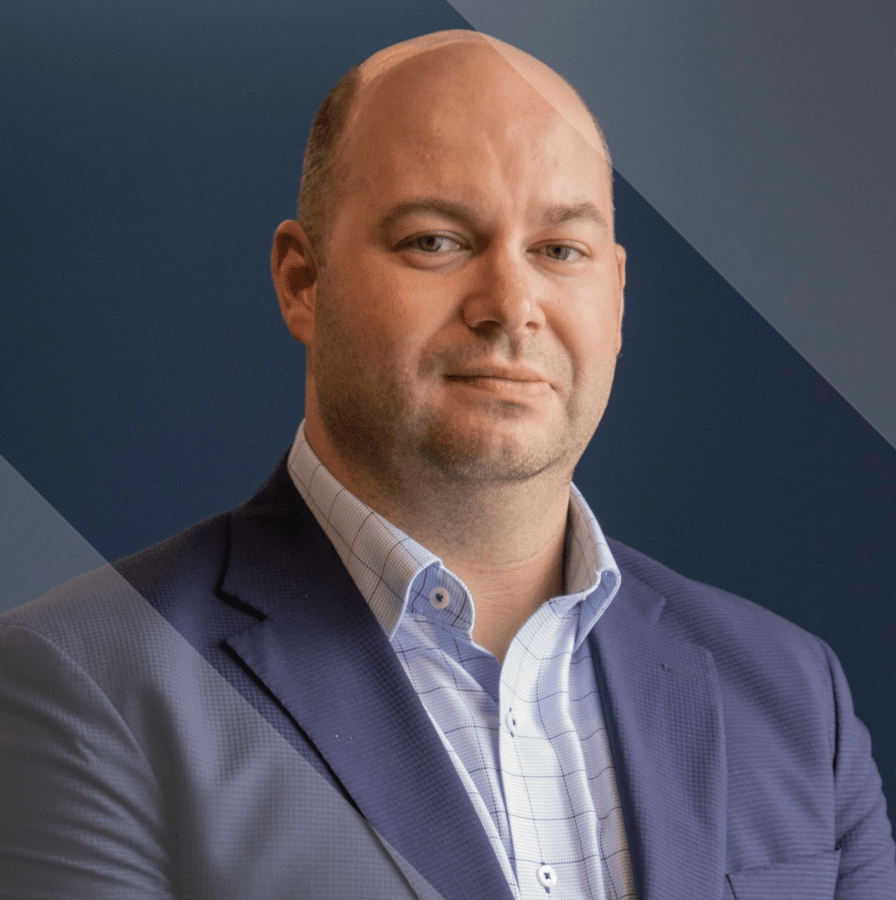 Patrick Hillmann, Binance's Chief Strategy Officer, has denied mixing funds, stating that the transfer of funds is a routine part of the exchange's operations.
"Binance does not, and has never, invested or otherwise deployed user assets without consent under the terms of specific products. Binance holds all of its clients' assets in segregated accounts which are identified separately from any accounts used to hold assets belonging to Binance," a Binance spokesperson said.
He went on to say that Binance has admitted in the past that their wallet management process for collateralizing Binance-pegged tokens has had its flaws.
However, he assures that user assets were never affected. They claim to have addressed these issues and have made improvements to the management process, which can be verified through blockchain records.