AI will be talked about everywhere in the upcoming years, and money will flow in every sector that has to do with it. It is too early to say which of the crypto AI projects will play a vital role, but 2023 will be a great year to position yourself for a change that is going to be bigger than the internet in the next two decades.
Warning! In this article, I am going to name a few specific projects I find promising, but if you decide to hop on the 1-month-old (or older) information, you are buying at an all-time high.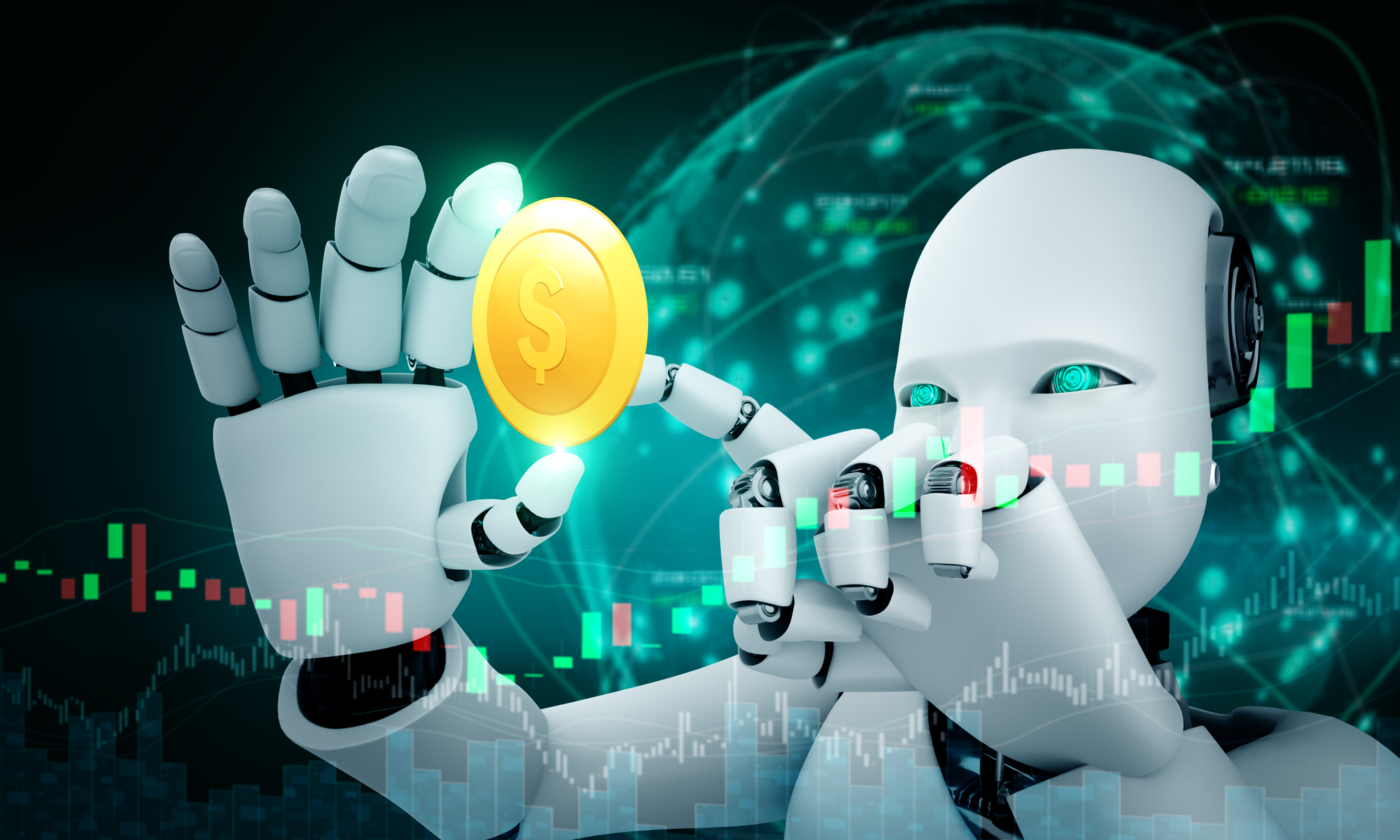 How to invest in AI and not lose money
Your biggest risk is in your emotions. A trend facilitates the fear of missing out (FOMO): everyone is making money but you. This leads to "aping" into a project behavior and refers to shutting your brain off and overinvesting in projects you barely know anything about.
Once the trends end and overvalued projects return to a reasonable level, people are stuck, unable to sell, because they have attached themselves to the outcome they wish they had. So instead of selling, they ride the price of this new technology all the way back down and get frustrated.
The best way to not get scammed is to stick to projects that have proven with exceptional teams, high-value partnerships, and big backers that they are committed to what they are doing. 
But pay attention: this doesn't guarantee any type of return; it just reduces the risk level. Many people equate getting scammed with losing most of their money, which is not true. Sometimes you just invest at the wrong time.
Investing in trends is risky, but not all trends are the same
If you hop on the trend when it is about to expire, you will lose most of your money. Unless the trend is set to emerge again, it is possible if these are revolutionary world-changing products. And you can definitely say it about AI.
This industry will change our lives, so I expect the AI trend to explode with increased perception in mass consciousness across the globe, which includes massive downtrends and high volatility until the industry matures.
Almost all AI projects have at least multiplied by 3x already, and 50x overvaluations in the next bull run are likely. So it is time to research them now and find the next AI $ETH or $BTC.
What strategy should choose for AI coins?
The short-term is amazing to research, but mixed. So I'm looking at the long game. I do:
DCA (dollar cost average)

for big, stable projects;

a high-risk sub-section of undervalued gems;

early-stage venture capital deals;

AI trading subsection.
Let's talk more about the first two points.
8 biggest AI tokens/projects I consider prospective and stable
And here are 8 potential degens
Warning! Investing in them is not recommended for newbies. Most of the projects are small caps, and the likelihood of scams, rug-pulls, and copycats has increased.
I am also looking into $CAI, $BDP, $IMGNA, and $PIXIA.