BASE tokens experienced a rapid surge and subsequent decline in the last 24 hours, triggered by the news of the launch of Coinbase's layer 2 blockchain, Base. Despite having a market capitalization of just $1 million, the token rose from $1.9 to over $6.8 following the announcement, providing early investors with a profit of up to 250%.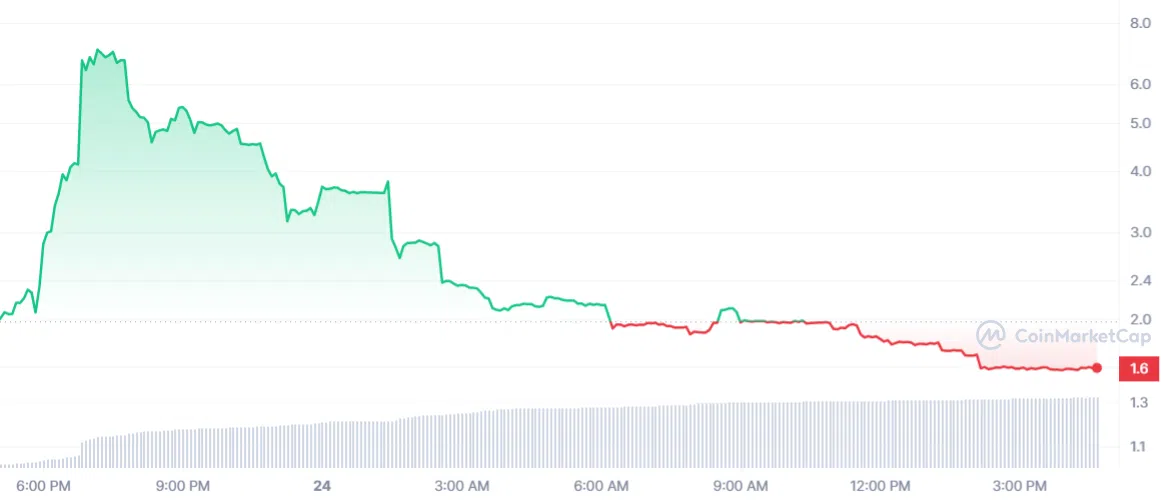 The tokens experienced a correction as profit-taking set in, with Asian morning trading on February 24, 2023, seeing prices settle just above $2.
Trading volumes for the BASE tokens surged from $46,000 per day to over $566,000 at the price peak, and at the time of writing, trading volume had increased to over $1.1 million. BASE tokens can be traded on Gate and PlasmaSwap.

According to the creators, $BASE has an innovative approach – it represents the entire crypto ecosystem, with its value correlated to the overall market capitalization of cryptocurrencies at a ratio of 1:1 trillion.
However, this narrative has not gained widespread adoption among crypto investors.
The brand new newsletter with insights, market analysis and daily opportunities.
Let's grow together!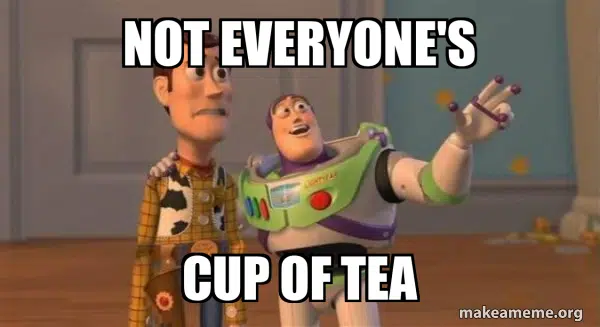 Coinbase's launch of its Base blockchain hasn't been smooth sailing so far, with users expressing their dissatisfaction with the network's performance and overall functionality on Twitter following the testnet rollout on February 23, 2023.