Coinbase's latest product release, the new layer 2 blockchain named Base, had a less-than-ideal start. On February23, 2022, the testnet rollout was met with a wave of criticism on Twitter, with users voicing their complaints and throwing jabs at the platform's functionality.
Base, is aimed at expanding its presence in the developer space as a part of its business strategy. This move comes after failing to meet expectations in exchange traffic and disappointing quarterly earnings.
Base's debut was quickly marred by technical issues, prompting users to take to Twitter and voice their concerns over the network's functionality.
base's bridge is off to a rough start, every single transaction reverting and the bridge contract is unverified so nobody can figure out what's going on pic.twitter.com/2MiFZrMNfj

— foobar (@0xfoobar) February 23, 2023
The brand new newsletter with insights, market analysis and daily opportunities.
Let's grow together!
includes a screenshot of transaction logs from Etherscan that seemed to show transactions being reversed.
Coinbase attributed the operational glitches during Base's testnet debut to issues with its wallets, which underestimated the amount of gas, or fees, needed to complete users' transactions.
Due to the underpayment of gas fees by users, Base reversed their transactions instead of processing them.
Shaky explanations and abrupt changes
After the launch, Coinbase software engineer Roberto Bayardo took to Twitter to explain that the bridge contracts were causing increased gas usage, which wallets failed to properly estimate. He noted that they hardcoded a higher gas limit to fix the issue.
Bayardo suggested that the sudden influx of users might have contributed to the operational glitches during Base's testnet launch day.
Should be fixed now… the bridge contracts bump up gas usage under load which wallets weren't properly estimating. Hardcoded a higher gas limit. There are still some other limits that could still get hit — people (& bots?) are bridging like mad it seems. https://t.co/t0zXxAo7cp

— Roberto Bayardo | bayardo.eth (@roberto_bayardo) February 23, 2023
Twitter user @tier10k recently exposed a change of tune from Base, which went back on its promise to donate 20% of its sequencer revenue to causes benefiting public goods.
Base changed site from
"contributing 20% of sequencer revenue"
to
"contributing a portion of sequencer revenue"

— db (@tier10k) February 23, 2023
This raised eyebrows and brought additional scrutiny to the protocol.
The website was revised to state that a certain portion of revenue generated by the sequencer will be allocated to public goods, though the exact percentage remains undisclosed.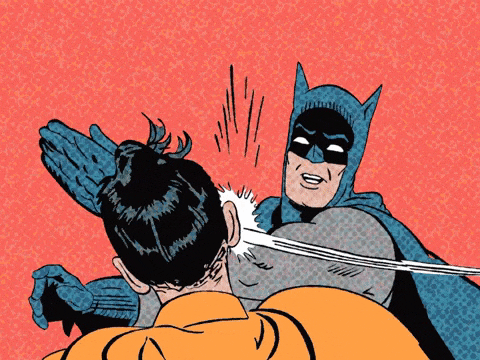 A Coinbase representative clarified that the removal of the 20% figure from Base's website was due to ongoing work with the Optimism Collective to determine the exact percentage of revenue that will go towards funding public goods.
"Initially, we included a percentage to that revenue amount, but we are in the process of finalizing that percentage, and therefore have removed the specific number from our website until it is established," the representative said.