On February 2, we had an exciting Ask-Me-Anything session on our Twitter about Web3 gaming. Our guests were:
Kieran Warwick, a co-founder of the crypto AAA game Illuvium;

and Valentin Cobelea,

founder and CTO of Roll1ng Thund3rz, a standalone business and game studio that was created as a spin-off of

Zilliqa

's gaming division.
The insights on this AMA with Kieran about Illuvium can be read here, and today we offer you the most interesting things Valentin told us about Zilliqa, their upcoming games, and the development of the first Web3 gaming console in the world.
By the way, you can also listen to the full AMA on our Twitter, and don't forget to subscribe so you don't miss our events in the future!
About Zilliqa and Roll1ng Thund3rz 
The brand new newsletter with insights, market analysis and daily opportunities.
Let's grow together!
Roll1ng Thund3rz is a game studio that is currently working on the world's first Web3 gaming console, crypto game hub, and a few Web3 games. It was created as a spin-off of Zilliqa's gaming division.
Zilliqa's blockchain is also used to develop dApps, DeFi, NFTs, and other crypto products.
"We don't need a game console until we have games"
Xbox, PlayStation, Nintendo — all these companies, before launching hardware (a console), have prepared games as content for it.
We do [it] the same way: we could launch the Web3 console tomorrow, but if we did, what would it run? There is no content. There are no Web3 games suitable, and, what's maybe even more important, there is no game platform in the Web3 space like Steam in Web2.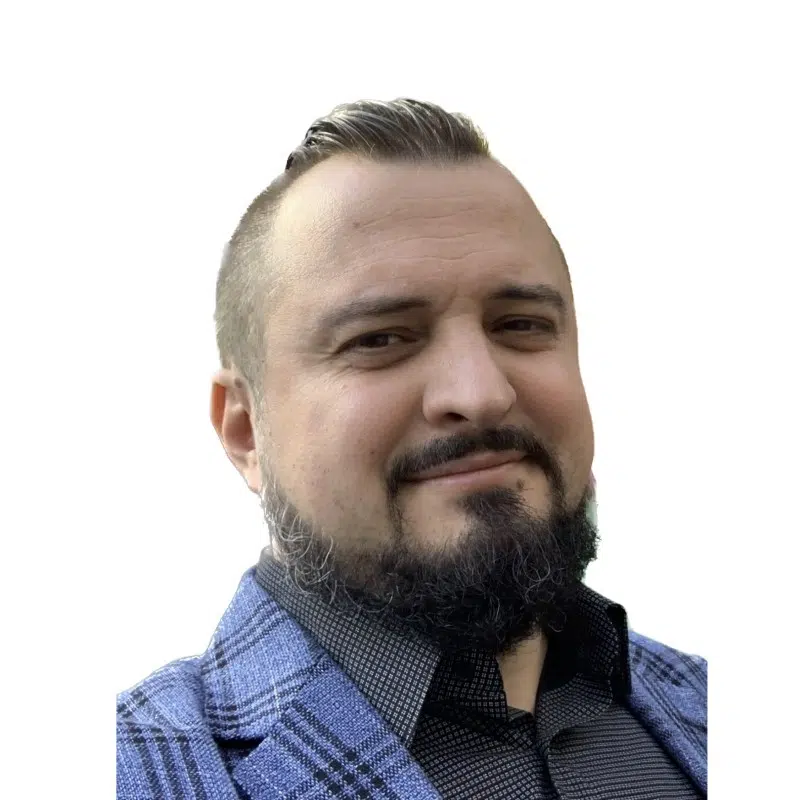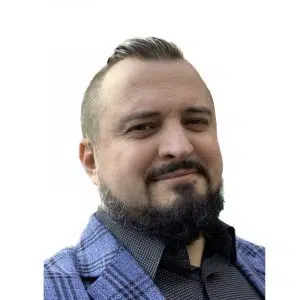 That's why we are working on this crypto analog of Steam, and this is our focus now: to deliver games for our console and the gaming hub. We also want this software to run not only on our hardware but also [on]  devices [running] Windows, MacOS, and Linux.
One Web3 game from Zilliqa has been in open beta since early October 2022. It is called Web3War, and it's going extremely well. After four months, we have 6500 active players.
The full release of Web3War 1.0, as well as the hub, is going to be out on the 31st of March. And in a few weeks, we [are] also going to announce what else will be available in the hub.
Besides Web3War, we have the second game as an MVP

MVP (Minimum Viable Product) is a fully functional product but with minimal features prototype already done and are preparing to go full production. Still, we focus more on this first game now because that's what we have been working on for about four months.
Why are we building a hub and not just games?
All the games on the Zilliqa blockchain are connected. It means all the NFTs from one game will be able to be used on the other games.
Let's say you get a nice skin NFT for your AK-47 in a shooter game. Then you go to the second game, which is also around shooting, and you can have it there too.
The same is [true] for the first, second, and all other versions of the specific game. This actually sounds like a scam, [because] in [the] second version of Web2 games, a user is not able to use the skins from the first ones. Players could pay thousands of US dollars for stuff and cannot use them anymore. And after that, people say Web3 is a scam.
"We are fighting a very bad reputation around the space"
That's why we focus on the player, and the fun [the] player will [have]. And we are going to manage to change the way people think about Web3 as an ecosystem for developing products and games.
This year, 2023, we will go live with both games. Both will be multiplayer-based. For instance, [in] Web3War, we have eight maps already available in the game. Also, all games from Zilliqa will be free-to-play. And all games will be AAA quality.
What makes a game AAA? Usually, it depends on a large number of users in addition to the level of quality that you offer them. In that respect, as I said, we only have 6500 users now — the real ones. With these users, we can communicate through Discord and get their feedback. And as for quality, I am totally sure about it.
"We have AAA in the DNA of our team"
All developers at Zilliqa are from AAA, and we have ~70 years of total accumulated experience in developing games. But while striving for high quality, you also have to strike a balance in the context of [the] user experience.
For example, regarding graphics, we already went extremely high quality: AAA level of 8K that challenges even standard Web2 games. But there is a callback on that side: not everybody will be able to play. AAA graphics means AAA computers. And you don't want to sell the Ferrari to buy a computer 🙂
So we are looking for that balance, and we see the best example of this balance in Counter-Strike. It's a great game that [has been] running extremely well for many years and doing really well in [generating] revenue for the business, and [allowing consumers to have] a lot of fun with other consumers.