A major development has emerged as the United States Securities Exchange Commission (SEC) voted 4-1 in favor of a proposal. This proposal could potentially raise the bar for cryptocurrency firms seeking to act as custodians of digital assets in the coming days.
The proposal, still awaiting official approval by the SEC, has been suggested to modify the "2009 Custody Rule" in order to encompass custodians of all kinds of assets, including cryptocurrencies. These details were shared in a statement made on Feb. 15 by SEC Chairman Gary Gensler.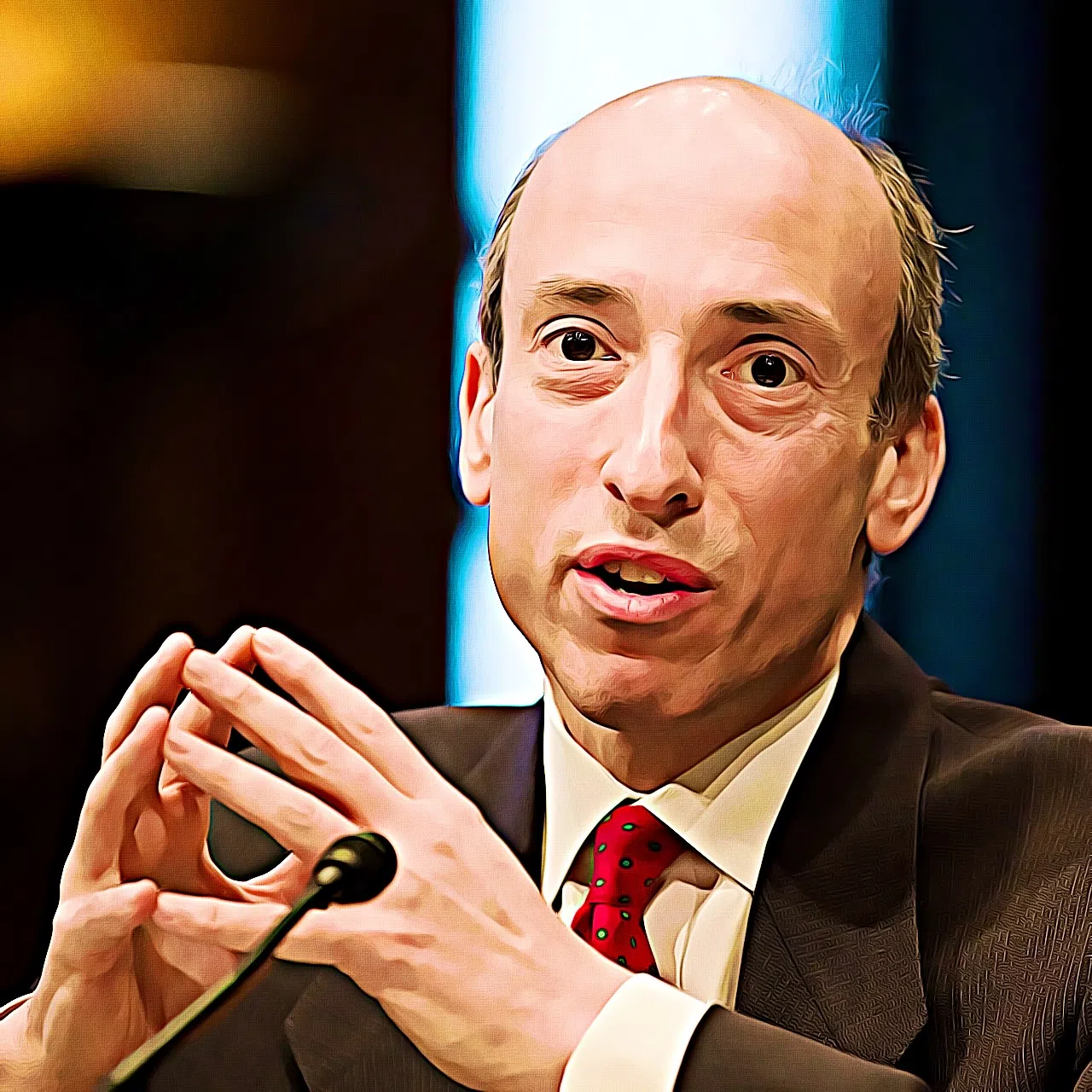 According to Gensler, some crypto trading platforms providing custody services at present are not what you'd call "qualified custodians."
The SEC defines a qualified custodian as an entity such as a state or federally chartered bank or savings association, trust company, registered broker-dealer, registered futures commission merchant, or foreign financial institution.
The brand new newsletter with insights, market analysis and daily opportunities.
Let's grow together!
What steps should wait blockchains
If the newly proposed rules are enforced, companies that aspire to be deemed as "qualified custodians" will need to take extra steps to ensure proper segregation of all custodied assets. This includes cryptocurrencies. 
Additionally, these custodians will need to fulfill other requirements such as undergoing annual audits from public accountants and adhering to various transparency measures.
We @SECGov just proposed to expand & enhance the role of qualified custodians when registered investment advisers custody assets on behalf of investors.

Thru our rule, investors would get the time-tested protections—and qualified custodians—they deserve.

What does this mean? ⬇️ pic.twitter.com/RerUGnpArI

— Gary Gensler (@GaryGensler) February 15, 2023
Learn from past mistakes
The assets of investors are often taken over by the bankrupted company, leaving investors to plead their case in bankruptcy court, as the SEC Chairman went on to explain. This is something that has happened frequently in the recent past.
Gensler cited the track record of the crypto industry as evidence to support his claim that only a handful of crypto firms could be trusted enough to act as qualified custodians:
"Based upon how crypto platforms generally operate, investment advisers cannot rely on them as qualified custodians."
Not every member of the SEC is in agreement
Commissioner Hester Peirce thinks the SEC's recent statement wasn't directly "regulation by enforcement", but she believes it was created to quickly harm the crypto industry. 
Furthermore, according to Hester, the proposal would ultimately be more harmful than helpful.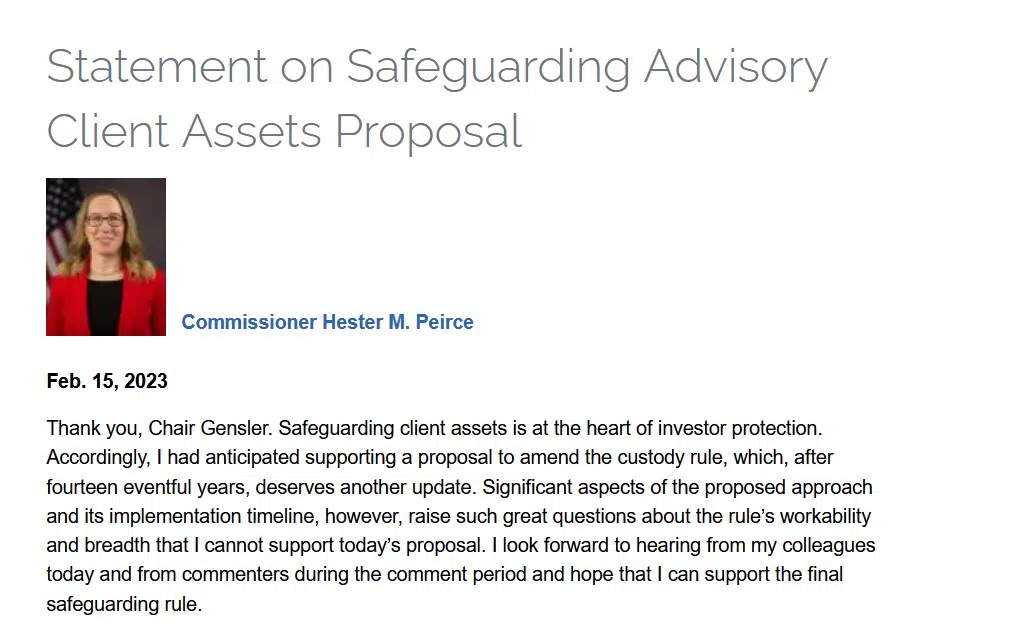 She explained that implementing such strict measures could actually backfire, as investors may withdraw their assets from entities that have already established effective security protocols to prevent fraud and theft.
Moreover, Hester disclosed that the agency plans to schedule a 60-day comment period after the proposal is published in the Federal Register.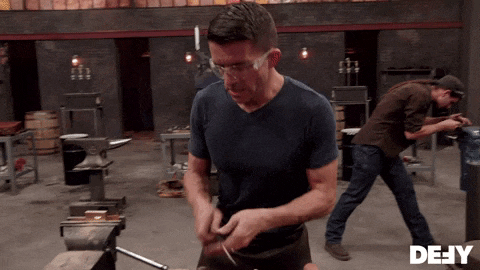 She also expressed her worry that the allotted time frame may not be enough for the public to thoroughly analyze every aspect of the proposal.
The proponents of the proposal are aiming to implement the new regulations within 12 to 18 months. 
However, Hester noted that this is an "aggressive timeline," particularly considering the significant changes being proposed.