Brian Armstrong, the head of Coinbase, says he has heard whispers of a prohibition by the U.S. Securities and Exchange Commission floating around.
"Let's hope that this is not the case," Brian Armstrong tweeted on Wednesday with a hint of worry, "for I fear that it would lead the U.S. down a disastrous road if it were to come to pass."
1/ We're hearing rumors that the SEC would like to get rid of crypto staking in the U.S. for retail customers. I hope that's not the case as I believe it would be a terrible path for the U.S. if that was allowed to happen.

— Brian Armstrong (@brian_armstrong) February 8, 2023
The brand new newsletter with insights, market analysis and daily opportunities.
Let's grow together!
Rumor has it that the SEC is gunning to keep everyday investors away from the exciting realm of cryptocurrency staking, a practice that lies at the very heart of keeping blockchains like Ethereum running and generating income.
Nothing new — it's been said before
The news of Armstrong's suspicions might shock many within the industry, but it seems that SEC Chairman Gary Gensler has already shed light on the matter. 
Gary has declared that cryptocurrencies, which offer staking opportunities, could be tagged as securities as per the verdict of the Howey test.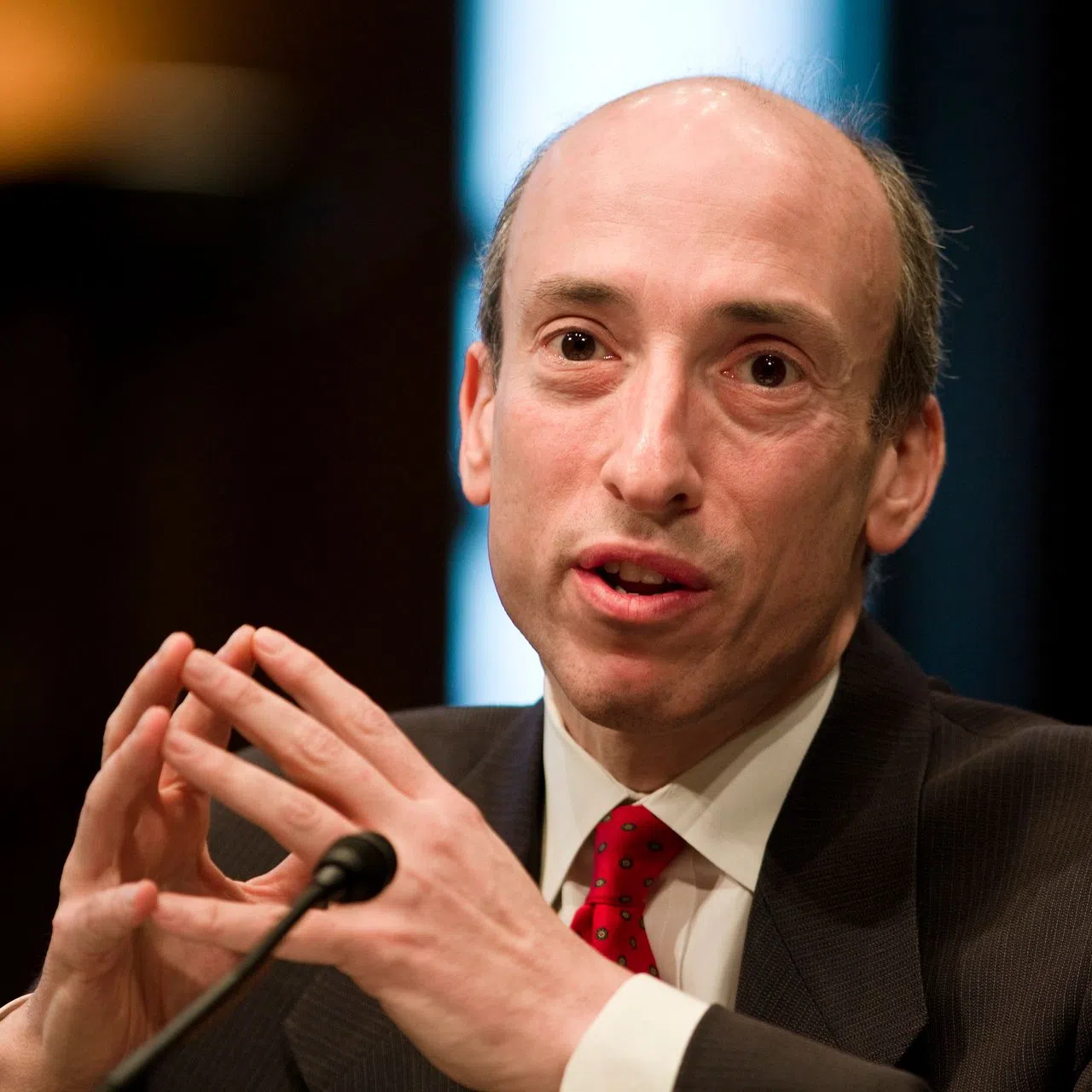 This stands in sharp contrast to Ether being considered a commodity by the CFTC, the SEC's partner.
Following a heated congressional hearing in September 2022, Gary Gensler emerged to address the waiting reporters. With a thoughtful expression, he shared that although he didn't have any specific token in mind, staking was a "telltale sign that, as per the Howey test, the investing community is expecting gains that rely on the endeavors of others."
Substantial amount has been staked
According to a report by Staked, a non-custodial staking service provider, the worth of staked assets reached a staggering $42 billion in the final quarter of 2022. This amount earned annualized rewards of $3 billion, with the number not being limited solely to retail investors.
Alison Mangiero, head of the Proof of Stake Alliance (POSA), spoke to CoinDesk with passion, saying her group strongly fights against the idea that staking is an unregistered security.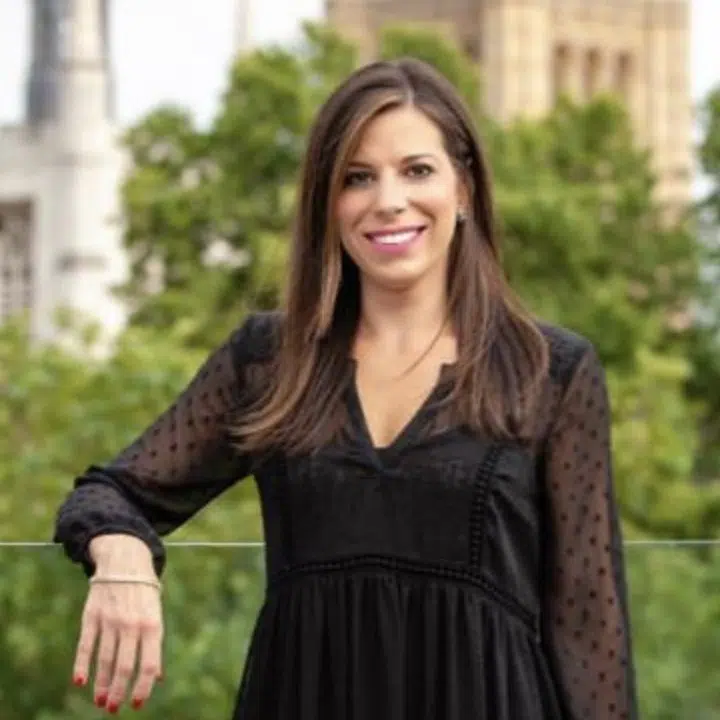 "Staking is often mistakenly equated with activities that have no connection to it, such as lending. But staking is, at its core, a method for anyone to join forces in safeguarding proof-of-stake networks." Alison.
Rally for democracy
Furthermore, she went on to say that the availability of staking service providers empowers the average American to partake in staking. Thereby democratizing the process of network consensus and validation. 
This is a crucial aspect of the ongoing expansion of the decentralized internet. Moreover, any regulatory actions that don't comprehend the essence of staking will only impede America's attempts to promote innovation within its borders.