Hey, frenz! Today is April 20. So, it means it's Doge Day! 🐕‍ Woof! It might be a coincidence, but today, Elon Musk's Starship rocket was relaunched (not so well).
Now, let's get to more about the interesting topics, which we have diligently created for you:
What is occurring with the BTC price?

What's the PEPE phenomenon?

US regulation pushes crypto offshore;

Polymesh is now on Binance. Why would it be beneficial?

Ripple (XRP) has a chance to double in price;

How to participate in the free mint project, Wootch;

And a chance for you to win ETH!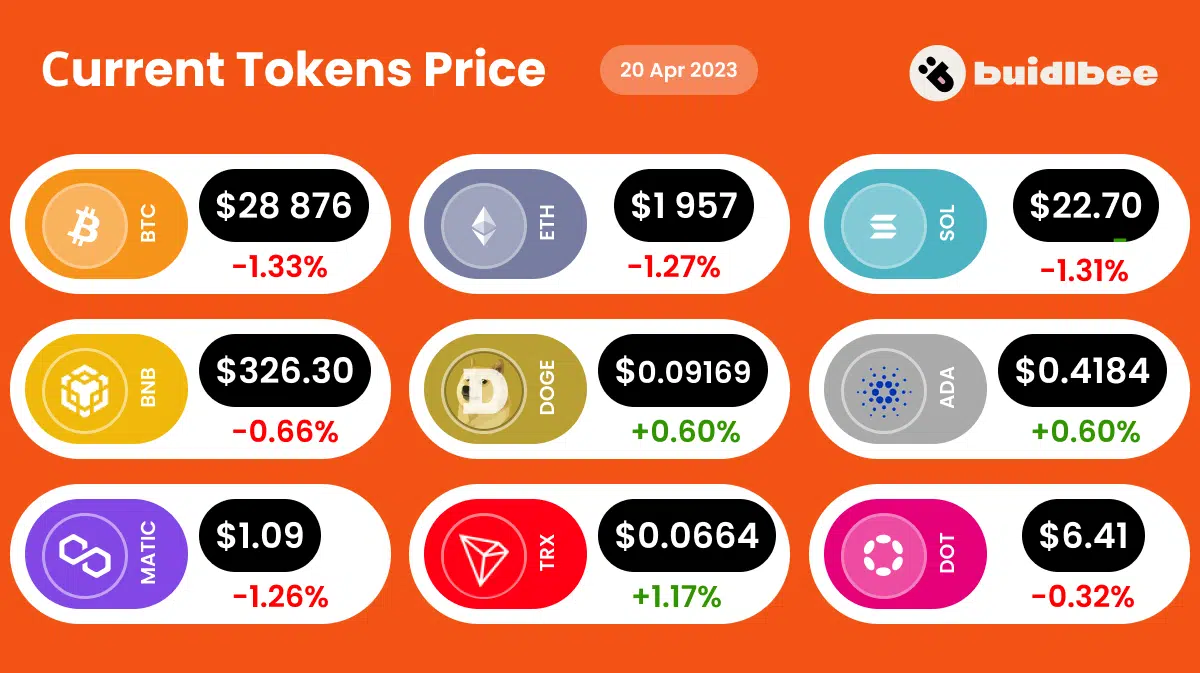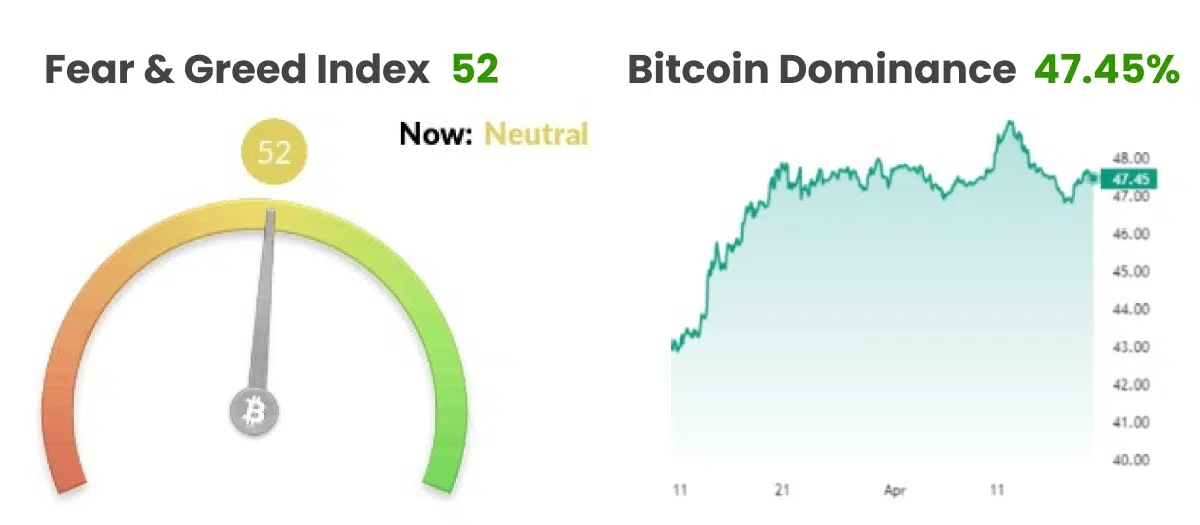 And here's a quick compilation of the top news stories to keep you updated:
The brand new newsletter with insights, market analysis and daily opportunities.
Let's grow together!
---
🧐 What is happening to the Bitcoin price?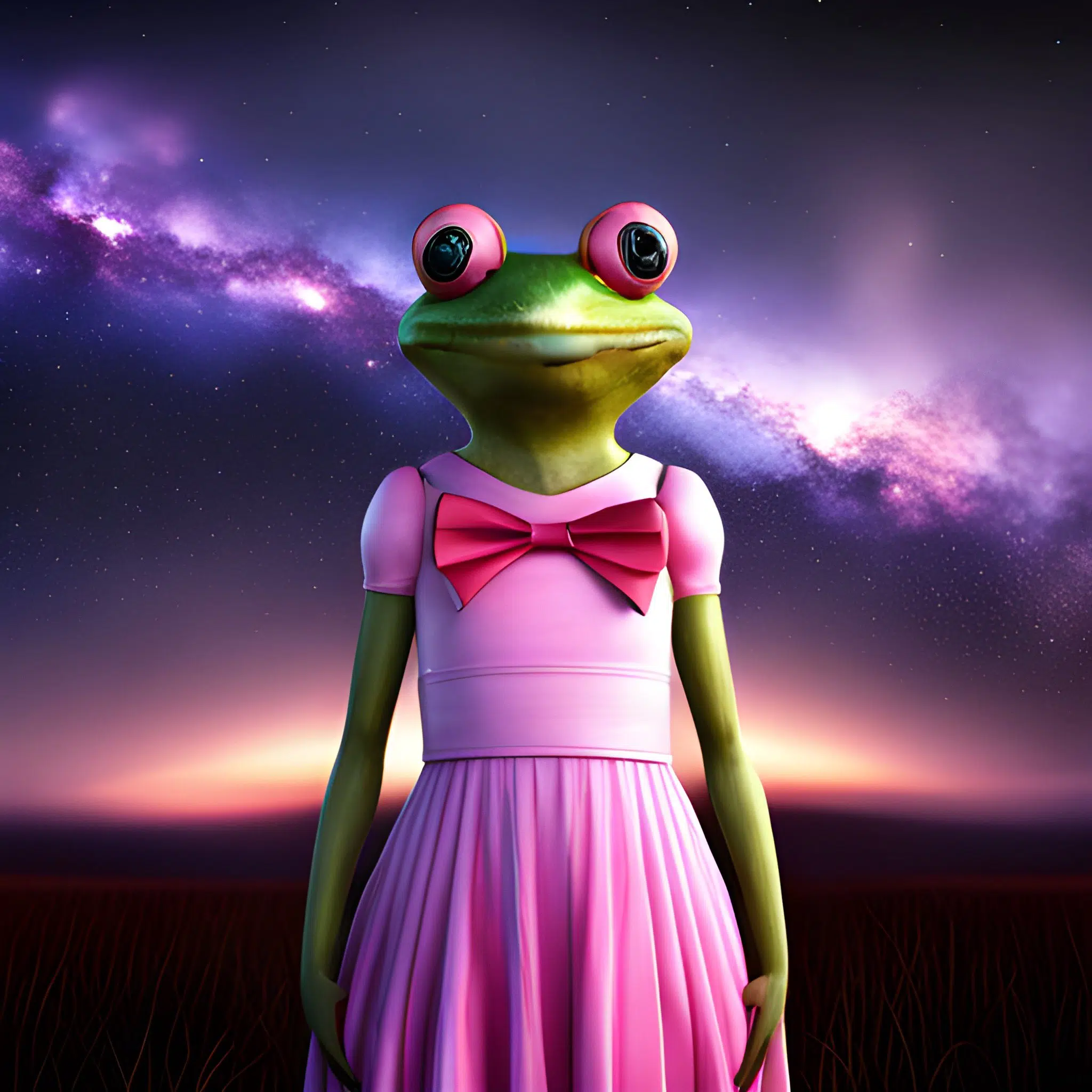 Today repeats yesterday's negative scenario of profit-taking by the big players, and as a consequence, there is a dump in the Bitcoin price.
This morning, in just one hour, someone

sold about $2.1 billion

worth of Bitcoin futures: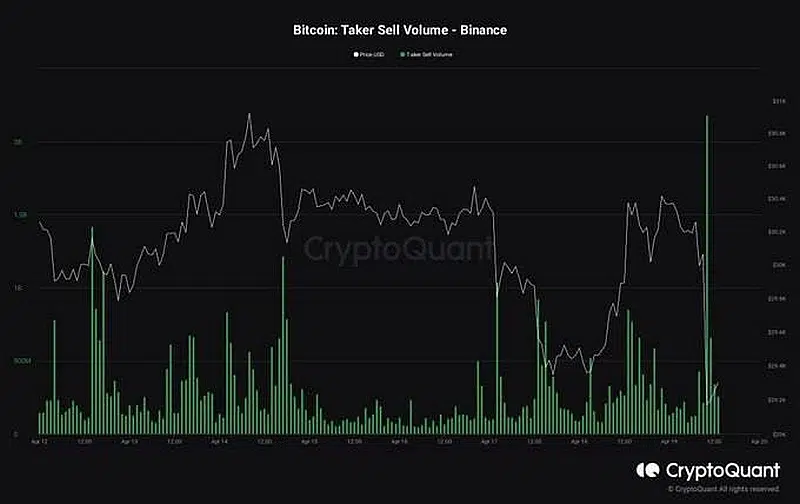 Yesterday, after the BTC drop, the price stabilized at $29k.

But after this massive sell-off, Bitcoin's price rebounded back to $28k

, bringing the

cumulative volume of liquidations

during the day to over

$300 million

. Binance recorded the largest amount of liquidations at

$49.9 million

.

The total capitalization of the cryptocurrency market fell below the

$1.3 trillion

mark, dropping

5%

in 24 hours. Bitcoin lost more than

$20 billion

of its capitalization in the past three days.
---
📍 U.S. regulation pushes crypto offshore

 
The United Arab Emirates will begin accepting license applications from cryptocurrency companies wishing to operate in the country. Dubai officials also add that they are discussing close cooperation with Hong Kong on virtual assets.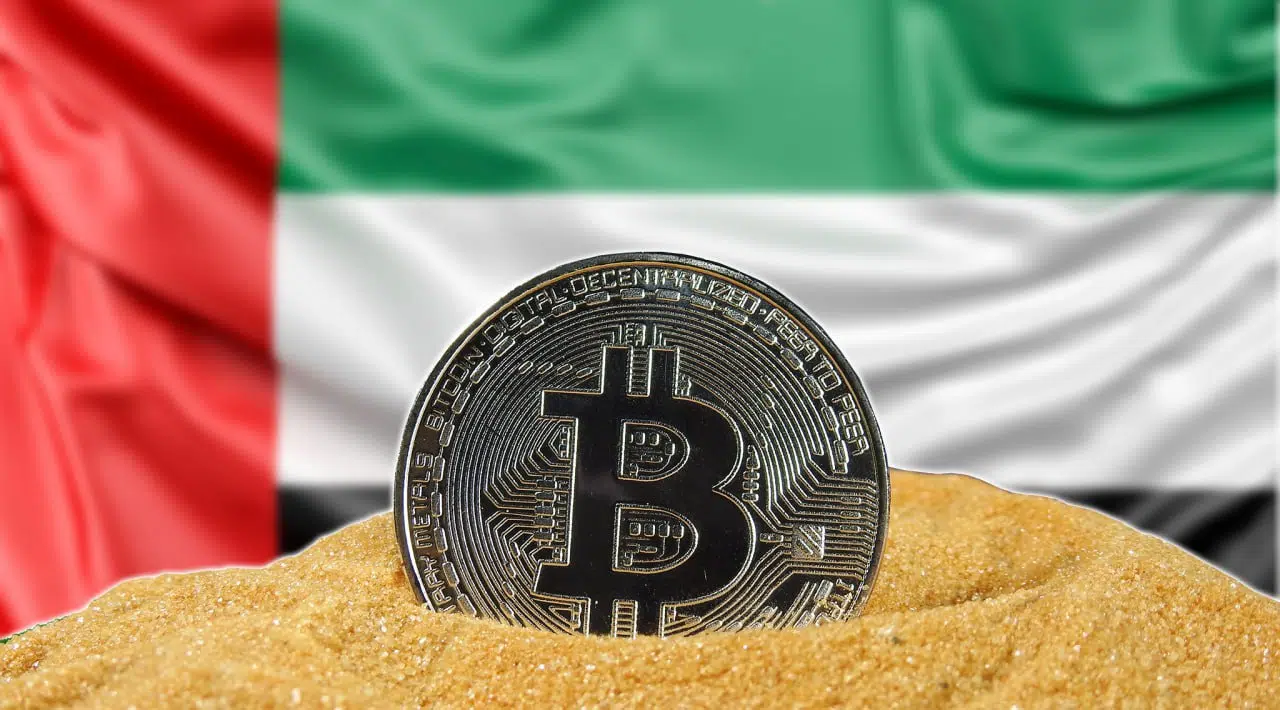 Hong Kong has previously become a leading crypto offshore that has already welcomed crypto companies from around the world, licensing them and giving them access to the banking system. Yesterday, U.S. senators criticized the SEC chairman, blaming him for the exodus of crypto companies from the U.S. because of inconsistent regulation.
Coinbase is running front-page ads in the Financial Times in the US in a desperate attempt to draw attention to the problems of crypto businesses in the US that are forced to flee to other countries.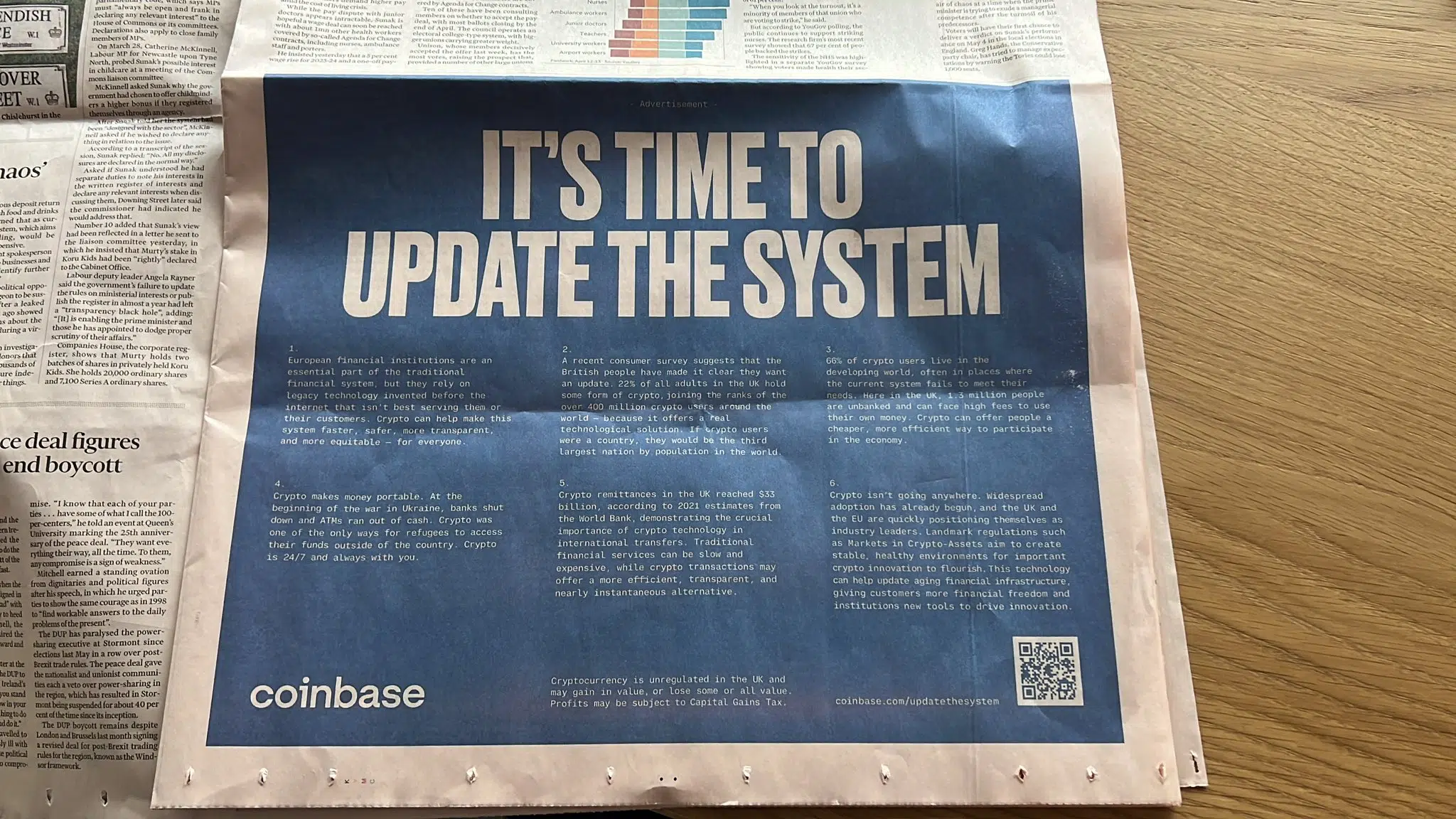 ---
🐸 Two important facts about PEPE
The crypto space has seen a sudden surge in the popularity of the new #PEPE token. The coin, created four days ago under the name PEPE, reached a market capitalization of $150 million and has grown 250% in the last 24 hours. Technically, PEPE has grown 110,000% since its launch on Sunday.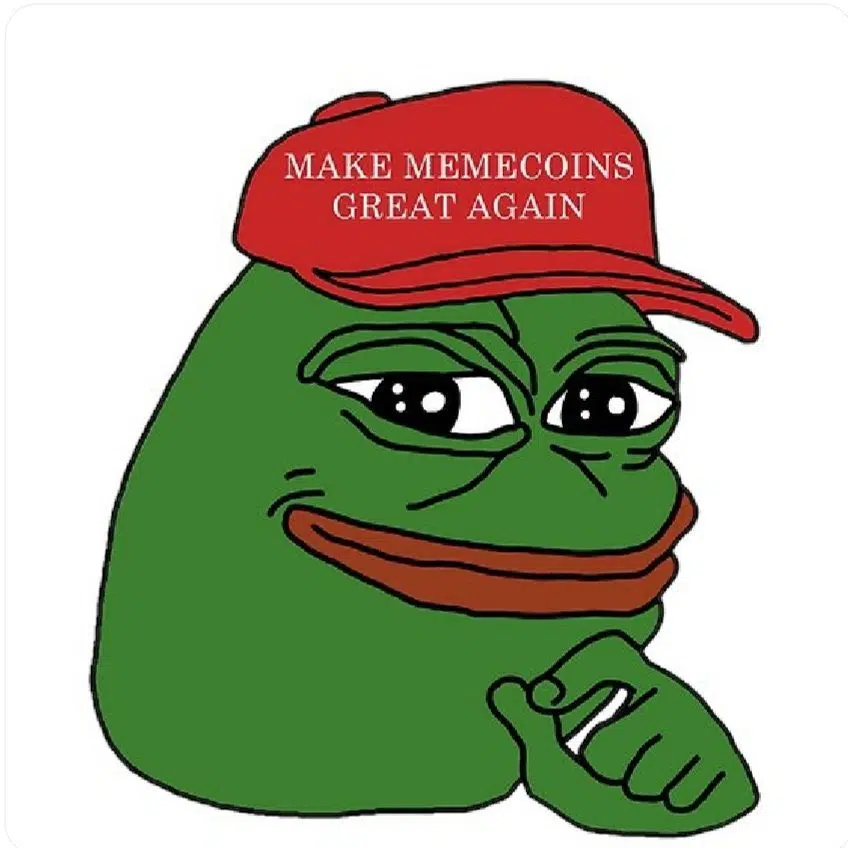 An interesting method of promotion has been chosen

: a

viral story

of a simple trader who allegedly turned an initial

$250

in four days into millions of dollars is circulating in the crypto community, and it is fueling interest in the token among the crowd. No evidence of the colorful story has been found;

most likely, the story is advanced marketing

. However, Twitter has even

more fantastic

stories of people making money from #PEPE.

Huge premine

: most of the token supply is concentrated in just six wallets, each containing #PEPE

> $1 million

. This level of centralization is troubling because the owners of these wallets can greatly influence the price of the token. It has been observed that these #PEPE holders received their tokens almost simultaneously, just four days ago.

This unusual coordination raises questions about possible market manipulation and the presence of insiders.
🎊 Opportunities
[1] 🔔 S
hort-term speculation on #POLYX
Binance becomes a node operator on Polymesh and will allow #POLYX tokens to be placed through its platform (not only listing but also staking) by the end of this week. So far, the price of #POLYX has jumped 30% in the last 24 hours; however, the main growth is expected when Polymesh launches on Binance soon. 
Polymesh is a blockchain that distributes tokenized security assets that are fully legal for investment.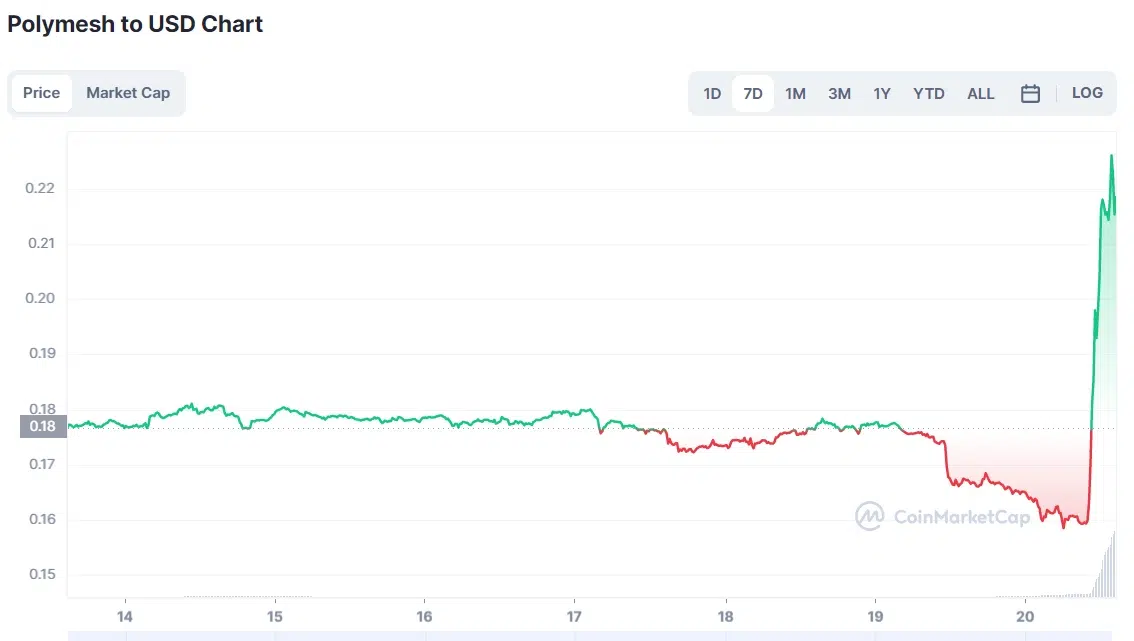 ---
[2] 🔔 Ripple (XRP) could double in price
Ripple is a cryptocurrency payment system platform focused on non-refundable currency exchange transactions. XRP is a cryptocurrency used by Ripple. 
Although XRP is not highly appreciated among true cryptomaniacs, the token has been showing growth lately. P_S_trade analysts expect XRP to double in value. However, if certain conditions are met, XRP buyers could keep the price above $0.44-0.45, which would push it to $0.75-0.78.

---
[3] 🔔 Wootch's raffles
Wootch is a free mint project with 3 stages of reveal. Additional utilities will be announced closer to the mining date.
Supply: 796

Mint price: Free 

No overlocks
How to participate (there are 5 active raffles: 1, 2, 3, 4, and 5 + for Planet Degen NFT holders):
---

Answer a quick question and get a chance to win ETH tokens. 
Will PEPE and WOJAK smash DOGE and SHIB❓ 
Send your answer here.
---
We'll get through anything, guys! To the moon!