The airwaves are awash with reports of investment scams centered on artificial intelligence.
At the forefront is the emergence of countless new cryptocurrencies referred to as ChatGPT "tokens" on various blockchain networks.
Over the past few weeks, a deluge of fake tokens has flooded the market, all carrying the name of the AI chatbot. These phony tokens come in the form of 132 BNB Chain releases, 25 Ethereum fakes, and another 10 spread across blockchains like Arbitrum, Solana, OKChain, and Cronos.
ChatGPT a prime target for scammers
Security analysis platform PeckShieldAlert has recently discovered a myriad of fraudulent "BingChatGPT" tokens that abuse the ChatGPT name to promote their deceitful schemes.
The brand new newsletter with insights, market analysis and daily opportunities.
Let's grow together!
Three of these BingChatGPT tokens appear to be honeypots to catch unsuspecting investors, while the remaining two have a significant selling tax associated with them.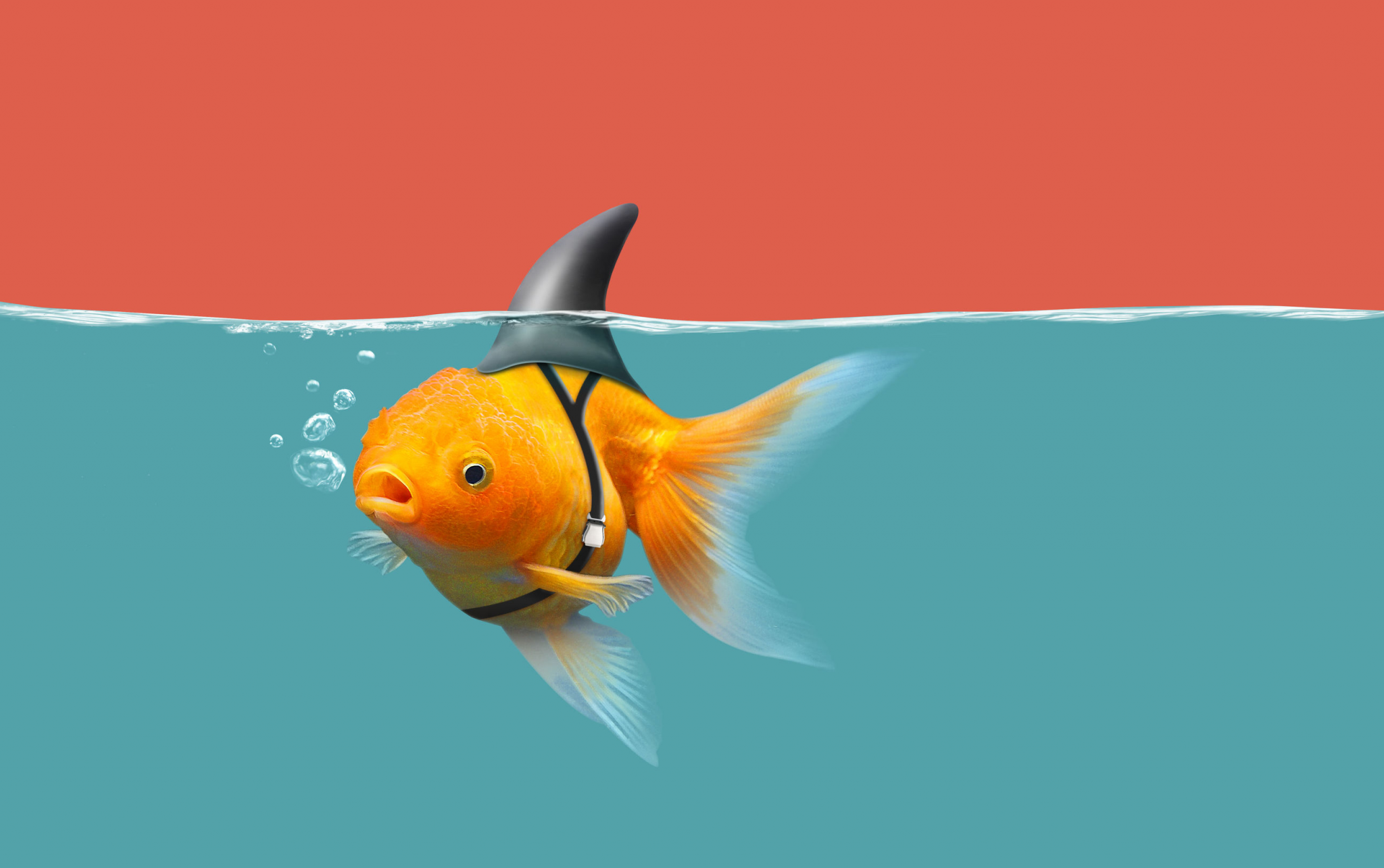 Honeypots are cleverly designed smart contracts that deceive users into believing that they will receive additional funds if they pay more coins to the honeypot, which in reality will simply leak the funds to a random individual.
In contrast, "sales tax" refers to the illicit amount of money extracted from the sale of a token through a malevolent smart contract.
Billions stolen by scammers
Despite the risks involved, the market for honeypots and other fraudulent crypto activities is continuously growing. In a recent study conducted by Chainalysis, it was discovered that crypto investors lost around $3.8 billion to cybercriminals in 2022. That's a significant jump from the previous year's losses of $3.3 billion.
It is possible that the surge in fraudulent transactions is linked to Microsoft's decision to utilize OpenAI chatbots for their search services on web browsers.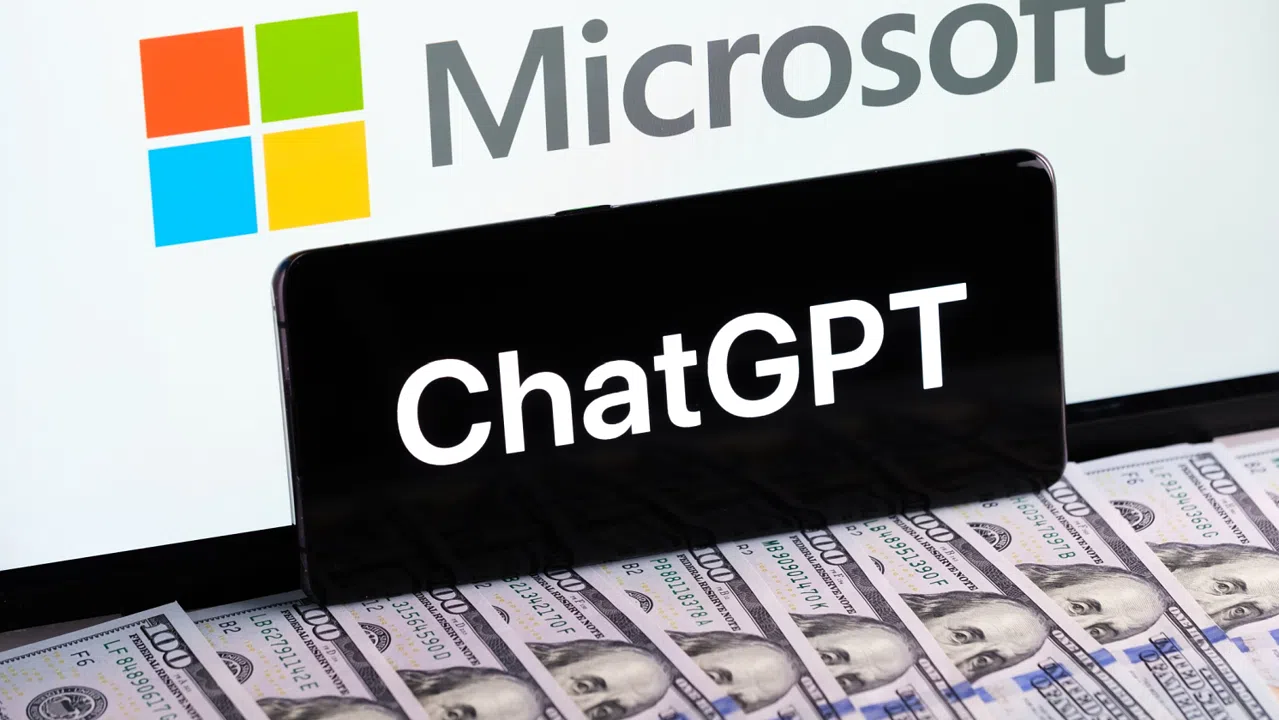 Although ChatGPT was originally developed by OpenAI, Microsoft has created a customized chatbot application that is reportedly superior to the publicly available version of ChatGPT.
Furthermore, the apparent warning signs, a large number of "BingChatGPT" tokens have been produced and are currently seeing trade volumes reaching thousands of dollars.
Scammer identity
Meanwhile, PeckShield has uncovered the identity of "Deployer 0xb583," who claims to be the creator of another BingChatGPT token. Interestingly, the same individual has previously released coins with monikers alluding to prominent figures such as Elon Musk, CEO of Tesla, and Liz Truss, former British Prime Minister.
#PeckShieldAlert PeckShield has detected dozens of newly created #BingChatGPT tokens, of which 3 appear to be #honeypots & 2 have high sell tax. 2 of them have already dropped over -99%.
Deployer 0xb583 has already created dozens of tokens with a pump & dump scheme #AI #ChatGPT pic.twitter.com/merQikuslk

— PeckShieldAlert (@PeckShieldAlert) February 20, 2023
PeckShield homed in on the wallet address of the phony token creator and declared:
"Two of them have already fallen by more than 99%. Deployer 0xb583 has already issued dozens of coins using a pump-and-dump strategy."
Neither OpenAI nor Microsoft have announced intentions of introducing digital currencies using their brand names. Notably, any token with a name resembling ChatGPT or Bing is fraudulent and should be approached with extreme caution.