Well-known scammer Michael T. Glaspie, "Mike G," and others have been charged for their involvement in a fraudulent crypto investment scheme named CoinDeal.
Along with 'Mike G,' Neil Chandran, the founder of CoinDeal, and his associates Garry Davidson, Michael Glaspie, Amy Mossel, and Linda Knott, scammed investors from all over the world for more than $45 million.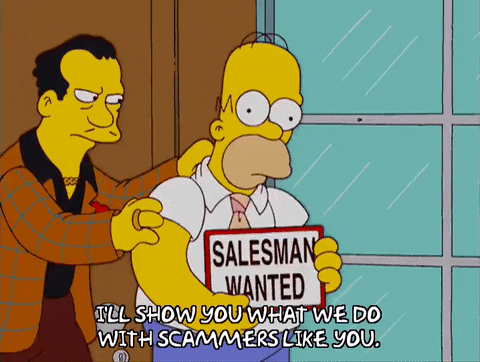 According to a press release by the U.S. Securities and Exchange Commission (SEC), the SEC filed a complaint in the U.S. District Court for the Eastern District of Michigan. 
The phony deal
Chandran, Davidson, Glaspie, Knott, and Mossel defrauded potential investors of cashing out if they invested in 'CoinDeal' – a "promising" blockchain technology that could sell for trillions of dollars to wealthy buyers.
The brand new newsletter with insights, market analysis and daily opportunities.
Let's grow together!
Today we charged Neil Chandran, Garry Davidson, Michael Glaspie, Amy Mossel, Linda Knott, and others for their involvement in a fraudulent investment scheme named CoinDeal that raised more than $45 million from sales of unregistered securities to thousands of investors worldwide.

— U.S. Securities and Exchange Commission (@SECGov) January 4, 2023
The millions were raised from sales of unregistered securities of tens of thousands of investors, mostly through aggressive email campaigns sent out by intermediaries. They assured unsuspecting victims, mostly boomers, of an imminent deal for the web3 tech.
Unfortunately for the victims, CoinDeal was never sold because it never existed in the first place. No cash (or promised Bentleys) were ever distributed.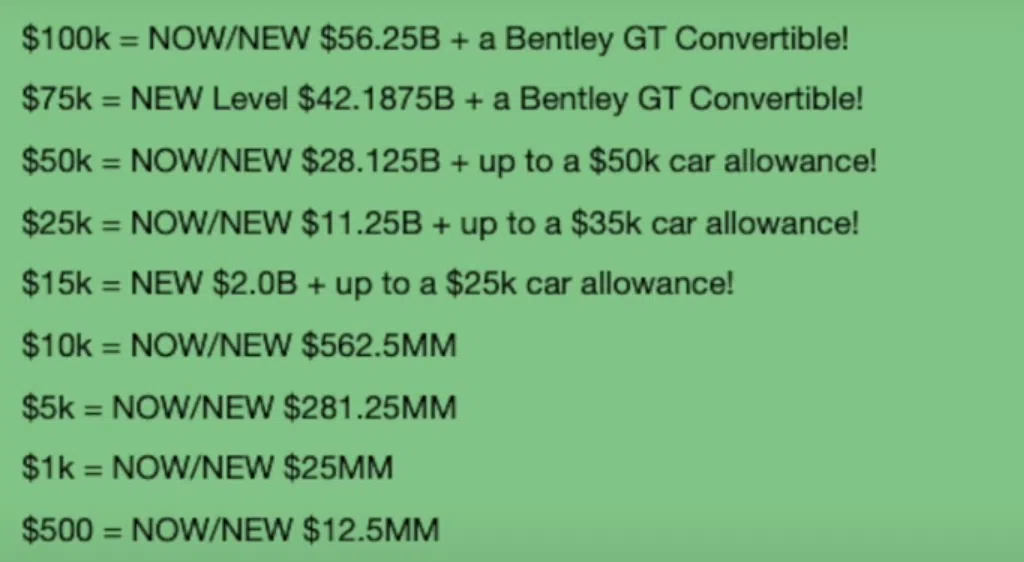 In accordance with the complaint filed by the SEC and the Department of Justice, the accused instead spent millions on luxury cars and real estate, and Chandran even bought a boat. Moreover, Chandran also used investor funds to finance his other businesses.
Once a scammer…
AEO Publishing Inc, Banner Co-Op, Inc, and BannersGo, LLC were also mentioned to be part of the fraudulent scheme as beneficiaries of the millions in cash and crypto from investors.
Those affected, including friends and relatives of the victims, have shared their sorrow on Reddit and on mikegdeal.net for months, some hoping that the 'deal' would pan out.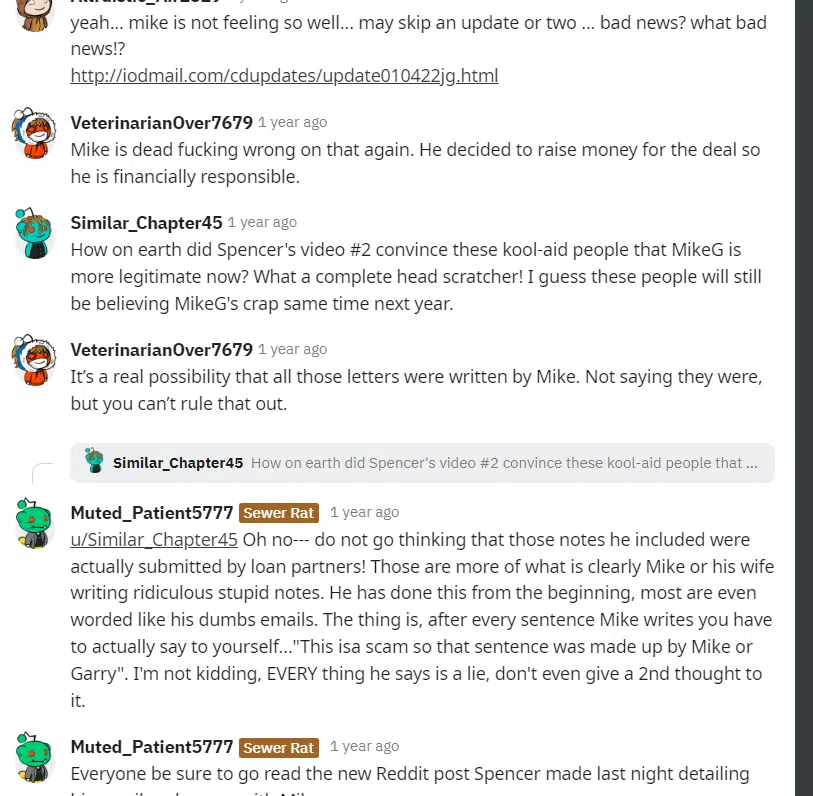 'Mike G' is notorious in Michigan as a big-time scammer and has successfully swindled millions in his 'career,' which can be traced back to 2019. 
He even received a cease and desist letter from the state of Michigan, which states, "In June of 2020, the Parties resolved the Notices and Orders to Cease and Desist by entering into Consent Orders in which Defendants agreed to "not conduct any business in Michigan "regulated under the Act." 
Mike is such a scammer that the state he calls home banned him from conducting business.
This latest accusation could spell the end of his 'successful' career.
Chandran, on the other hand, was charged in 2022 on federal charges originating from the victim's reports of the phony deal.
SEC investigators are working to reclaim the remainder of the cash and crypto and aim to punish those involved.