Something very unusual is happening with Solana — many of the world's leading exchanges are blocking withdrawals of deposits made with this blockchain. What does it all mean? While panic is growing around the project, we are trying to understand the possible reasons for blocking.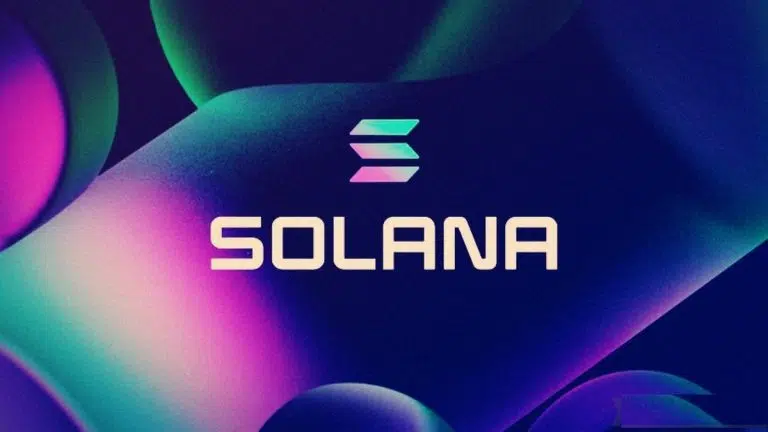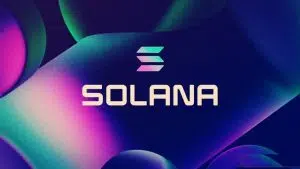 Who are the blockchains affecting?
According to multiple reports, the Solana blockchain is now affected by the blocking of stablecoins input/output by multiple cryptocurrency exchanges. Currently, the following exchanges are involved in blockchains:
Crypto.com.

OKEx.

Binance (according to some reports blocking has been partially lifted).

Bybit (no official blocking, but users complain about the inability to withdraw).

BitMEX.

A lot of small exchanges, such as Canadian Newton.
In the background of all this strange activity, SOL token price keeps falling, further dropping about 7% in the last two days.
The brand new newsletter with insights, market analysis and daily opportunities.
Let's grow together!
Solana cryptocurrency continues crashing amid the FTX crisis, plummeting 7% on the news of exchanges halting deposits in Solana-based stablecoins. pic.twitter.com/hmyW85lD7z

— Hello Crypto (@HelloCr41274908) November 18, 2022
Two hypotheses of mass blocking
Let's say right away that there is no clear official explanation for what is happening, it seems to be done because of the strong involvement of the Solana project in the FTX business, which recently crashed by declaring bankruptcy. FTX has a huge amount of SOL coins that could be sold at any time, and conversely, the Solana project has reserves in FTT tokens, the fate of which is now unclear. 
We covered these Solana risks in detail in our earlier article, but now the situation has worsened. So, at this point, there are two versions of the explanation for the blocking:
According

to the crypto.com CEO's version, the blockchains are related to the security of supporting stablecoins on this particular blockchain:
FTX was an important bridge/venue for SOL-based stablecoins, we do not want any additional risk to our users coming from this area, hence disabling it.
Another user explains this danger:
A lot of risk if FTX or Alameda are holding the bridged assets. I think Alameda owns REN and the associated assets with that too. Surprised more exchanges haven't made this move yet now that I think about it.
As a second alternative, the

reason for the ban

is the recent hacking of FTX (which happened just after its bankruptcy):
It had a lot to do with the hack of FTX I believe, due to a large amounts [sic] of BTC that was wrapped on Solana and used it as a vehicle to sell out, get stablecoins a [sic] on the network. Binance ain't having none of that laundered through them.
Even USDT emitters are forced to respond to the situation with Solana, redirecting actually frozen stablecoins to other blockchains:
In few minutes Tether will coordinate with a 3rd party to perform a chain swap, converting from Solana to Ethereum ERC20, for 1B USDt. The #tether total supply will not change during this process.
Learn more about chain swaps ⬇️https://t.co/abfgnELSvi

— Tether (@Tether_to) November 18, 2022
All of this together creates a strong wariness about the future of Solana. Not only does this pressure lead to a chronic decline in the price, but the fear of a complete collapse along with the example of FTX further fuels the sense of panic.
Anonymous message re: Solana. pic.twitter.com/qiQBkq5k9D

— Autism Capital 🧩 (@AutismCapital) November 10, 2022
How can I make money on this?
There are two answers to this question, you can choose the one that suits you personally:
If you're a Solana fan and generally believe in this blockchain, then it's time for a very profitable coin purchase. SOL has already lost more than 50% in the last week alone, so the current price is very favorable for buying DIP even by the standards of crypto winter.

In all other cases, it is better to refrain from any transactions with the Solana blockchain, as the current situation is unusual and unpredictable. In that sense, Solana once again confirms its reputation as a blockchain with which something happens all the time, and the current blocks from exchanges are a new level of extravagance, which is not funny even for a meme project anymore.