On Jan. 25th, many crypto Twitter users shared a tweet that has since been deleted by Robinhood, asking its 1.1 million followers to contribute $0.0005 to own the "RBH" token on the BNB Smart Chain. 
At least 10 individuals bought around $1,000 worth of the phony token before the tweet was taken down.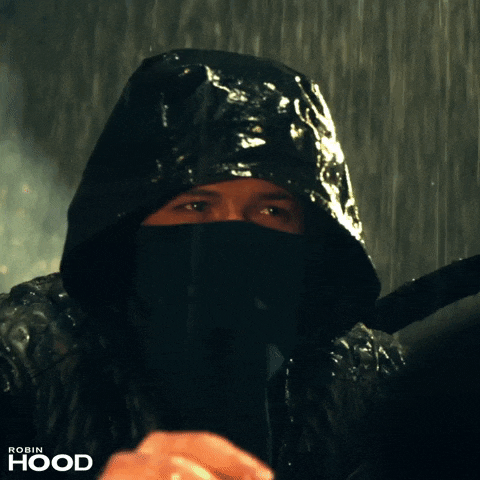 Additionally, CEO Changpeng Zhao announced that the company's security team had sealed the account linked in the tweet, "awaiting further investigations." 
Moreover, a representative from Robinhood shared that the perpetrator, suspected to be an "outsider vendor," had also infiltrated the platform's Instagram and Facebook profiles.
The brand new newsletter with insights, market analysis and daily opportunities.
Let's grow together!
Robinhood presumably hacked pic.twitter.com/UgRD3UCbo9

— db (@tier10k) January 25, 2023
"Exercise critical thinking even in the face of accounts that appear or claim to be genuine," advised Zhao.
Even though the cryptocurrency trading platform allows investors to buy/sell many different cryptocurrencies, Robinhood doesn't have its own token.
However, investors can buy shares of HOOD on Nasdaq to invest in the company, which is closed trading at around $9.71 at the time of writing this article.
It's happened before
In July 2020, a hacker got access to some big-wig Twitter accounts, which they orchestrated to swindle users out of their Bitcoin.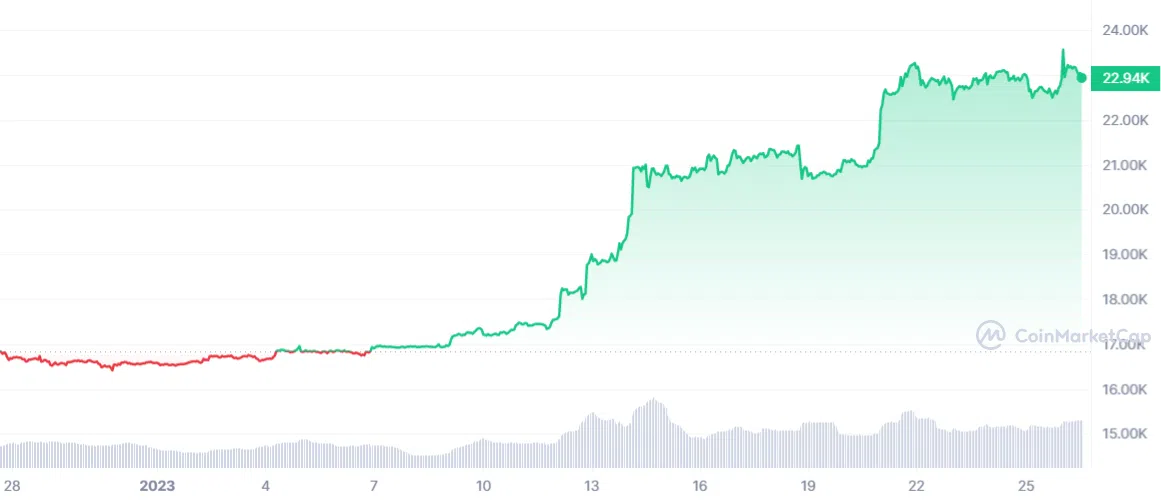 Furthermore, the bad actor pledged to return twice the amount of any crypto received. 
Since then, CEO of Tesla, Elon Musk, has acquired the social media platform and has implemented numerous policies that have been met with disapproval from users, industry experts, and legislators.