As usual, we have collected all the most important news from yesterday. Our daily digests keep you up to date with the crypto world.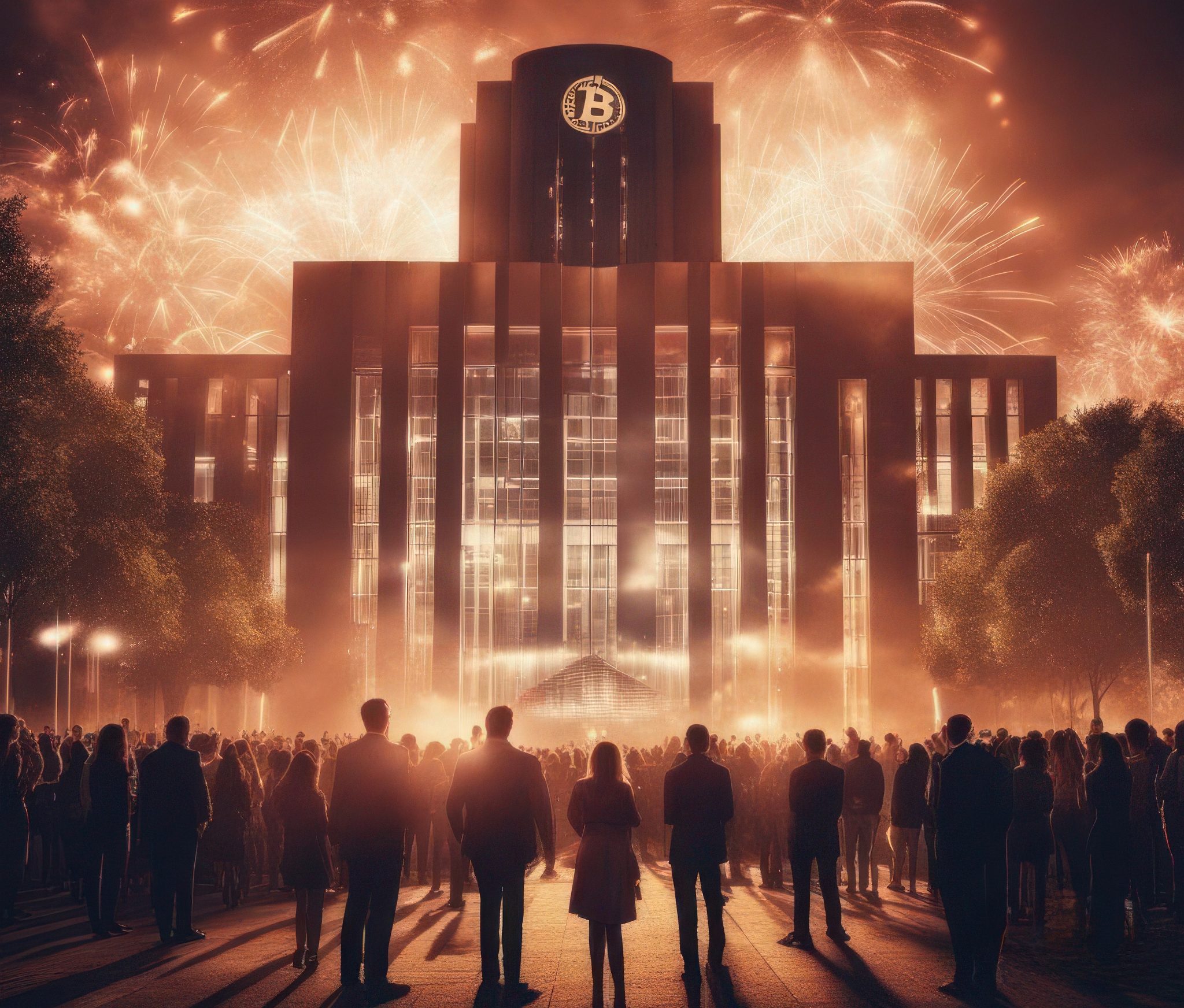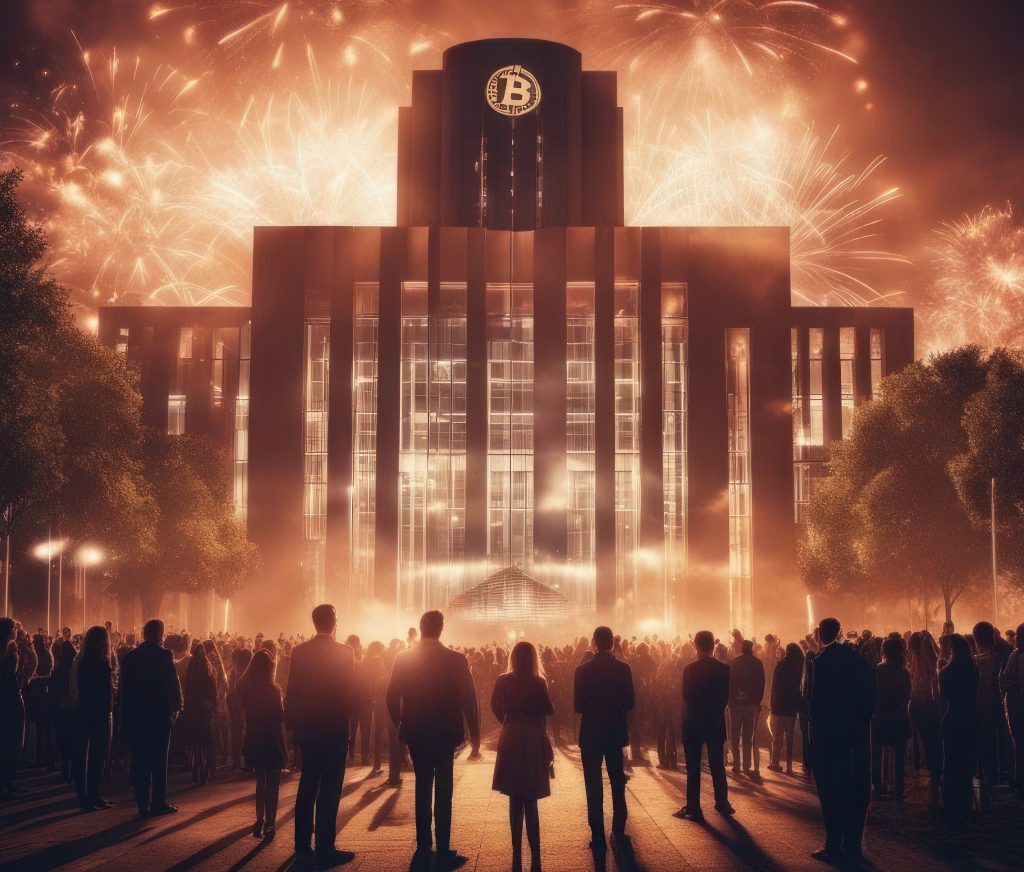 About the uselessness of regulation in the example of ETFs
We have discussed many times that the cross-border nature of crypto will prevent even large regulators like the US from effectively regulating this new digital asset. Attempting to ban an asset in one jurisdiction immediately spawns several competing jurisdictions that defiantly allow it to be done (in order to make a quick buck on the restriction). A very good example of this constant confrontation between different countries and politicians is the recent decision to launch a European ETF.


The first Euro ETF will launch soon
The brand new newsletter with insights, market analysis and daily opportunities.
Let's grow together!
Europe's first spot Bitcoin ETF was registered yesterday in Amsterdam. It will trade under the ticker BCOIN, and those buying the asset will pay the fund a 1.5% annual management fee. It is indicative that this happened simultaneously with the next refusal of the US SEC to launch a spot ETF (or, more precisely, the decision has been put on pause for the time being). And now a huge European market is offering to enter the asset through it, while America is pondering whether to allow or ban crypto.
What we realized looking at these games between countries:
The former win, and the latter are guaranteed to lose.

Therefore, banning crypto is simply a voluntary refusal to participate in the civilisational race. Even if this decision is eventually revised, the leaders of this dynamic market will already be formed, and the ones catching up will be outsiders.

Judging by the market's rather weak reaction to the imminent launch of the European spot ETF, it must be recognized that America and China occupy an extremely important position in the world

due to the size of their economies. And although their decisions are extremely important, they do not decide the fate of crypto monopolistically due to the cross-border nature of cryptocurrencies.
What is wrong with the tokenomics of shitcoins?
To start with, here are two theses that will save you a lot of money and nerve, as well as help you understand the psychology of the shitcoins market.
Thesis one

: little-known altcoins from the second league (shitcoins) lack HODL culture, i.e., there are practically no long-term holders of such dubious coins. Short-term primitive speculation in the style of "buy today cheaper — sell tomorrow more expensive" prevails.

Thesis two

: All issues of new projects in the league of shitcoins are carried out with the mandatory freezing of most of the emission of such tokens. Because of the risk of market collapse, unlocking is done cautiously, gradually, and for small amounts. Otherwise, the tokenomics of such coins are inoperable and prone to zero.
Let's see how these mechanics work in real life in today's examples.
Today another BLUR's unlock started. 49 million unlocked BLURs ($13.25 million) were immediately transferred to Coinbase for sale. A very typical chart with Blur plummeting 15% at the moment: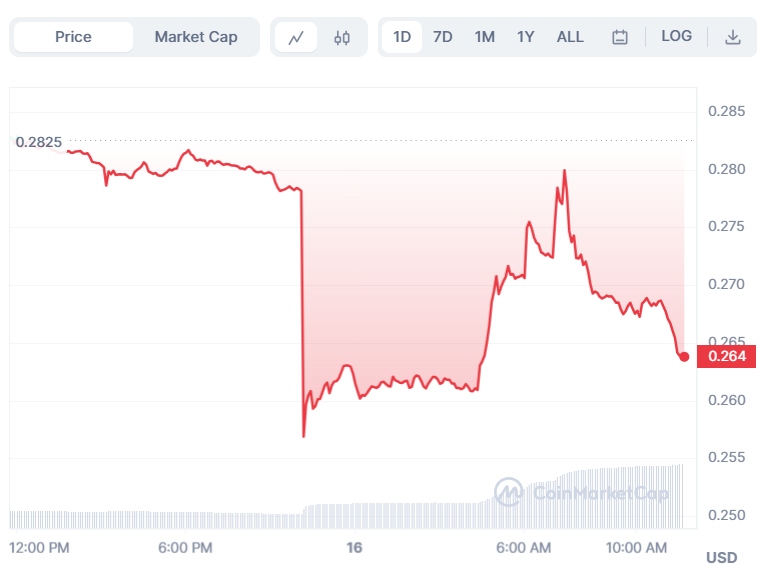 BLUR chart for today
53 million ARBs were transferred today from a multi-subscription address labeled "Arbitrum: ARB Vesting" to 151 vesting contracts. This is probably in preparation for the first ARB unlock. Which immediately triggered an avalanche of selling by a nervous public: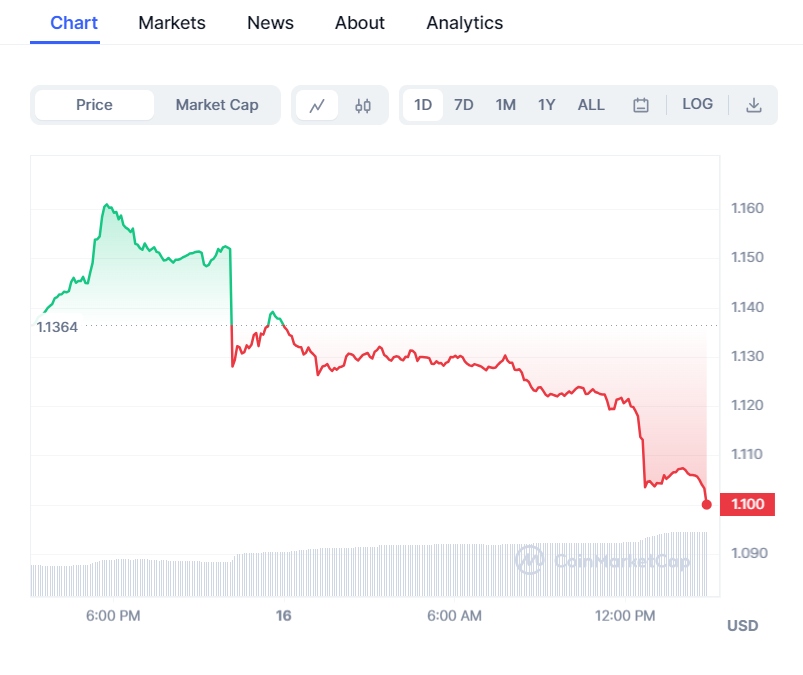 ARB chart for today
From thesis 1 and 2, it is easy to predict any behavior of shitcoin quotes: people mostly do not try to keep them, but on the contrary, at the first opportunity, they immediately get rid of this digital trash. So any massive unlock is equivalent to a natural disaster in such a small market. You need to be aware of this specificity and the risks if you suddenly decide to tie your fate to any altcoin from the secondary league.
In this fragile "No HODL" market, the speed of turnover decides everything — buy first before the pump and sell first before the rapid collapse. It's a market of crypto cowboys that compete in speed shooting.