In this brief digest, we briefly recap the important events in the crypto world that have occurred in recent days, including this weekend.
---
U.S. government activism
At the end of last week, a number of senior U.S. officials made a number of important statements. Here are the highlights:
The head of the Fed allowed for an end to interest rate hikes soon. However, uncertainty remains, as at the moment the inflation rate is much higher than the Fed's target. Another final rate hike is likely to follow.

The futures and swaps markets have already started to actively lay down a Fed rate cut this year, expressing cautious optimism.

The U.S. Treasury Department said that more bank mergers would be needed to stabilize the U.S. banking system. This actually confirmed that the bankruptcy of regional banks will continue.

Negotiations on the U.S. national debt were deadlocked. At the same time, the White House made a rather unexpected prediction that the stock market would crash by more than 45% if the U.S. defaulted on its debts.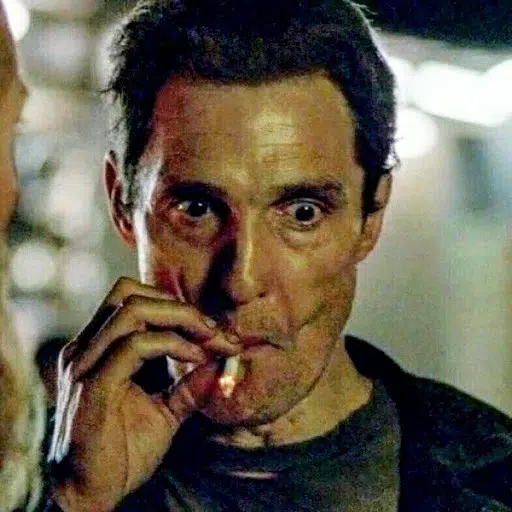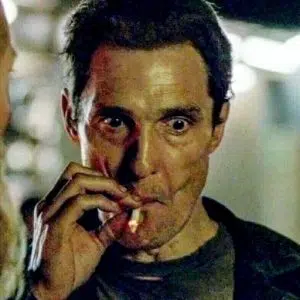 The debt ceiling and the danger of default will be the main topics this week.
The brand new newsletter with insights, market analysis and daily opportunities.
Let's grow together!
An unexpected attack against al Qaeda members
Last week, the U.S. Treasury Department compared all TORN token holders from Tornado Cash to members of Al Qaeda.
The very next day, an anonymous hacker attacked the Tornado Cash protocol and succeeded in embezzling about 483,000 TORNs; the attacker had already managed to sell most of them (385,300 TORNs).
Importantly, the fraudster appropriated 1,200,000 votes and seized control of the protocol. A number of exchanges, in particular Binance, temporarily stopped accepting TORN deposits. What the U.S. government could not do all this time was successfully done by an anonymous hacker.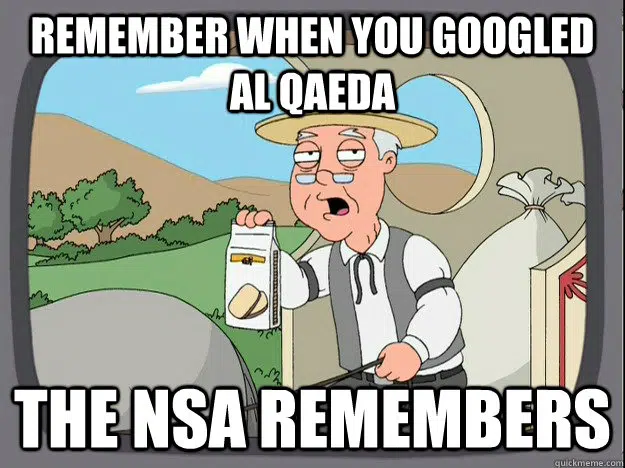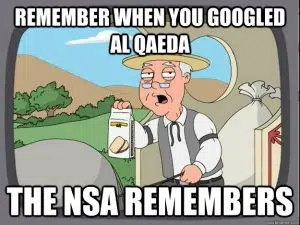 BTC turns into stablecoin and other unusual charts
Throughout May, the volatility on the BTC market is close to 0! A very unusual chart for Bitcoin: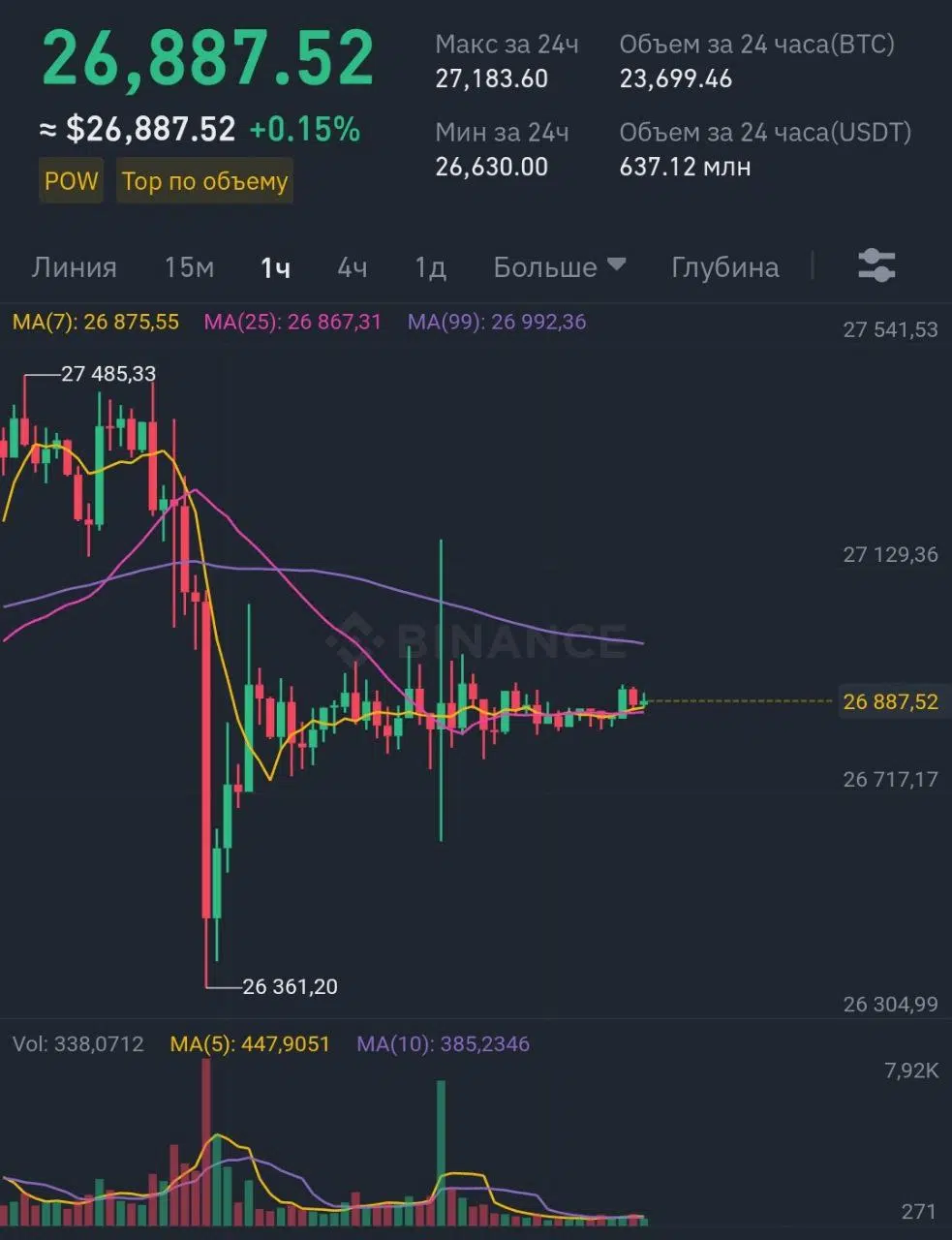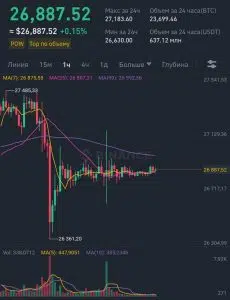 Over the weekend, large NFT holders sold a total of 349 MAYC (over $6.1 million) and 400 Doodles (over $1.7 million). The total market capitalization of NFT firsts fell below $1 billion: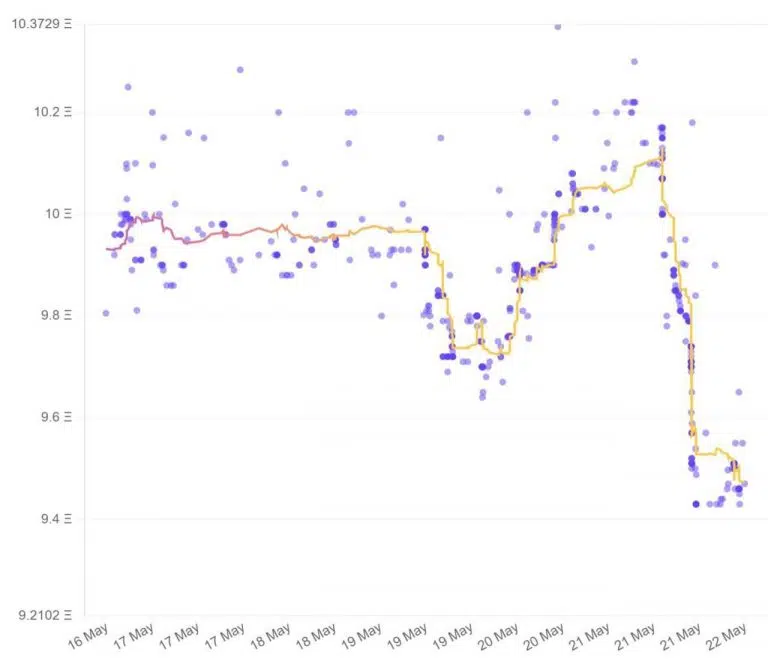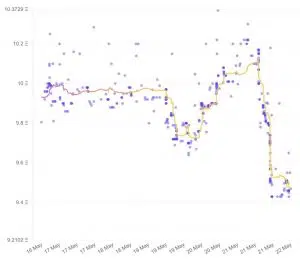 The ratio of DEX volume to CEX volume is at an all-time high, indicating that traders are massively migrating to DEX: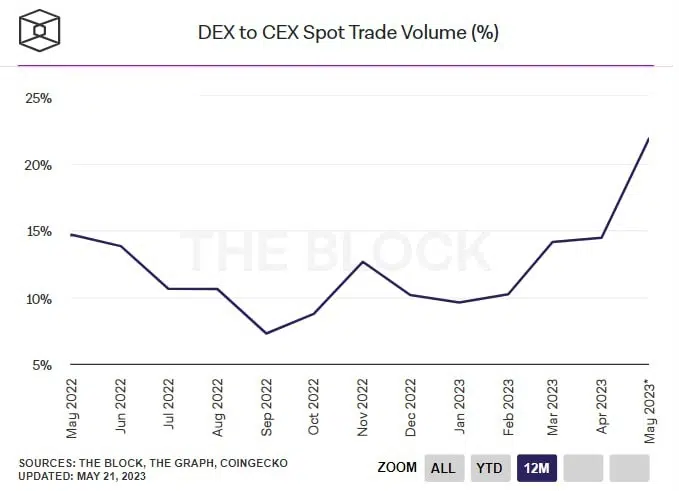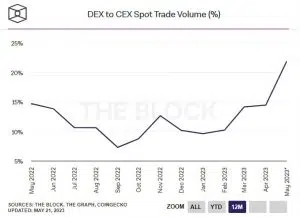 Another small step towards mass adoption?
Thanks to Binance, WordPress-based blogs and online stores will now be able to accept payments in crypto using the Binance Pay WooCommerce plugin! Given the leadership and popularity of WordPress, this plugin can greatly popularize the acceptance of crypto payments online.