On February 21, 2023, TON validators cast their votes to either adjust the circulating supply of Toncoin, or leave it as is. 
If passed, the supply will be reduced by a whopping 20%, with the coins frozen for the following 48 months and then subsequently unfrozen.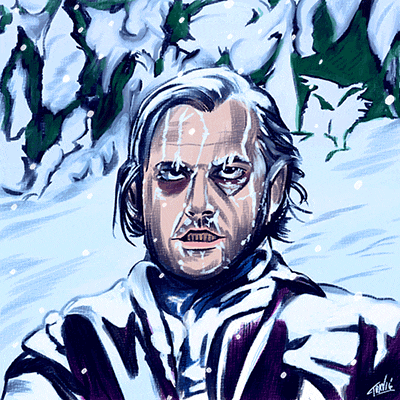 The team has stated that this proposal could have a major impact on Toncoin's market capitalization as well as lead to greater transparency in the tokenomics of the community. 
The Durov brothers, who created the revolutionary messaging platform Telegram, are the minds behind the Toncoin.
Preemptive decision
On Valentine's Day 2023, a discussion was held regarding the proposal to hold back inactive accounts of the first Toncoin miners.
The brand new newsletter with insights, market analysis and daily opportunities.
Let's grow together!
This move would potentially see a massive 1 billion coins, equivalent to 20% of the entire Toncoin supply, being put on hold. 
If the proposed changes are approved, the total number of available tokens will be reduced to around 4 billion. In addition, the coins held in frozen mining reserves will be gradually released.

At the moment, figures from CoinMarketCap state that 1.47 billion tokens are currently in circulation.
Make the network more decentralized
By taking this step, they hope to create a more equitable system and level the playing field, allowing new investors to participate without the fear of being overpowered by large wallets or whales.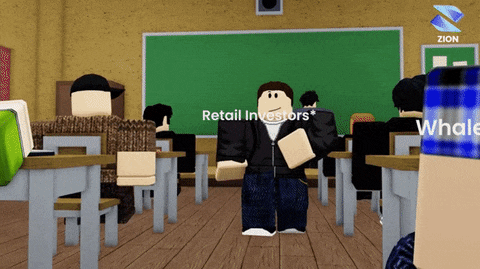 Moreover, the team is working hard to ensure that everyone is able to benefit from the same advantages in the network, regardless of the size of their holdings.
"The current group of active first miners could, with the amount of TON coin at their disposal, build a network of validators in 48 months and earn even more TON."
Only validators with at least 300,000 TON coins can participate in the vote.
Toncoin value
TON has seen a slight uptick of 1% today, trading at a value of $2.35. Despite this, the market has been rather stagnant in the past month, barely making any further advances.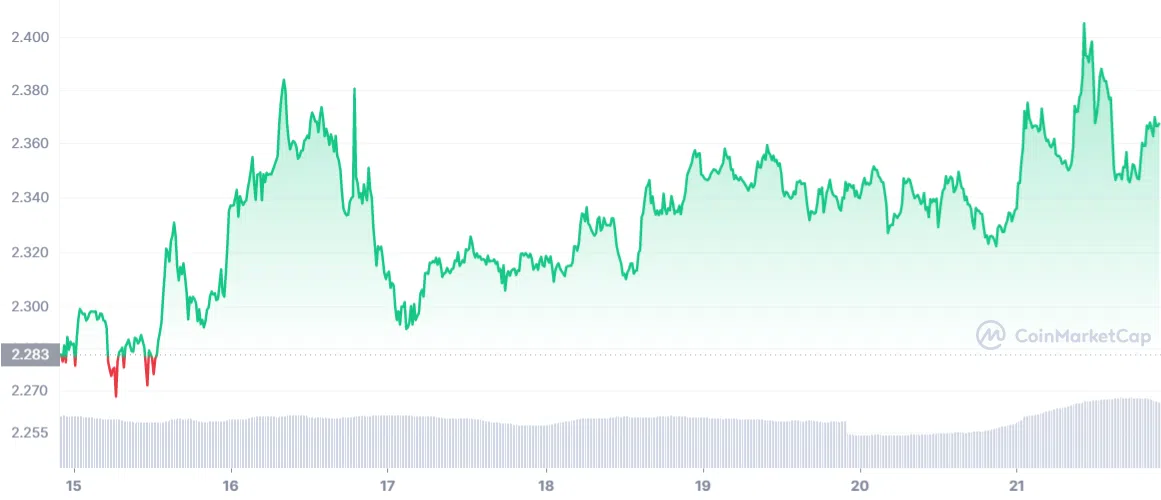 In fact, TON has only gained a modest 8.3% since the beginning of January 2023.