Despite the temporary setback in its treasury in Dec 2022, SushiSwap, a decentralized exchange, is not backing down. The platform's CEO, Jared Grey, has unveiled an ambitious plan to revamp the platform in the coming months, with the goal of skyrocketing its market share by X10 in 2023.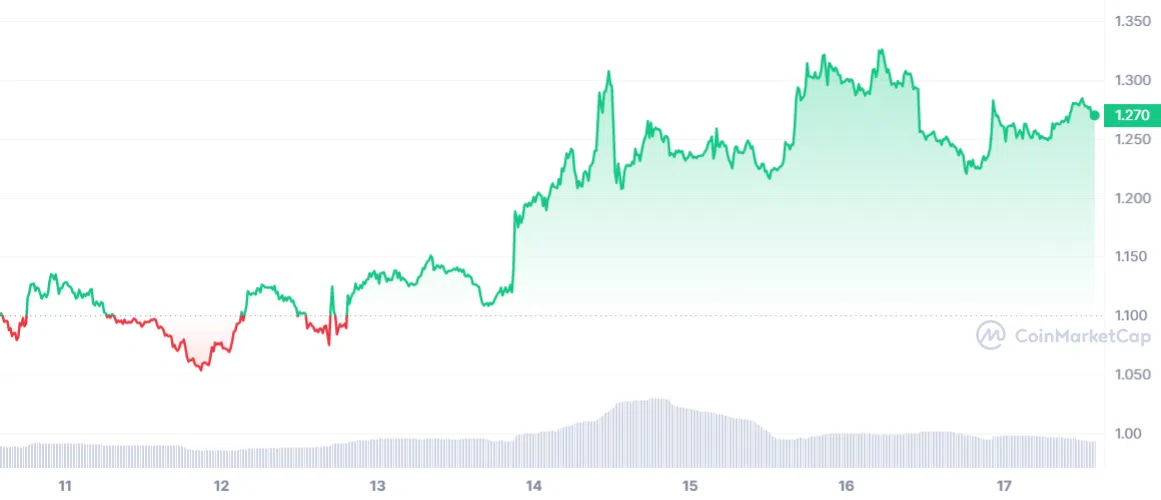 In a recent post, Grey said that "we took measures to secure our runway for multi-year operations. Ultimately, we will provide deep liquidity, optimal pricing, sustainable tokenomics, & an easy-to-use platform, placing you first in everything we build."
"Sushi commands ~2% of the AMM market & 0% of the aggregation market. By executing our vision, we intend to 10x our market share in 2023." Grey.
A fresh set of plans for SushiSwap
Plan One:

Launch of a DEX aggregator in Q1 of 2023 – a tool that will provide users with access to multiple DeFi protocols. A key part of SushiSwap's strategy is to enhance the scalability and sustainability of the business.

Plan Two:

Introduction of a "decentralized incubator" later in 2023

Plan Three:

Sushi Studios – a decentralized incubator that will assist in the launch of self-funded projects, all to aid in the expansion of the ecosystem without putting a strain on the DAO treasury.

Plan Four: Secret Projects –

NFT marketplace 'Shoyu' is planned for launch in Q1 of 2023, and a

 perpetual DEX platform.

Plan Five:

A governance dashboard to improve user experience and make it more user-friendly. It will be designed to provide a transparent view of SushiSwap's budget, displaying the crypto wallets for each project and the outcome of treasury expenditure audits.
No money, new plans
The decision to expand the offerings of the platform comes after a proposal submitted by Grey, on December 6, 2022. 
The brand new newsletter with insights, market analysis and daily opportunities.
Let's grow together!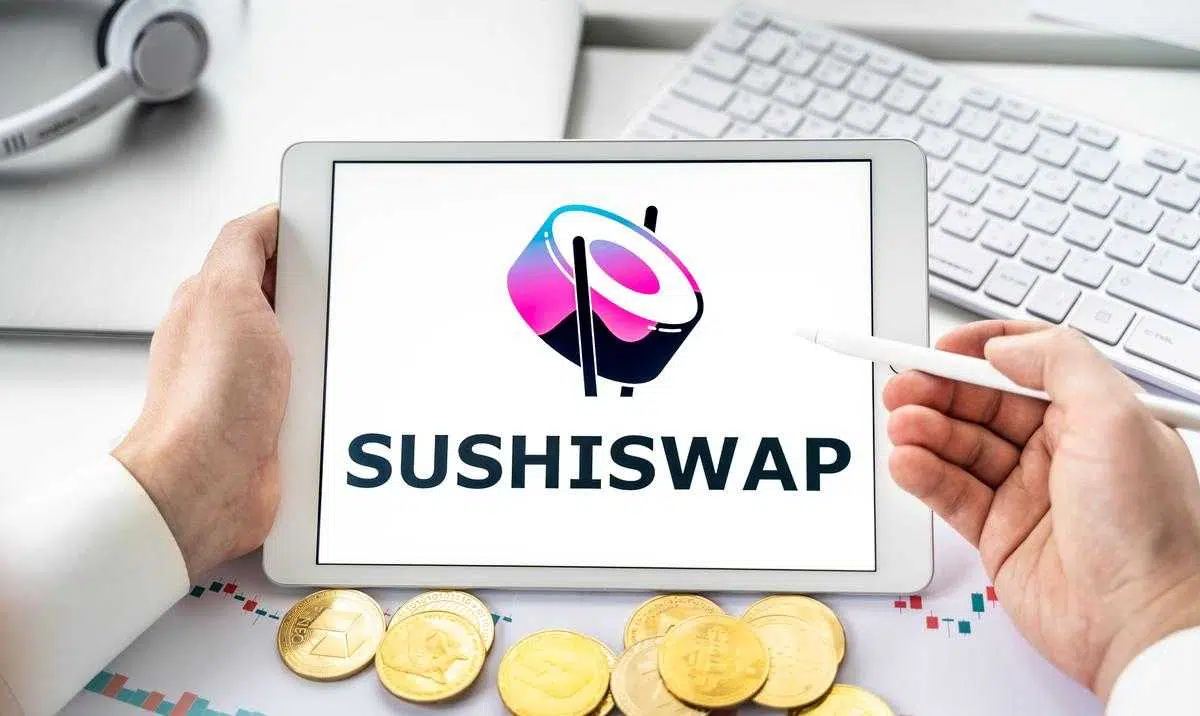 He confessed that the platform had incurred a loss of $30 million over the preceding year as a result of incentives provided to liquidity providers. This prompted him to put forth a proposal to revamp the tokenomics of SushiSwap in an effort to bolster the platform's treasury reserves.