Today we have altcoin news, as well as charts that surprised us. We have collected here the most interesting stuff from the crypto world for the last 24 hours.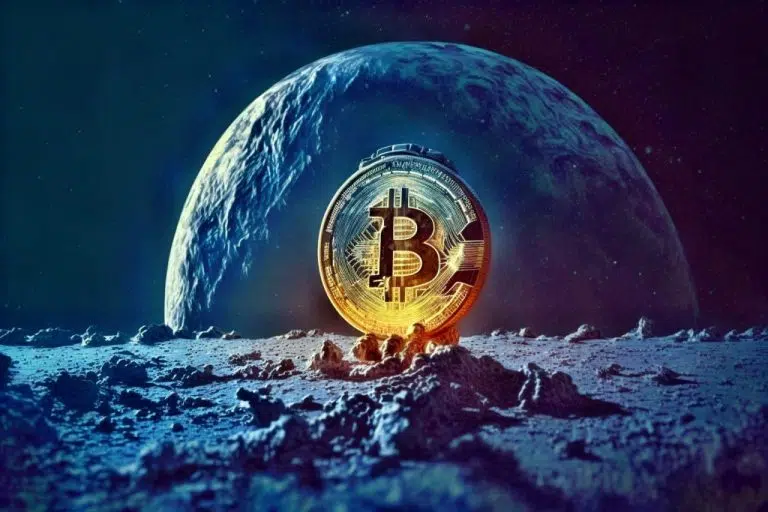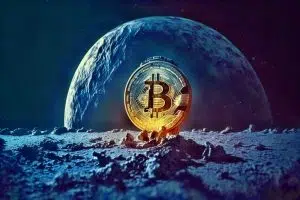 Is Binance about to launch an altcoin boom soon?
According to a number of experts, Binance will soon take steps that will cause strong growth in the altcoin market. Previously, CZ himself also promised the market's imminent growth, though without giving details.
The experts' hypothesis is that the planned activation of Binance Launchpad will cause a rush that will lead to a frontal price increase in the entire altcoin market. According to opinion, the altcoin market needs new successful projects and a hype atmosphere to revitalize. The emergence of such projects is a common sign of a chain reaction that leads to a bull market.
The brand new newsletter with insights, market analysis and daily opportunities.
Let's grow together!
For your better awareness, here is also the performance of the recent Binance IEOs. As you can see, the results overall are very impressive.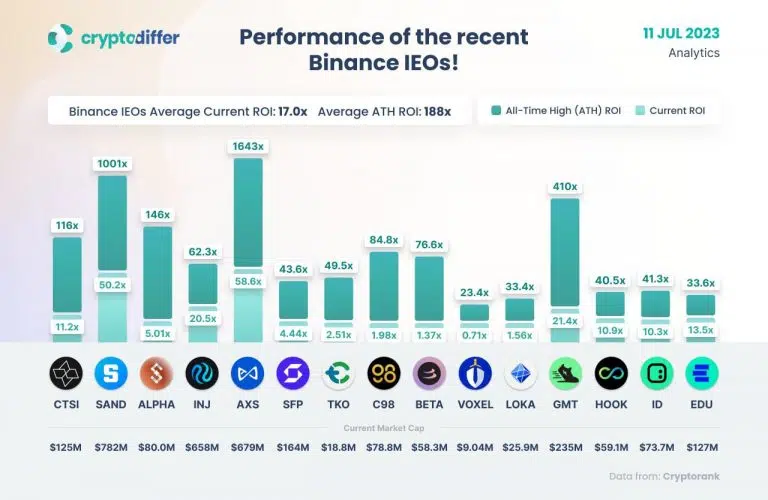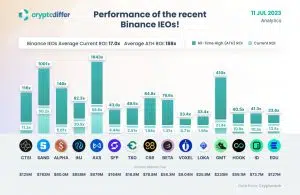 Two top altcoins
As trading volume gradually increases in the altcoin market (and this market seems to be starting to come alive), sentiment experts have noted that there is particularly high interest in two assets: Polygon (MATIC) and BNB.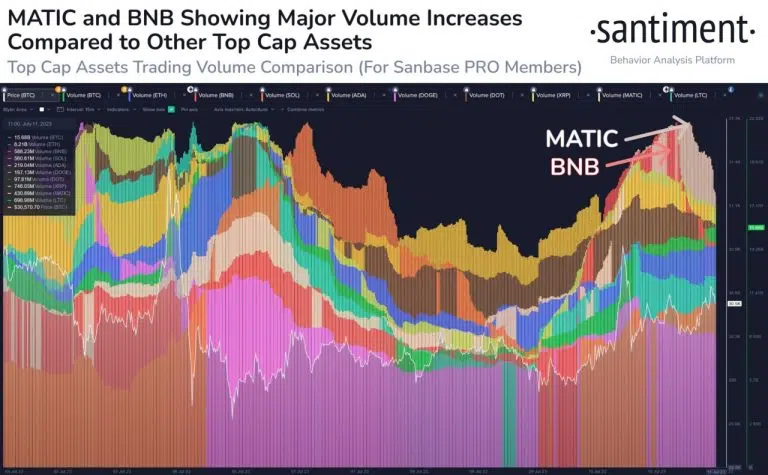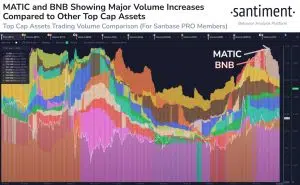 Interestingly, in times of market crisis, experts often single out the most stress-resistant assets, as historically, it is such healthy assets that grow the fastest after passing the crisis phase. The altcoin crisis is not over yet, but it is definitely worth paying attention to MATIC and BNB.
Charts of the day
Among the many new charts, we were particularly impressed with these two.
According to Dune, already 20% of all ETH tokens are already staked (and the number of locked ETH is steadily increasing), making Ethereum increasingly deflationary: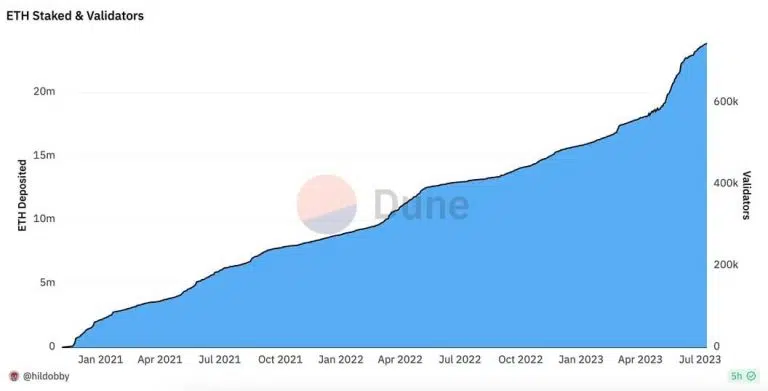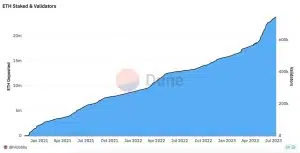 According to this new chart, miners are RECORDLY sending Bitcoins to exchanges, and obviously we should expect a huge drop in the rate of BTC soon after this sell-off: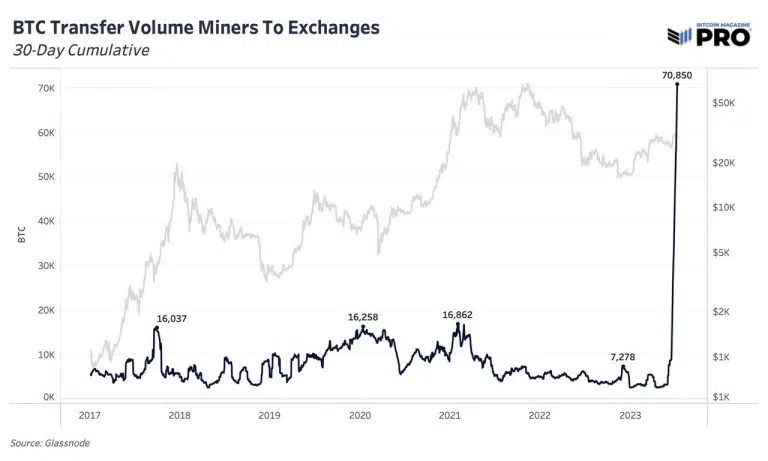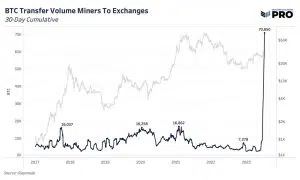 It's probably Glassnode's mistake or they've somehow changed their calculation formula, but this jump looks extremely unrealistic.
Random Analysis
As an example of the quality of banking analytics in relation to crypto, here are two forecasts from Standard Chartered Bank, made 6 months apart: