As usual, we have collected all the most important news from yesterday. Our daily digests keep you up to date with the crypto world.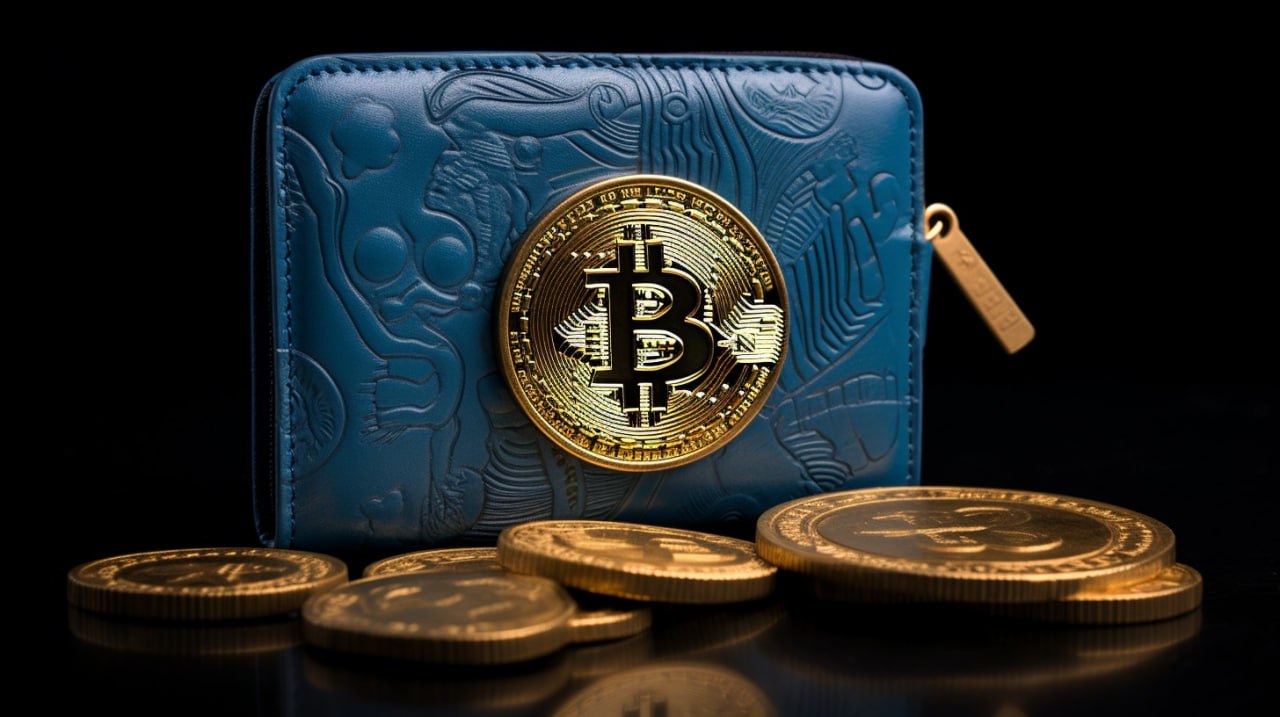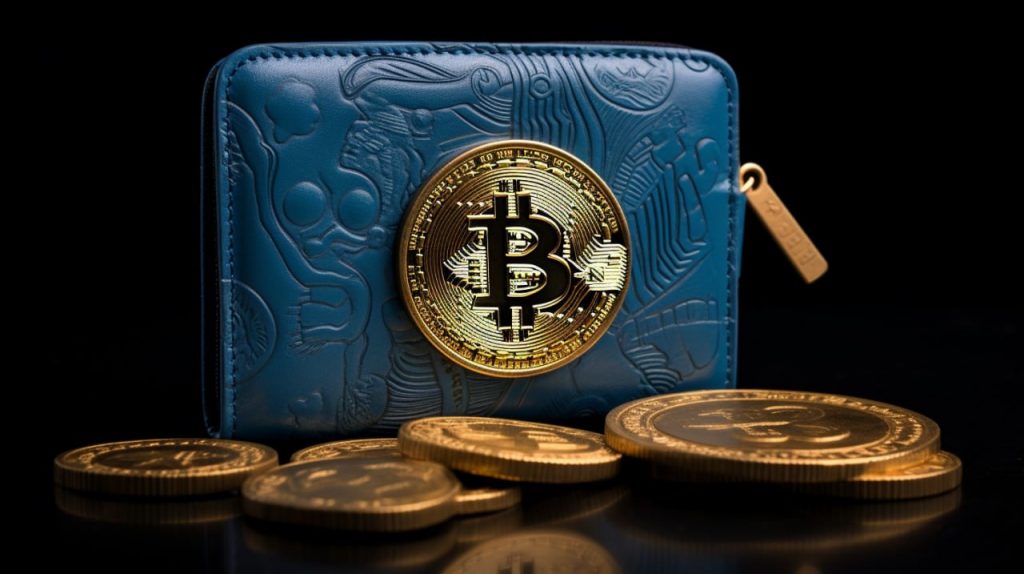 US macroeconomics trigger bearish sentiment
Yesterday's Federal Reserve (FOMC) meeting unpleasantly surprised the markets. Apparently, we are in for further interest rate hikes and monetary tightening. Despite the improvement, the Fed believes that inflation risks are still very high.
Although the rate is likely to be raised again (and maybe more than once), each such hike will lead to more and more tension in the market.

Concerns are also heightened by the economic problems in China.
In this situation, $$$ is leaving risky markets and moving to safer and calmer ones. As an indicator of this process, yields on long-term US Treasury bonds have peaked.
The brand new newsletter with insights, market analysis and daily opportunities.
Let's grow together!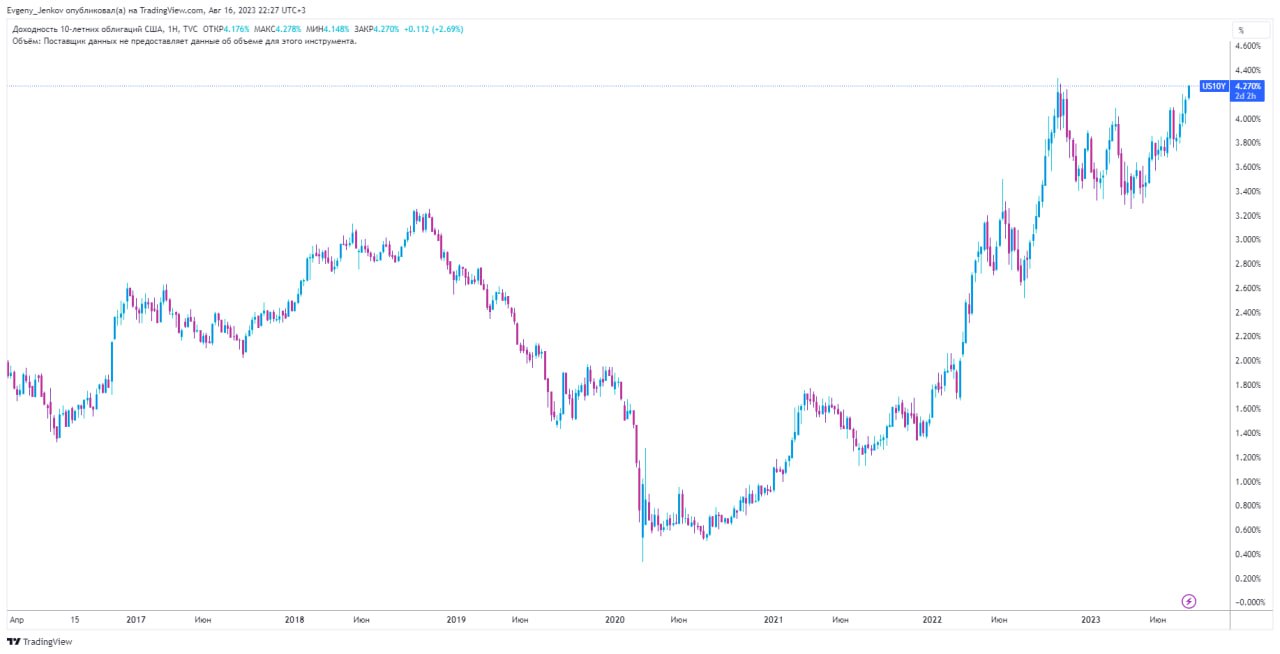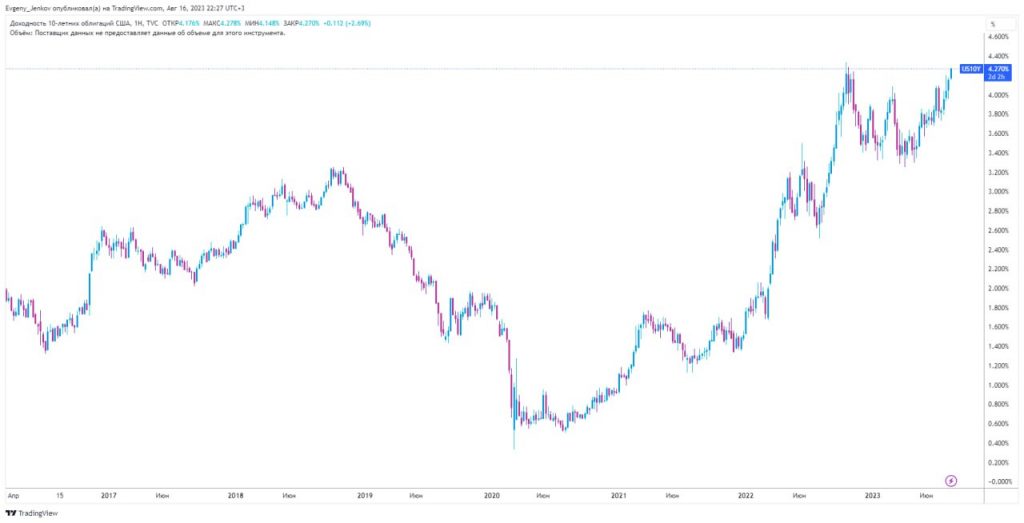 US Treasury bonds growth chart
Amidst this bearish sentiment, the BTC quote fell below $29k. Because of this sharp drop after the Fed meeting, $122,600,000 worth of long positions have been liquidated in the last 24 hours.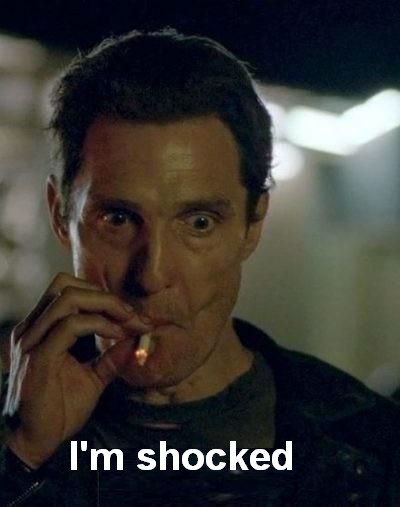 The state of staking
The full analog of US Treasuries in the crypto world is staking. Looking at the rise in Treasury yields, it's interesting to compare the state of staking to its counterpart. This chart shows the current state of affairs in the industry: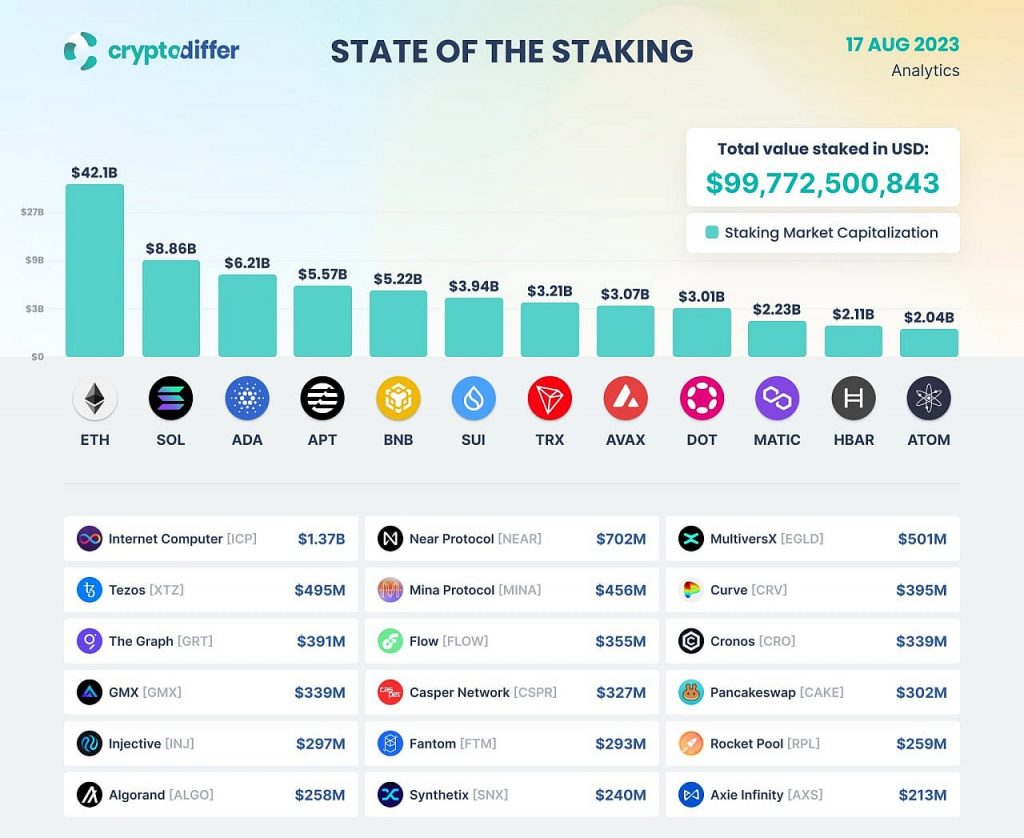 State of the staking In Aug 2023
Dog coins on fire
Two very similar meme projects have experienced a fiasco; let's try to do some work on the mistakes:
Yesterday, developers Shiba Inu (SHIB)

launched

Shibarium, a layer 2 network on the Ethereum (ETH) blockchain that runs on a new consensus algorithm, Proof-of-Participation, or PoP. This was a crucial project for the network that has been two years in the making. With this new layer, Shibarium should theoretically increase scalability and reduce the cost of performing translations.
The bad news is that this new network immediately crashed and stopped working, and $2.6 million of user funds are now temporarily blocked. You can read more about the technical aspects of the problem here, but the price of SHIB has already dropped 9%.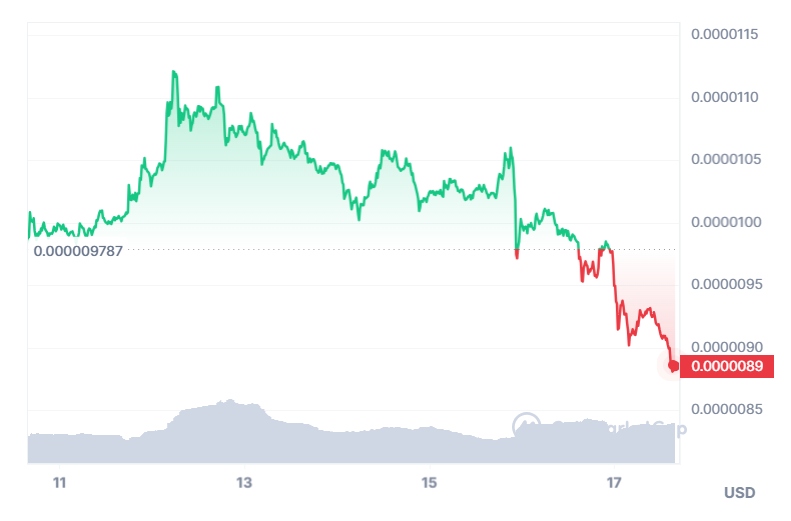 SHIB daily chart
As it became known yesterday, the fight between Elon Musk and Mark Zuckerberg will not take place. This caused the DOGE exchange rate to collapse; it fell 6% in 24 hours.
What did we learn from these two similar examples?
In both cases, the pattern "buy on rumors, sell on news" worked perfectly. Unfortunately, meme projects are often unable to release any real product or event, so it is safer to trade on expectations than on the actual release.
DOGE daily chart
In yesterday's post, we wrote in great detail about the logic behind the development of shitcoins projects; both of these cases are a perfect illustration of this theory. Shitcoin projects too often generate fiascos in an attempt to create something real, but in terms of crowd intrigue they are definitely the best.