Many scammers in the information field want to obtain users' funds, and the world of cryptocurrency is no exception. Considering how much money is circulating in the industry, some want to get it for nothing. One platform that has gathered many of those who cheat poor people out of shitcoins has become YouTube. We've compiled a list of those whose videos you'd be better off avoiding. 
Even though BitBoy is on this list, he once compiled a list of the top WORST crypto YouTubers. The best defense is an offense, isn't it? Here's who got there.
You can see why they did not please BitBoy (Ben Armstrong) so much at the link above, but the YouTuber is known for mainly telling on altcoins and giving information accessible to newbies. However, some are unhappy with his manner and what he promotes; specifically, the blogger was not once accused of advertising shitcoins.
Another Influencer, Atozy, was one of the last to express such a thought. Specifically, he said that BitBoy was "a dubious dirtbag milking his audience for quick money instead of giving them sound advice." In response to the slander, BitBoy sued his colleague. In addition to Atozy, famous Twitter user ZachXBT doubts Ben Armstrong's competence. He showed a price list that showed how much BitBoy charges for this or that video. So, for example, a "special review" costs $35K.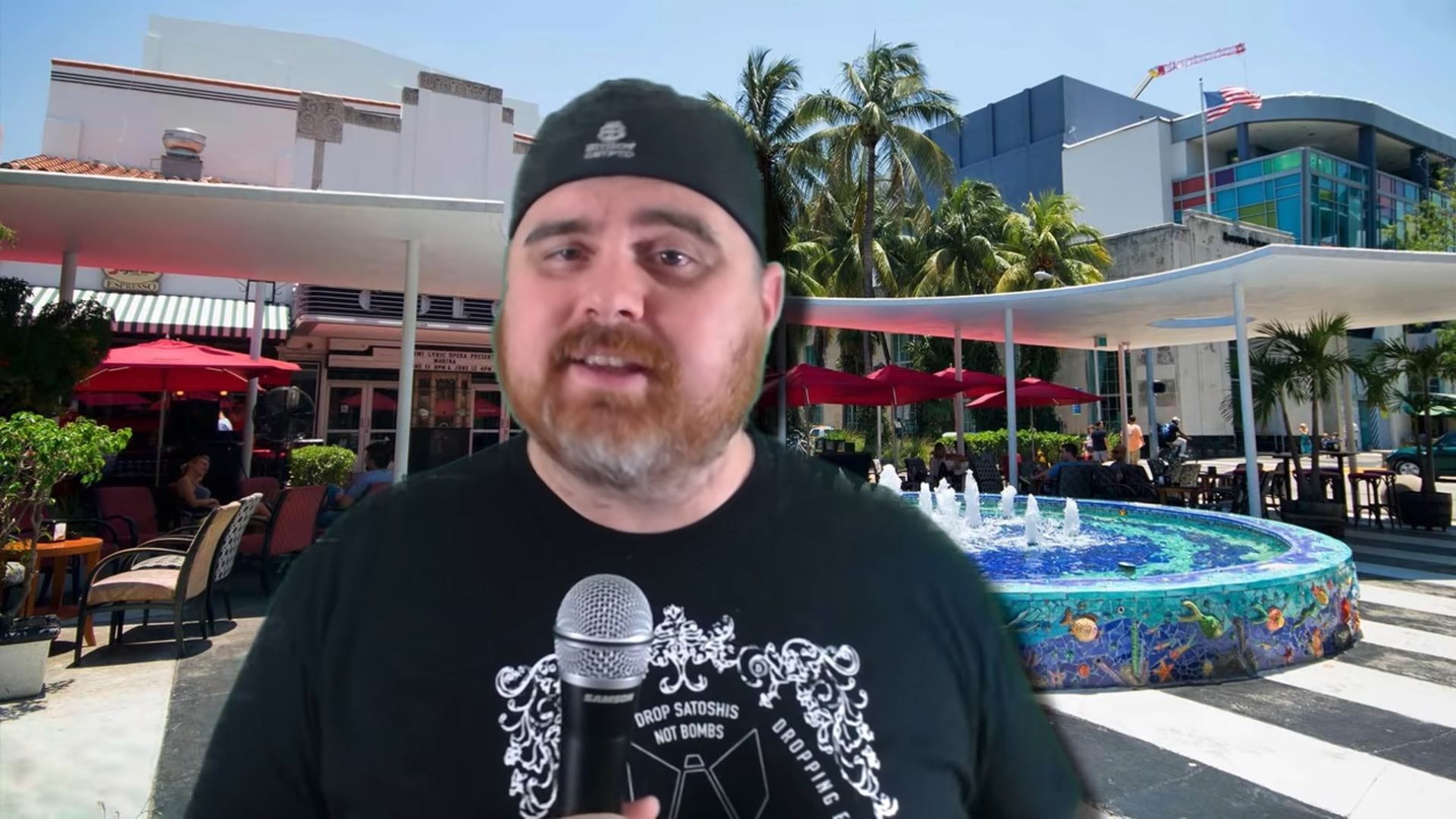 Some people called him shill in sheep's clothing. According to him, he tries to play the "I don't have the answers" card. Still, please check out my premium list with access to all kinds of charts and data dashboards based on preliminary data that, in actuality, it's no better at predicting what will happen than flipping a coin.
All of his predictions are presented with caveats like "but don't take my word for it," "don't take it to the bank," "that's not true," or "that's not financial advice," but that's easy when you have insider information. And more recently, on his YouTube channel, he stated that BTC's dominance would rise in "almost all scenarios" in this bear cycle and urged everyone to exchange all altcoins for Bitcoin.
"I'm most repulsed by the self-proclaimed 'honest' shills who purport that they don't have the answers but that they have culled all kinds of data to 'better assess' the most likely outcome. Acting like they 'actually' have the answers is completely asinine to me. They're the worst kind of crypto YouTuber, and Ben Cowen stands out," said Reddit user aramirez07.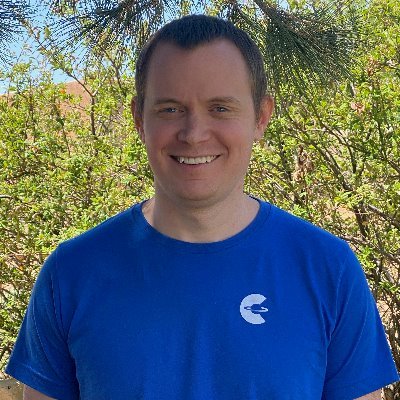 Before getting into cryptocurrencies, Christopher Jaszczynski, better known as MMCrypto, worked as a cab driver. According to BusinessInsider, Jaszczynski predicted that BTC would break the $300K bar before falling.
According to Ed Gjertsen, former national chairman of the Financial Planning Association, such people should gain experience before giving such advice to people. Financial advisors first go through a rigorous training process before they are allowed to work with people's savings. They also have clear rules about disclosure, and in terms of investments, disclosure of which could cause a conflict of interest.
In addition, Jaszczynski (as well as Armstrong) promoted Bybit, a Singapore-based cryptocurrency exchange that gives users the opportunity to engage in risky margin trading. In simple terms, it gives traders the right to use leveraged assets while trading is going on. If the market goes down at that time, an investor can make a good profit or lose money.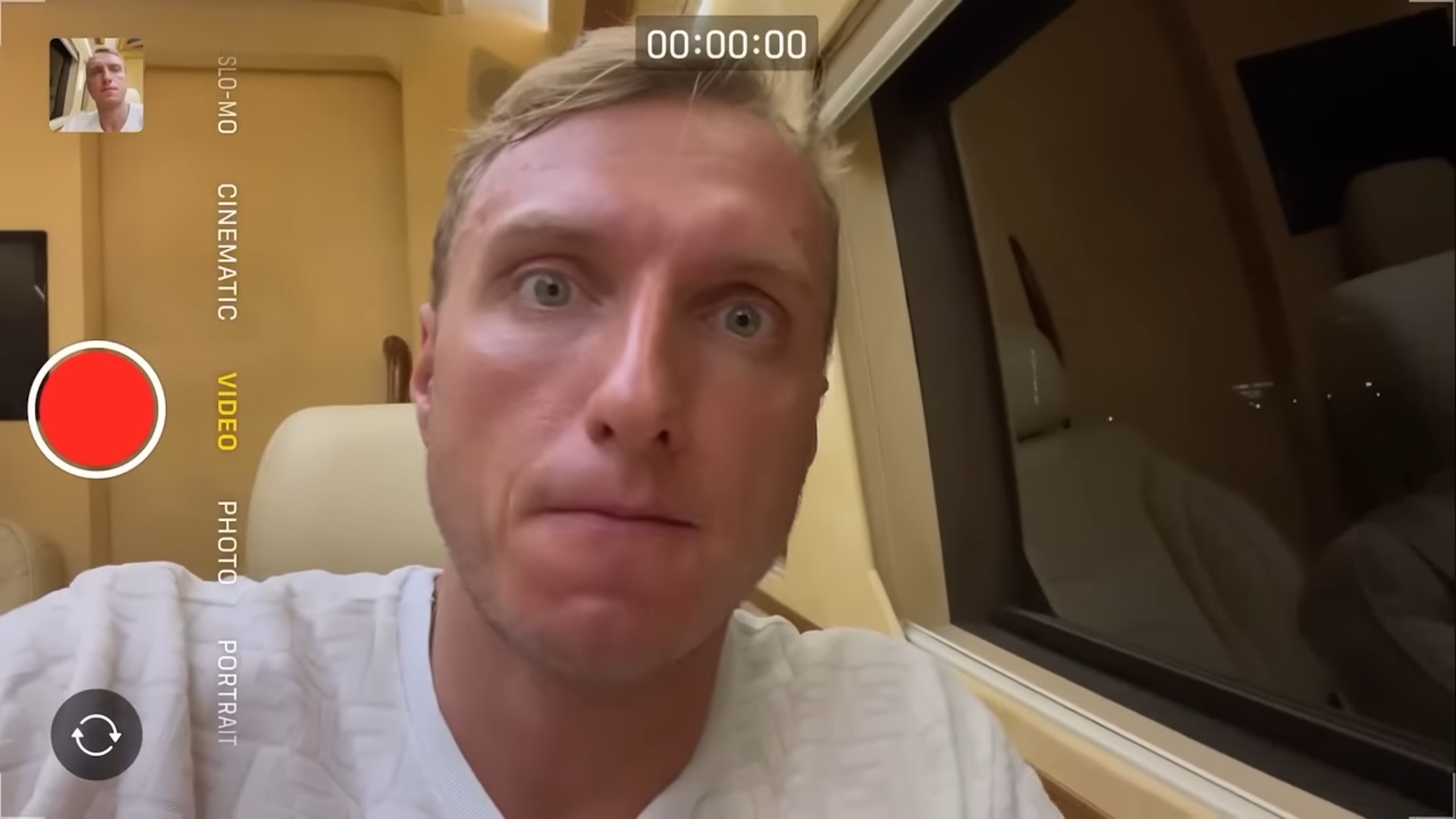 YouTube is another space to search for information, but it may take time to find reliable information. On the platform, as well as everywhere else, there are a lot of scammers who will do anything to impose another shitcoin on you.