In March 2023, the Shiba Inu network saw a record increase in unique addresses over the last year. In this article, we will try to assess the reasons for the popularity growth of this meme coin and how promising it really is.
To do that, let's take a brief look at the recent developments around Shiba Inu, focusing on the main fundamental factors rather than viral actions like Elon Musk's recent one with Twitter.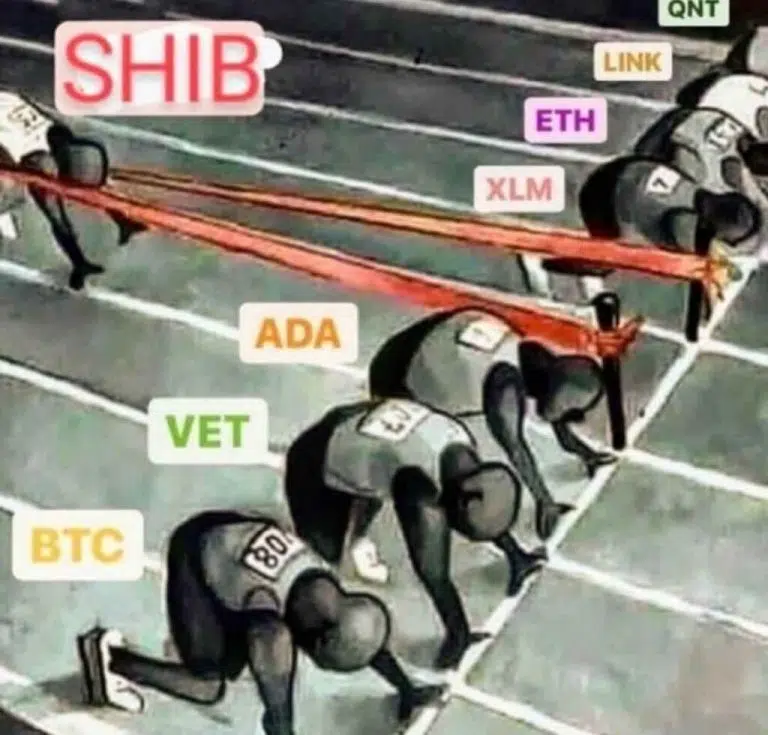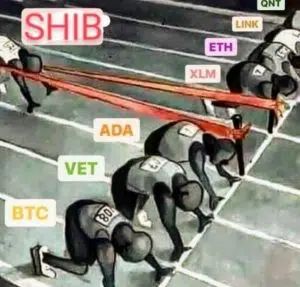 Shibarium: the main growth driver
There has been as much talk about Shiba Inu cryptocurrency having a second-level blockchain as there was about Ethereum's transition to proof-of-stake (PoS). In mid-March, the developers even launched a beta version of Shibarium, which they called PUPPYNET, confirming their serious intentions. 
The brand new newsletter with insights, market analysis and daily opportunities.
Let's grow together!
The developers themselves say that the tokens in the beta network are worthless, so it's not worth spending your $SHIB on them. Unlike Dogecoin, where all activity is often reduced to marketing actions, $SHIB has staked on development. 
There are also two new official social media accounts: @shibariumnet and @shibariumtech. The difference between the two, as the developers mysteriously claim, can be seen as PUPPYNET testing continues. We're hinted at the fact that we'd better stay tuned. We can confirm that the beta has already attracted many interested investors.
But there have been some unpleasant moments in this important Shibarium story. Recall that in mid-March 2023, a scandal erupted in the crypto community: the developers of Shibarium were accused of stealing someone else's code. In addition to the external reputational blow to the project, the developers also had a big fight inside the project.
Other Fundamentals
More and more exchanges agree to list tokens from the Shiba Inu ecosystem. This shows confidence in the project. For example, in March, cryptocurrency exchange Poloniex listed the management token Bone.
Shiba Inu continues to actively develop its own meta-universe. The results of the developers' efforts were presented at the recent SXSW festival, which takes place every year in Austin. The public was shown what the virtual meme world will look like. In the coming weeks, developers have promised to give more details about the development of this meta universe.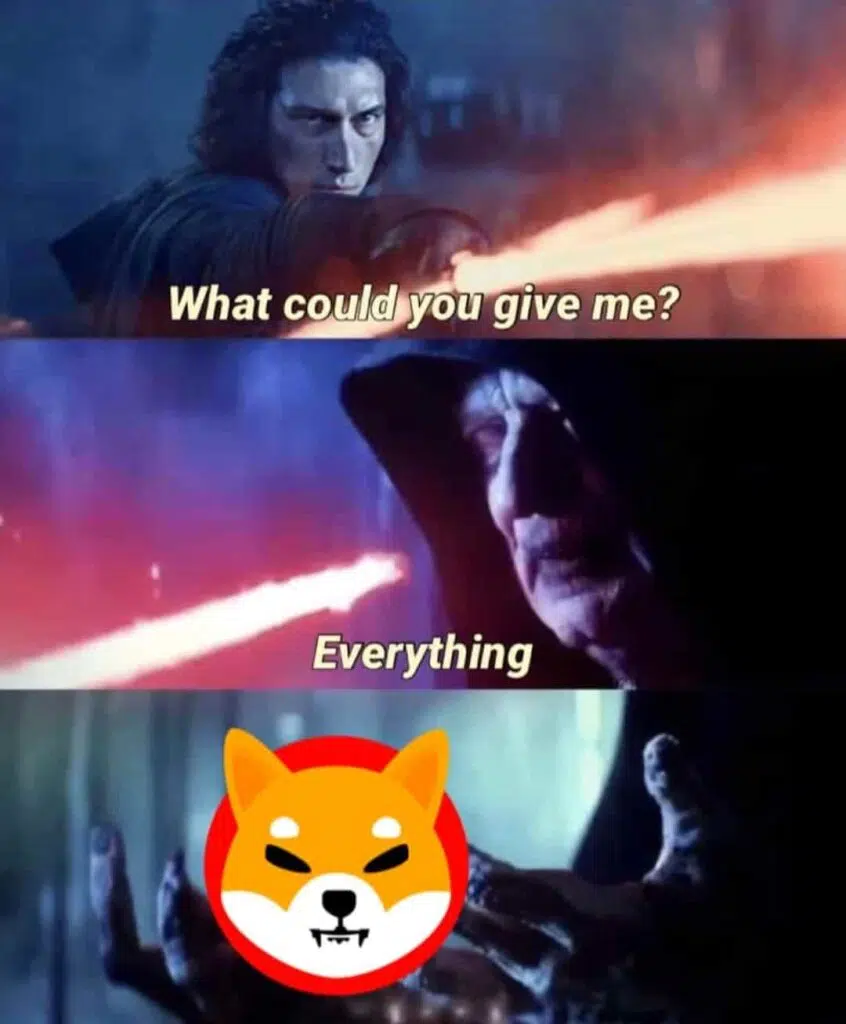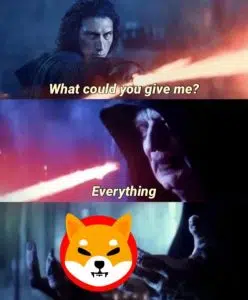 Also positive is the deflationary nature of the ecosystem; SHIB has a limited supply of coins. There is also a constant burning of them on the platform, gradually reducing the turnover of coins.
Brief summary
Some experts advise investors to take a closer look at other tokens in the project's ecosystem, whose dynamics surpass those of SHIB. We are talking about Bone ShibaSwap (BONE) and PAW (PAW).
As a conclusion, we can conclude that this project is clearly set up for development, not just for speculation or periodic extraction of easy money by pump and dump schemes, it is in this easy way that Shiba's twin, Dogecoin, seems to move.