Polkadot has dethroned Cardano to take the top spot for development activity among all cryptocurrency networks.
According to the on-chain analytics firm Santiment, Polkadot and its pre-production network Kusama, have buzzing development activity. Ergo, outplaying the smart contract platform Cardano over the last 30 days.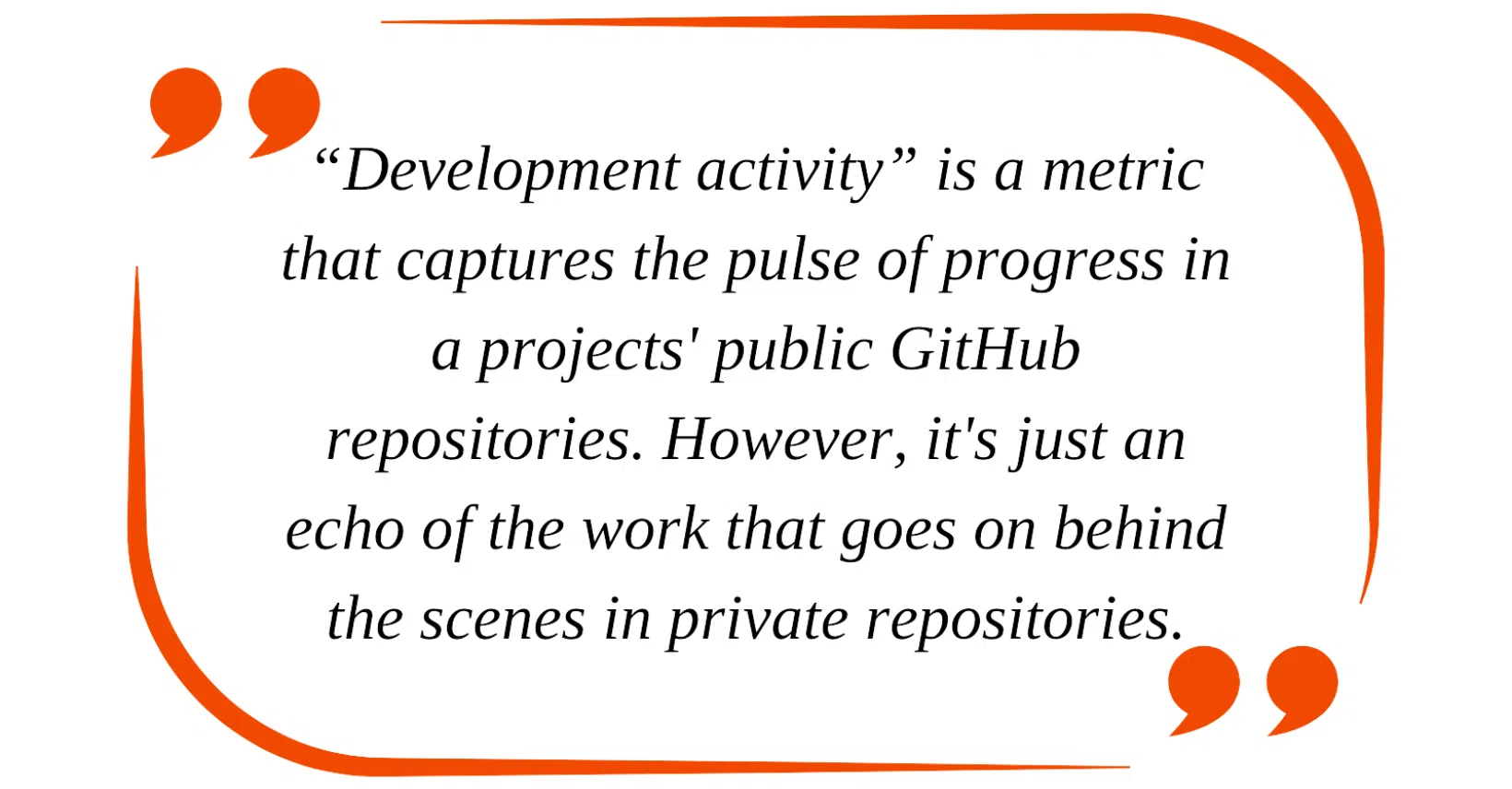 Moreover, Santiment keeps a vigilant eye on development events instead of just relying on GitHub commits. According to the firm, this methodology helps to sidestep certain pitfalls, such as when projects fork others to borrow their commits and contributions.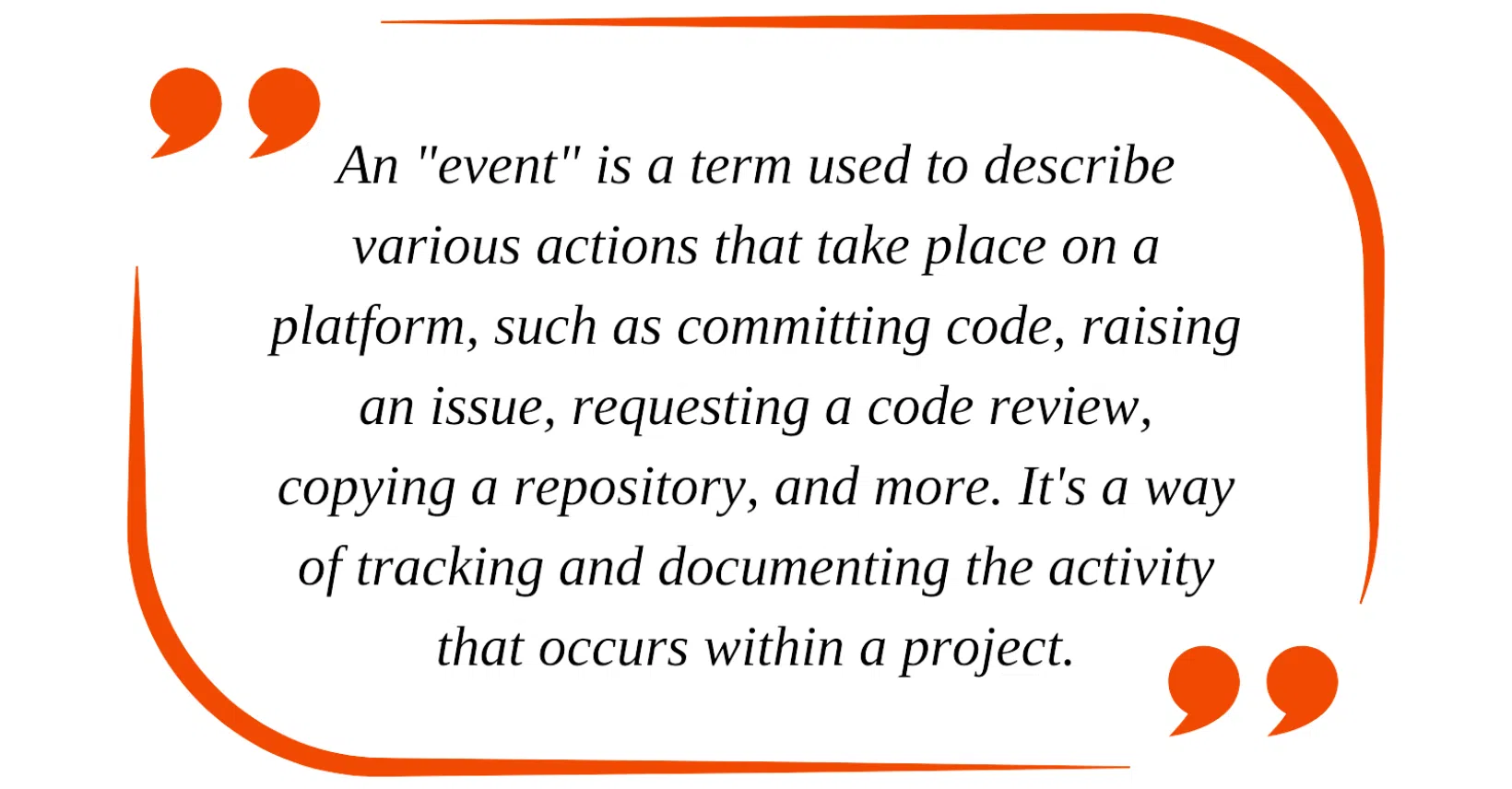 Cardano still towers above BTC and ETH
A mere tally of commits can be deceiving when it comes to gauging the contributions of a developer who forks a project. This is because a developer can't take credit for the labor of the initial squad. But with Santiment's "events" metric, a fork is considered a single occurrence.
Though Cardano placed third in terms of development activity, it held the top spot in the rankings last year. The cryptocurrency still outranks others, even those with larger market capitalization, such as Ethereum and Binance Coin.
The brand new newsletter with insights, market analysis and daily opportunities.
Let's grow together!
🧑‍💻 Top 10 #crypto assets by development activity: notable #github commits, past 30 days:

1) #Polkadot $DOT
2) #Kusama $KSM
3) #Cardano $ADA
4) #Decentraland $MANA
5) #Status $SNT
6) #Cosmos $ATOM
7) #Filecoin $FIL
8) #InternetComputer $ICP
9) #Ethereum $ETH
10) #Concordium $CCD pic.twitter.com/lwqDix1K6V

— Santiment (@santimentfeed) January 24, 2023
In the wake of Cardano, other noteworthy cryptocurrencies followed, such as Decentraland ($MANA), Status ($SNT), Cosmos ($ATOM), Filecoin ($FIL), and Internet Computer ($ICP).
Polkadot was set from the get-go
As the crypto market experienced a sharp decline, Polkadot saw its active user numbers skyrocket by 300%. While Polkadot's primary blockchain, known as the "Relay Chain," does not enable the use of smart contracts, other blockchains connected to it offer that capability.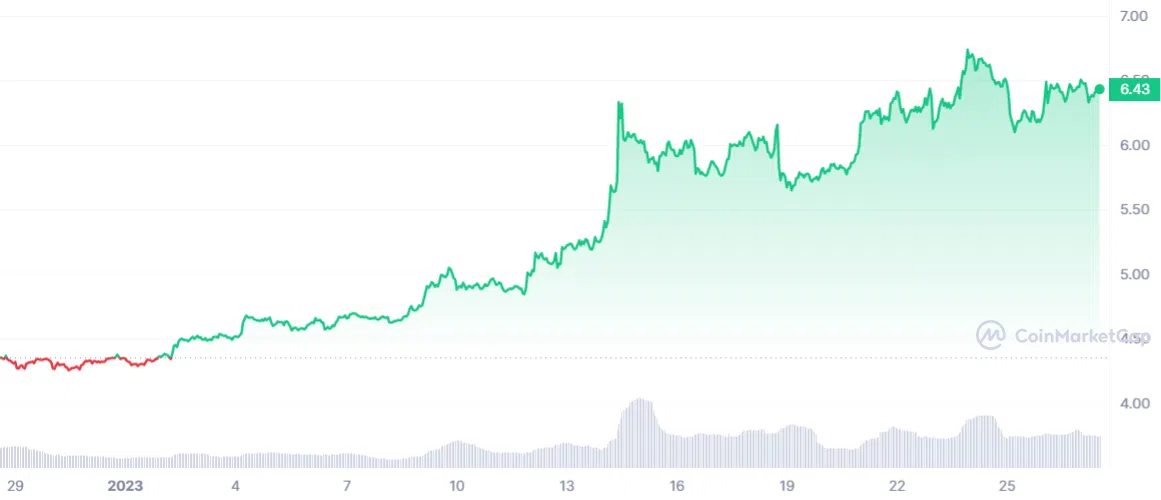 Therefore, Polkadot is poised to become a thriving ecosystem of digital currencies, challenging other smart contract networks like Ethereum, Binance Chain, and more. Its launch in 2020 brought with it a host of technical advancements that aid in its quest for dominance.
DOT is the native cryptocurrency of the Polkadot network and acts as the governance token.
"Holders of DOT can stake their tokens to cast a vote on network upgrades and play an active role in shaping the future of Polkadot through its governance mechanism." – Data from CryptoCompare.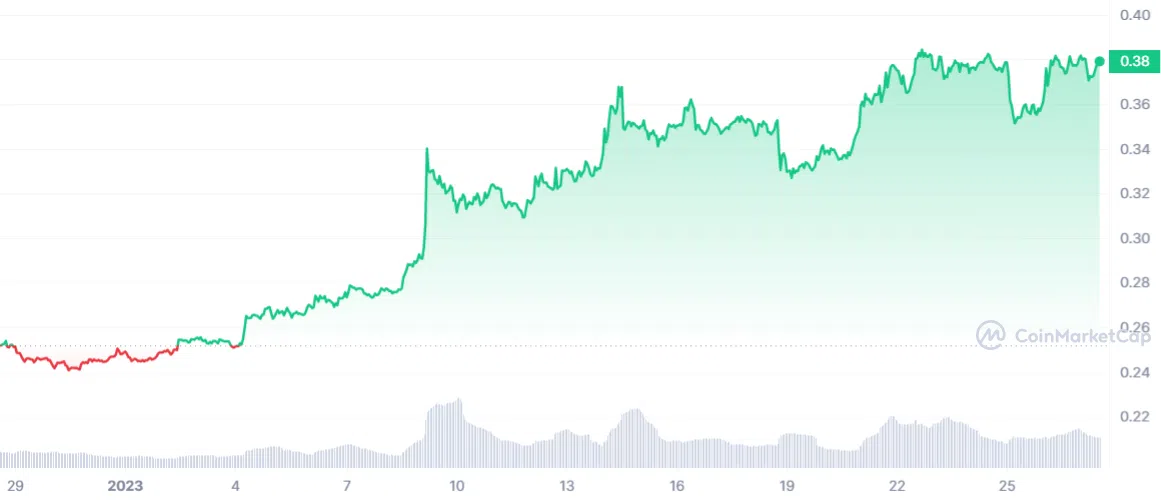 Interestingly, ADA and DOT have had comparable progress in value over the past month, with ADA rising by 43.2% and DOT climbing by 41%, as per CryptoCompare's data.