2023 is another year of great profit in the crypto currency market, as there has been constant movement in the price of some popular coins, of which Polkadot is one. However, it's wise to make inquiries about what the future holds for Polkadot, as that will help us know if the coin can be kept for a long time or sold off.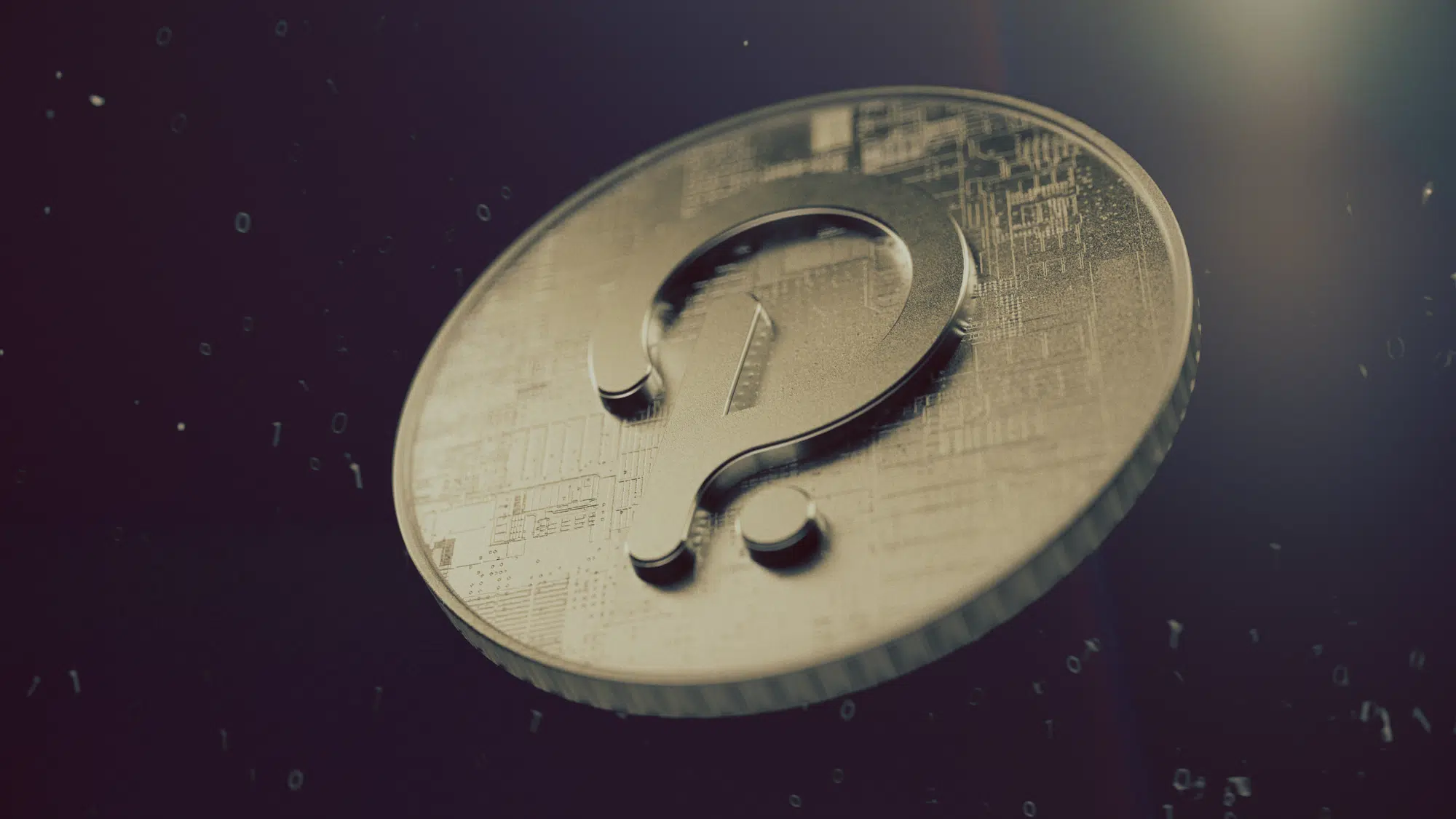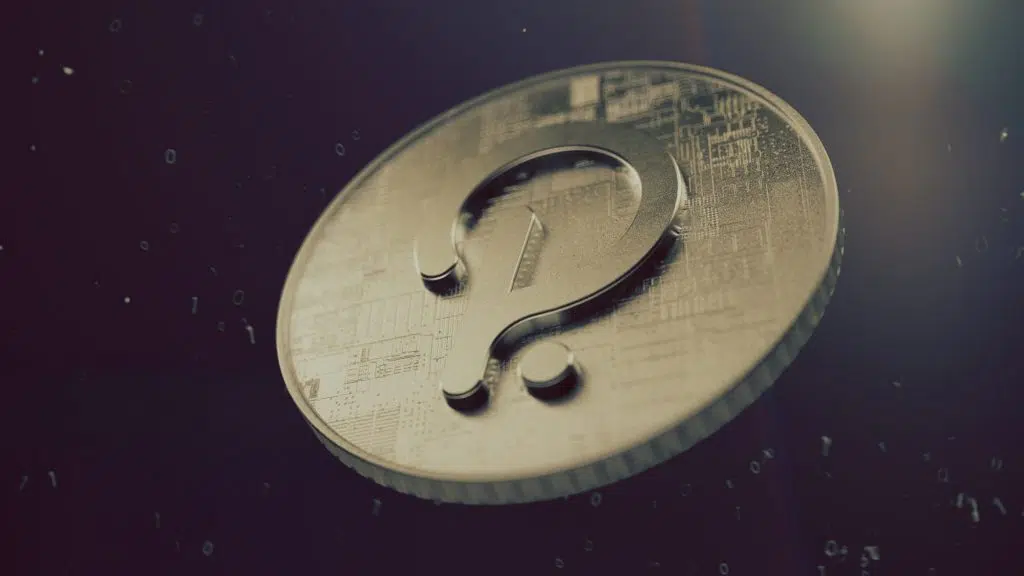 This blog post will discuss Polkadot (DOT) coin price prediction 2023-2025-2030.We will also be checking out different crypto experts' predictions for the coin.
Polkadot (DOT) coin overview
Polkadot is a very good coin that has gained so much attention from investors and crypto traders due to what it promises. Polkadot is a project established on the blockchain to promote heterogeneous multichain framework. 
The brand new newsletter with insights, market analysis and daily opportunities.
Let's grow together!
This is one of the reasons why investors are so keen on this project. Another reason why this coin is considered to be a great one is because it is established to solve most, if not all, of the current problems facing the blockchain. Some of the problems faced by blockchain are security and scalability, and thanks to Polkadot, crypto investors won't need to worry about these anymore.
Polkadot
(DOT)

Price
Market Cap
Polkadot was established by the popular Ethereum co-founder in the year 2016, but like some other great coins, it wasn't known until it was listed on Coinbase in the year 2021. Since then, Polkadot has been doing pretty well.

Polkadot also serves as a relay chain for other crypto currency projects, making it a blockchain core network.
Polkadot (DOT) coin price history
Polkadot has been doing so well since its listing on Coinbase, and now we will check out its past price analysis because we will need the past record to check out the probability of the coin profiting investors and traders.
The project was first launched at the price of $2.79, and for a couple of months, the coin hovered around this rate and $3 before it pumped so high in the year 2021 (mid January) to $8.62, which seems to be a very rare occasion for a new booming coin.
After this amazing movement, Polkadot amazed us again when it moved higher to the rate of &39.70 in the following month (February 21, 2021), which is a 360% increase within just a month. However, the coin dropped back to $32 after four days of its recent pump, and for about three months, it maintained its rate around $33 and $38.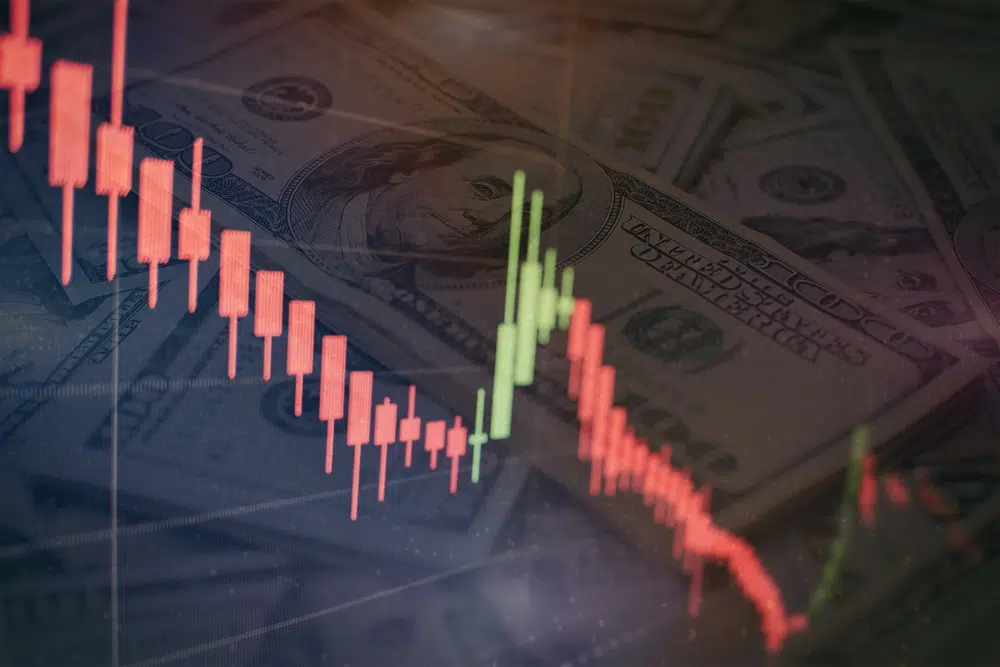 On the 14th of May 2021, Polkadot experienced another awesome pump, which moved from $35 to $48.95, and that seems to be the all-time high rate among its peers. Unfortunately, the coin dropped from $48 to $18.03.This happened due to the out-of-memory error experienced by the blockchain project.
Fast forward to September 2021, when Polkadot announced their plan to launch their cross-consensus messaging format, and this brought back a great time for the coin. On the 4th of November that same year, Polkadot reached its highest rate when it hit $55, but that didn't last so long as the uptrend was affected by the fall of FTX in the year 2022. Everyone was afraid to invest in crypto, so most investors withdrew their capital, which sent the coin down to $4.90 by December.
Presently, Polkadot is being traded at the rate of $18.90.
Experts' predictions on Polka Dot
Many crypto experts have dropped their predictions on how Polkadot will perform this year and probably until 2023. This prediction is not guaranteed, but it was obtained by examining the coin's previous movement as well as some global events.
Below are some of the investors' predictions for the Polkadot price.
Price Prediction — According to their technical analysis and research, Price Prediction predicts that Polkadot might move up to $24.54 before the end of the year, while the highest price will be $28.

DigitalCoinPrice —

said Polkadot might reach $26.02 before the end of 2023.

Gov Capital —

Gov Capital believes that Polkadot can make such a difference with their forecast. They predicted that Polkadot will be able to reach $111 before the end of the year, thereby advising people to invest in it.

CryptoGround —

CryptoGround forecasted that the price of Polkadot will really be worth a fortune by 2027 as it can reach $87.6046 per coin.

ICOcreed — ICOcreed also has great faith in Polkadot as they forecasted that the coin will likely reach  $ 428.60 by 2030 which is the lowest while the highest could be $440.26. 

Trading Beast —

Trading Beast has a different take on Polkadot. Based on their forecast, the coin is expected to drop even more this year. They expect the price to drop to $15.07.

WalletInvestor —

this is also an optimist investor. WalletInvestor forecasts that Polkadot will surely rise to $93.71 between now and 2027.
Polkadot (DOT) coin forecast 2023
Now that we have the past prices for Polkadot and the experts' predictions, let's now decide what 2023 holds for all Polkadot investors this year.
Checking out the predictions given by the nine crypto experts known all over the world, seven of them expect that Polkadot will have a massive increase in price between now and March, while the remaining two say the coin will express a downtrend. The 7 positive predictions expect Polkadot to hit $55 as the highest rate, while $34 will be the lowest rate the coin should experience.
This shows investors that they are free to invest in Polkadot as there's a probability of us having a bullish year on the coin.
Polkadot (DOT) price forecast 2024
Polkadot made an announcement about implementing Parathreads and Cross — Consensus Communication and many predictions have seen this as an advantage for the project. Experts expect Polkadot to reach an average rate of $65.65 on the low and $89.04 on the high by the end of 2024. This is quite a good project to bank on, but remember the rule: don't invest what you can't afford to lose in crypto.
Price prediction for Polkadot (DOT) in 2025–2030
We were able to determine that the DOT price may have increased substantially by 2025 using the continuous update long-term forecast technique. The coin is anticipated to exhibit a bull run unlike any other, which will dramatically increase the rate.
According to expert predictions, the Polkadot will trade between a low rate of $98.05 and a high rate of $190.56 in 2025. This is an increase of about 246.46%. For those hoarding Polkadot, this is a tasty profit.
Polkadot isn't expected to do worse in 2026 either. If the previous forecast for 2023, 2024, and 2025 works out, then it is very much certain that 2026 will also be an awesome year for Polkadot. Polkadot is expected to start around $190.96, and if there is a downtrend, it is not expected to go lower than $122.63, with an all-time high around $272.32.
2027 is predicted to be a very great year for DeFi, as its popularity will have reached its peak. If this is the case, then we should experience an outburst for the market as a whole, including Polkadot. 2027, which is 4 years from now, will introduce another all-time high rate for Polkadot, as experts expect the coin to reach an all-time high rate of $355.88 and a low price of $288.19.
If you haven't gotten your Polkadot, do your research and join the train.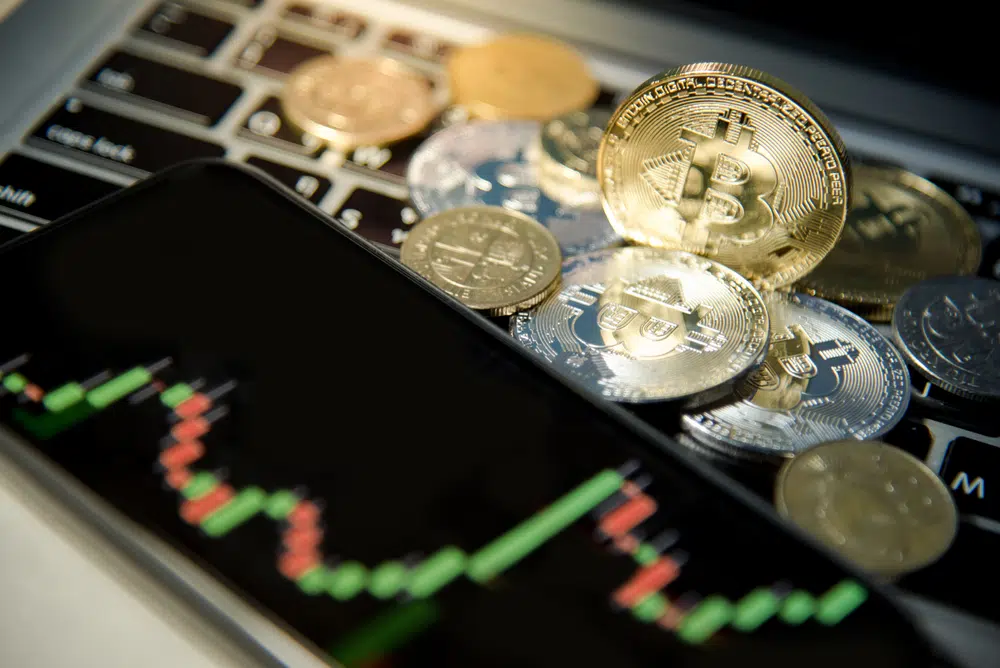 Experts expect Bitcoin to experience a great and massive rate increment by 2028, which will have a great impact on all coins, including Polkadot. However, they predicted that there might be a downtrend for Polkadot at the beginning of 2028, as it might hit $302.93.
Even with this, experts forecasted that after a couple of weeks, the coin will start its bullish run again as it's expected to set another great record of $403.49 as its all-time high rate, while the lowest we should expect by the end of the year is $375.82.
The previous year's profit and swift uptrend movement of Polkadot will invite more prospective investors and traders, which will also increase the rate of the coin in the year 2029. Experts predict that Polkadot will start 2029 with a rate of $420.56 and create another all-time high of $464.79.
They also predict a couple of weeks for some downtrend, which will be around $365.71, and that after that, we will experience another increase.
After 13 years of this great coin, Polkadot might end up becoming one of the greatest coins, thereby replacing Ethereum as the second-greatest crypto currency. Polkadot is expected to start 2030 at a rate of $458.33 before reaching the median price of $470.50.
The high rate for 2030 is predicted to be around $515.80. However, the coin is expected to expire in 2030 at a value of $499.91. Calculating the increment rate as a percentage, Polkadot would have moved 837.81% in the year 2030.
Is Polkadot a good investment?
You might have been wondering if Polkadot is a good or bad investment, probably because you want to invest in the coin. Polkadot is a great coin with a good use case; you can check out all of its awesome features through their roadmap. This will give you all the answers you want, but even with that, be careful when it comes to buying and selling any crypto, because there are a lot of fraudsters looking for ways to prey on people's ignorance.
Conclusion
Finally, we can conclude from the preceding explanation that the price of Polkadot will rise over the course of the year. This is a signal that you should get your own Polkadot now while it's still cheap.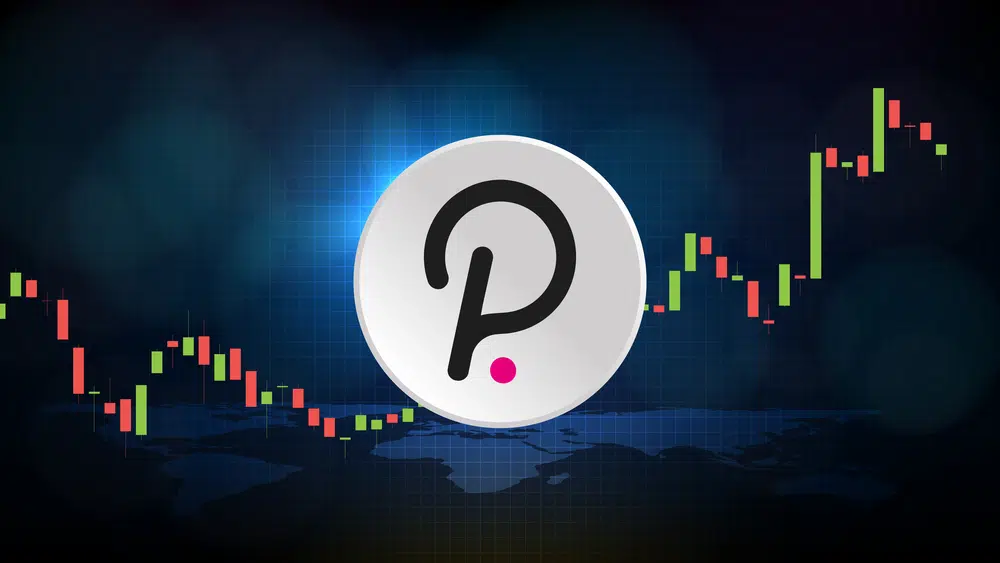 However, you should understand that the prediction given above isn't enough to make a trading decision. You are to do your own research and be convinced before making a trade.
If you're a newbie in crypto currency, it's wise to seek knowledge from professionals before making any decisions, and also, don't trade with more money than you can afford to lose. Cryptocurrency is a volatile world, which means anything can happen at any time.