Litecoin, with its LTC ticker, has been among the top-performing big-cap tokens in recent months. Its hash rate has reached new heights – a new record – which is a sure sign that the network may be gearing up for some bullish activity.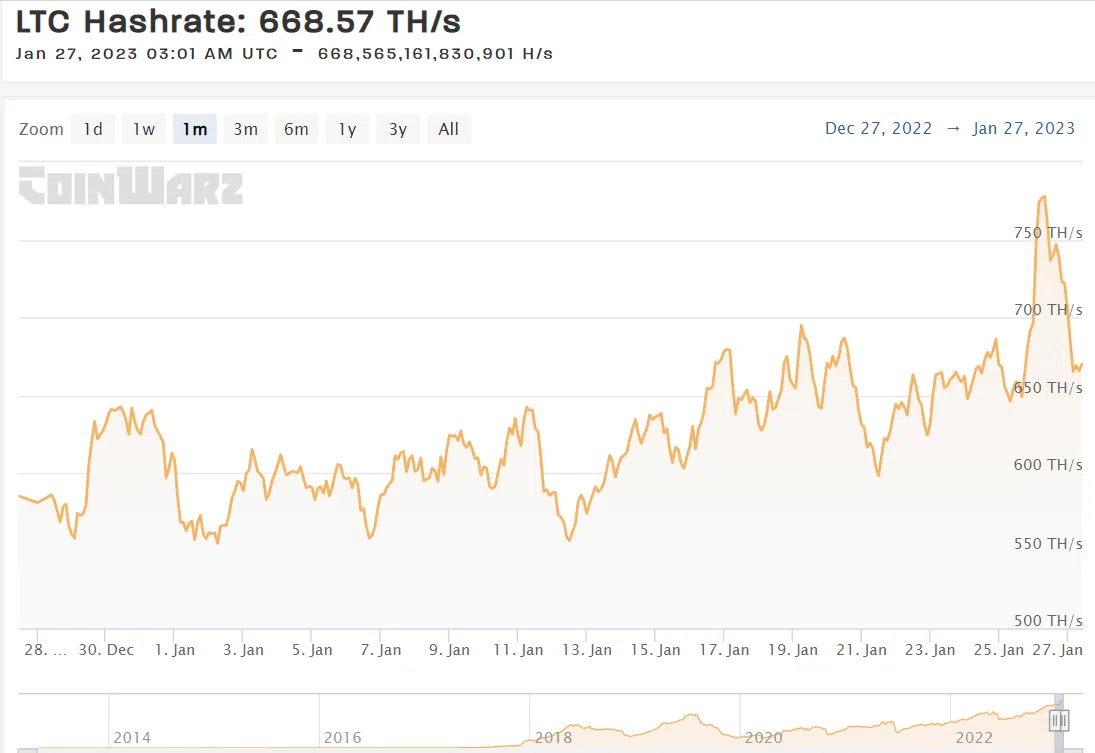 After plummeting to a lowly $40.60 in July 2022, LTC has seen a 125% increase from its 2022 low, leaving its peers like ETH and BTC in the dust during the same period.
How is a hashrate determined?
The Litecoin network hums with activity as miners tirelessly toil away to unravel the complex algorithms of the blockchain. These miners, through a process known as proof-of-work, generate the numerical value of the hashrate.
As a result, the more miners who participate in the effort, the higher the hashrate, and the more vibrant and alive the network becomes.
The brand new newsletter with insights, market analysis and daily opportunities.
Let's grow together!
It's a true testament to the power of collective action – the more digital pickaxes that dig deep into the network, the greater the rewards for all involved.
Analysts liken this to a fortress being built brick by brick, as each increase in hashrate adds another layer of protection and fortification to the network.
A higher hashrate = more miners' participation + more security (difficult for hackers to launch a 51% attack)
Higher hash rates are a double-edged sword
However, sudden surges in hashrate can have a powerful impact on a cryptocurrency, but not always for the better.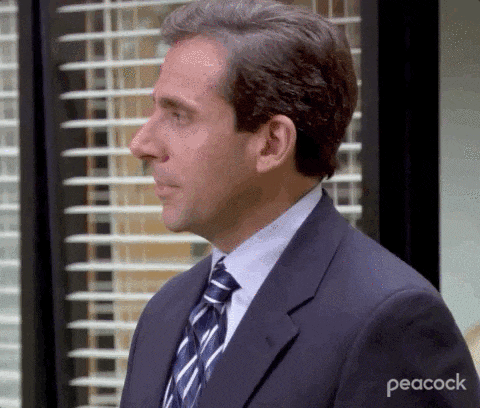 As more computational power is devoted to mining a coin, the energy required increases, and with it, the carbon footprint of the network. Research has shown that this can have a negative impact on the environment.
Moreover, when sudden surges in hashrate occur, it may be a sign of a robust and secure network. Furthermore, it can also mean that small and individual miners are left in the dust.
Analysts say that this can lead to a more centralized mining ecosystem, with only the wealthiest and most powerful players. For example, large mining pools or corporations are able to claim the lion's share of the rewards.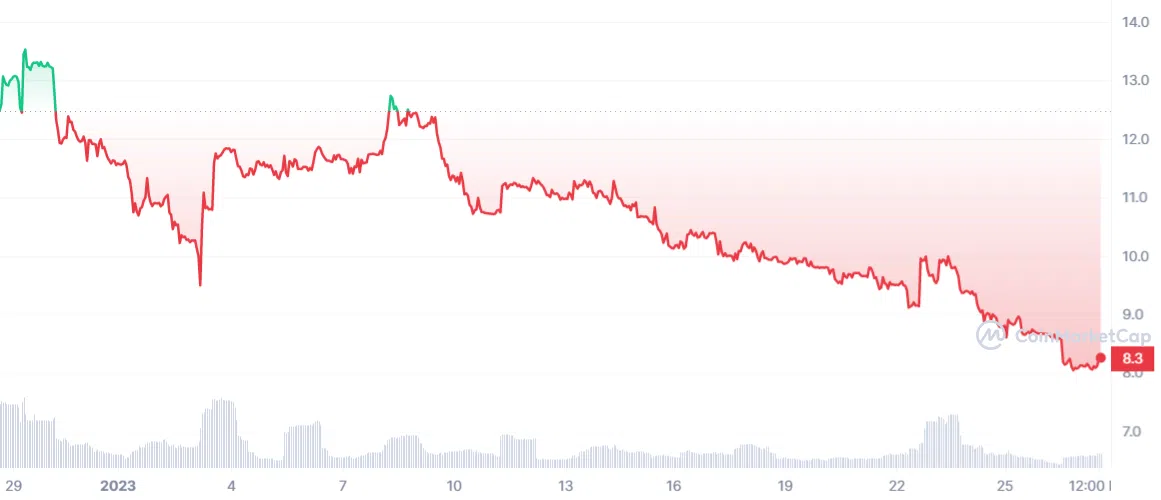 Despite the hashrate reaching new heights, the current price is $8.25 USD, down 2.24% in the last 24 hours.