As usual, we have collected all the most important news from yesterday. Our daily digests keep you up to date with the crypto world.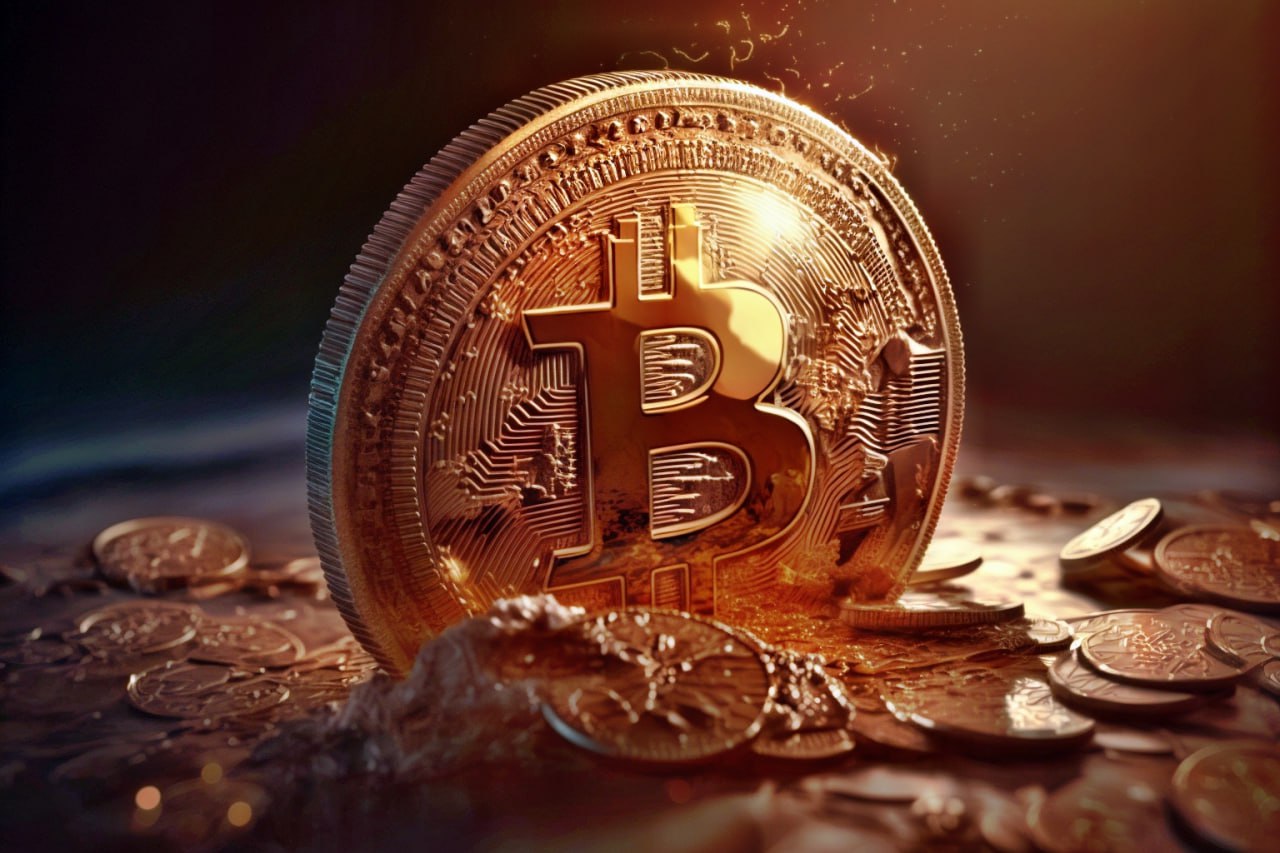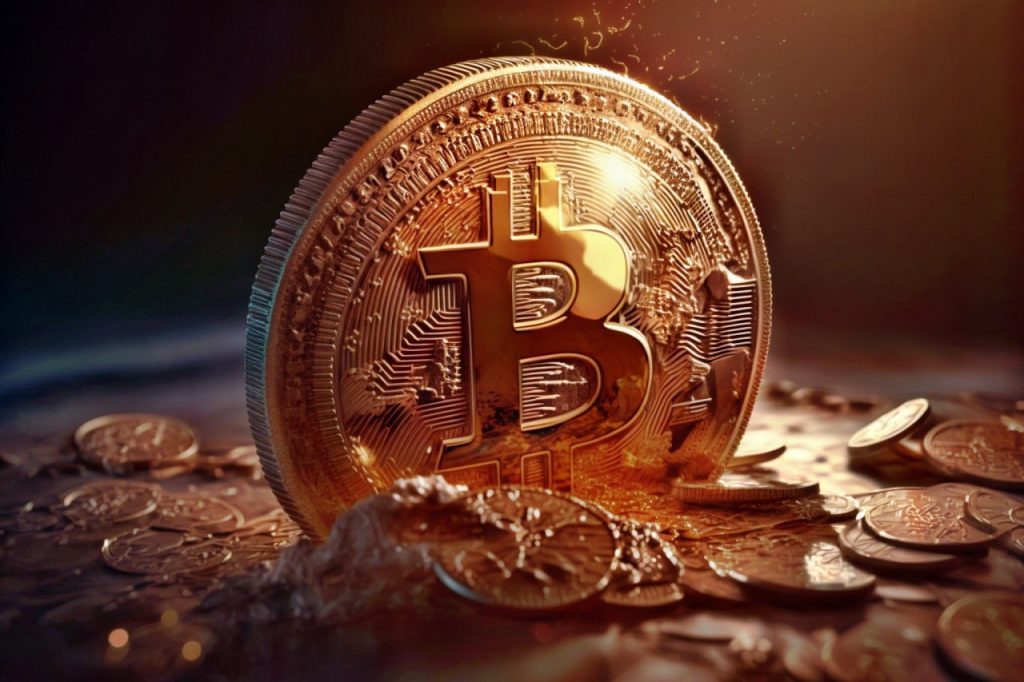 The bankers seem to be regretting something
The Economist, known for its fortune-telling covers, has come out with a pretty straightforward statement this time (without the usual riddles and charades):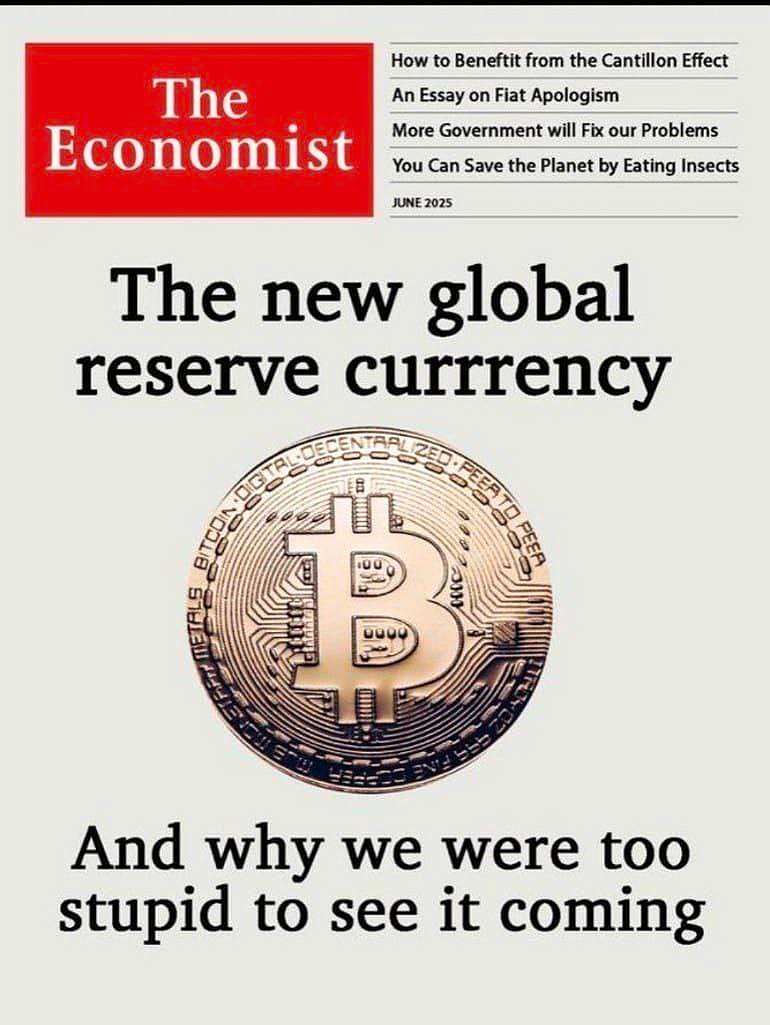 Curve smart trade
Early last week, we signaled $CRV with a recovery prediction. Since then, the token has recovered 5%, and there's a good chance the positive momentum will accelerate:
The brand new newsletter with insights, market analysis and daily opportunities.
Let's grow together!
All the FUD around Curve is slowly subsiding.

The hacker responded to the call to return what was stolen; the money is being returned to the ecosystem (about 80% returned). 

Many big players and foundations supported the project in a difficult moment.

In addition, according to Andrew Kang, Curve is preparing to enter the Forex market in the second half of the year, which will be a great reason for rapid growth.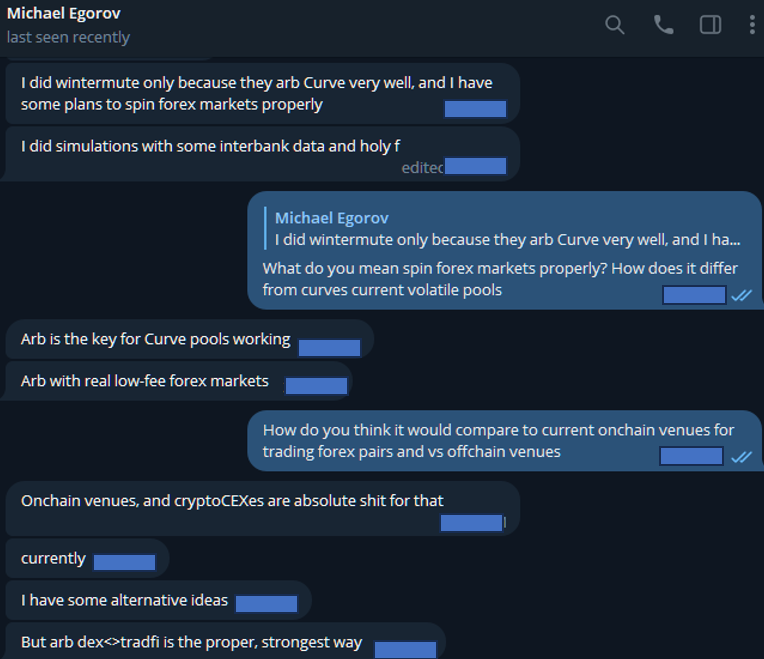 This case shows how important it is to soberly assess the real risks. It gives an opportunity to capitalize on the crowd panic by buying a promising asset on DIP.
New market players — USDe and SNX
Why is it a good idea to keep an eye on the Ethena project, which recently raised $6.5 million for development? The short answer is that a new leader can suddenly appear in a particular market segment (the new project calls it Internet Bonds).
Let's try to explain the logic: each big stablecoin has its own exchange patrons: 
USDT = Bitfinex.

USDC = Coinbase.

BUSD = Binance.

Ethena's new stablecoin, USDe, is getting patronage from the Synthetix exchange (SNX). In addition, the new USDe is a direct competitor for DAI. Read more about it

right here

.
SNX now generates more volume than rival GMX and already has more than 70% of the decentralized derivatives market. At the same time, 95% of the revenue goes to SNX's holdings, compared to 30% for GMX. This new stablecoin was created according to the design of the legendary Arthur Hayes. In other words, New King has arrived in decentralized derivatives.
What can you bet on if you believe in the emergence of a new leader in this market? As usual, it is easier to make a bet through an exchange token — in our case, it is a token from Ethena — SNX. Let's remember that the one who guesses the new trend at the very start will get the most.