Banks do not validate transactions with cryptocurrency. Peer-to-peer technology allows anybody, anywhere, to send and receive money. Cryptocurrency payments are not tangible coins that can be transferred and traded; instead, they exist as digital entries to an online database that document individual transactions. A public ledger records all bitcoin transactions, including money transfers. Cryptocurrency is stored in digital wallets. Cryptocurrency got its name because transactions are confirmed through encryption. This means specialized programming is required to store, transport, and record bitcoin data in public ledgers. The purpose of encryption is to provide security and protection.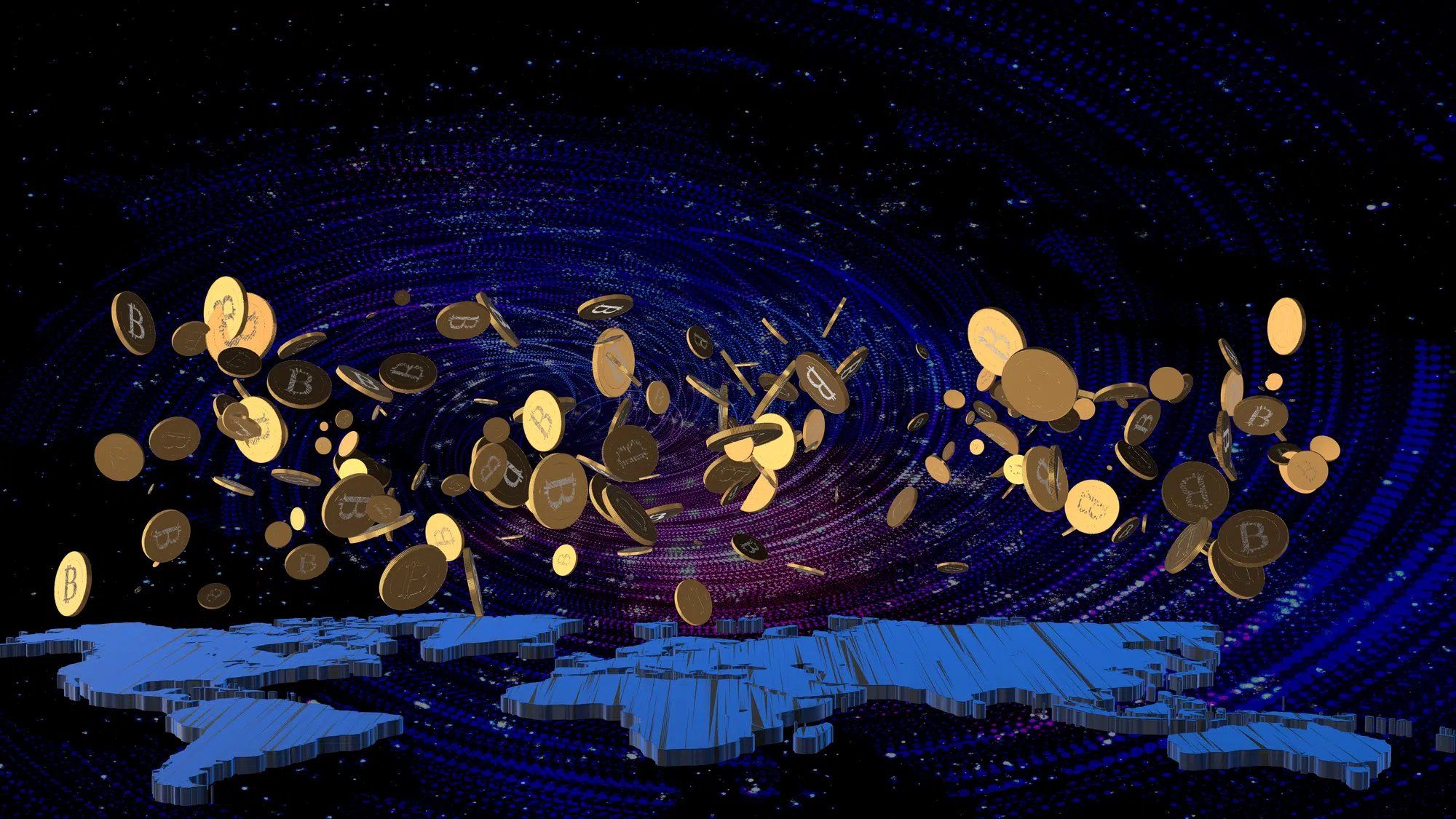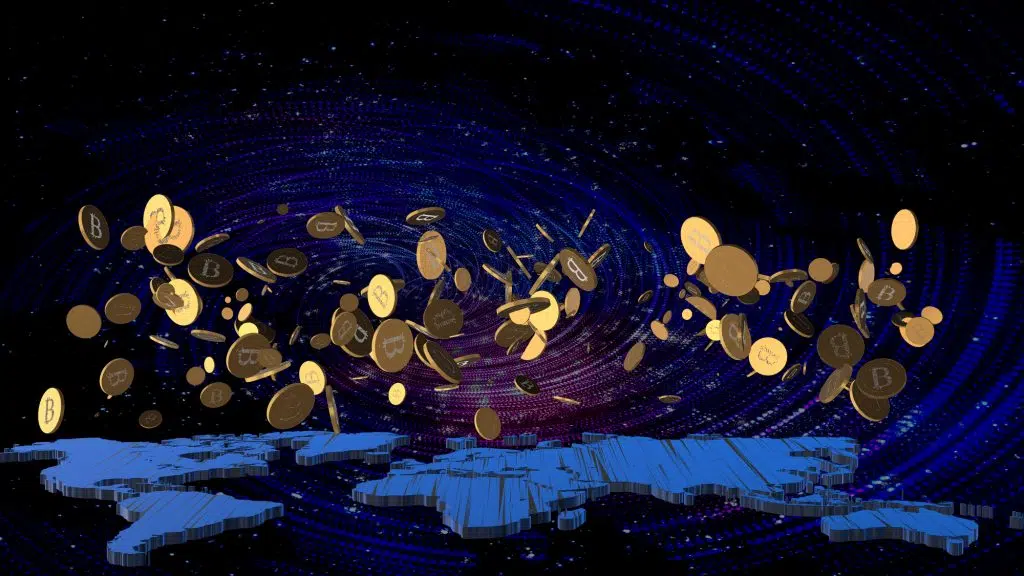 In this script, we will look at Akita Inu Coin and how and where to buy it.
What Is Akita Inu Coin?
The Shiba Inu token, which just shot into the top 50 cryptocurrencies by market cap, and the Akita Inu token are similar. These two coins were introduced through an initial DEX offering and are completely decentralized (IDO). Initial DEX offerings are made by injecting significant liquidity into a liquidity pool, after which the market determines the asset's price on the DEX. The maximum supply of crypto is one of the few distinctions between Shiba Inu and Akita Inu coins. Shiba Inu's maximum supply is ten times greater than the Akita Inu's, making the latter rarer.
The brand new newsletter with insights, market analysis and daily opportunities.
Let's grow together!
How Does Akita Inu Coin Work?
Early backers of the Akita project launched the Polarfox effort, which is now building a decentralized exchange on the Avalanche network to guarantee low gas prices. A decentralized social media platform would be developed after the exchange was developed. The continuing bull run has created many chances for various crypto assets, and meme currency and decentralized social media are no exceptions. The AKITA network is designed to utilize the decentralized and fairly launched AKITA token. AKITA collaborates with the Akita community governance token, used to vote on community-wide movements. The primary application of the AKITA coin is for user-to-user communication on a decentralized, private social media network.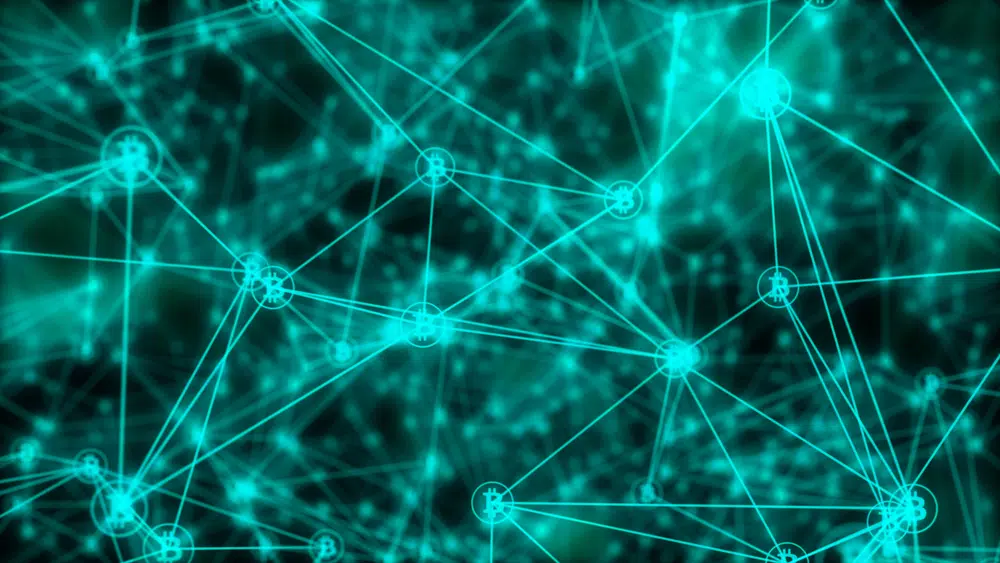 The AKITA network foundation, which will establish an unincorporated nonprofit association, will support the AKITA community. The AKITA foundation is fully funding and developing the AKITA contract with the community's assistance and its many affiliations, including social media platforms and web space. The AKITA foundation is committed to offering information so everyone can comprehend how smart contracts work.
Is Akita Inu Coin a Good Investment?
Most knowledgeable crypto investors will tell you that many more profitable options are available than Akita Inu coins. Although you can make a quick profit, it's doubtful that these tokens will retain their worth over time. Consider other cryptocurrencies like Ethereum, Uniswap, and Bitcoin if you're seeking a safer crypto option with the possibility of significant returns.
Where to Buy Akita Inu Coin?
Coinbase.
One of the most renowned cryptocurrency trading platforms on the web is called Coinbase. Buying and selling the most popular cryptocurrency pairs on Coinbase is straightforward, whether it's Bitcoin, Litecoin, Basic Attention Token, or Chainlink. You can earn crypto rewards through Coinbase Earn, a special tool. The Coinbase Pro system, which provides more order types and increased functionality, will be adored by more experienced traders. While Coinbase doesn't have the most competitive pricing or lowest fees, its straightforward platform is simple enough for total newbies to grasp after only one trade.
Gemini.
Investors get access to more than 100 currencies and tokens through Gemini, a crypto exchange and custodian. Gemini, founded in the US, is growing internationally, especially in Europe and Asia. Offerings include larger cryptocurrencies like Orchid and 0x and lesser altcoins like Bitcoin and Ethereum. Gemini is one of the few brokers with various platform choices based on ability level. While sophisticated investors might value all the capabilities that come with ActiveTrader, new investors will adore the simple layout of Gemini's mobile and online apps.
Kraken.
With Kraken, users can access more than 50 authorized coins and tokens and engage in futures trading and other activities. Compared to flat-rate brokerages, Kraken offers a dynamic maker-taker fee schedule that frequently results in lower rates. You may fully customize your trading experience with Kraken's mobile apps and ordering platforms, which are available along with a large selection of crypto options. There are many great things about trading on Kraken.
Crypto.com.
By providing a comprehensive range of services for cryptocurrency consumers, Crypto.com aims to integrate cryptocurrencies into daily life. The business provides various services, including a Crypto.com App, Trading, Visa Card, DeFi swap, DeFi Wallet, DeFi Earn, Crypto.com Price, staking, and crypto lending. However, the combination of extremely low fees and extraordinarily generous rewards programs for their members really sets them apart.
How to Buy Akita Inu Coin (AKITA)
If you want to purchase an Akita Inu, you should follow the following step for better purchasing.
Step 1; Choose an Exchange
Although some institutions are working toward the idea of Akita Inu purchases through your bank or investment firm in the future, it is not yet possible to do so. For the time being, you'll need to use a cryptocurrency trading website to convert your dollars (or other fiat currencies) into Akita Inu or other cryptocurrencies. Although there are 12 Akita Inu exchanges available, some of the more well-known ones include Gate.io, MEXC, and Hotbit. These marketplaces are electronic venues where you can purchase and sell.
Step 2; Open an online account
To buy Ethereum, you'll need to sign up for a crypto exchange account if you don't already have one. Akita Inu is not currently offered on Coinbase, Gemini, or Kraken; it is solely offered on the Uniswap exchange. To purchase Ethereum, you'll still need to open an account with a crypto exchange because Uniswap requires Ethereum tokens. You'll need Ether tokens to pay transaction costs because Uniswap runs on Ethereum's blockchain. To purchase an Akita Inu, you'll also need Ethereum, so be sure to purchase adequate Ether tokens to cover your transaction costs and your initial investment. Most crypto exchanges, including Coinbase, Gemini, eToro, and Kraken, support Ethereum. These exchanges provide reasonable pricing, but Coinbase is the top choice among bitcoin investors.
Step 3; Buy or download a wallet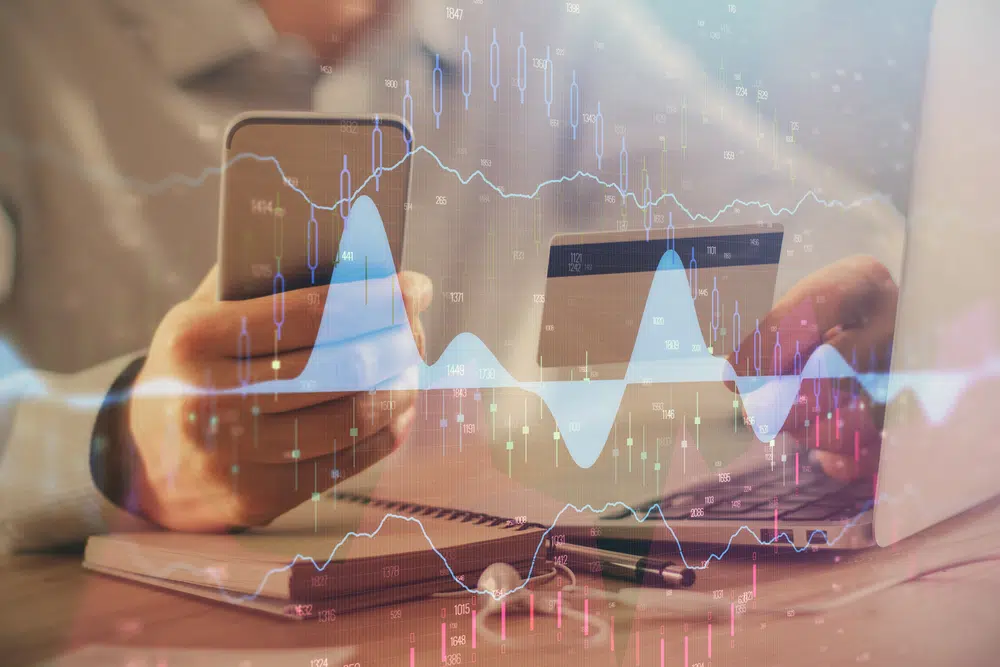 To communicate with the decentralized exchange provided by Uniswap, you'll need a software wallet. Software wallets are applications that store your crypto and encrypt and decrypt your wallet using a set of public and private keys. Metamask and Trust Wallet are the top software wallets for Uniswap. Choose a hardware wallet if you want to store your priceless Akita Inu tokens as securely as possible. Hardware wallets are digital currency storage solutions that keep your tokens offline on a physical device, preventing hacking attempts on your digital assets.
Best Hardware Wallet: Ledger Nano S.
Most cryptocurrency investors can afford the Ledger Nano S, which costs just over $50 on Amazon. The wallet may store several different cryptocurrencies because it is a multicurrency wallet. One of the most adaptable wallets available, it also offers a platform called Ledger Live, where you may download support for additional cryptocurrencies. Ledger produces the Ledger Nano X, a high-end cryptocurrency wallet that can be purchased through Ledger's website for $119. Compared to the Nano S, the Nano X has a few advantages, including Bluetooth connectivity and capability for up to 100 applications. The Nano S will have all you need for most investors to store their cryptocurrencies safely.
Best Software Wallet: Metamask.
If you want to trade crypto assets on Uniswap, Metamask is a great option. Like other software wallets, Metamask is free to use. The fact that Metamask comes with a Google Chrome plugin makes it great. One of the easiest wallets to use with Uniswap because of this feature.
Several cryptocurrency wallets are available on the Ethereum network, with Metamask appearing to be the most widely used. Install Google Chrome and the wallet Chrome extensions if you use a desktop computer. If the wallet is available and you decide to utilize a smartphone, you can download it from the iOS App Store or Google Play. Get the official Metamask Chrome extension and mobile app from the website.
Step 4; Make your purchase
You're prepared to pay once you've purchased Ethereum and configured your software wallet. It would be best if you first transferred your Ethereum tokens to your cryptocurrency wallet using the Ethereum address that your software wallet generates. All you have to do to start trading on Uniswap after obtaining the tokens in your wallet is link your wallet to the Uniswap website. You will be prompted to link your wallet as soon as you visit the Uniswap website. You can look for the AKITA-ETH liquidity pool to buy your tokens after your wallet is connected.
The amount of Ethereum you want to exchange for Akita tokens must then be entered. You should receive an exchange rate quote from Uniswap, and you'll be informed if there is significant slippage. After pressing swap, you must authorize the transaction in your software wallet. Your Akita Inu coins will be sent to your wallet a little while after you approve the transaction.
Conclusion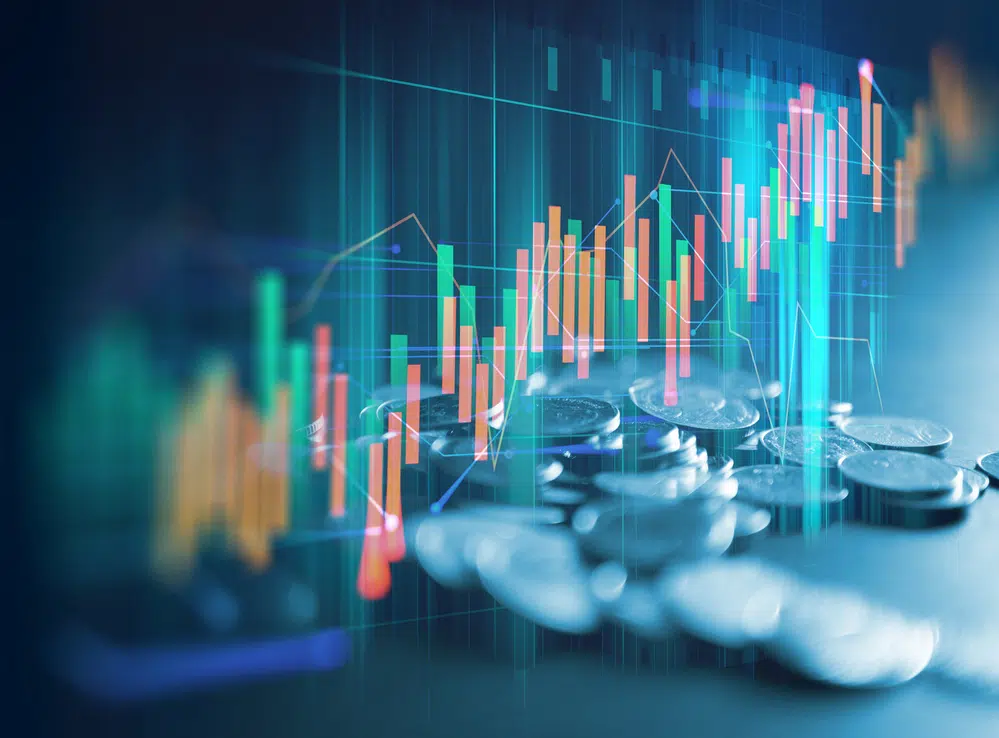 Prices for cryptocurrencies are very volatile and susceptible to market risk. You should only invest in things you are familiar with and whose risks you are aware of. There are numerous safer crypto options than Akita Inu tokens, most seasoned cryptocurrency investors will tell you. Although you might be able to make quick money with these tokens, they probably won't hold their worth over time.