It seems new startups want to realize the ideal and create a new generation of cryptocurrency exchanges in hDEX format. The problems of CEX and DEX are obvious, so the market is looking for a new balanced solution that will simultaneously use the advantages of existing exchanges and forget about their disadvantages. Below, we will try to explain the concept of hDEX in as simple a way as possible.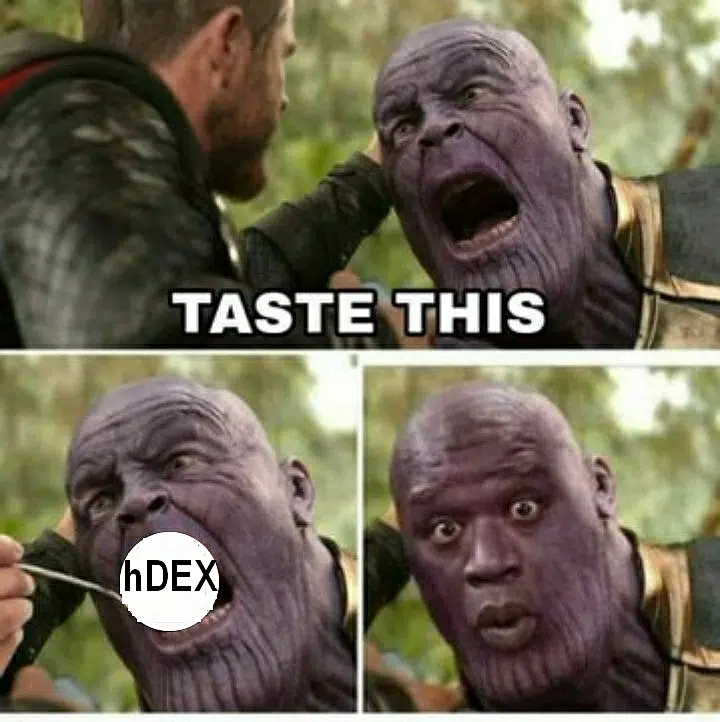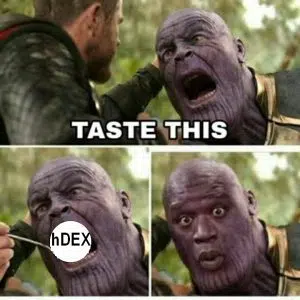 A new hybrid solution
The hDEX model means that by trading on a centralized exchange, you can create and keep your own private keys to your own smart wallets (e.g., in Metamask), send your trades to a centralized order book, and place them on a common public exchange based on hDEX.
To put it simply, it's a crypto exchange that will support trading speed and a user-friendly interface like CEX while fully protecting user privacy and not requiring centralized storage of user funds (a variant like DEX). It turns out to be a hybrid that can save us from a lot of problems.
The brand new newsletter with insights, market analysis and daily opportunities.
Let's grow together!
Apart from this theory, there is already a real implementation of hDEX — Tacen, which is built on the decentralized settlement layer of Project TXA:
"Project TXA is an open-source project building a Decentralized Settlement Layer (DSL) together with its partner Tacen. The DSL is intended to power the next generation of non-custodial hybrid-decentralized exchanges."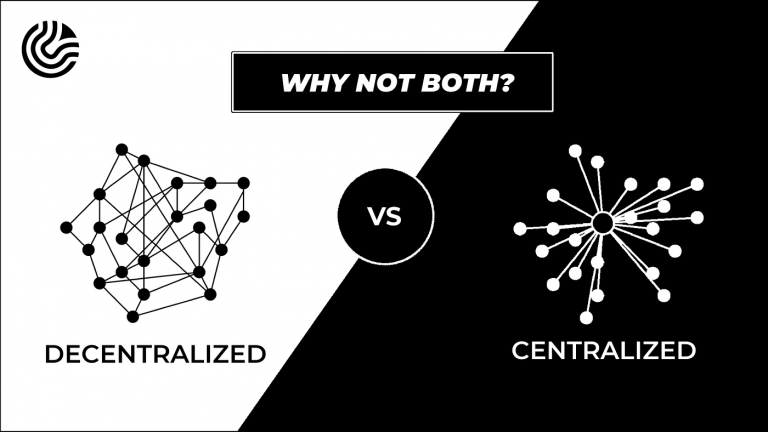 To be more detailed, TXA is a whole protocol (DSL) on which several hDEXs can be created at once. And it's a huge step towards solving the crisis of mistrust in the cryptocurrency exchange markets, which arose after the collapse of FTX. Here's how the project itself describes its capabilities:
"We want traders to recognize that the hDEX model provides ample opportunity to trade at high speeds, maintain an extremely high standard of privacy and security, and take part in bringing the hDEX vision to fruition. 
As such, we are excited about the multiplicity of the hDEX that the TXA ecosystem will be able to support because it means that more and more traders are freeing themselves from the foundational and unavoidable problems that traditional CEXs and DEXs are beset with while also encouraging community-led governance and participation in the exchanges that the community itself trades on."
At this stage, all is not as wonderful as in theory; the model is still being worked out. In addition, the project has an active Discord where the founders answer questions themselves. Thus, the project is focused on its community, particularly on the very first users.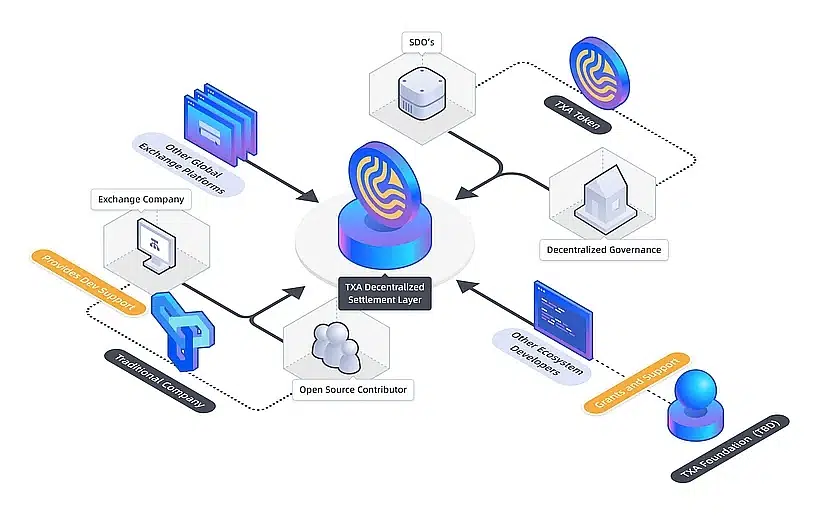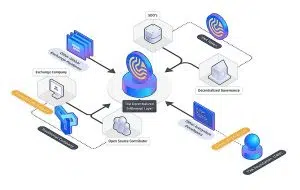 A short conclusion
So far, the question remains: will the mass market accept the new business model? Time will tell. But hDEX's hybrid approach itself sounds modern and original.
Speaking of which, if you also like this idea, there is still an opportunity to become an early investor in this new platform via the TXA token, which is the utility token of this service (as usual, be warned, this is not investment advice).