Dogecoin similarly inspired Dogelon Mars and its success. Furthermore, Dogelon Mars follows this trend, with the first word in its name being a portmanteau of Elon Musk's first name, "doge," and the second word, "mars," being an apparent reference to the interstellar business activities of the eponymous billionaire and his status as a space enthusiast and proponent of exploration.
One of the digital currencies with a Doge motif that was made available in 2021 is called Dogelon Mars (ELON). The cryptocurrency's developers refer to it as an interplanetary currency used by space colonists and a universal currency that is fair to everyone.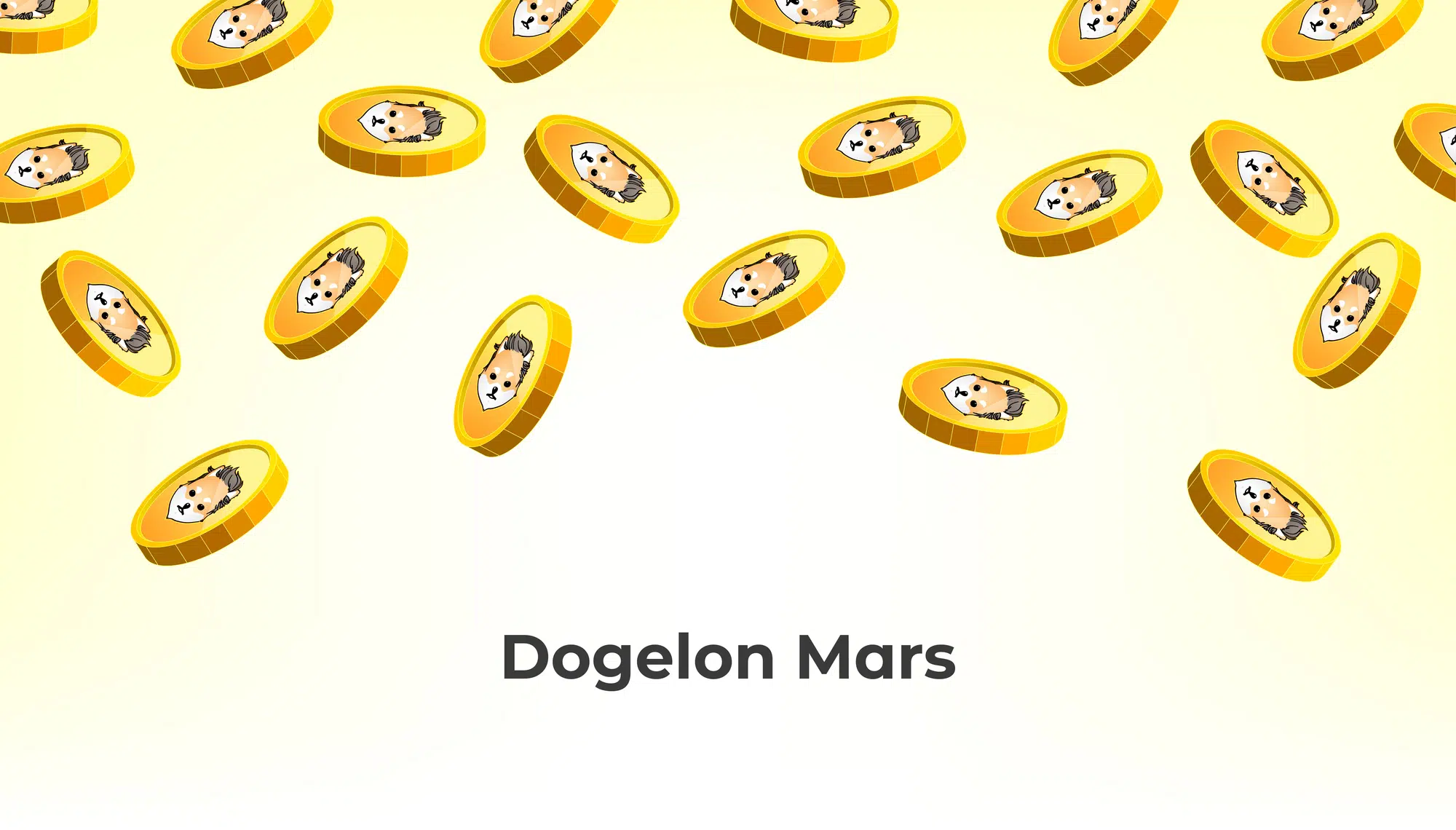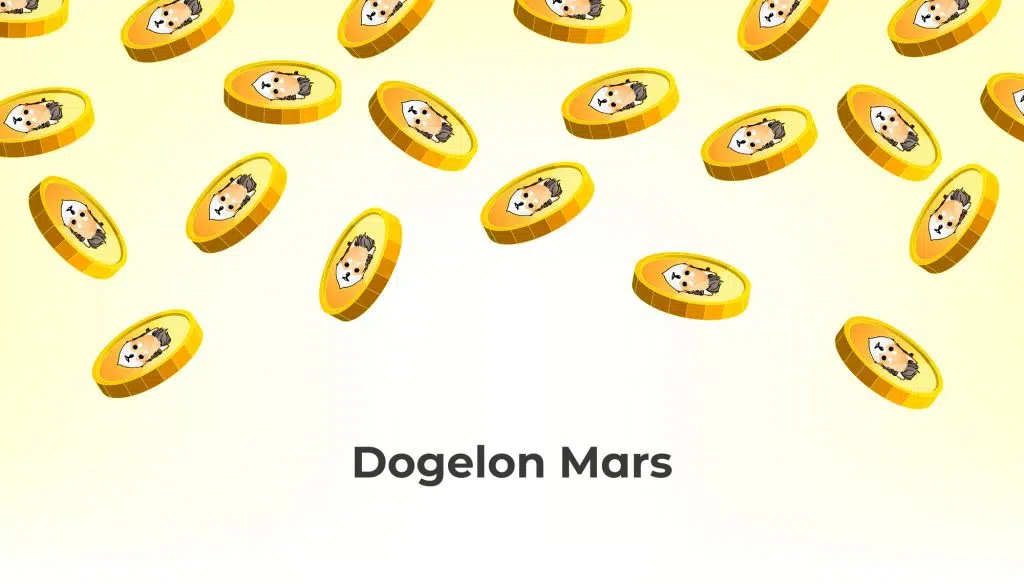 Even though this cryptocurrency has a sizable and devoted community, there are many reasons to be cautious about it. This article will teach you everything there is to know about Dogelon Mars and its features. We will continue to concentrate on the Dogelon Mars price forecast from 2022 to 2030.
The brand new newsletter with insights, market analysis and daily opportunities.
Let's grow together!
Market forces like supply and demand decide its value because it is a decentralized currency. Therefore, forecasts for its price are highly speculative and subject to substantial variation.
Dogelon Mars (ELON) coin overview
The Dogelon Mars cryptocurrency is ELON, an ERC-20 token on the Ethereum blockchain launched in April 2021. It is called ELON and is named after Elon Musk. He is a supporter and investor of Dogecoin. He has good tokenomics, and Dogelon Mars is listed on major decentralized exchanges with many token pairs.
Poloniex offers the ELON/USDT trading pair. An account can be opened on such exchanges using a name or email address. The Dogelon Mars cryptocurrency has gone viral on social media and gained media attention; people have started investing in the token.
In October, the Dogelon Mars ELON price increased more than 40 times and provided massive performance. The company then moved up to the 150th position in market capitalization. There was no token pre-sale because it is a suitable universal cryptocurrency.
Dogelon Mars
(ELON)

Price
Market Cap
After sending half of the coins to Vitalik Buterin, the remaining half of the tokens are locked in the Uniswap liquidity pool as ELON and ETH pairs, where they will remain forever. They also put 40 ETH into the liquidity pool, worth around $100,000. The Dogelon Mars team then burned (destroyed) the liquidity provider tokens they received, preventing them from withdrawing or collecting any Uniswap liquidity rewards, which will only accumulate over time.
The Dogelon Mars team proved that they were not going to commit "rug pulling," a crypto scam in which developers increase the value of their virtual currency, go back as far as they can, and leave the project by burning the liquidity provider's tokens. The founders of Dogelon Mars cannot do so because they burned the tickets they received for depositing funds into the project.
That may be why Dogelon Mars is presented as a project to repair the damage caused by cryptocurrency scammers.
Dogelon Mars (ELON) historical price analysis
Billy Markus and Jackson Palmer, two software programmers, first unveiled Dogecoin in December 2013. Just as it is being discussed in the introduction, the cryptocurrency was developed to have a quick transaction time, and minimal transaction costs as a humorous alternative to the rising number of serious cryptocurrencies. Despite its modest beginnings, Dogecoin swiftly amassed a sizable online following and started to be used for minor purchases and online donations.
Dogecoin's price went through multiple dramatic changes over the ensuing years, beginning with a sharp increase in early 2014. In January 2014, the currency's value reached an all-time high of roughly $0.01, partly due to the "Doge" meme's rising fame on social media. However, the cost of Dogecoin soon started to fall, and by the end of 2014, it was only worth a small portion of what it had once been.
Due to the rising interest in cryptocurrencies, Dogecoin saw another significant price gain in late 2017 and early 2018. In January 2018, the currency's price rose to its all-time high of about $0.017, propelled by heightened investor interest and an increase in the number of exchanges that carry Dogecoin. But as the market cooled and investors started to sell their holdings, the price of Dogecoin rapidly fell, much like that of many other cryptocurrencies.
Due to endorsements from well-known people like Elon Musk and Mark Cuban, Dogecoin's popularity has recently increased. Late in 2021 and early 2022, the currency's value significantly increased, setting a new record high of almost $0.69 in May 2022. The main factors behind this price spike were the rise in investor interest, media coverage, and the number of businesses accepting Dogecoin as payment.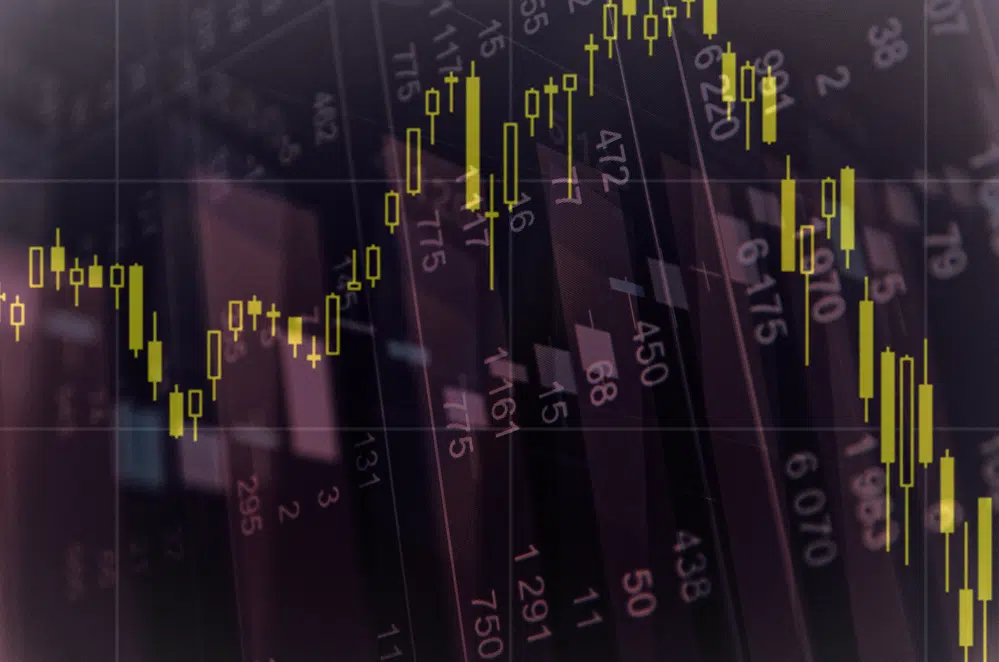 Despite its price history of extreme volatility, Dogecoin has grown in popularity online and is now a well-liked alternative to other cryptocurrencies. The currency has received accolades for its inexpensive fees, quick transaction speeds, and welcoming community. Dogecoin has also grown in popularity and is a popular option for online donations and charitable giving.
Dogelon Mars (ELON) coin forecast 2023
For any cryptocurrency, including Dogecoin (DOGELON), future price prediction is highly speculative and should be undertaken with caution. It's vital to remember that the cryptocurrency market is highly unpredictable and sensitive to many events that can affect its value, even though specific experts may make price predictions.
Nevertheless, a few variables can affect Dogecoin's price in 2023 and afterward. These consist of the following:
Adoption: As more people and organizations use Dogecoin as a form of payment or investment, demand for the currency may rise, possibly causing a price hike.

Competition: As the cryptocurrency market develops and new coins are released, the struggle for market share may affect Dogecoin's price.

Government regulation: The price and acceptance of Dogecoin could be significantly impacted by changes in government regulation and attitudes toward cryptocurrencies.

Market trends: The price of Dogecoin may be impacted by the general direction of the cryptocurrency market, especially changes in the price of Bitcoin.
These facts may illuminate the future of Dogecoin. Still, it's vital to remember that the cryptocurrency industry is incredibly unpredictable, so any projections can be seen as one of many aspects to consider when making investment decisions. Additionally, it's recommended to research the investment and carefully understand the risks involved.
According to CoinArbitrageBot: as of February 4, 2023, on Saturday, the current price of Dogelon Mars is 0.0000004183 USD. By looking at the recent price changes in Dogelon Mars, our price prediction system predicts that Dogelon Mars could be around 0.0000003974 USD as the closing price tomorrow.
Dogelon Mars, according to some, is one of the most amazing cryptocurrencies of this year (ELON). The ELON price forecast for 2023 anticipates a significant increase in the second half of the year, reaching $ 0.00000062194487.
As with other cryptocurrencies, the rise will be gradual, but considerable falls are not expected. An average of $ 0.00000058048188 in price is pretty ambitious, but it's doable soon, given anticipated collaborations and breakthroughs. ELON is expected to have a minimum value of $ 0.00000049755589.
Based on historical Dogelon Mars price data, the Dogelon Mars price could be as low as $0.0000007421 by the end of the year 2023.
Dogelon Mars (ELON) coin forecast 2025-2030
There is much room for growth for Dogelon Mars' ELON price prediction in 2024. Because of the potential announcements of various new collaborations and activities, the price of ELON will soon surpass $ 0.000001. Before making any optimistic predictions, we should, however, wait to observe if the ELON Relative Strength Index moves out of the oversold region.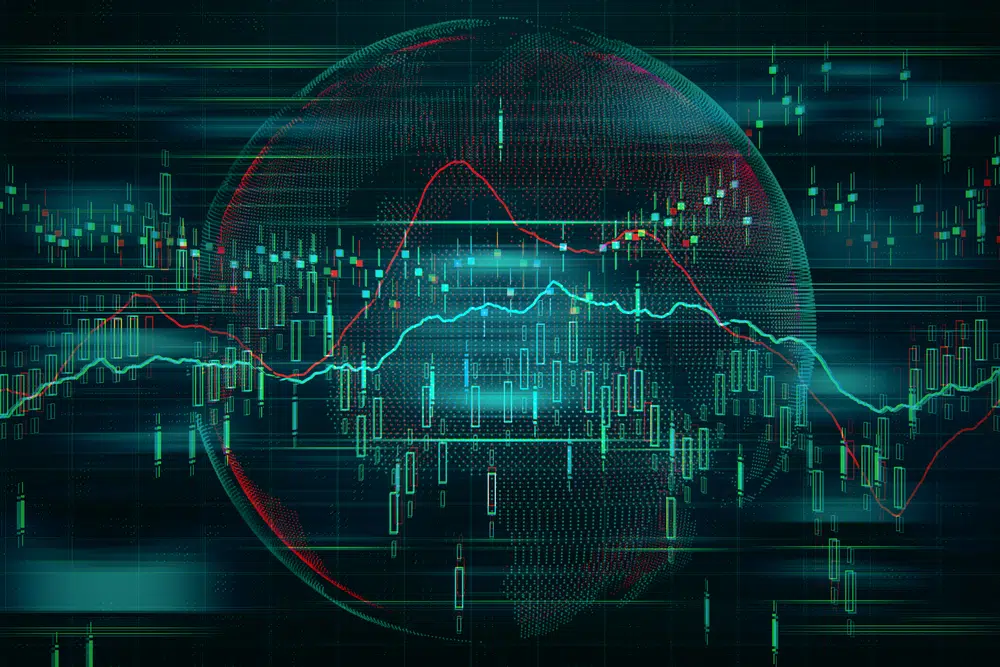 Considering the volatility of the market, ELON will trade with a minimum trading price of $0.00000082925982 and an average trading price of $0.0000009121858.
Dogelon Mars (ELON) price prediction 2025
If the uptrend continues until 2025, it could fall as low as $ 0.000001, benefiting ELON. If the market experiences a dip, the target may not be met. ELON is expected to trade at an average price of $0.000001 and a low of $0.000001 in 2025.
Dogelon Mars (ELON) price prediction 2026
If Dogelon Mars successfully boosts market confidence among cryptocurrency enthusiasts, the ELON coin price could remain stable for the next five years.
Our predictions state that ELON will go green in 2026. In 2026, ELON is anticipated to reach and surpass its all-time high. The virtual currency's minimum and average values in 2026 will be $ 0.000002 and $ 0.000002, respectively.
Dogelon Mars (ELON) price prediction 2027
After extensive technical analysis and forecasting, we estimate that the ELON price is expected to cross an average price level of $ 0.000002 by 2027, with a price low of $0.000002 scheduled before the end of the year. Furthermore, ELON has a maximum price value of $ 0.000002.
Dogelon Mars (ELON) price prediction 2028
Due to future partnerships expected to happen by 2028, we expect an uptrend to continue, bringing the median price to around $ 0.000003. If ELON manages to break through the resistance level in 2028, we could see a price top of $ 0.000003; failing to muster the support ELON needs for 2028 could result in a low of $ 0.000002.
Dogelon Mars (ELON) price prediction 2029
Although ELON strives for interoperability between networks to speed up interaction, the upward trend of the previous year is expected to continue. Therefore, the minimum trading price has been at $ 0.000003 and an annual cost close to above $ 0.000003 in 2029.
Dogelon Mars (ELON) price prediction 2030
Dogelon Mars will surpass its previous ATH values and set new pricing records by 2030. The smallest price may be $ 0.000003 and reach a maximum cost of $ 0.000004, with an average price of $ 0.000003.
Let's talk a little about the price prediction for the year 2031
Price forecasting is challenging for numerous reasons, one of which is the market's well-known extreme volatility. We make every effort to predict future price levels with accuracy, but its predictions should be regarded as something other than investment advice (do your research). We anticipate that cryptocurrency will be widely used in 2031. In 2031, we expect cryptocurrencies to have gained adoption in many sectors. As such, ELON's top price in 2031 is projected to be $0.000004 in the event of a bull run, with an average price level of $0.000004 (ELON). The ELON price forecast for 2023 sees a significant increase in the second half of the year, reaching $0.00000062194487.
The rise will be gradual, like other cryptocurrencies, but significant declines are not yet anticipated. An average price of $0.00000058048188 is a big goal, but it can be achieved soon due to projected partnerships and innovations. The minimum value of ELON is anticipated to be $0.00000049755589.
Conclusion
The general expansion of the cryptocurrency industry is one of the essential variables that will impact the price of the Dogecoin Mars (ELON) coin. We may anticipate a growth in the adoption of cryptocurrencies by individuals and institutions as the cryptocurrency industry develops. The price of Dogecoin Mars (ELON) coins and other cryptocurrencies is projected to rise due to their rising demand.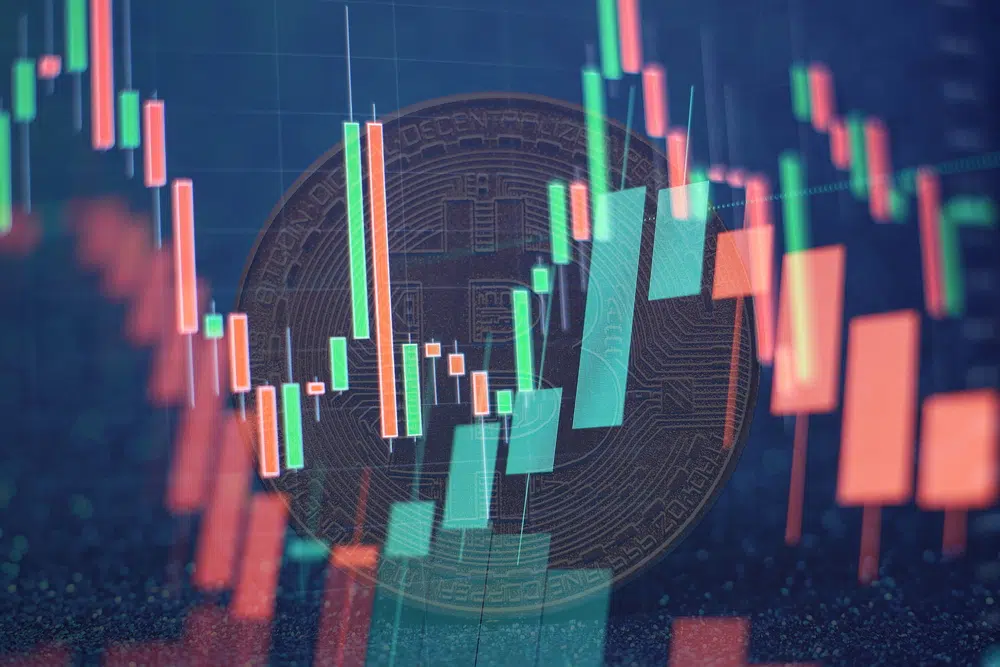 The regulatory environment must be taken into account as well. Governments worldwide are beginning to take cryptocurrency use seriously and are creating rules to control it. The prices of these digital assets are likely to fall if officials crack down on the use of cryptocurrencies. The price of cryptocurrencies, including Dogecoin and the Mars (ELON) currency, could climb if regulators take a more permissive stance, enhancing demand.
Another crucial aspect is the technology underlying the Dogecoin Mars (ELON) coin. The use and adoption of cryptocurrencies can significantly impact new technologies as they develop. The price of various cryptocurrencies, for example, has already benefited from the widespread use of decentralized finance (DeFi).The Dogecoin Mars (ELON) coin's price may rise due to the technology's continued development and improvement.
Finally, the value of the Dogecoin Mars (ELON) currency is significantly influenced by market sentiment. Prices for cryptocurrencies will likely increase if investors and dealers are optimistic about them. On the other hand, if market sentiment shifts negatively, cryptocurrency values are likely to drop.
In light of these elements, it is plausible to anticipate that the price of the Dogecoin Mars (ELON) coin would rise during the ensuing years, with potential peaks in the $100–200 range in 2023, the $300–500 range in 2025, and the $500–1000 range in 2030. It's crucial to remember that these estimates are based on the present state of the market and could change. The cryptocurrency market is highly volatile and susceptible to various influences, such as governmental policies, prevailing economic conditions, and technological developments.