Don't miss out on today's crypto opportunities! Delve into Milady's NFT collection insider analysis, stay up-to-date on the rising value of Bitcoin Cash (BCH), and learn how to participate in an airdrop from Hello Pets. Read on for all the details.
Opportunity #1: The role of insiders in trading 
An unknown trader known as "smartestmoney" bought 8 trillion Milady an hour before Musk's tweet we reported earlier. He has previously become widely known for a series of successful trades that are difficult to explain other than insider trading.
This is how analyst @lookonchain describes one of his recent trades:
The guy who calls himself "smartestmoney" transferred $7,868 $ETH to #Binance 10 hours before the announcement of the Fed rate decision. Then received 19.6M $USDC from #Binance 2 hours after the announcement. Really smart!
The brand new newsletter with insights, market analysis and daily opportunities.
Let's grow together!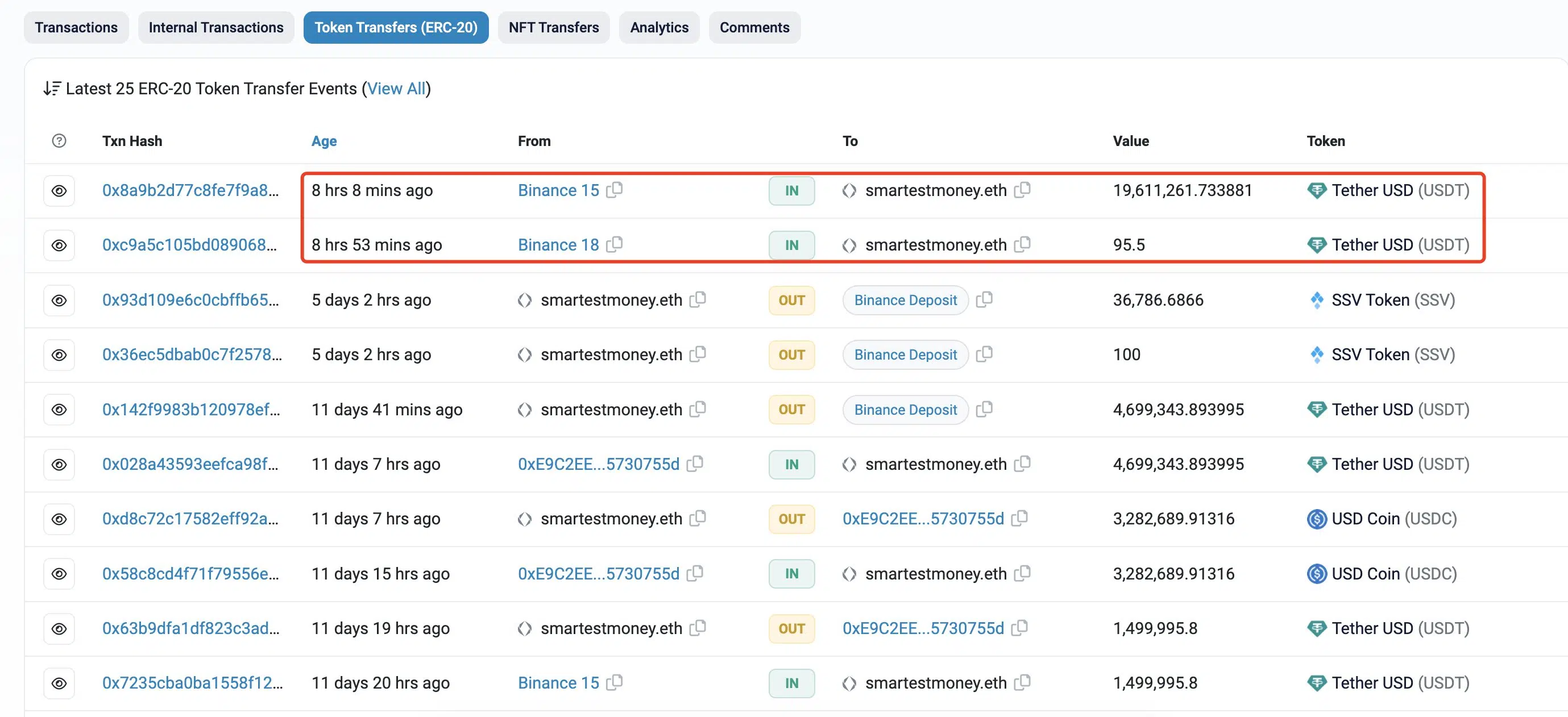 The luck with which he makes such transactions raises suspicion of extraordinary awareness, so many are studying his blockchain transactions and keeping a close eye on his wallet, "smartestmoney.eth". 
Here is an alternative to the standard technical and fundamental analysis of the markets: this is insider analysis. 
Opportunity #2:
Bitcoin Cash (BCH): ready to take off?
In August 2017, the altcoin season was in full swing, and then the first historical BTC fork occurred, which resulted in Bitcoin holders receiving free BCH 1:1. After the fork, the BCH/USDT pairsoared to $4200-4400 on various exchanges. But while BTC was able to grow 20 times in value during 2019-2021, BCH failed to rise at even half the rate of ATH.
On November 15, 2018, the Bitcoin Cash blockchain was split (hard forked) into two branches: BCHABC and BCHSV.
For almost a year now, the BCH has been moving in the $100-150 range. But yesterday, when the cryptocurrency market was in tight consolidation, BCH/USDT jumped 12% and closed the trading day with a powerful green candle. The related coin BSV gained +50% for the day.
According to P_S_trade technical analysis, if BCH/USDT fixes above $150, the chart shows all levels where you can sell your BCH. The levels at the top for selling are $250, $340, and $550. The most positive and ultra-unreal forecast is $900.

Opportunity #3:
$PET airdrop from Hello Pets
Hello Pets is a metaverse where you can play using your NFTs. Hello Pets recently acquired 10 BAYCs to expand their metaworld. A total of $6 million worth of different blue chips will be purchased. Right now, Hello Pets has a few games, but they are all in the demo.
Hello Pets decided to make a $PET token drop for everyone who swaps to Uniswap in the next 180 days ($100+). Claim tokens here. If you want to part with received $PETs, you can do it on Uniswap, Gate, or MEXC.
1) Battle of Blue Chips is a game in its metaworld. You can play for the following NFTs: BAYC, CloneX, Meebits, Pudgy Penguins, Beanz, Wonderpals, and Meow Meows. You can fight both in PvE and PvC modes. In the future, a PvP mode will be added.
2) Meow Meow Kingdom is a game where you can freely walk around the world doing quests.
3) Meow Meow City is an ordinary city where you can just walk around or chat with other players, reminiscent of VR chat.
4) Concert of Blue Chips is not available yet, but in the future, the developers promised to invite artists to give concerts there.