Analyzing the news from the action-packed past week, we'll cover upcoming important crypto events, token launches, and giveaway announcements. Without further ado, let's dive right in:
Notable events: Catch up on significant happenings related to the Ethereum ETF, SEC, Bitcoin, Base, and Polygon over the past week.

Market outlook: Key cryptocurrency market indicators to watch for in the coming week;

Optimism's 3rd airdrop;

Maverick Protocol's rollercoaster ride;

Tevaera's NFT bridging.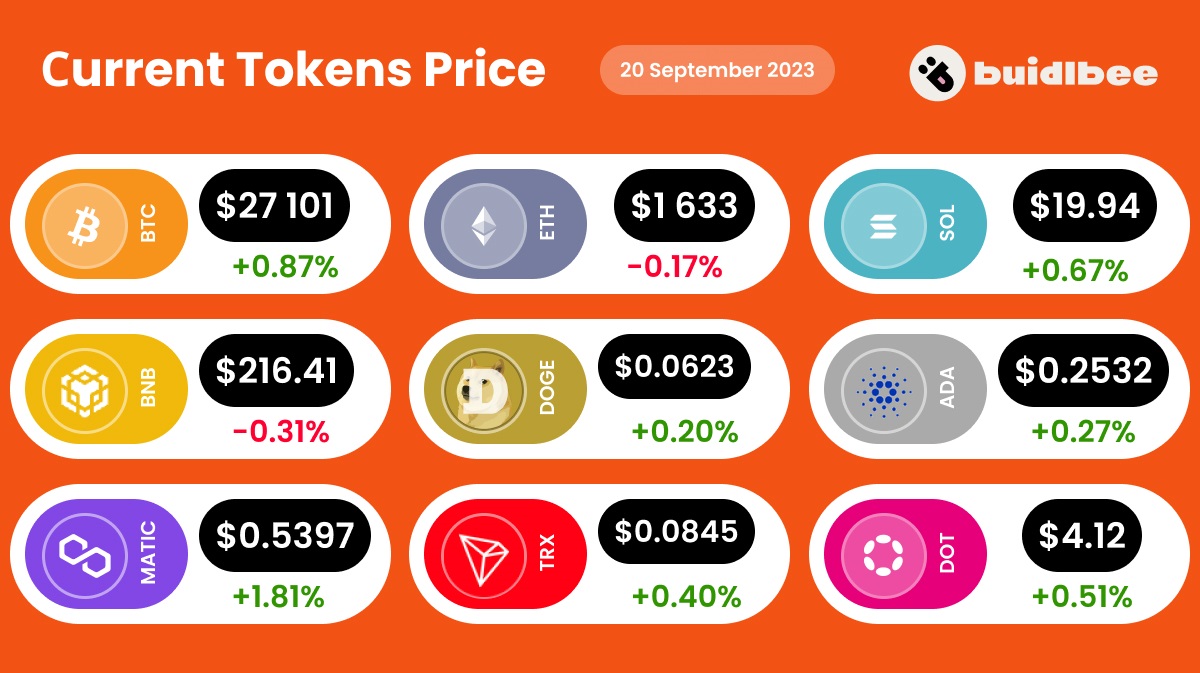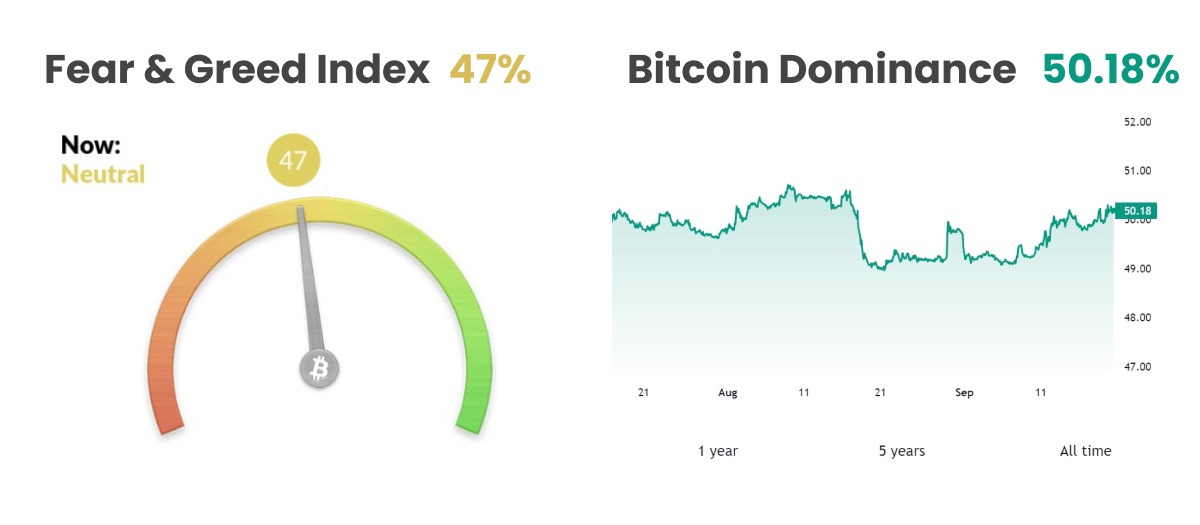 First, let's dive into the not-so-distant past and discuss the most talked-about events from the last week. There's a lot to unpack.
The Nasdaq Stock Exchange has submitted an application to the U.S. U.S. Securities and Exchange Commission (SEC) to list an Ethereum exchange-traded fund (ETF) named Hashdex Nasdaq Ethereum-ETF. Managed by Hashdex, this ETF aims to offer a diversified investment approach, combining spot Ethereum, Ethereum futures contracts traded on the Chicago Mercantile Exchange (CME), and cash equivalents. This blend of assets is crafted to lessen the fund's exposure to market price manipulation and to bolster stability.
This move is indicative of the burgeoning interest in cryptocurrency ETFs. Firms like Ark Invest and 21 Shares are also in line, seeking SEC approval for their Ethereum ETFs. The introduction of such diversified ETFs in the crypto market may present investors with more avenues and could usher in heightened institutional participation, further cementing the legitimacy of the crypto realm. However, this also sparks discussions concerning regulatory oversight and risk management in this rapidly evolving digital asset domain.
The brand new newsletter with insights, market analysis and daily opportunities.
Let's grow together!
Ripple Labs CEO, Brad Garlinghouse, has criticized the U.S. as being an unfavorable environment for launching cryptocurrency startups due to regulatory challenges. He directed criticism at the SEC for its ongoing legal battles with the crypto industry, suggesting that their litigious approach isn't holding water.
Despite these challenges, Ripple Labs is planning a global expansion. Garlinghouse highlighted jurisdictions such as Singapore, the UK, the UAE, and Switzerland for their favorable crypto policies.
This situation underscores the mounting tension between crypto innovators and U.S. regulators. It emphasizes the urgent need for clear, innovation-friendly regulations if the U.S. is to maintain its competitive edge in the crypto market. Ripple's inclination to explore growth abroad indicates the significant influence of regulatory concerns on the global crypto industry's landscape.
Polygon has unveiled its Polygon 2.0 upgrade plan, which encompasses three significant Polygon Improvement Proposals (PIPs).
Key points:
PIP-18

outlines the transition to POL, detailing its role as the native and staking token for Polygon PoS.

PIP-17

introduces the POL token, which will have a one-to-one migration from MATIC and will come with governance capabilities.

PIP-19

emphasizes upgrading the native gas token on Polygon PoS, transitioning from MATIC to POL.
The Polygon 2.0 upgrades are set to bolster the Polygon ecosystem, making it even more robust and versatile. By transitioning to POL and emphasizing interoperability with Layer 2 chains, Polygon is positioning itself to attract a wider array of developers and projects. This strategic move could solidify Polygon's standing in the blockchain sector. Furthermore, these proposals exemplify the broader trend of blockchain networks perpetually adapting to the ever-growing demands of an increasingly competitive crypto landscape.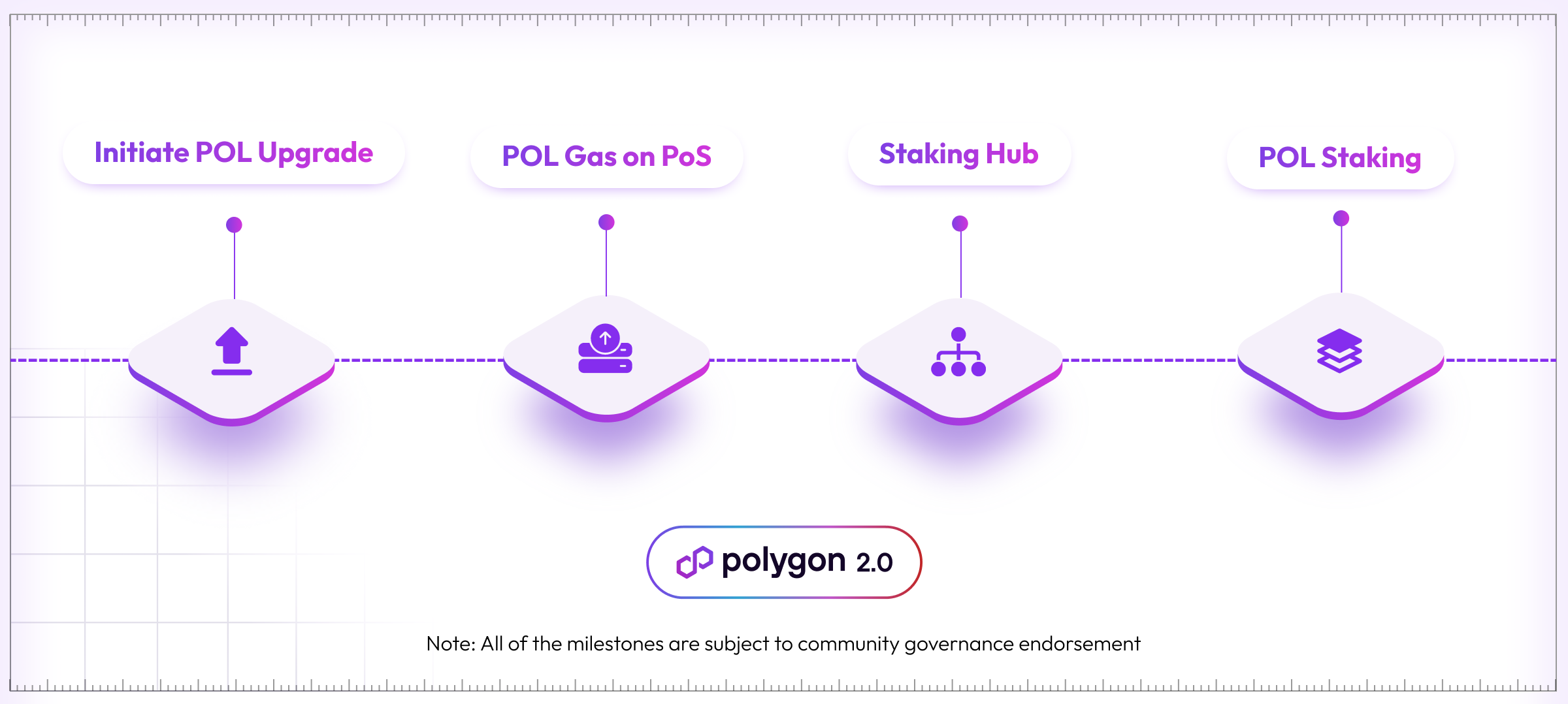 Bitcoin's recent push for a significant rally encountered resistance, but it still maintained its position above the $27K mark.
This stabilization occurred in the lead-up to the US Federal Reserve meeting, where interest rates were anticipated to remain unchanged. However, market observers were keenly dissecting Chairman Jerome Powell's statements for hints about future monetary policies. An unforeseen shift in the Fed's economic perspective or comments from Powell could sway both the cryptocurrency and traditional markets.
Bitcoin's steadfastness above the $27K mark, especially amidst anticipation surrounding the Fed's rate decision, indicates that investors are treading cautiously, wary of potential market reactions to the central bank's pronouncements.
Unanticipated deviations in the Fed's position could reverberate not only within the crypto sphere but also throughout the wider financial markets, underscoring the deep interplay between these domains.
Base has updated its profile on the X website, specifying in its description that it has no intentions of launching a token.

This decision might reflect a strategic preference by the company to focus on its primary operations, or it could be a conscious effort to sidestep the intricacies and regulatory challenges that come with token offerings. Nonetheless, there's always the chance that this is merely a strategic marketing play, and a token launch might occur when users least anticipate it.
🔑 Key crypto market highlights (September 20 — September 27)
The upcoming week promises a slew of intriguing events. We've compiled a list of those definitely worth your attention:
💲 Ideas
Optimism's token rain
The Optimism project team has announced its third airdrop, distributing 19M OP tokens across 31K unique addresses. Notably, this airdrop does not require token claiming. Users are advised to be cautious and refrain from engaging with websites that claim otherwise.
Distribution commenced on September 18, 2023. It's exclusive to users who staked OP tokens between January 20 and July 20, 2023, with a maximum allotment of 10,000 tokens per address.
Additionally, it's worth noting that:
Some holders might receive a bonus for voting on governance proposals during the specified timeframe.

Certain addresses are excluded from the airdrop. This includes those with specific OP balances and addresses that have previously participated in an airdrop.
More details can be found in the project's official announcement.
Trading drama with MAVUSDT
Trader P_S_trade has performed a technical analysis on the Maverick Protocol token, attempting to predict its future movement. He believes that the coin might soon hit its bottom, potentially followed by a strong rebound.
In his trading strategy, he recommends focusing on the MAVUSDT pairs. If an error occurs, there's a potential loss of $600. However, if the trade is successful, one could see a gain of $5560 in their wallet.

For more details, check out the expert's profile.
*Any technical analysis in the long run cannot accurately predict the movement because now is a very tough market and the news can swing currencies in all directions
Tevaera's NFT bridging
The creators of the Tevaera project, renowned for their games on the zkSync network, have unveiled a new multichain marketplace. The highlight of this announcement is its capability to bridge NFTs to various services utilizing the LayerZero protocol. Here are the step-by-step instructions:
Visit the

marketplace

and connect the wallet;

Navigate to the

Bridge tab

and switch to ONFTs;

Click on Mint ONFTs Bundle;

Confirm the transaction (~$2.5) and get 5 NFTs;

Select one of the 5 NFTs and click Bridge;

Choose a network (Arbitrum or Lineage) and confirm the bridge (~1.2$).
You can now bridge NFTs to the zkSync Era, Arbitrum, and Linea networks. Best of luck.