Don't miss out on today's top news in finance and crypto! Learn about the latest CPI numbers and how they're impacting the markets, and discover the bizarre story of Milady's sudden surge in value. Read on for all the details.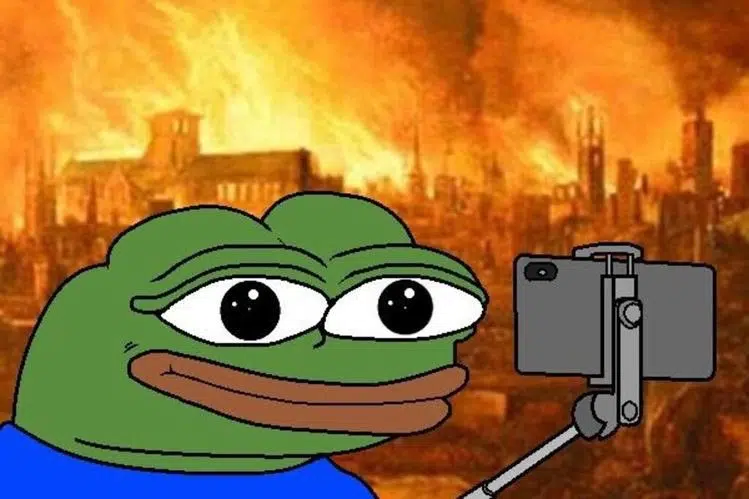 Hot on the macro level
The CPI (inflation rate) for April came in slightly better than expected at 4.9%, with a forecast of 5%. This suggests that U.S. inflation has slowed down a bit. But despite this moderate positive, the markets are showing very little growth-the S&P 500 is up less than 0.3%. Bitcoin briefly rose to $28k on this news and then pulled back to $27k again.
Negative sentiment around US government debt and the aggressiveness of the SEC towards crypto prevent more significant market growth. In the meantime, instead of just banks going bankrupt, yesterday the news came out that the whole state is already going bankrupt: California defaulted on its debt to the federal government. And this is a state with a GDP of over $3.6 trillion!
The brand new newsletter with insights, market analysis and daily opportunities.
Let's grow together!
Biden's meeting with congressional leaders was not positive. After the meeting, Biden said that "default would be devastating for the U.S. economy. The surprising carelessness of the U.S. authorities towards public finances and the increased attention to crypto look rather strange.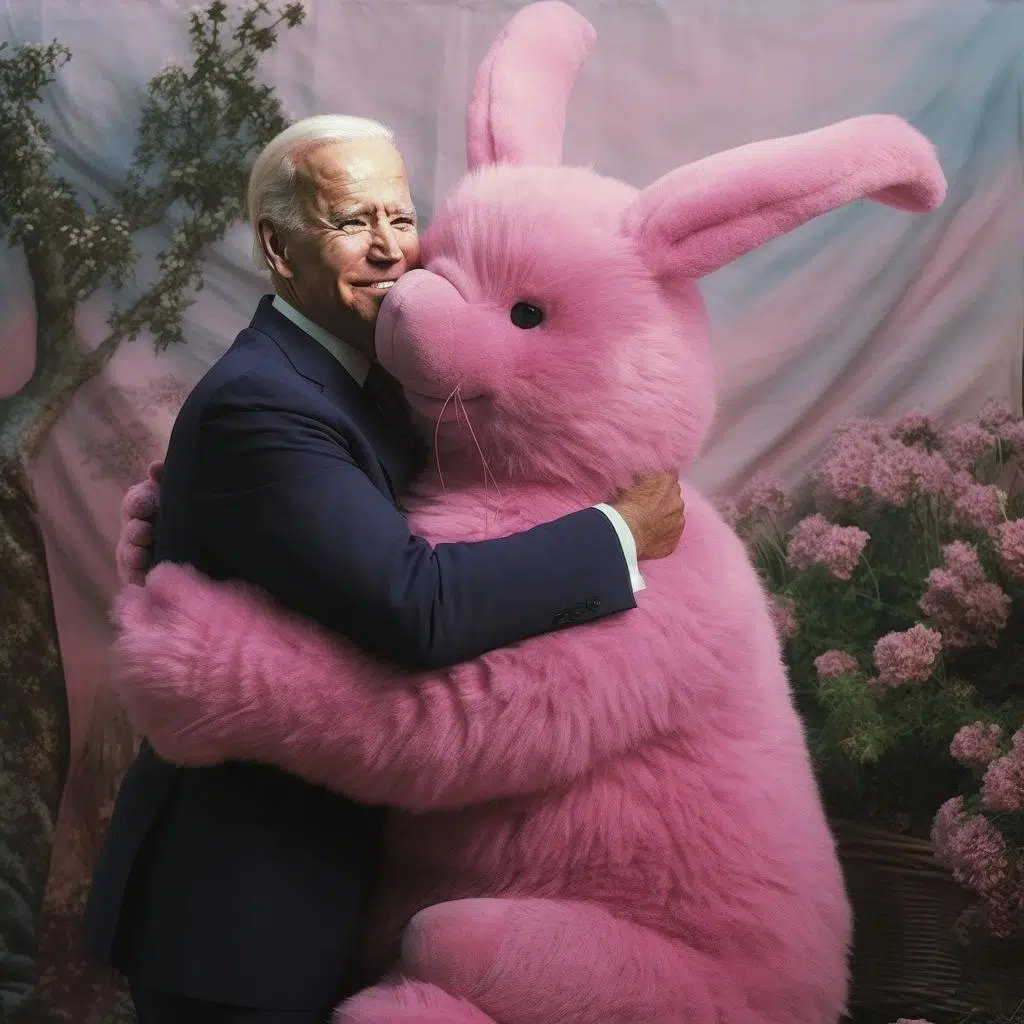 Milady: even more strange facts
Elon Musk tweeted yesterday about another meme-token, Milady, and its associated NFT collection — the token has grown more than 10,000% in the last 24 hours. It's easy to see the strange facts involved: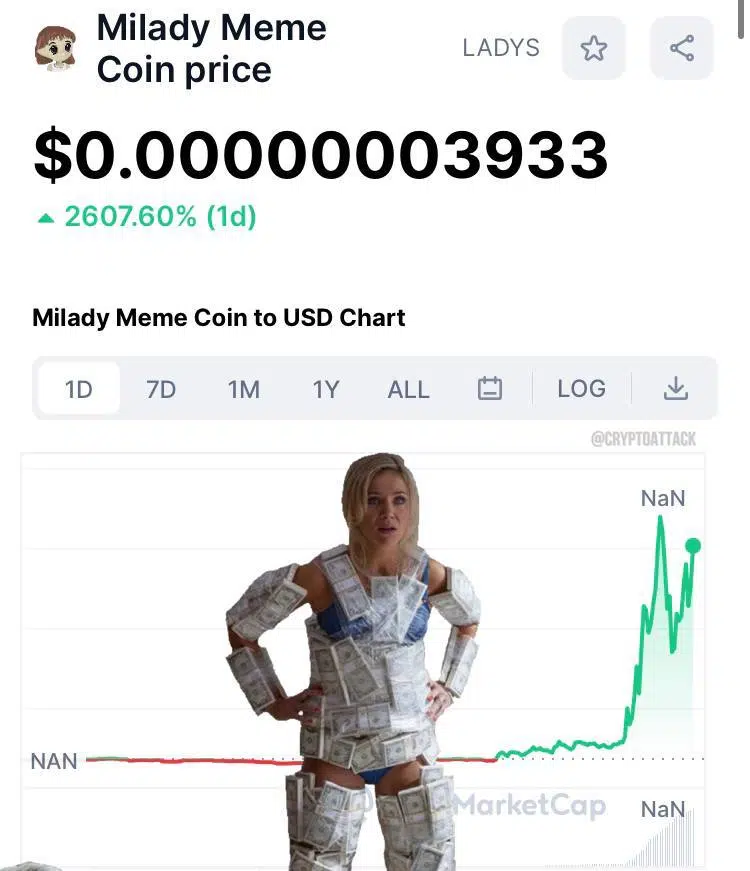 An hour before Elon Musk's tweet,

an unknown

user bought 8 trillion Milady, now with an unrealized gain of $700,000.

42 addresses

hold

205 trillion Milady, which is 23% of the total supply — all of which simultaneously received ETH from KuCoin and bought tokens. This most likely says that there is some super whale behind a quarter of this meme-coin's turnover.

The top 3 Milady addresses

are blacklisted

by developers; now they can't sell their tokens. A very handy solution when you have such a "magic button", because you can easily remove "random passengers". The very same mechanism is implemented in competitor $PEPE.

The largest holder (the address belongs to the project team) of the Milady token previously bought $PEPE for 0.013 ETH at the launch of the meme-token; now the value of $PEPE on its balance is $4 million.

The project website says that part of the tokens will be distributed to Milady NFT and $PEPE token holders. Once again, a close connection to $PEPE?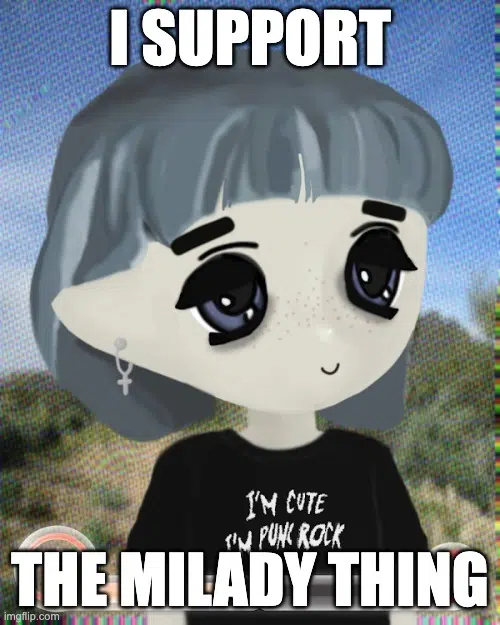 Earlier, it was reported that there is a coordinated action by a group of anonymous individuals who are serially creating and pumping meme tokens. For example, CZ warned his subscribers:
There apparently are groups of people trying to buy accounts I follow, then issue meme coins. I unfollow and block them. Don't get into those meme coins either. Understand the risks.
We urge caution in speculating in new meme-coins because the lack of transparency of these markets and fair play is obvious.