Discover the latest crypto updates that are shaking the market! From the remarkable gains of meme token trading by top investment banks to the looming instability in the U.S. economy and the SEC's unexpected move to regulate DeFi and DEX, there's a lot to unpack. Stay ahead of the curve and satisfy your curiosity now!
A new batch of meme analytics
BlackRock, one of the top 3 largest investment banks in the world, made x10 on PEPE meme-token trades — buying at $0.0000002431 and selling at $0.000002627.

What is interesting is not even the excellent earnings, but the fact that the largest banks in the world are involved in meme coin trading.

Open interest in the PEPE Perpetual Contract (1000 PEPE USDT) on Binance for ~$70 million, with short positions strongly prevailing over long ones. Such a negative sanction most likely will cause at least a short-term reversal to balance the market,

so at least a short-term growth of PEPE is probable soon.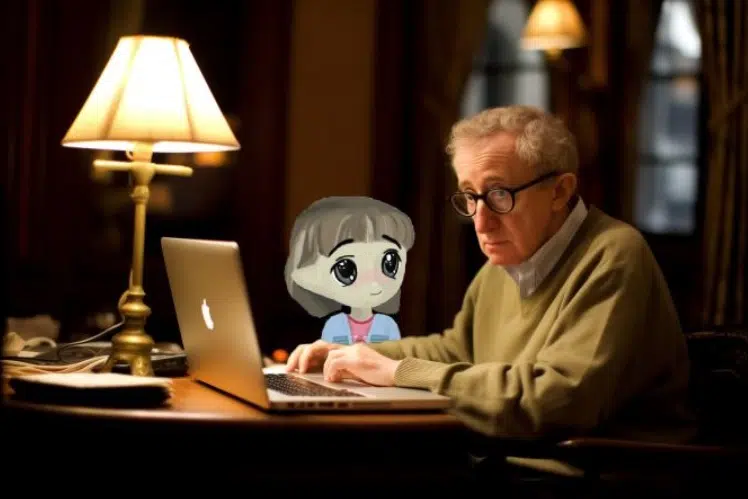 It is also

reported that some Western stars bought parts of the Milady collection

; for example, Woody Allen bought Milady NFT. A tweet by Elon caused many other prominent celebrities, such as Jared Fogle, Garry Glitter, R. Kelly, and Ghislaine Maxwell, to buy one for a staggering 7 ETH each.

The unrealized profit of the top 10 holders of the cryptocurrency Milady Meme Coin (LADYS) exceeded $20.4 million, according to analyst Lookonchain. These addresses hold 180 trillion LADYS tokens, representing 20.3% of the coins issued.

In other words, being in profit, the top holders of tokens of this meme coin are in no hurry to sell them yet to fix the profit.
Instability in the U.S. economy
Yesterday, Bloomberg predicted the collapse of the stock and cryptocurrency markets if the U.S. defaults in June.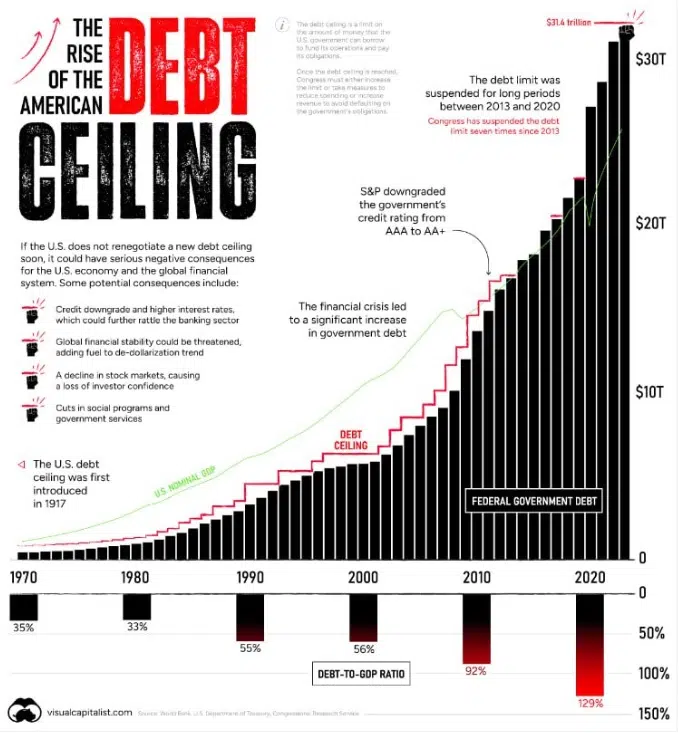 The SEC saw security in $FIL and wants to regulate DeFi/DEX
The regulator announced this today in response to Grayscale's application. The latter had applied for the registration of the corresponding trust, but the SEC rejected it.

The market is already unresponsive to the new accusations by the SEC.

In addition, the US authorities said today that

they want to regulate DeFi and DEX

"to the fullest extent of the law," even though they are just code-based protocols. It is not clear how this is technically possible, and the community has not yet responded to this strange statement.
France invites cryptocurrency companies from the U.S. 
According to CoinDesk, the secretary general of the French Finance Authority said that the country would welcome cryptocurrency companies that are leaving the U.S. markets amid tightening regulation. There are already about 74 cryptocurrency-related organizations registered in France. And their number may grow after the EU Council unanimously approves the bill to regulate the crypto-market (MiCA).