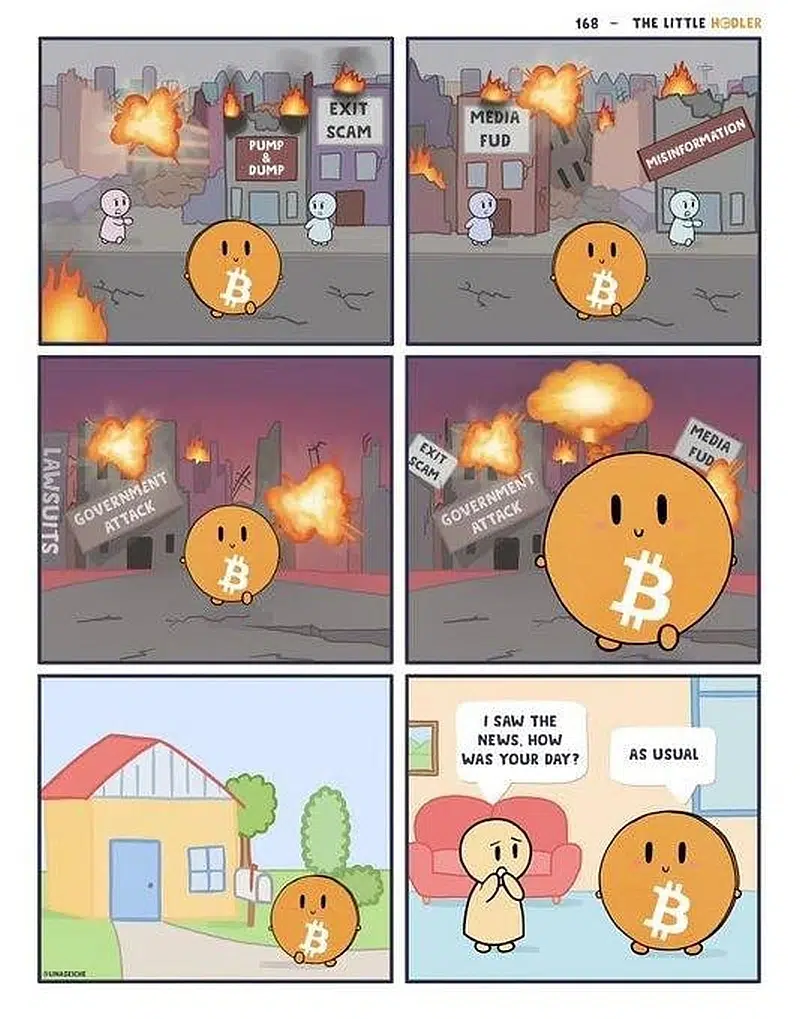 Who's next?
Experts are discussing which exchange will be the next target for an SEC attack. The conclusion of most experts is that "the SEC is likely to sue Crypto.com."
The SEC has previously sued Coinbase and Binance for selling securities. In particular, naming well-known altcoins such as Solana, Cardano, Sandbox, Matic, CHZ, BNB, Mana, Algo, and others. 
Crypto.com also sells ALL of these cryptocurrencies and is not going to delist them. Plus, they have launched their own $CRO security and also offer staking services (one of the charges against Coinbase). And most importantly, this is a U.S. exchange whose assets (as the example of Binance.US shows) can be frozen in a couple of hours.
The brand new newsletter with insights, market analysis and daily opportunities.
Let's grow together!
This is information for all Crypto.com users to think about, or just for those who want to short $CRO for fun and profit (while waiting for new SEC attacks).
The DeFi Situation
Earlier, we looked at CEX exchanges that are already under investigation by the SEC (Binance, Coinbase), and we also predicted the next victim (Crypto.com). For a change, let's also take a look at a popular sector like DeFi.


As you can see from the chart, the TVL of DeFi projects running on blockchain tokens declared as securities by the SEC has remained stable. The decentralized DeFi world has done practically nothing to respond to threats from the regulator. On the contrary, it has only increased its growth and turnover.
Neon Community Sale
Today is the NEON token sale on CoinList, we wrote about this event earlier.
If you registered for the sale, check your mail, they should send invites to everyone. Do not miss this opportunity, the commercial potential of this event is very big. Sale starts today and ends on June 15, 2023.