In a tweet sent out on February 6, 2023, Binance revealed that it will temporarily halt U.S. dollar deposit and withdrawal services starting February 8, 2023.
From February 8th, we will temporarily suspend all USD bank transfers.

Only a small proportion of our users will be impacted by this and we are working hard to restart the service as soon as possible.

All other methods of buying and selling crypto remain unaffected.

— Binance (@binance) February 6, 2023
The sudden cessation of USD bank transfers by the cryptocurrency behemoth left many questions unanswered.
Despite the confusion, the company assured its users that they were working tirelessly to restore the service as soon as possible.
Furthermore, Binance brushed off the significance of this disruption, emphasizing that only a mere fraction of its active user base—just 0.01%—utilized USD bank transfers.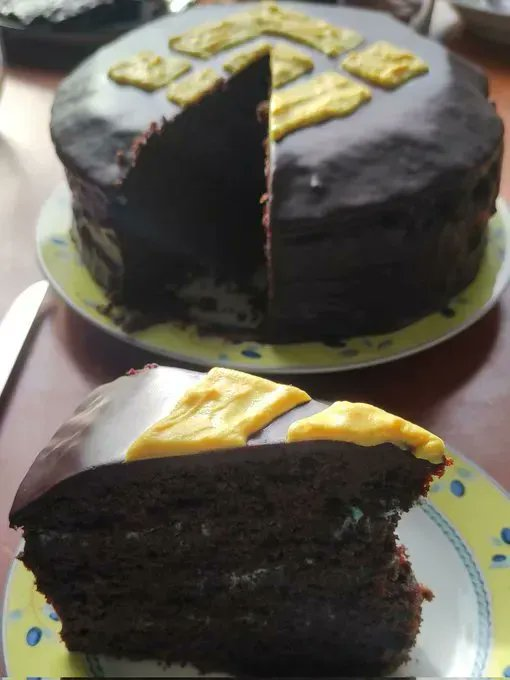 Moreover, the impact was only felt by non-U.S. customers who transacted in greenbacks to and from their bank accounts.
Some good news
Nonetheless, the temporary halt on USD transfers does not hinder your ability to buy and sell crypto through other convenient methods, such as credit cards, which remain fully operational.
Additionally, the sudden suspension of USD transfers on the parent company has had no impact on its American subsidiary, ensuring uninterrupted crypto trading for its users.
Despite the recent announcement, Binance's very own BNB token remained steadfast and unshaken, proving its resilience amidst the news.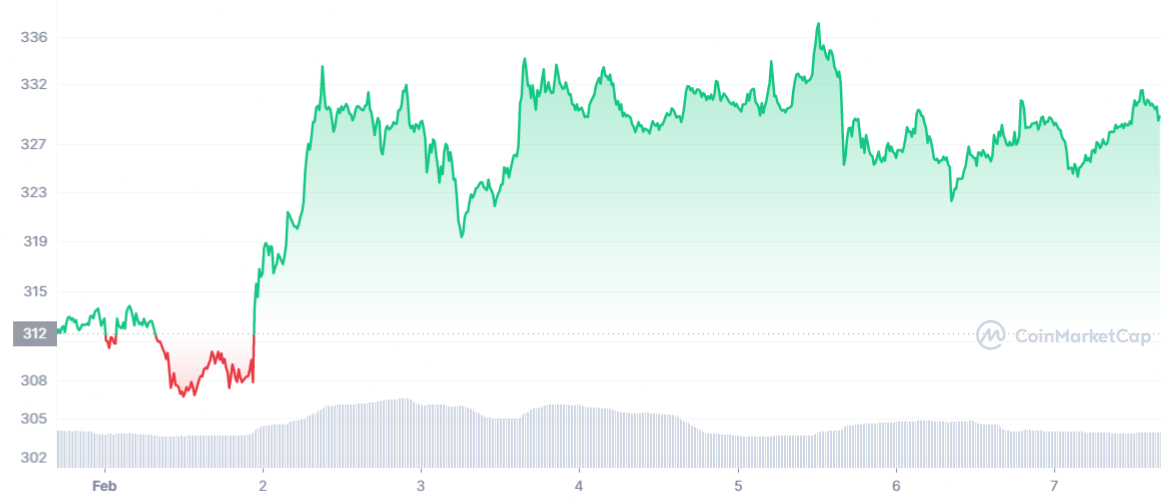 BNB is currently trading at $329.38.