The internet has drastically changed how we live, work, and communicate. The internet has also created a new type of digital economy. The digital economy is based on the exchange of digital goods and services. A digital good is a non-physical product delivered electronically, such as an e-book, software, or an online course. A digital service is an online service provided electronically, such as online banking, email, or shopping.
Nowadays, many people rely on the internet to conduct their day-to-day activities. This has led to the growth of the web3 economy — a new economy based on the use of blockchain technology and digital currencies. Web3 economies are powered by blockchain technology and digital currencies like Ethereum and Bitcoin. 
These technologies allow for secure transactions and decentralized control over money. So, if you are looking for an excellent way to invest in the future of digital economies, look no further than web3 stocks.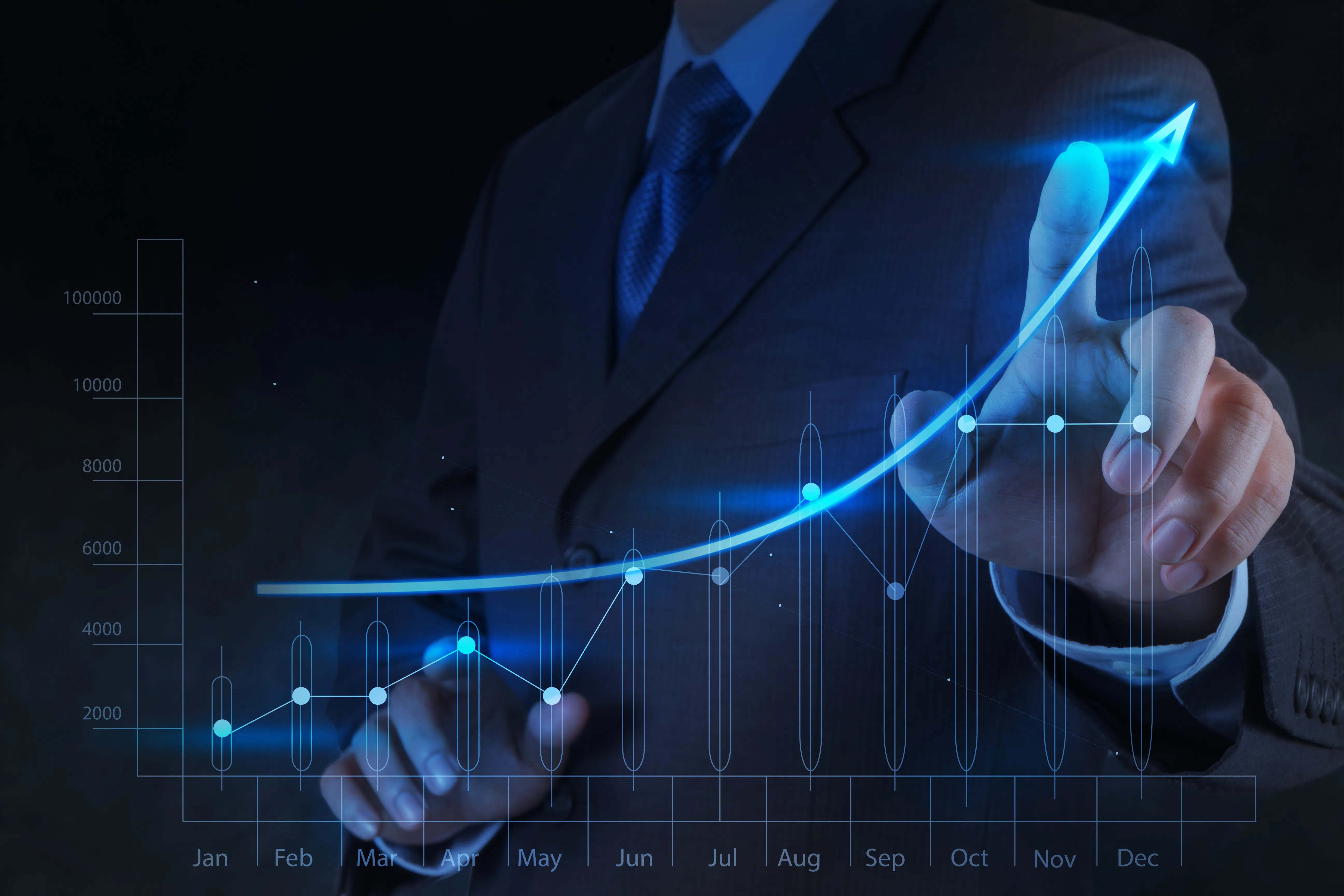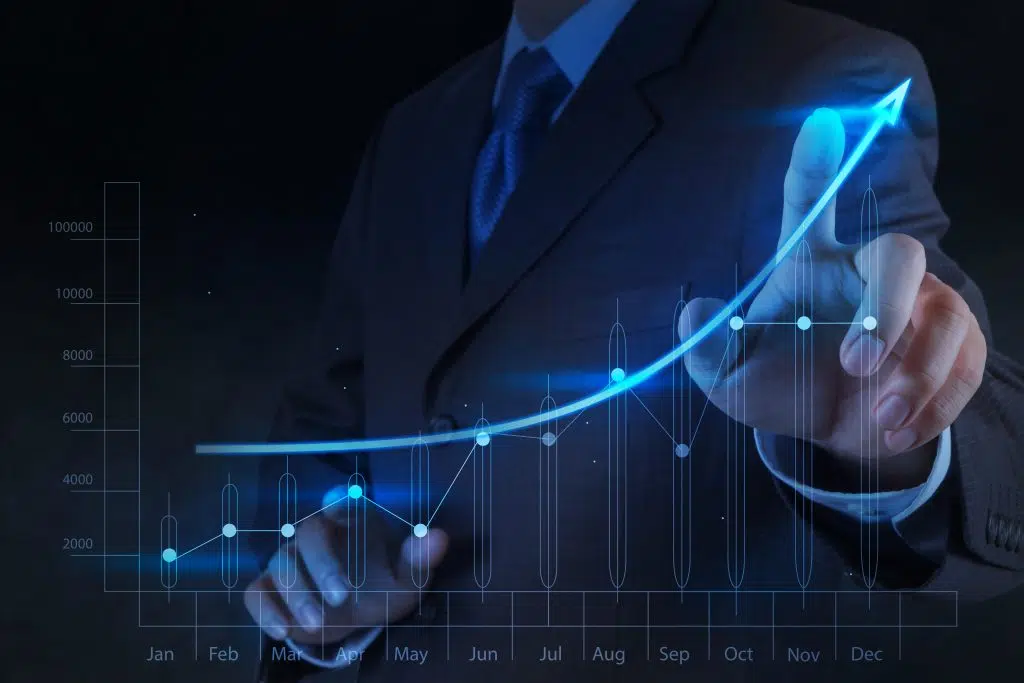 What is a Web3 Stock?
A Web3 Stock is a share in a publicly traded company working within the Web3 space. Cryptocurrency and other tech-based companies such as Unity Software and NVIDIA are the companies that are classified as working within the Web3 space. 
The brand new newsletter with insights, market analysis and daily opportunities.
Let's grow together!
There are two possible ways of earning returns through Web3 Stocks. Either by appreciating the stock value or selling stock to raise funds for operation. However, since not all stocks pay dividends, it is advisable to reduce risk in investment through diversifying portfolios.
The funds are utilized in various projects, such as developing new product lines within the company. The stocks are first sold through IPO (Initial Public Offering) before being listed on the stock market. An investor purchases stock from another investor instead of directly from the company with the assistance of a broker
There are two kinds of Web3 Stock ownership. You can either be a common stock or a preferred stock owner. Owning web3 stock also represents the percentage control of the company. The control is, however, only for those with common stock ownership since the preferred stock has no voting rights. 
Preferred stockholders might not have voting rights but enjoy a higher claim on the earnings and assets of the company. Preferred stockholders are authorized to earn their dividends before common stockholders and are given priority whenever the company goes bankrupt or into liquidation.
However, both types of stocks are bought through reliable stock brokers.
Top 10 Web3 Stocks 
Prudence requires an investor to conduct personal research on companies they are interested in investing in. Therefore, the list provided here should guide investors in making an informed decision on the highly potential Web3 Stocks.
1. NVIDIA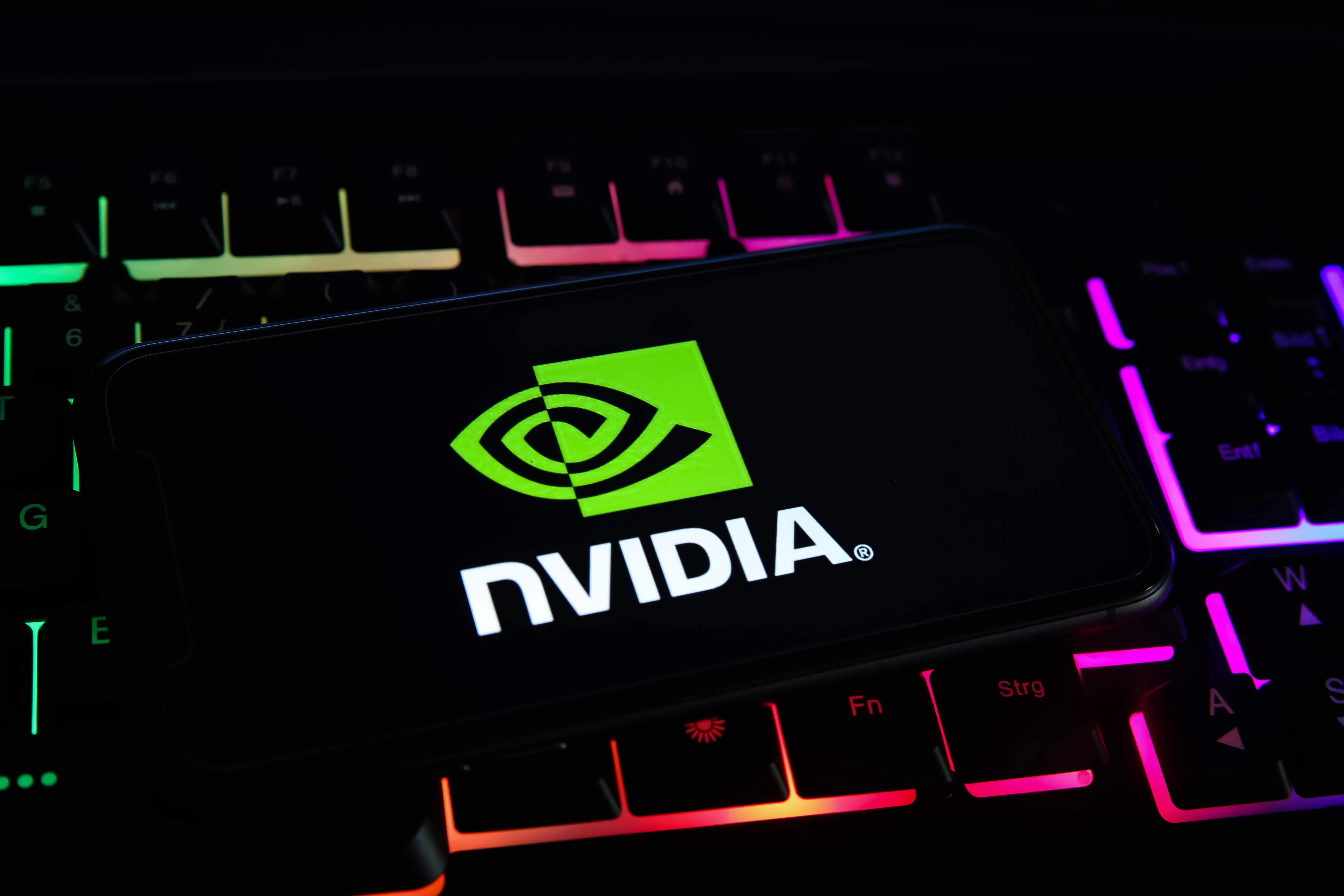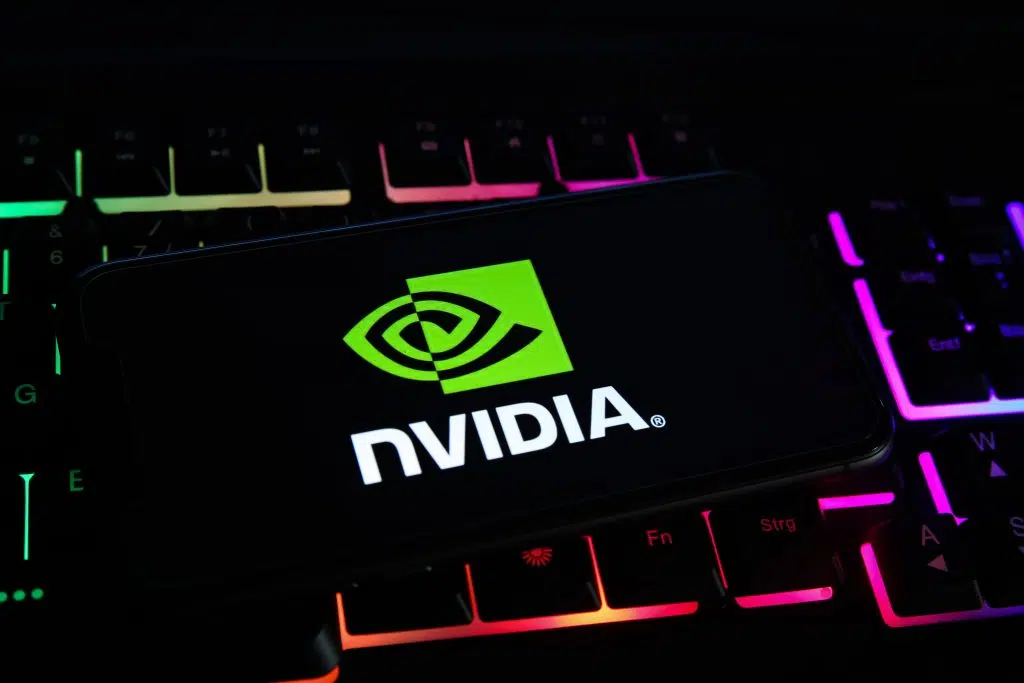 NVIDIA penetrated the software developing world with the emergence of Web3 as a semiconductor design tech company and assisted in accelerating decentralization. 
NVIDIA technology is the most advanced technology in computer graphics which has opened doors to a new generation of applications simulating the physical world at remarkable speed. This is enhanced using the latest AI, ray tracing, and simulation technology with incredible 3D designs, photorealistic simulations, and stunning visual effects. 
NVIDIA's success has been accelerated with its products as the preferred equipment for gamers and miners. Mining requires NVIDIA to complete vital Blockchain-related tasks, thus creating an Omniverse. 
The Omniverse has assisted Web3 developers in creating and partnering on large-scale systems. Developers can build and look at simulations in real time and use prototype templates, increasing efficiency. 
Omniverse is being used in the development of digital twins. Several large companies are in the process of testing the digital twin through the creation of a virtual environment that is a reflection of real-life objects. AI enables such companies to conduct their research exponentially.
NVIDIA has enabled the creation of learning systems that use neural networks to translate languages, voice recognition, and object detection, amongst several other inventions. 
2. Cloudflare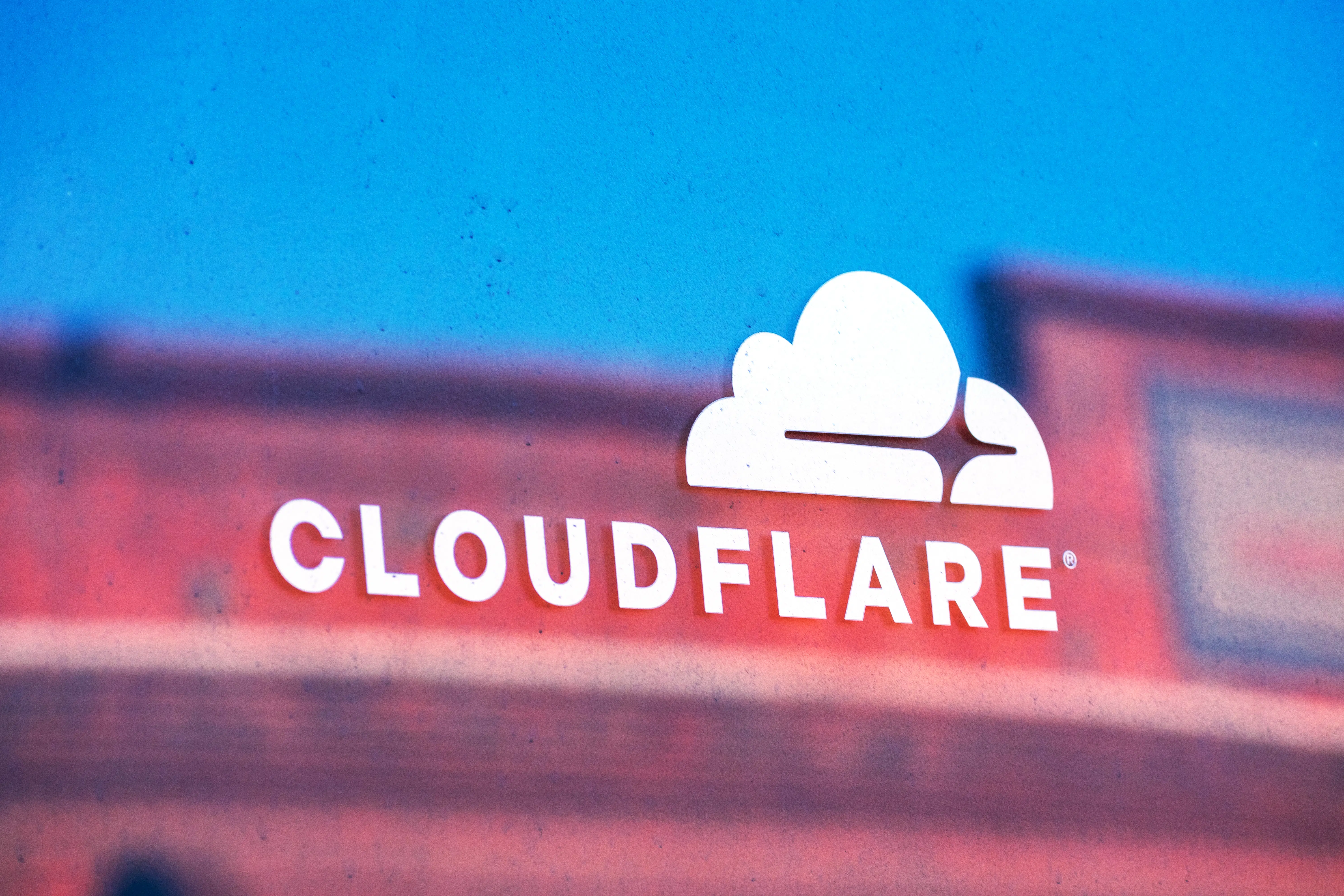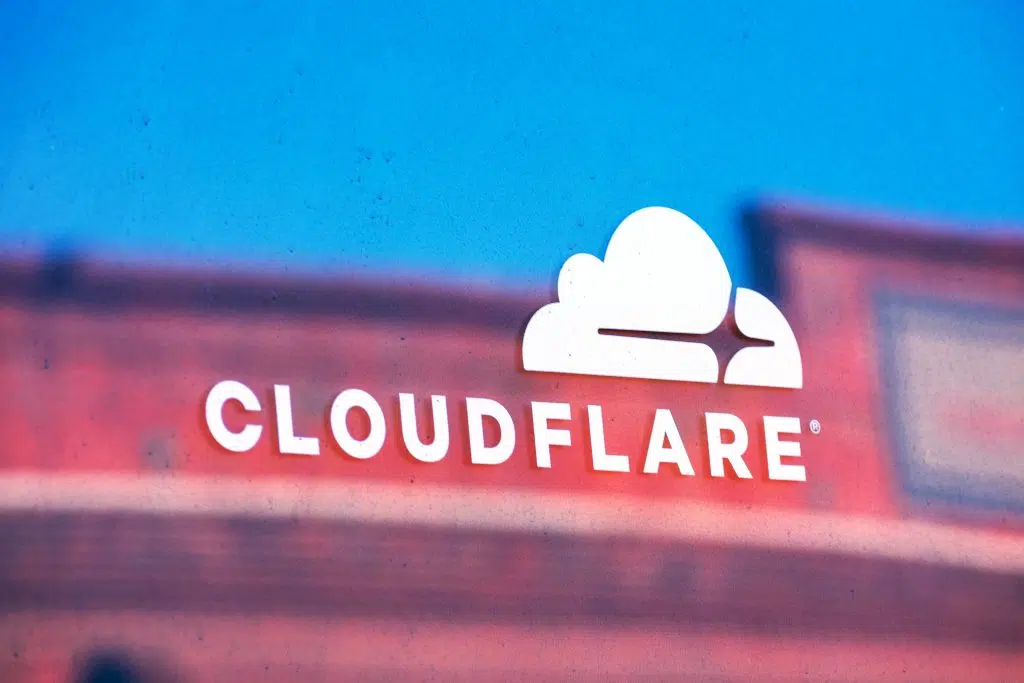 Cloudflare is a cloud-based CDN and security company that's expanding rapidly. Its revenue rose by 47% annually to stand at the current estimate of $254 million, beating analysts' expectations of $250 million. The net adjusted income increased to $19 million from $1.4, bringing a smile to its investors. 
Following previous revenue projections, the revenue growth is estimated to vary between 41% and 49%, with all estimates meeting or exceeding analysts' expectations. Despite such strong growth, investors are worried about a slowing growth rate, GAAP losses, and declining gross margin, which threaten to weaken its stock market price.
Cloudflare processes approximately 40 million HTTP requests from over 275 cities across 100+ countries. Its CDN speeds up websites, app photo, and video delivery. Such a delivery has made it catch digital media serves closer to end users than the original servers ever did. Cloudflare also protects over 20% of internet users through lot-blockers and other tools, making it a digital cornerstone. 
With faster internet, more media-intensive websites, and bot-powered cyberattacks, Cloudflare has the potential to expand alongside apps and platforms within the Web3 space. The price, therefore, seems an undervalued and sound investment. 
3. Advanced Micro Devices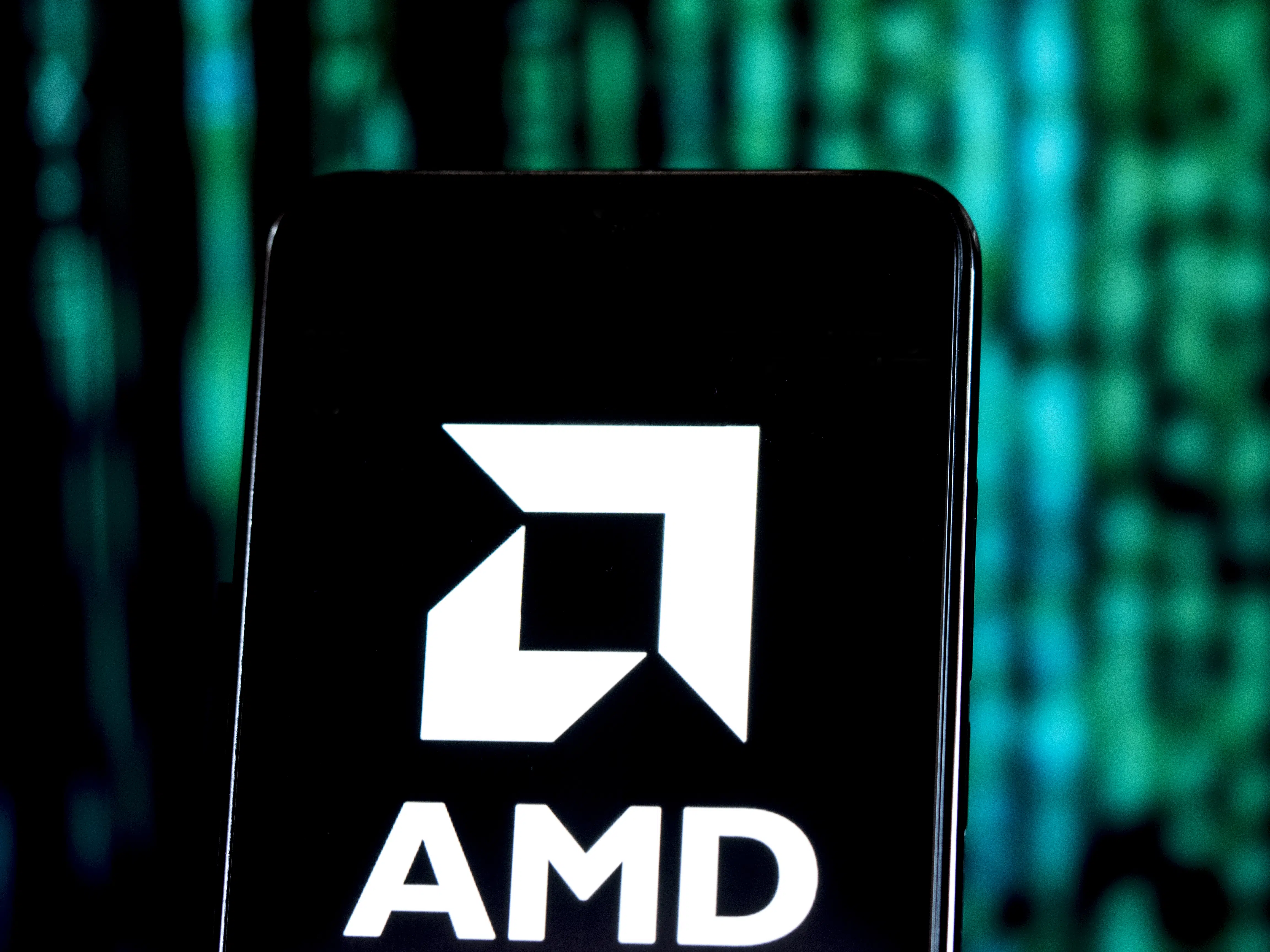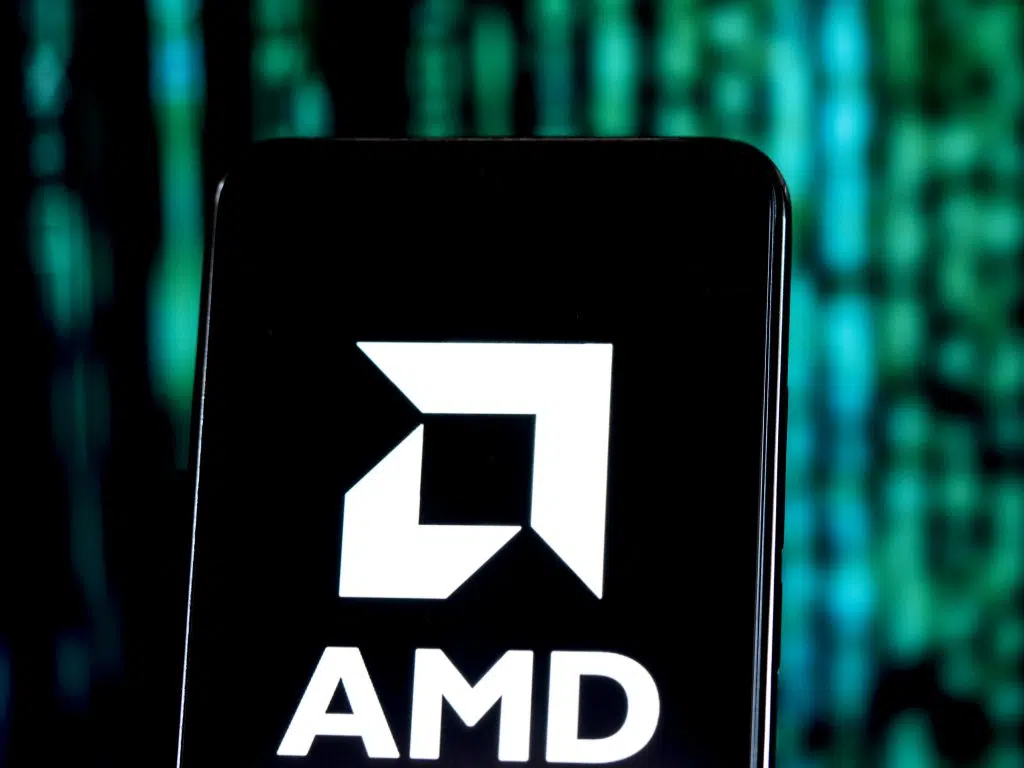 Advanced Micro Devices was founded in 1963 and is based in Santa Clara, California. It is one of the most influential companies in computing, graphics, embedding, and semiconductors manufacturing, offering microprocessors, chipsets, GPUs, data centers, development services, and gaming console technology. 
Advanced Micro Devices (AMD), well-known for its GPUs and CPUs, is eyeing the promising field of AI. They have taken their expertise in semiconductor design and are applying it to creating cutting-edge graphics processors for use in Web3 programs.
In 2020, AMD purchased Xilinx (XLNX), bolstering its artificial intelligence (AI) capabilities. Investors in AMD stock will see significant returns due to the company's recent strategic purchase, which positions it to become a dominant player in the Web3 market.
The company is now one of the most sought-after Web3 stocks thanks to a 49% rise in revenue to $4.8 billion in 2021. Their stock is trading at about $95.40 per share right now, and there are currently 1.62 billion shares in circulation.
4. Block Inc (SQ)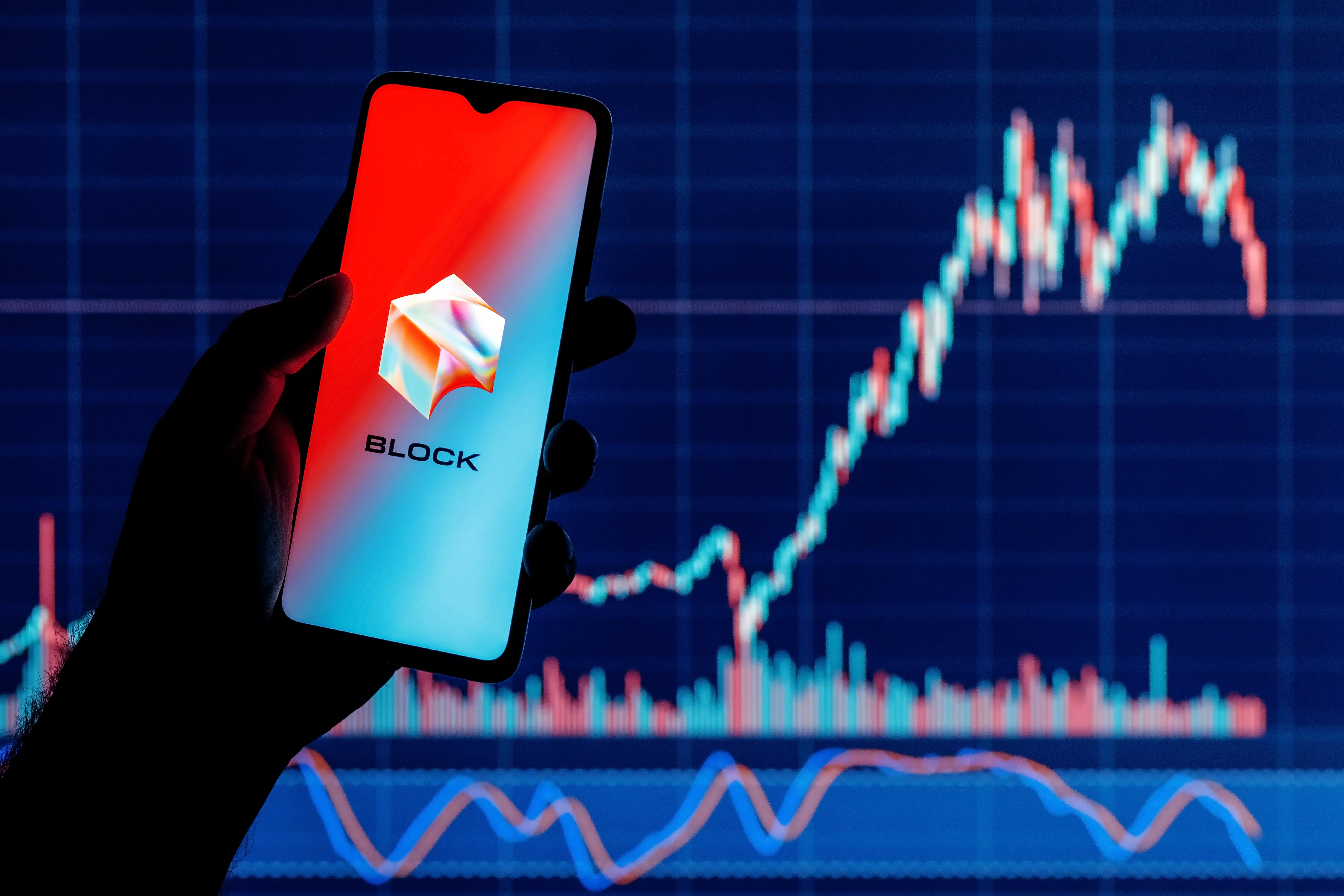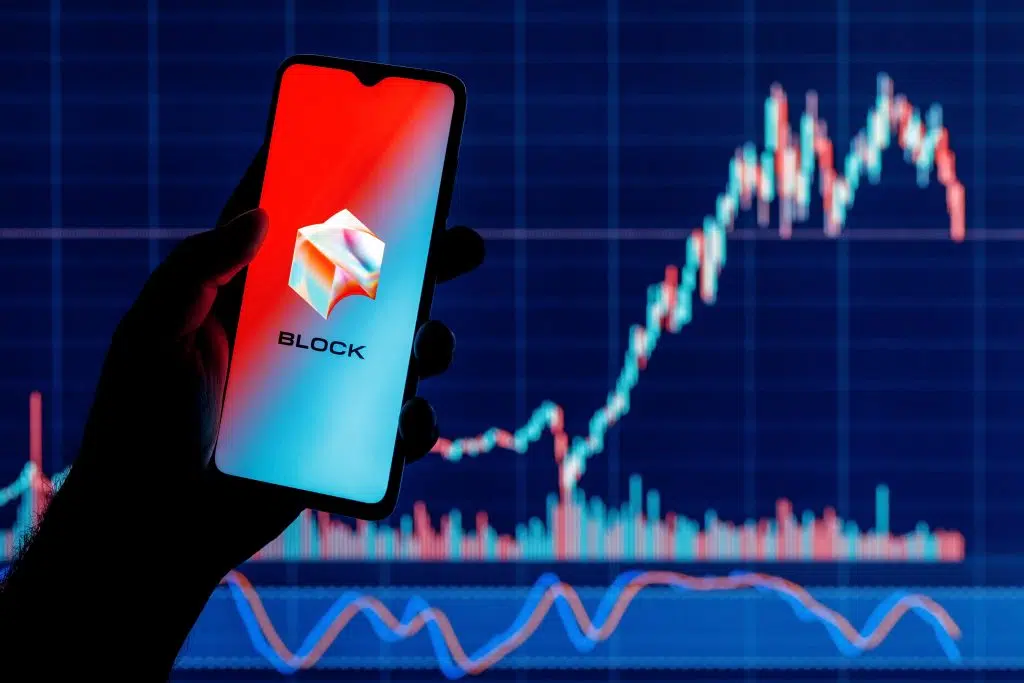 Block Inc, formerly known as Square, is a financial technology (FINTECH) firm that offers advanced options for handling bitcoin trades, POS installations, peer-to-peer payments, and many more. Its most popular app, Cash App, is used by approximately 44 million people every month. By moving it to a virtual wallet, Cash App users can now buy and sell bitcoin.
The FINTECH powerhouse earned about $3.84 billion in net sales in Q3 2021. It has a market valuation of $43.980 billion, with a share price of $74.36.
5. Coinbase (COIN)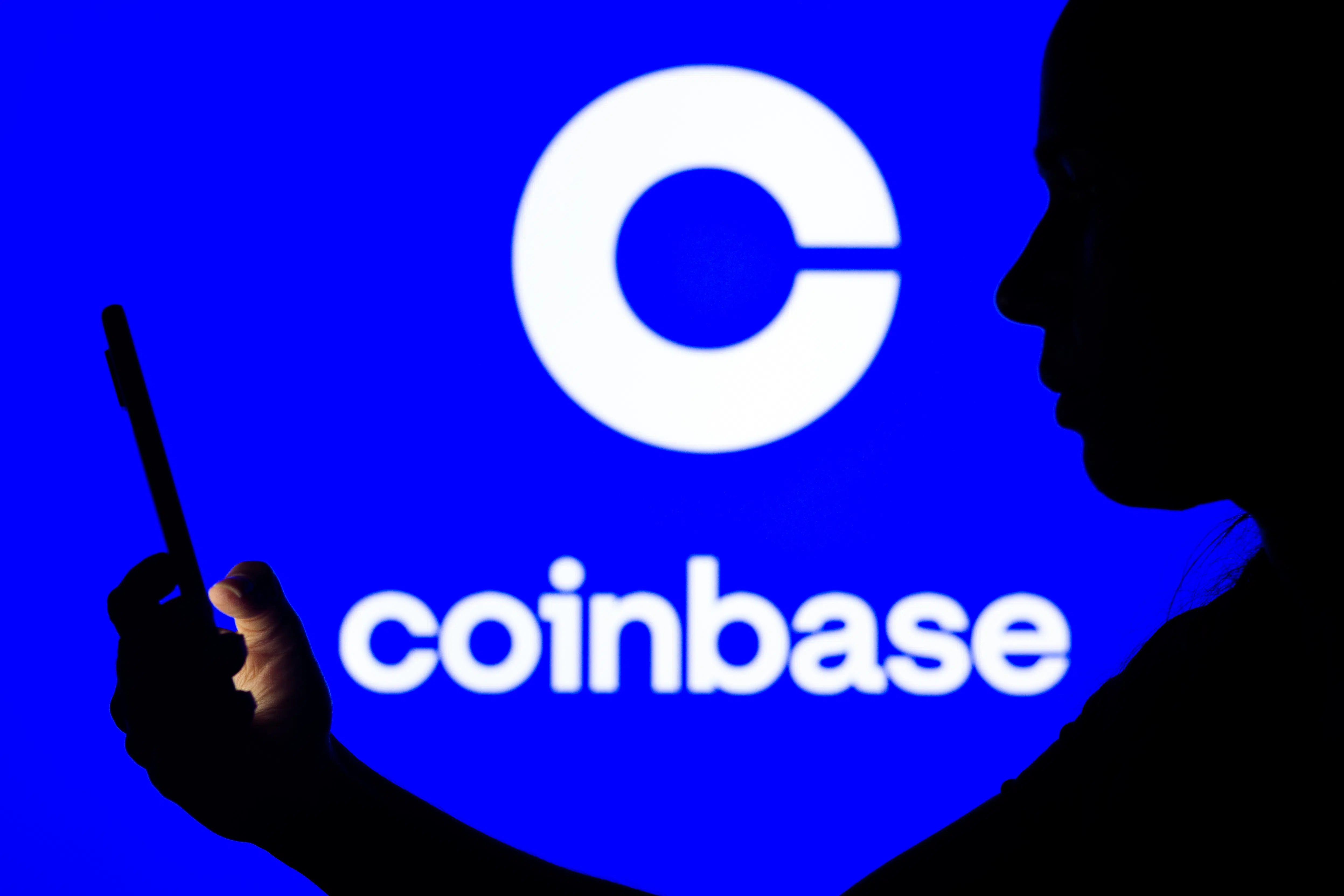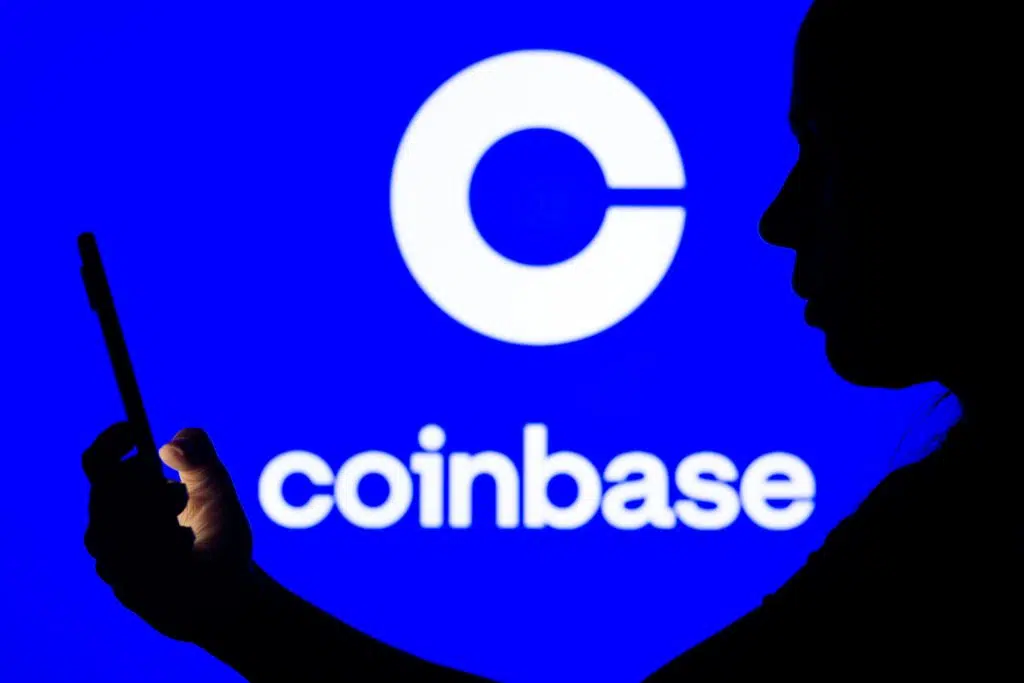 With an excess of 103 million customers, Coinbase Global is the largest cryptocurrency exchange platform in the world. They've also launched a market for buying and selling NFT-based digital assets. 
With the recent widespread adoption of cryptocurrencies, this reliable centralized exchange has seen a 330% growth in revenue to $1.23 billion due to investors' eagerness to conduct digital transactions (according to the Q3 2021 report).
Web3 apps and more can be accessed with Coinbase's decentralized browser and wallets. Stock in Web3 is in demand because of the company's importance in enabling online financial transactions. 
The popular Solana (SOL) Blockchain network is supported within the Coinbase digital application and other coins. Because of this, customers can keep their Solana in the same wallets as their Polygon, Avalanche, Ethereum, and other tokens. As a result, fewer consumers will need to carry multiple wallets when making purchases in the Web3 ecosystem. 
The price per share as of late is about $74.06.
7. Fastly (FSLY) — a steady increase from Sept.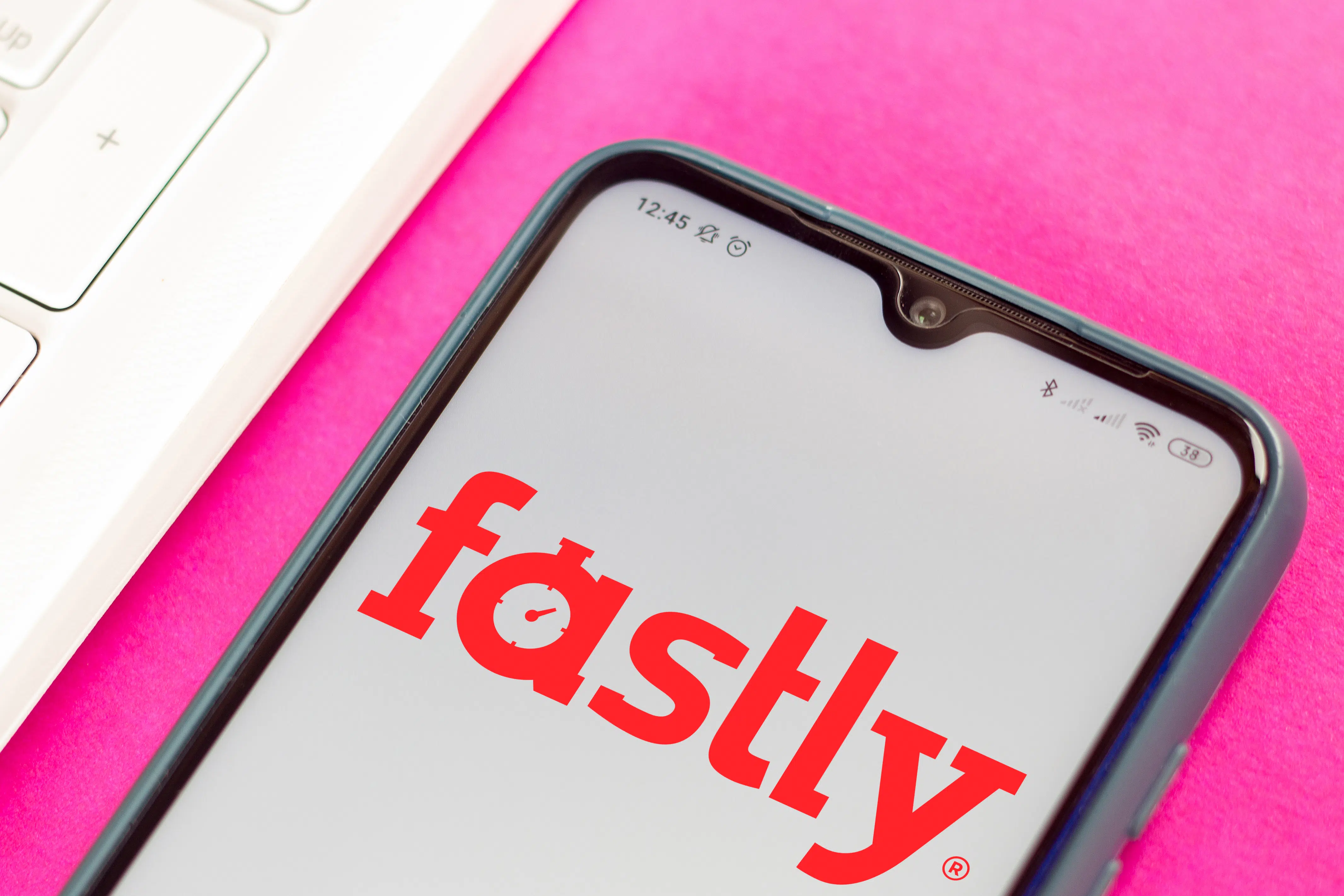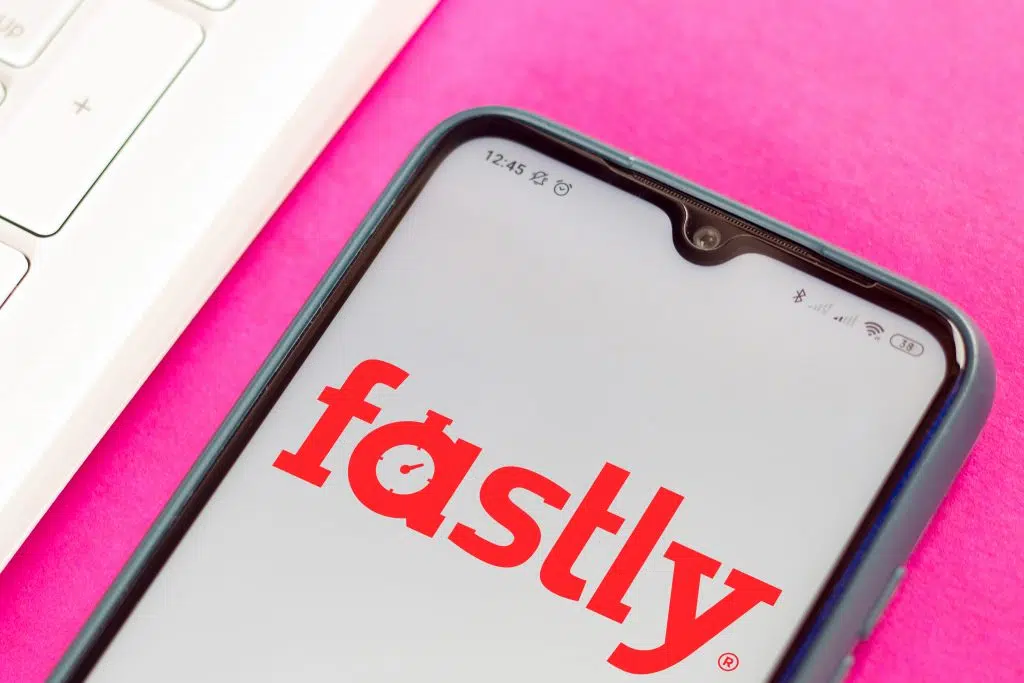 This web behemoth provides cloud services for various popular websites, including Pinterest, Spotify, TikTok, and Reddit. Fastly's suite of tools includes everything a Web3 developer needs to build apps, experiences, and more for end users.
Using Fastly's services guarantees your products' scalability, security, and speed. SaaS, image optimization, CDN, and other services are also part of the company's offerings. One share of Fastly Web3 is worth $10.42, giving the company a market cap of $1.26 billion. 
Fastly's cloud-based services have seen an uptick in demand as the number of Web3 platforms continues to grow.
8. Apple (AAPL) — currently not a buy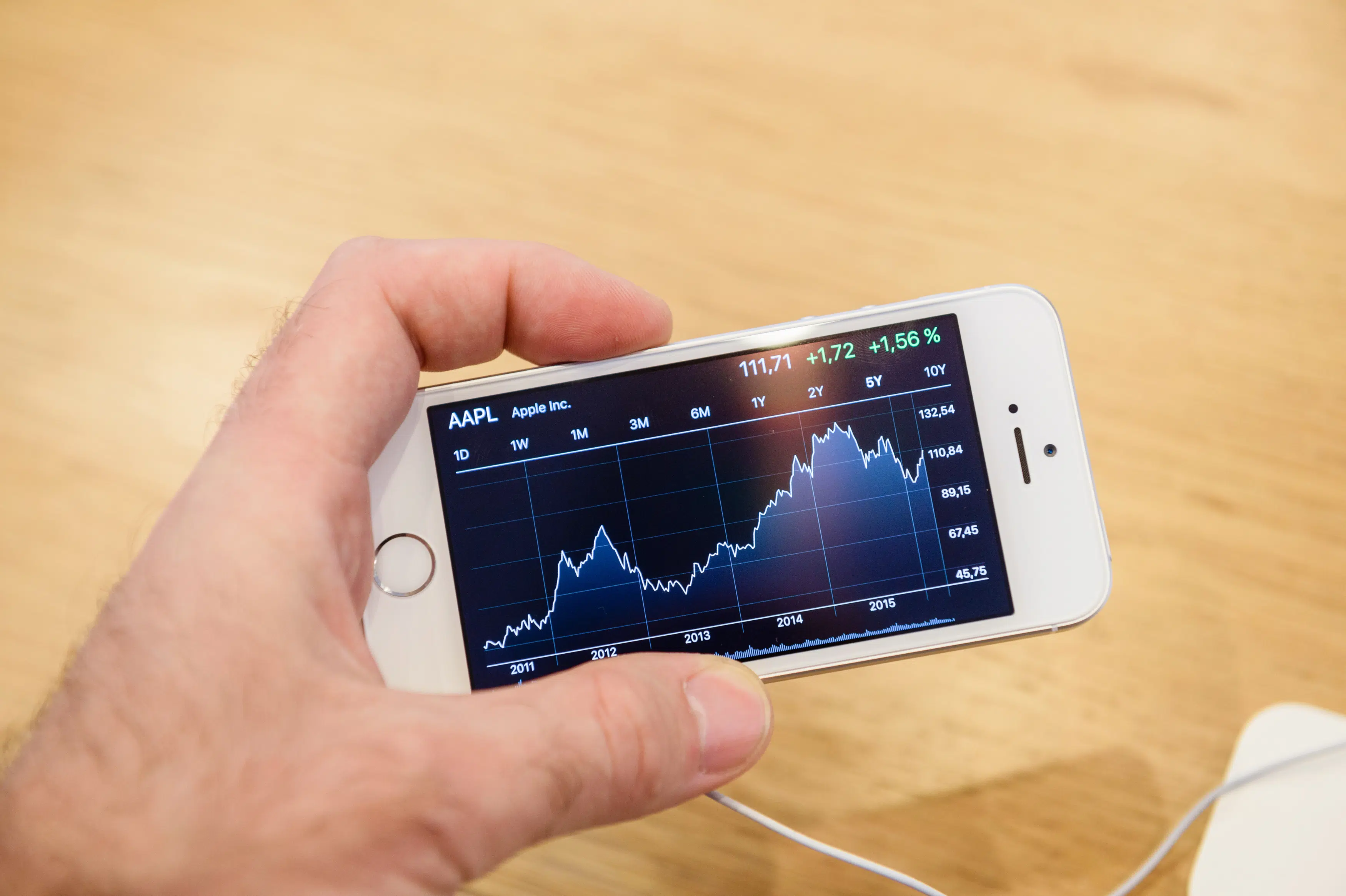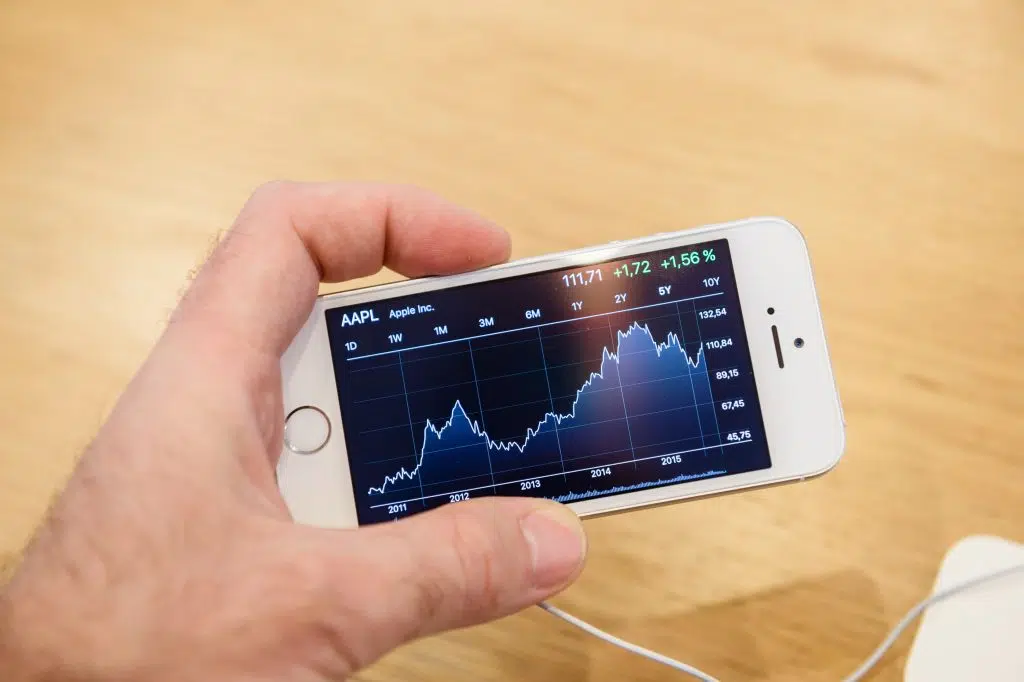 This international technology powerhouse is an industry leader in numerous fields, including software and consumer electronics. Quite a few of the company's goods have found widespread popularity worldwide as that of Apple. 
Apple made more than $365 billion in 2021. The business has been developing Augmented Reality (AR) to combine the actual and virtual worlds into one seamless experience. 
The iPhone's security is a top priority for the corporation, and they're looking into ways to implement Blockchain technology. As a result of the company's penchant for constant innovation, we should expect to see them make substantial advances in the Web3 field with new goods and services soon.
Investors can get Web3 shares of AAPL for $171.52 per share right now. This company is an excellent entry point for investors interested in the Web3 market, as smartphones play a crucial role in enabling crypto transactions.
9. International Business Machines Corp (IBM)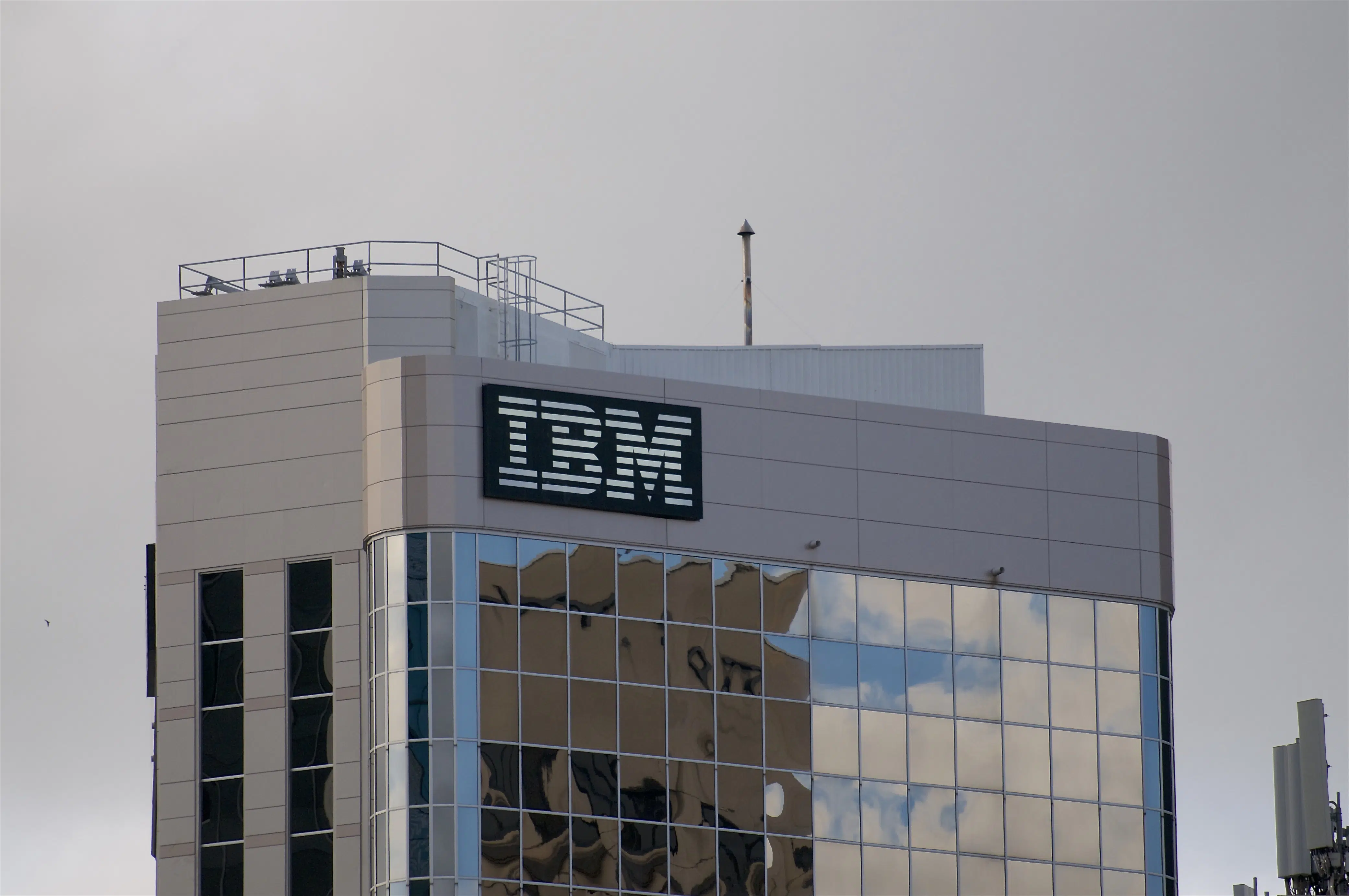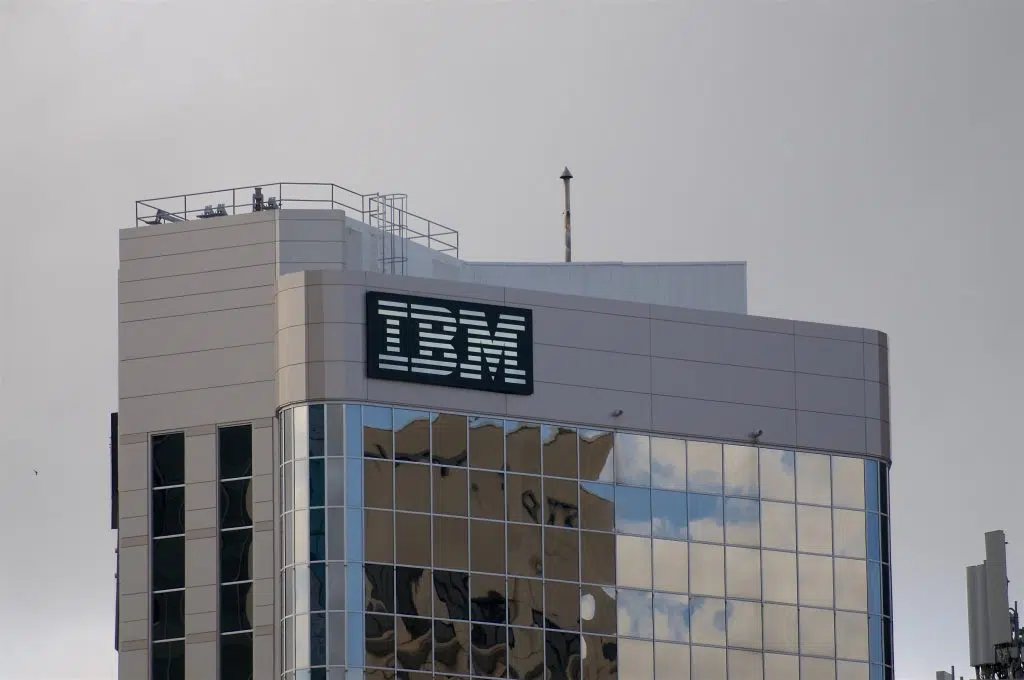 IBM is a global technology leader and was an early adopter of Blockchain. Big Blue has helped roll out several Web3-based products that use smart contracts.
Numerous organizations, including the Everest Group and the IDC, use the IBM Blockchain Platform. This is a stunning Web3 stock for investors because the company has various AI efforts ideally suited to advance the Web3 industry.
IBM leverages machine learning to generate immersive experiences for consumers in the Metaverse. Blockchain is only one tool the organization employs to address real-world issues like supply and demand transparency.
This is a good option if you're seeking a Web3 stock with a low chance of loss. The stock is trading at $138.37, with a market cap of $124.97B.
10. Unity Software (U) 
Unity Software has you covered when it comes to making your own 3D experiences, digital assets, and many more. The developers of games like Fall Guys and Beat Saber are in this business. 
The organization offers products and services for AR headsets, computers, mobile phones, and more.
Revenue for Unity Software grew by 43% to $316 million in the company's fiscal fourth quarter of 2021. An estimated $12 million was lost by investors, or around 5 cents per share. The supply of Web3 also has room to expand.
Unity Software has a market size of $14.231B and a stock price of $47.67. Unity Software will be essential in assisting developers in providing customers with various online experiences. 
This one deserves your attention if you're searching for a solid Web3 stock with growth potential.
11. Twitter (TWTR)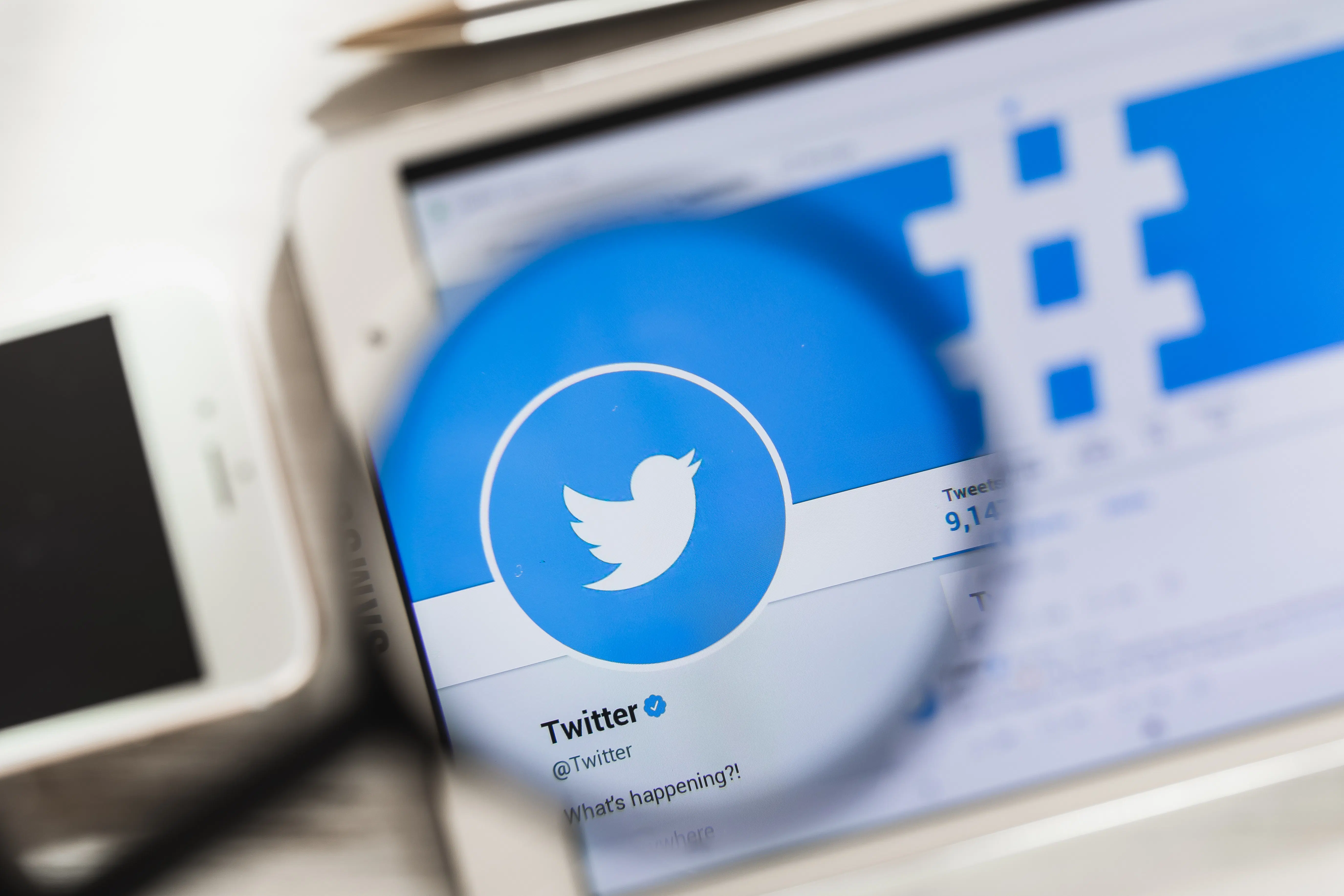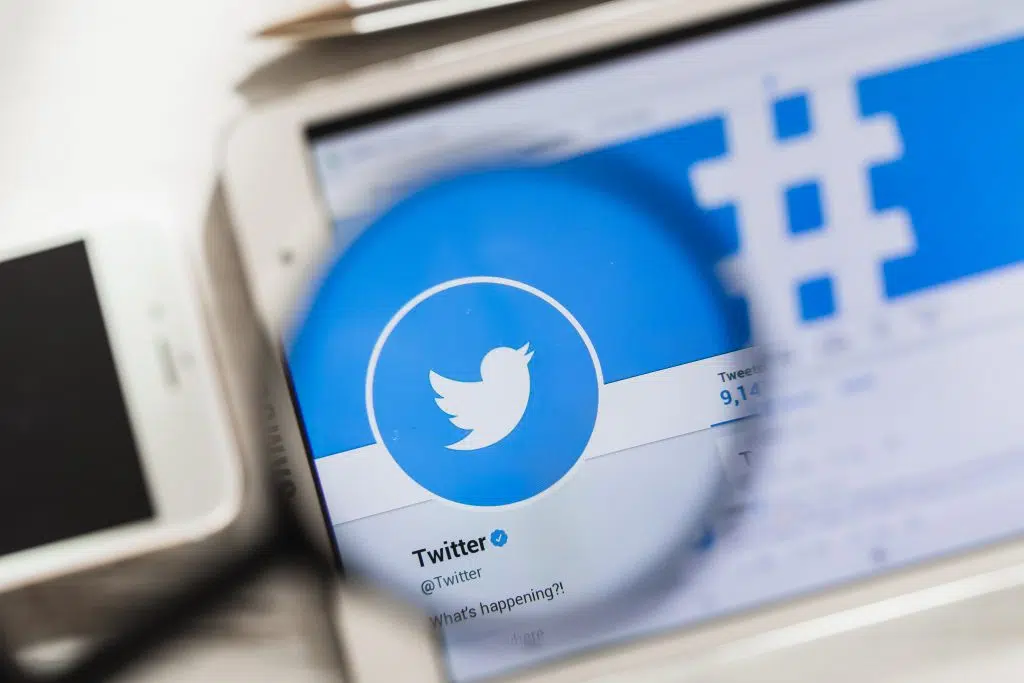 Regarding social media, Twitter is right up there with the best of them. Twitter's influence in the Web3 world has been expanding as of late. More than 227 million people utilize the service each month.
Over $5.229B in revenue was generated by the platform in 2021, representing an annual growth rate of 17.45 percent. In addition, the company has launched cutting-edge 'tipping' features that allow consumers to donate Bitcoin to their preferred content providers.
Twitter Web3 stock is currently trading at $43.99, giving the company a market valuation of $33.66B. Members of Twitter Blue can flaunt their NFTs (proof of ownership) on their accounts. 
Many NFT followers were relieved to learn they could now flaunt their merchandise on Twitter.
The Benefits of Investing in Web3 Stocks
The following are some of the many advantages of purchasing Web3 stocks:
Innovations in the Metaverse present an opportunity for a dramatic increase in the Web3 arena. Various Web3 stocks are available to investors as more businesses join the Web3 bandwagon.

Compared to cryptocurrency investments, Web3 stock investments are safer. Putting money into cryptocurrency or other digital assets (such as NFTs) might be risky because of their volatility. The best way to invest in the long run is in stocks.

If a company decides to pay dividends to its shareholders, this is a huge perk for the investors. For example, even if not all corporations do it yearly, Samsung is well-known for its periodic dividend payments.
Liquidity is excellent; investing in Web3 stocks is a safe, liquid option because shares can rapidly be sold and converted to cash through brokers. These stocks are popular among investors because they provide more discretion when making financial decisions. Stocks in the Web3 industry are in high demand, making them simple to move.

Investors have a lot of leeway regarding how much money they put in at once. They may purchase as few as one share or as many as they choose, subject to the availability of shares.

Investors can spread their bets across a broader range of possible outcomes thanks to the wide variety of Web3 stocks available. Individuals must study extensively before making any purchases to make educated stock purchases.
We suggest you diversify your holdings to find the optimal risk-reward ratio for you, as everyone investor has their level of comfort with risk. Given the industry's youth, a wealth of information is available to potential investors regarding the many Web3-based revenue streams.
The Disadvantages of Investing in Web3 Stocks
Investing in Web3 Stocks has a few potential drawbacks.
Since businesses spend so much time and money developing Web3 solutions, investors should anticipate losses over the next few years. It's encouraged to put your money into Web3 stocks that aren't directly related to the Web3 industry. Apple is a safer bet than other tech companies since its profits come primarily from selling goods.

Investing in Web3 stocks carries several dangers due to the high degree of uncertainty around the future of the Web3 industry. These stocks are highly speculative and should only be held for the long term.

Only some things that look important now will be necessary for the future. Many businesses are finding that they must make hasty adjustments to keep up with the constant changes in the Web3 landscape.
Conclusion
Always keep in mind that buying Web3 Stocks is a long-term strategy. 
It's clear from reading this article that the businesses profiled here are thriving and drawing in a sizable clientele with their existing offerings. They've gotten a ton of attention and demonstrated a lot of potential.
However, many factors are at play when evaluating Web3 stocks beyond client base and early traction. Since prices can be affected by several variables, investors should spread their money around and investigate their options thoroughly before making any purchases.