Cryptocurrency wallets are essential for selling, purchasing, trading, and keeping your crypto assets. Traders rely on them to authenticate transaction data and protect bitcoin. Many varieties of crypto wallets, either hardware or software, offer enhanced security and specific features to users.
Every year, we undertake a thorough examination of the Bitcoin and cryptocurrency wallets accessible in Canada. We examined over 50 wallets on security, usability, pricing, and supported currencies to arrive at these recommendations.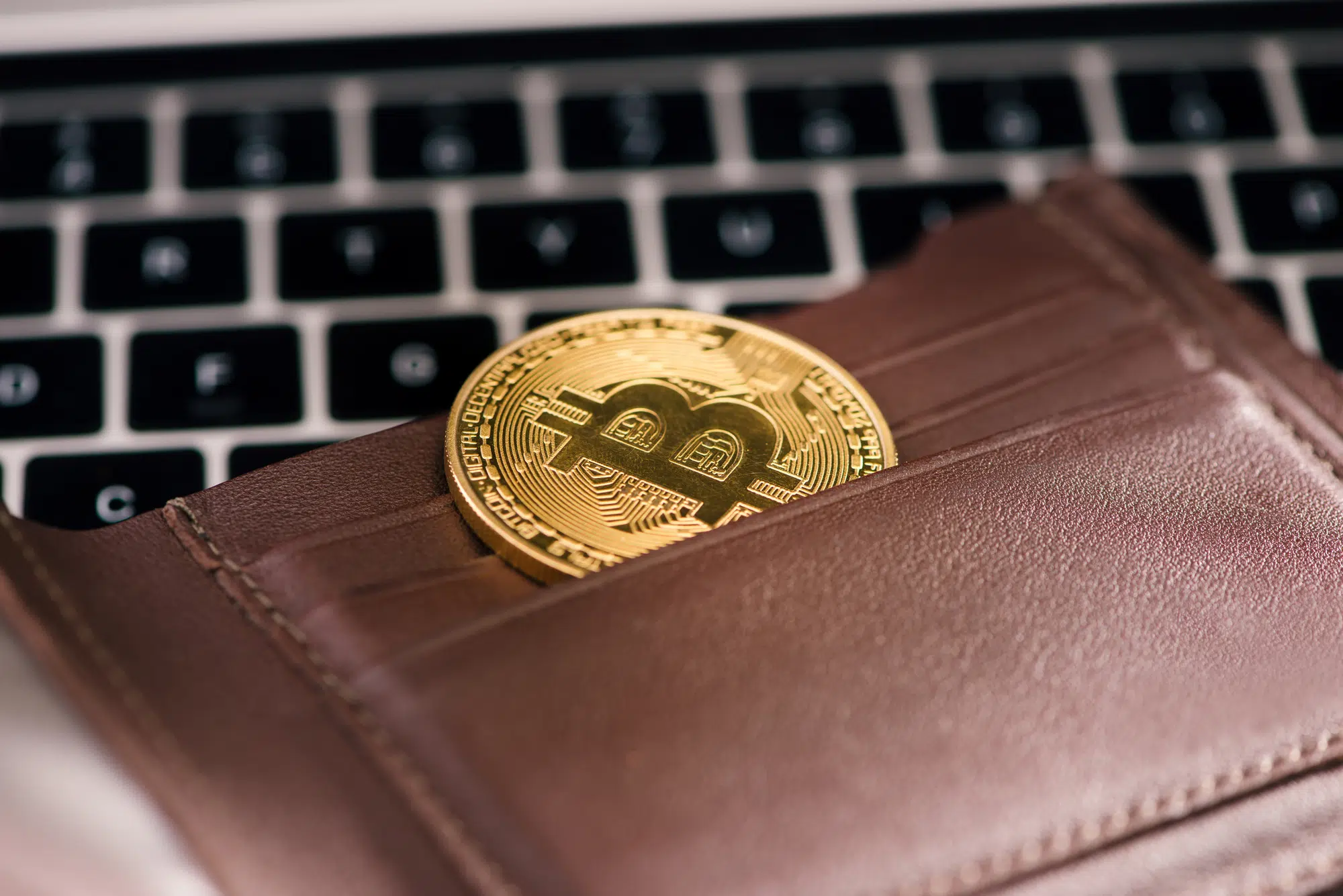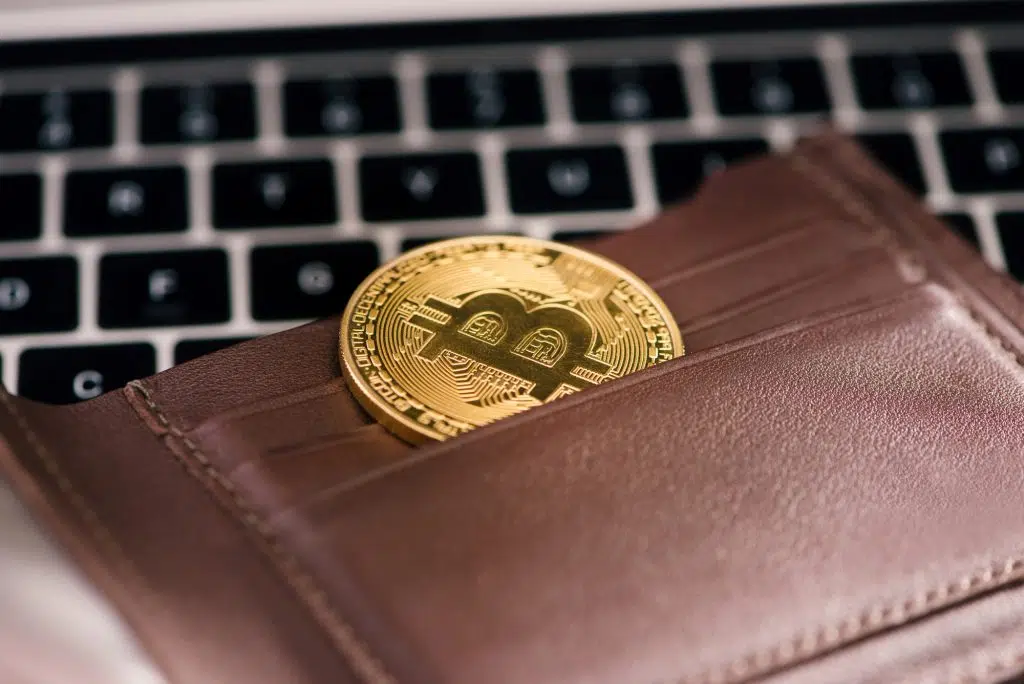 Our recommendations are intended to assist you in selecting the finest wallet for your needs and assets. Because some wallets are better at certain tasks than others, it's usual to utilize many wallets at the same time. You might, for example, use one wallet for staking and a second for Web3 features.
The brand new newsletter with insights, market analysis and daily opportunities.
Let's grow together!
How to select the best cryptocurrency wallet
What kind of wallet do you want? This is a matter of personal preference. If safety is your top priority, you should look into hardware wallets. However, if you want to access your funds quickly and easily, a mobile or online wallet may be the better option.

Simple to use. Sending, receiving, and storing bitcoin may be difficult and perplexing, especially for newcomers. The wallet you select must match your degree of technical expertise and crypto experience. While crypto newcomers may prioritize choosing a simple wallet to configure and use, experienced holders may seek more complex capabilities like in-wallet exchanges and multi-signature transactions.

Security features. Learn about the wallet's security features, such as 2-factor verification and multi-signature capabilities. Is your private key going to be held online or offline? Has the wallet ever had a security breach?

Other characteristics. Check out the wallet's additional features, such as the option to trade currencies within the wallet or simple access to the live fiat rate of exchange or other market analysis.

Cryptocurrencies supported. Are you seeking a wallet that just holds one cryptocurrency, such as Bitcoin, or are you looking for a multi-currency wallet? Check that the wallet you select is compatible with the cryptos you need to store, and keep in mind that some coins can only be saved in an official wallet.

Cost. Most cryptocurrency wallets are free to use, but if you want to utilize a hardware wallet, you'll need to be ready to pay a fee. When selecting, keep the upfront price and delivery expenses in mind. Some wallets impose a fee for each transaction, so read the small print.

Reputation. What is the wallet's degree of community trust? Examine various independent web reviews to see how other users feel about the wallet and whether they'd suggest it.
Exodus
Exodus Wallet is a desktop and mobile software wallet that allows users to access a variety of cryptocurrencies. Exodus handles assets on blockchains like Bitcoin, Ethereum, and Solana, but many wallets only allow you to manage money on a single network. Because of this all-in-one capability, it is our top wallet selection for newbies.


The wallet now includes features such as a portfolio summary to help you keep track of your assets. If you need to replenish your portfolio, you may utilize the wallet's built-in exchange to trade your digital assets. Exodus also allows you to stake cryptos such as Algorand (ALGO) and Cosmos (ATOM).
You may save the keys to the assets on a Trezor hardware wallet for increased protection, and you can easily move from one to another if you decide to go pro. Private keys can be stored but never shared with Exodus servers. It creates a portfolio page that displays all important information about the cryptocurrency in the user's possession.
Exodus's responsive support team is one of its most user-friendly characteristics. When you email them for help, you should get a response within an hour.
Features
It protects your passwords and secret keys by encrypting them.

It assists with staking.

Exodus supports the Trezor Model T as well as Trezor One hardware wallets, which allow you to store your Bitcoin safely.

The desktop app for Exodus is available for Mac, Linux, and Windows.

It also provides a mobile phone app for Android and iOS.

Countries that are currently available: Exodus is accessible in the majority of North American, South American, Asian, European, and African nations.

Email and live chat support are available. 
Advantages
Shapeshift integration is seamless,

Cold wallet storage is supported.

Transactions are possible using major credit and debit cards.
Disadvantages
Does not provide account security assistance.

There are no crypto-to-fiat trades.
ZenGo — It is best to buy cryptocurrency directly from the wallet
ZenGo crypto wallet is one of the most secure crypto wallets available. ZenGo eliminates the requirement for private keys by employing MPC technology. It is one of the finest bitcoin wallets, with a straightforward recovery procedure that allows users to access their cryptocurrency and buy other cryptocurrencies directly from their ZenGo wallet accounts.


ZenGo has a large library of high-quality information on cryptocurrencies, including informative videos, articles, blog entries, and podcasts.
Features
The user interface is friendly and intuitive.

It includes biometric encryption, like a fingerprint or face scan, to let you set up your crypto wallet.

Its security strategy includes three-factor authentication.

ZenGo allows you to stake your bitcoin and earn interest on it.

It accepts various transaction and payment options, including credit and debit cards, Apple Pay, and bank wire transfers.

Available Countries: It is accessible in 188 countries worldwide.

Support: Support is available 24 hours a day, seven days a week, by live chat, phone, and email.
Advantages
There are no costs for new customers' initial purchases up to $200.

Beginner-friendly and extremely safe Crypto wallets offer instructive information and passive money through staking and interest.
Disadvantages
Some functions are only available in specific countries.

It is only available on mobile phones via its app; there is no PC version.
Ledger Nano X — Ideal for holding a large number of currencies safely
The Ledger Nano X is among the best cold-storing crypto wallets in Canada. It is among the finest hardware wallets for exchanging, selling, and purchasing cryptocurrencies. It is safe for cryptocurrency traders who keep large sums of money in their wallets. The Ledger Nano X has a highly-rated mobile app that gives you more control over the device.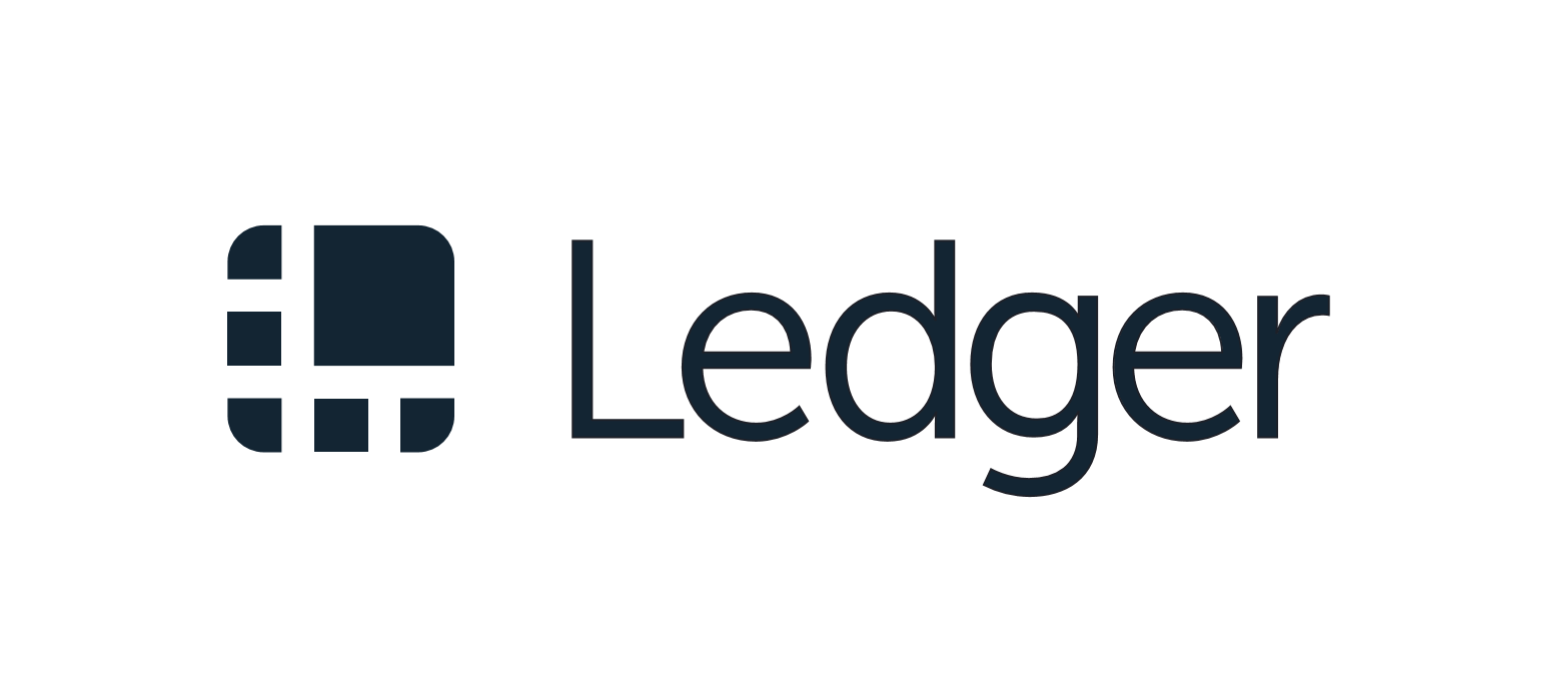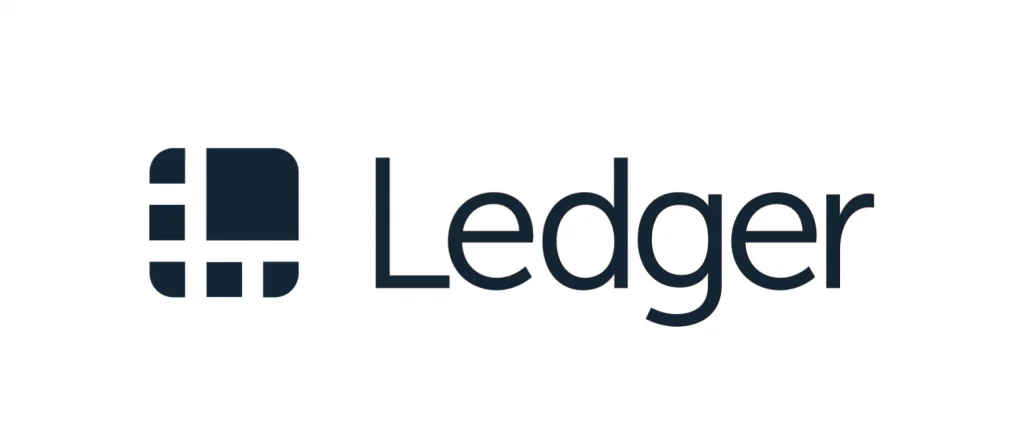 The Nano X hardware is reinforced by the Ledger Live software, which allows you to manage over 5,500 cryptocurrencies, Ethereum and Polygon NFTs, and a variety of DeFi apps from a single desktop and mobile user interface. You may also stake some of your virtual assets using Ledger Live.
The Nano X has a Bluetooth connection and works with iOS and Android devices, allowing you to manage your cryptocurrency while on the go.
Features
The Secure Element Chip from Ledger secures your web profile from many cyber assaults.

It includes a full history of all transactions done by your online account.

It connects through Bluetooth and a USB-C connector.

It has a Lithium-ion 100mAH cell that provides 8 hours of battery life.

Licensed in all countries, excluding Korea, Iran, Iraq, Egypt, Pakistan, Belarus, and others.

Support: Visit the official help page and submit a ticket.
Advantages
Because of the cold storage approach, crypto wallets are extremely safe.

The encrypted Bluetooth connection.

When compared to other tools, this tool has a lower transaction charge.
Disadvantages
Its battery cannot be replaced.

The user interface is a little perplexing.
CoinSmart — The best option for simple credit and debit card deposits.
CoinSmart is one of the top crypto wallets in Canada, supporting over 16 currencies. It has relatively minimal fees for cryptocurrency trades, making it a fairly safe investment.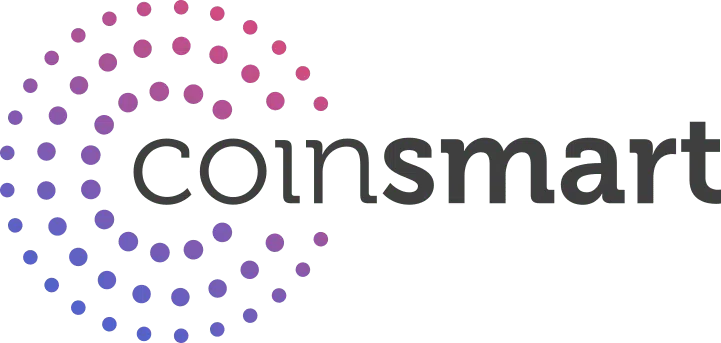 CoinSmart features an easy-to-use interface, quick authentication, and bank-grade security. It also offers complex cryptocurrency wallet choices for seasoned traders. It is one of the top crypto wallets in Canada, with a rapid and simple account verification process that benefits novice users.
Features
CoinSmart is an outstanding mobile app with additional tools, such as SmartTrade, that simplify Crypto trading.

Its mobile app also has a fingerprint login method as well as two-factor authentication.

CoinSmart operates a 95% cold storing facility with bank-grade security.

It accepts a variety of modes of payments, including e-transfer payments, credit/debit card payments, bank wire transfers, and much more.

Available Countries: Available in over 100 countries.

Support is available 24 hours a day, seven days a week, through live phone, chatbots, and email.
Advantages
Helps secure your data using military-grade encryption and delivers top-tier security.

Advanced trading options are provided for experienced traders.

Provides a variety of payment options.
Disadvantages
The costs for withdrawing cryptocurrency are rather expensive.

Limited crypto assets are supported.
Binance — Best for users that trade cryptocurrencies daily
Binance is a cryptocurrency wallet that provides high-volume crypto trade as well as many wallets at the same time. It provides trading instruments to help you with your cryptocurrency trades. Binance has just released a mobile app linked to your web account.

It is one of the finest bitcoin wallets, providing a smooth trading experience as well as one of the very secure cryptocurrency storage options. Because of its highly sophisticated interface, it is also recognized for being user-friendly.
Features
All users must undergo the 2-factor verification procedure.

Cold storage is where cryptocurrency is kept.

Binance provides access to over 600 different crypto assets.

Support options include using a chatbot, sending a ticket, and contacting the company through Twitter.
Advantages
Offers military-grade security and safety.

Debit and credit card transactions are supported.

It has relatively cheap transaction costs.
Disadvantages
It is not ideal for novices due to its sophisticated user interface.

Several countries have regulatory difficulties.
CoinBase — Crypto wallet for beginners
CoinBase is a simple web wallet that links with the CoinBase account to allow you to purchase and sell coins. This bitcoin wallet offers an easy-to-use UI and can be linked to most major Canadian banks. Furthermore, it provides cloud backups to safeguard your digital keys, allowing users to retrieve them if they are lost.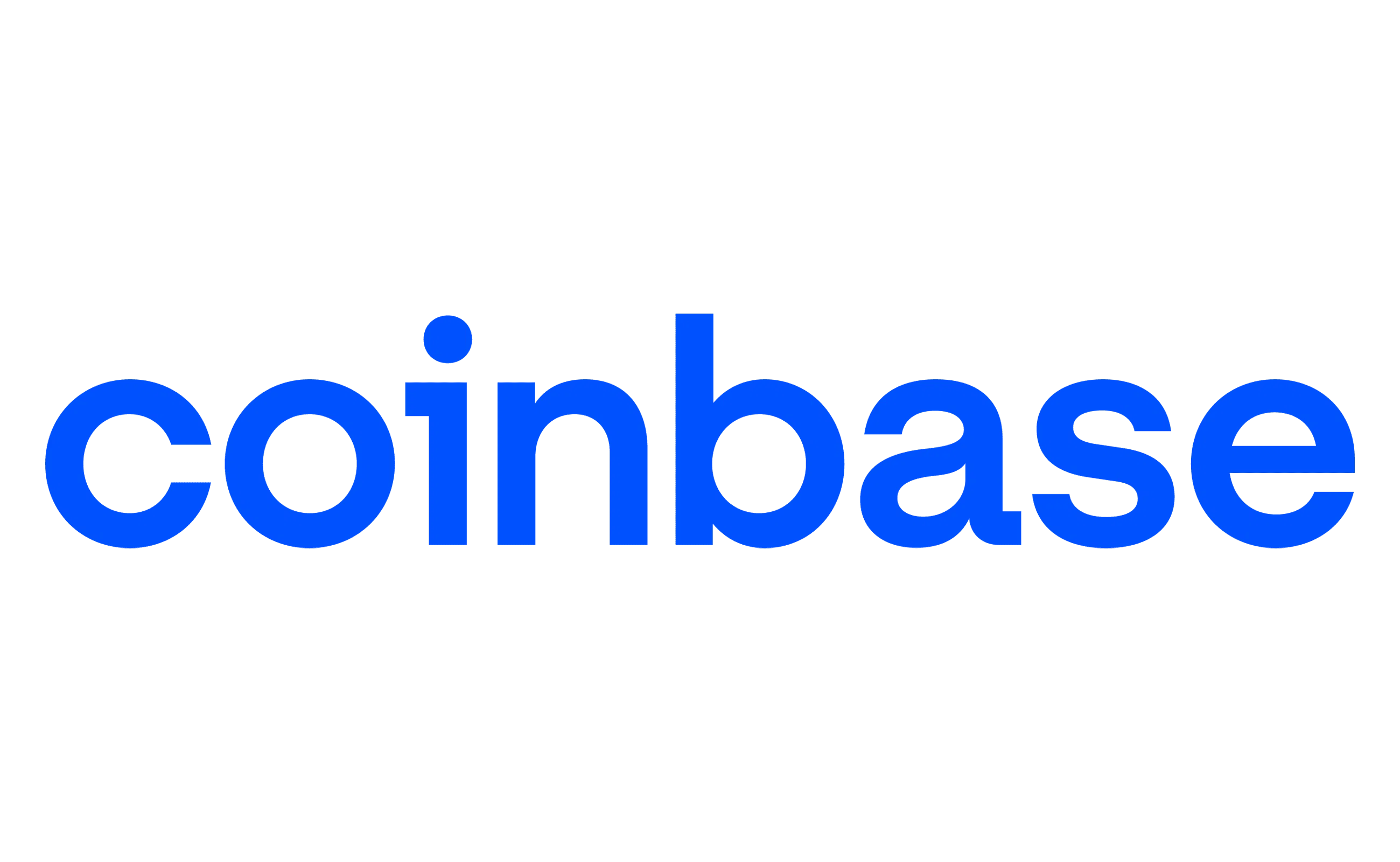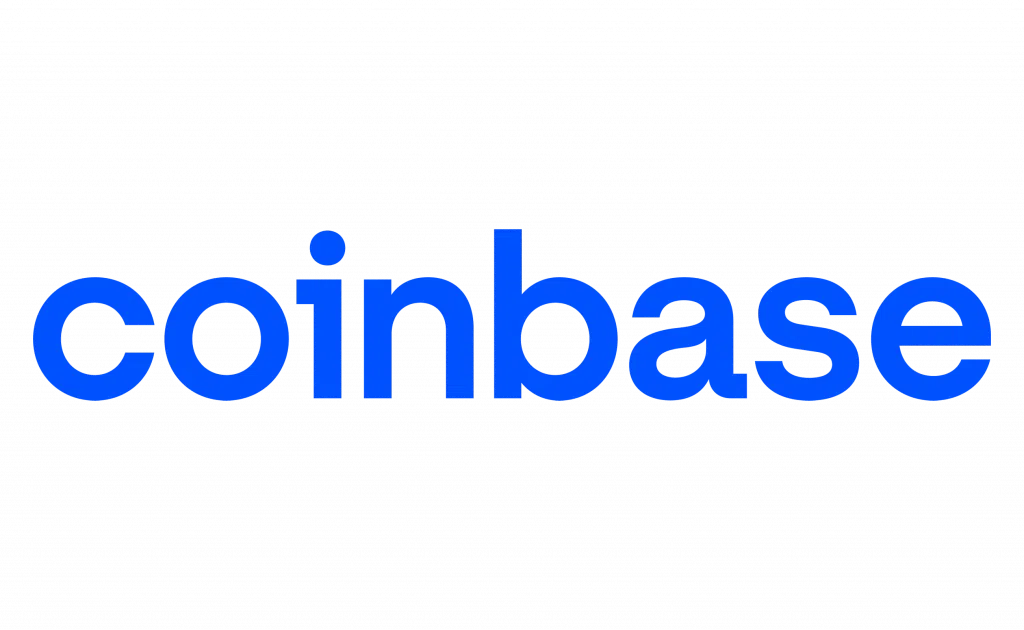 Features
Security using two-factor authentication.

This is a non-custodial cryptocurrency wallet that is compatible with both Android and iOS devices.

AES-256 encryption and biometric fingerprints.

Protects your digital assets from cyberattacks and theft with crime insurance.

Number of Cryptos: Over 100, including Bitcoin, Ethereum, and others.

The assistance comprises a chatbot that is available 24 hours a day, email support, as well as a live, computerized phone system.
Advantages 
Simple to use the crypto wallet in Canada.

It supports over 500 bitcoin assets and is linked to several major Canadian banks.

It provides a quick and simple setup procedure.
Disadvantages
Provides only a few trade tools.

A fee structure that is both expensive and confusing.
Ellipal — The best way to protect cryptocurrency against virus assaults
Ellipal is a hardware wallet that does not require any wired connectivity and stores your secret keys offline. It is disconnected from the network, making it a safe crypto wallet. It is among the first crypto wallets in the world to be tamper-proof, metal-steeled, and air-gapped. Data is sent through QR codes.


The Ellipal phone application has a decentralized exchange for currencies that may be exchanged. It also allows you to manage numerous cryptocurrency wallet accounts and check real-time market values.
BitBuy — The best option for cold storage of assets

BitBuy is one of the most secure crypto wallets in Canada, providing low-cost and secure crypto exchange services. It enables users to trade a number of the most well-known Cryptocurrencies. This crypto wallet, recognized by the Ontario Securities Commission, provides secure storage for an unlimited amount of tokens and Altcoins.
Crypto.com — The best place to go for top-notch encryption and security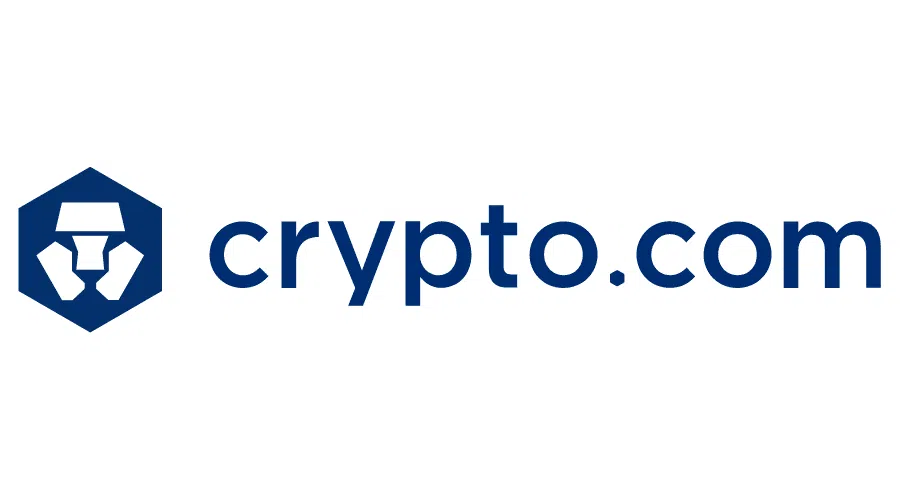 Crypto.com is a cryptocurrency wallet that is well-known for its superior security. It gives you total control of your secret keys and virtual assets, assuring the highest level of security. Furthermore, it accepts fiat currencies such as the United States dollar (USD), Brazilian real (BRL), Canadian dollar (CAD), and many others. It provides the lowest costs whether you pay with a credit/debit card or through a bank transfer.
The Ledger Nano S — The best budget-friendly hardware wallet

The Ledger Nano S is a hardware cryptocurrency wallet that supports over 1,500 cryptocurrencies, such as Chain-link and Bitcoin Cash. It enables you to save up to 20 digital items on any device simultaneously. Because of its smaller storage capacity, the Ledger Nano S might be called the younger brother of the Ledger Nano X. It allows you to examine your cryptocurrency balance as well as other information about your crypto wallet account.
Conclusion
Blockchain technology has increased the use, practicality, and accessibility of digital money transactions. Nevertheless, as the number of cryptocurrency users has grown, so has the rate of cryptocurrency-related cyber theft. That is why it is crucial to know how to safeguard your cryptocurrency by knowing about cryptocurrency wallets, how they function, and what to look for when choosing digital or physical.