As usual, we have collected all the most important news from yesterday. Our daily digests keep you up to date with the crypto world.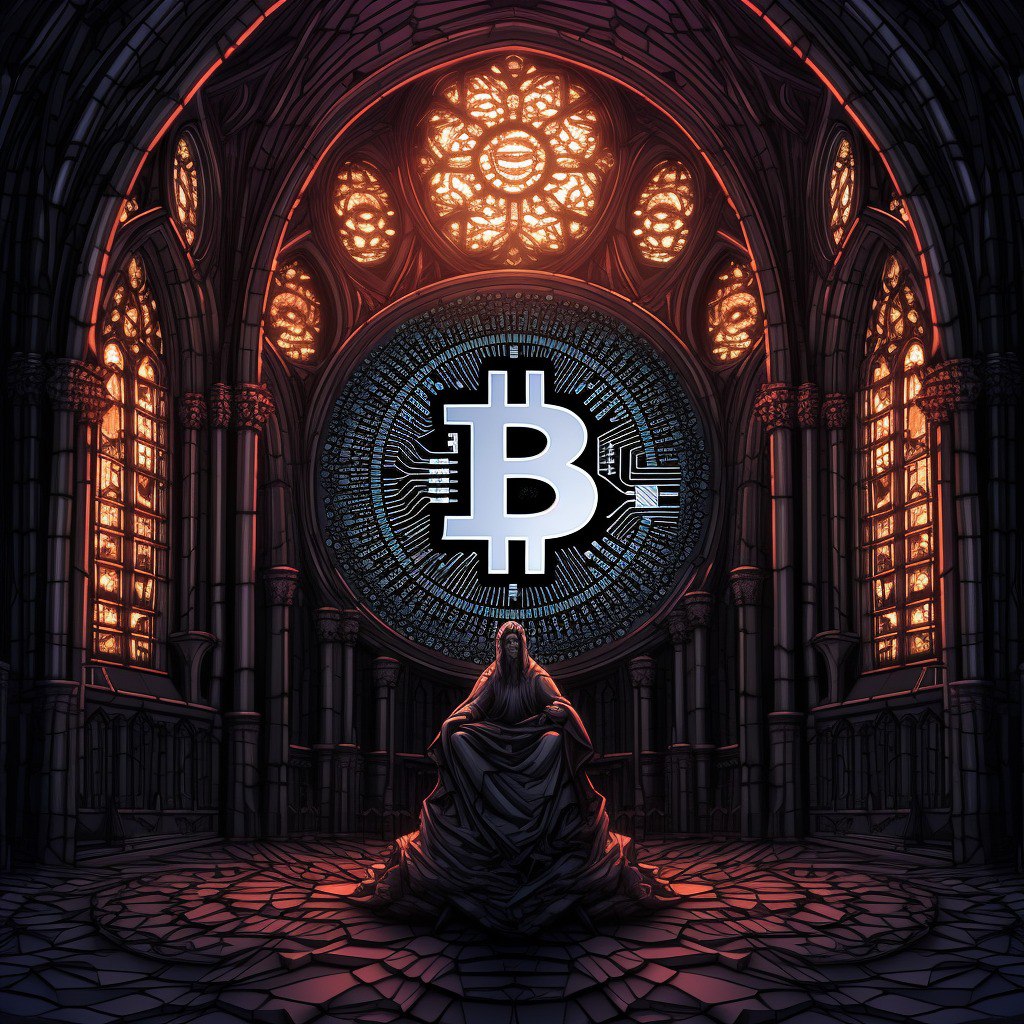 Causes and consequences of the market crash
This night, Bitcoin collapsed by -10% to $24.713 in 5 minutes. At the moment, BTC has stabilized at $26k. The rest of the crypto moved in the same direction of the fall: Ethereum fell by -11% in the same 5 minutes, and Ripple fell by 23%.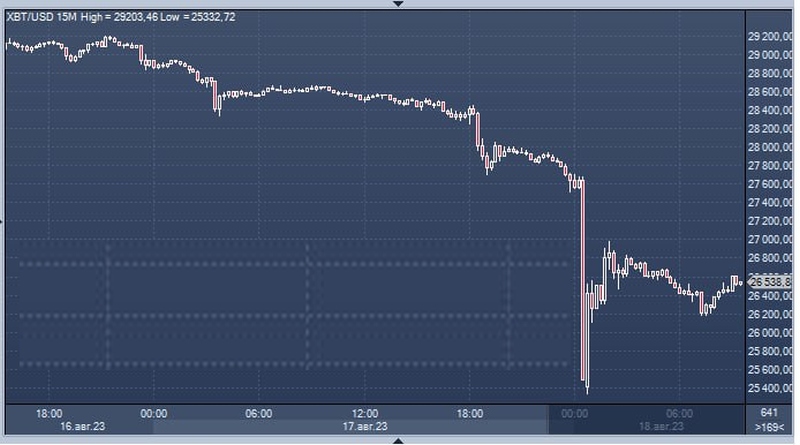 Yesterday we already wrote about the threat of a collapse and a new depression in the market, but the surprise was that insiders are standing systemically on the exit of the market and a strong downward movement is being prepared.
The brand new newsletter with insights, market analysis and daily opportunities.
Let's grow together!
So far, two reasons are given to the public for such a strong one-step movement:
Allegedly, there was a sale of BTC by SpaceX

. So far, all reports of this are based on a publication from the WSJ, which is rather vague about it. SpaceX has not confirmed or reported any BTC sales at this time.

The second version is the bad macroeconomic news

, which we already wrote about yesterday (based on which we predicted a high probability of a downtrend).
We are inclined toward the second version because, in sync with the crypto market, the stock markets fell quite noticeably, which indicates a problem outside of crypto. A lot of negative information about the US and Chinese economies is pushing players to exit risky markets. Statistical monitoring confirms this hypothesis: over $1 billion has left the BTC market in the last 30 days.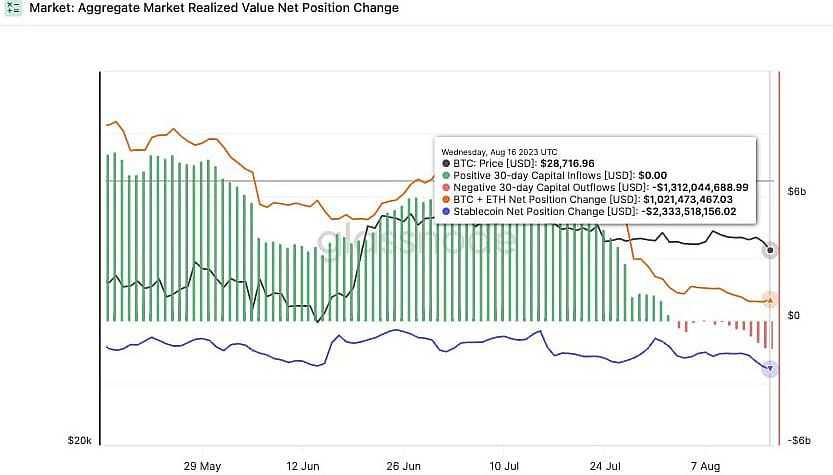 Capital outflow from the BTC market
One of the most significant consequences at the moment is a powerful cascade of liquidations due to the rapid drop in quotes. Over the last 24 hours, more than $1 billion worth of traders' positions have been liquidated, affecting 175,000 traders worldwide.
How McDonald's is doing
As the market has fallen hard once again today (the size of the liquidations alone is a mind-boggling billion dollars), it becomes relevant again to discuss McDonald's jobs for bankrupt crypto participants.
Let's remind you that McDonald's actively offers jobs to former traders at their place every time the crypto market crashes: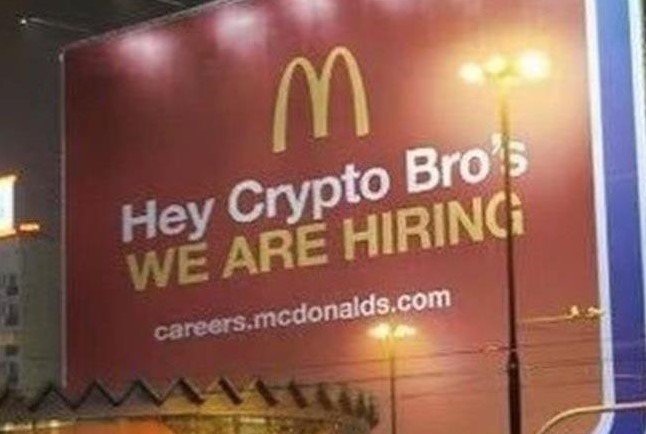 McDonald's hires crypto enthusiasts
Shares of McDonald's Corporation (MCD) also suffered from falling quotes this time, but closer to the evening, they even managed to grow by 1%. So far, the situation is equally bad both in the crypto market and in the field of the most likely employer for former crypto traders. Life is complicated, nothing can be done about it.