Teneo, the liquidator for the failed crypto fund Three Arrows Capital (3AC), has announced the sale of NFTs worth millions.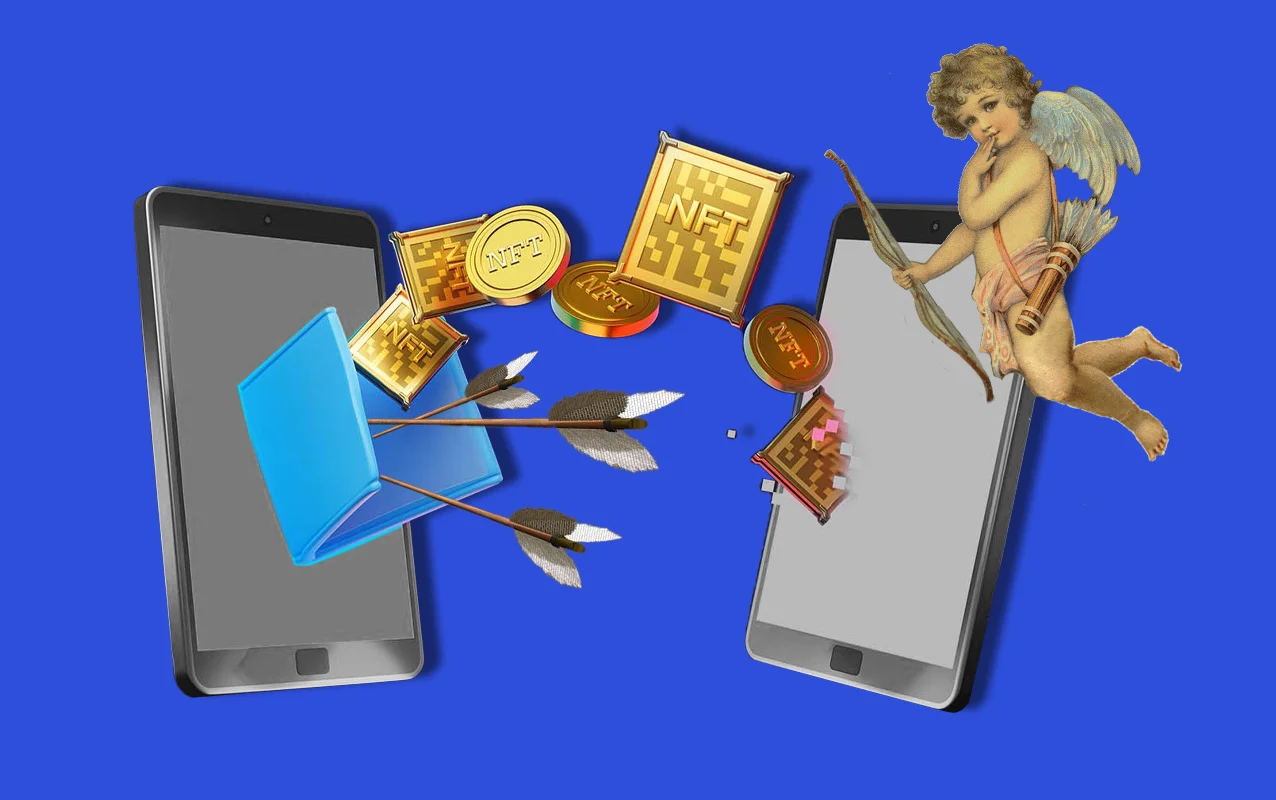 3AC, which is based in Singapore, filed for bankruptcy in July 2022, claiming to have assets worth around $1 billion. Among those assets are NFTs worth an estimated $22 million.
These NFTs are set to go up for sale within the next 28 days, as Teneo seeks to generate funds for the liquidation process.
CryptoArt NFT collection not for sale
The NFTs listed by Teneo are unrelated to Starry Night Capital's NFT portfolio, a joint venture between 3AC and renowned NFT collector Vincent Van Dough. The partnership aimed to build "the world's finest collection of CryptoArt," but the NFTs from that portfolio were moved to a Gnosis Safe in October 2021. They are now awaiting a verdict from the Eastern Caribbean Supreme Court.
The brand new newsletter with insights, market analysis and daily opportunities.
Let's grow together!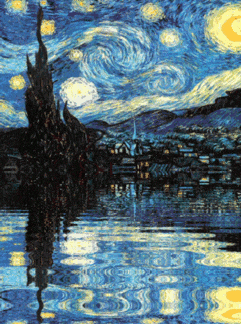 Teneo is also gearing up to sell hundreds of highly coveted NFTs from Autoglyphs, Chromie Squiggles, CryptoPunks, Fidenza, Nimbuds, and Ringers. Based on current floor prices, some of these NFTs are worth around $9.8 million.
Liquidators were able to recover $35.6 million from 3AC's bank accounts in Singapore in December 2022. However, the bankrupt company still owes billions of dollars to creditors.