XRP has achieved a formidable feat on Binance, climbing to the top 5 of the most traded coins within the last 24 hours. The Binance data reveals that XRP stands tall above the competition in trading volume, leaving other well-known crypto-assets such as Aptos (APT), Litecoin (LTC), Dogecoin (DOGE), Binance Coin (BNB), and Cardano (ADA) in the dust.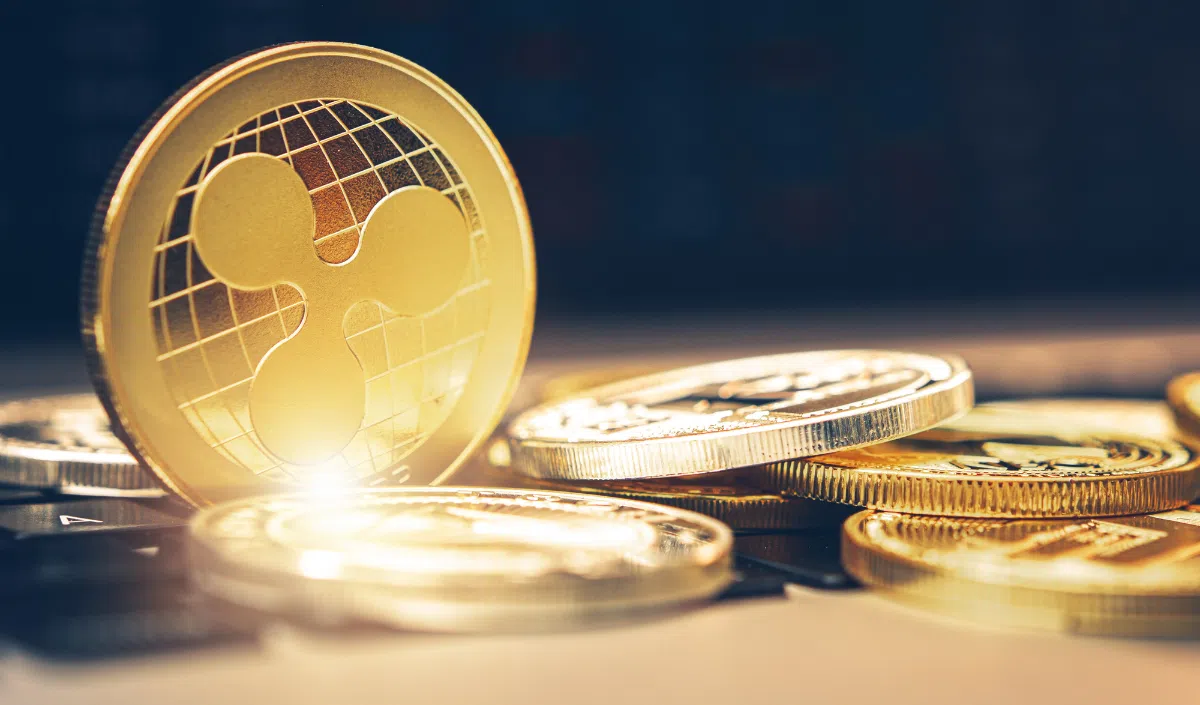 XRP may have hit a new high, but it's not quite at the top yet. It still lags behind heavyweights like Bitcoin, Ethereum, and Solana. 
But make no mistake, XRP is no slouch, with Binance users trading an impressive $72.8 million worth in the past day alone.
XRP making waves on other exchanges
Not only has XRP been making waves on Binance, but it's also been creating a stir on other trading platforms like KuCoin and Gate.io. In fact, data from CoinMarketCap shows that XRP's trading volume has risen significantly by 38.39% to a whopping $1.21 billion across various platforms, including KuCoin and Binance.
The brand new newsletter with insights, market analysis and daily opportunities.
Let's grow together!
The numbers don't lie, and they point towards a growing fascination with XRP among crypto enthusiasts. As the legal battle between Ripple and the SEC draws to a close, XRP has been garnering increasing attention. 
The recent activity of big-spending crypto investors, moving large quantities of XRP back and forth on exchanges, is a clear indication of this growing interest.
Whales trading XRP in millions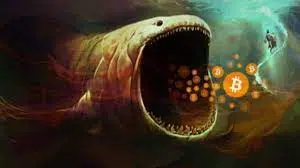 As 'The Crypto Basic' recently reported, high-rolling investors have been moving significant amounts of XRP around, totaling a staggering 122 million XRP, worth a cool $41.48 million. Leading the pack, blockchain firm Ripple, based in Silicon Valley, shuffled a whopping 50 million XRP ($17.4 million) to an anonymous big player. 
It's no wonder there's been a massive surge in XRP's trading volume over the past 24 hours. As reported yesterday, Ripple alone moved 100 million XRP, and whales as a whole moved 479 million tokens.
As the legal showdown between Ripple and the SEC approaches its conclusion, experts such as John Deaton have voiced their belief that Judge Analisa Torres will rule in favor of the blockchain company.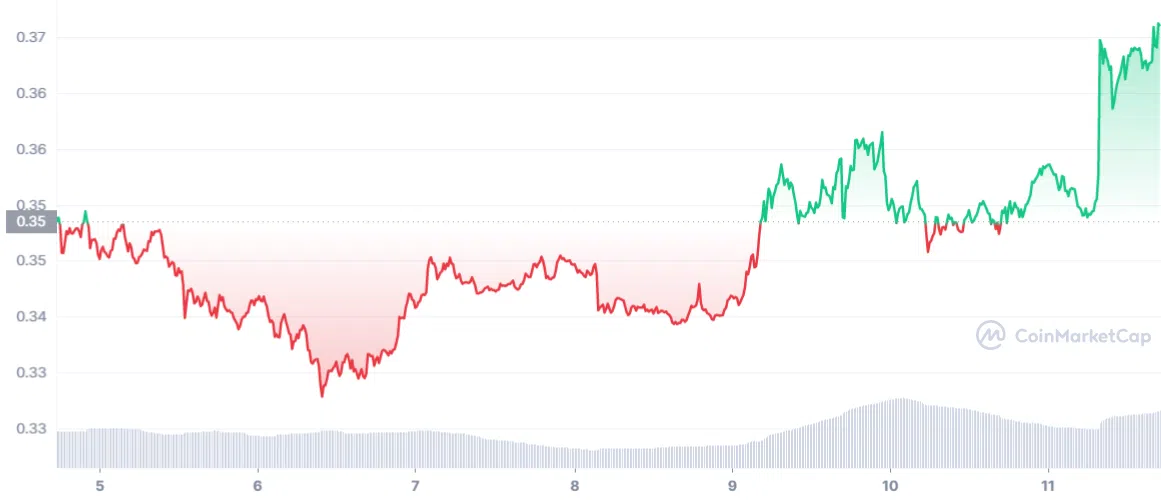 And as the dust settles, XRP maintains its position as the sixth-largest cryptocurrency by market capitalization, boasting a value of $17.67 billion. At the current moment, one can acquire XRP at a rate of $0.3487.