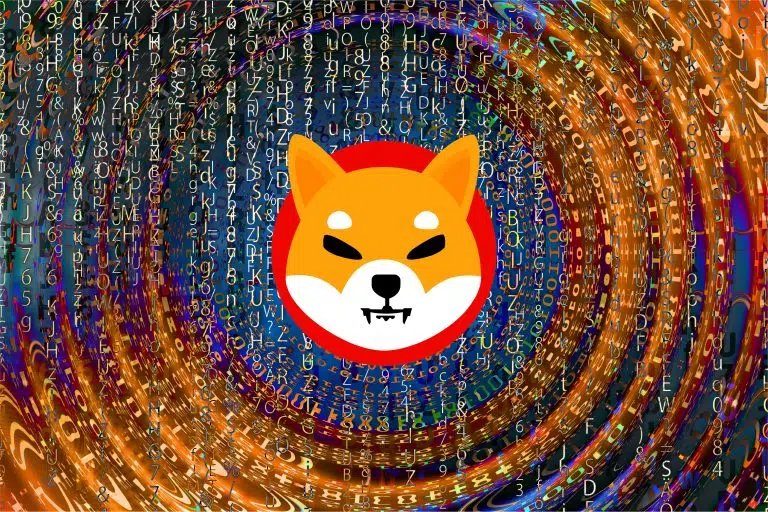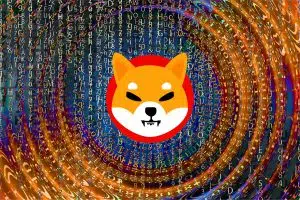 This is the altcoin of all altcoins. What started as a product of the meme wars is now a stand-alone crypto token. The anonymous creator of Shiba Inu (SHIB) is known as Ryoshi. This notorious crypto developer is so sought after that dedicated Twitter pages are devoted to figuring out who this ingenious person or persons behind the Shiba Inu project is. They are desperate to figure out the future of this meme coin, and so are we. So, the article below will outline the possible price of the Shiba Inu and either break or affirm the mythic $10 Shiba Inu coin!
Will the Shiba Inu coin reach $10?
Shiba Inu was a surprise entry into the cryptocurrency race. It was introduced as a competitor for Dogecoin in 2020. It became a notable contender when it was developed and released on the Ethereum-based network. Its anonymous creator, Ryoshi, set out with the ambitious goal of knocking DOGE off the meme coin throne. Nobody took the coin seriously, and most still consider SHIB a meme coin, but more serious crypto enthusiasts have started to acknowledge its underlying practical use cases. These use cases are a major driving factor for the token's valuation.
Shiba Inu's fate is not yet sealed, especially with the recent fluctuations across the crypto market. There is still reason to be optimistic that SHIB might flip the coin and rise to $10. Currently, the Shiba Inu has not reached the 1-cent mark. Before aiming for $10, assessing if the SHIB will get the $1 valuation is wise. Most still doubt that the token will reach this price by the end of the decade, but with the way that cryptocurrencies experience fluctuations, there is no guarantee that this will be fact. This means that there is still potential that the coin will be widely accepted and not only reach the $1 value but even supersede it.
The brand new newsletter with insights, market analysis and daily opportunities.
Let's grow together!
One needs to be a bit realistic when evaluating crypto coins. The Dogecoin usurper needs to multiply its valuation by 18 million percent to reach a $10 valuation by the end of the 21st century. Its current aim seems to be geared towards surpassing Dogecoin. Perhaps its notoriety on the other side of that coal will be why Shiba Inu is the meme coin with a one-way ticket to the moon!
What is Shiba Inu's (SHIB) price history and the current price?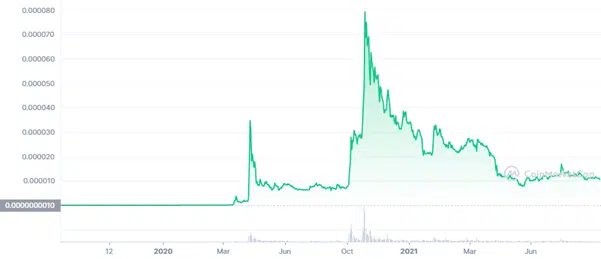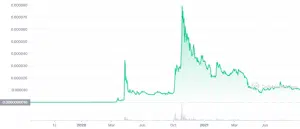 When looking at the value of any investment, it's better to look at its price valuation from a bird's eye view.  As you can see, the coin debuted at a valuation of $0,000000001 in 2021, and since then, it has peaked at $0,00008, which is a 10k % increase. Shiba Inu, unfortunately, could not maintain that spectacular valuation and has almost fallen to 8X times.
Shiba Inu
(SHIB)

Price
Market Cap
The question remains: can Shiba Inu match its pre-2021 BULL trajectory?
Is a bull run of Shiba Inu still possible?
Many crypto experts are exerting themselves to predict the value of Shiba Inu (SHIB). This prediction spans the next 5 – 10 years in the crypto market. At the head of this research is the Telegaon community, which uses AI to predict the valuations of SHIB by 2050. The current figures put SHIB at $9,60 to reach 2050. However, their best data does not indicate that Shiba Inu will break the $10 mark within 20 years.
While the current cryptocurrency is experiencing a bear market, it is essential to see the value in the dip. Shytoshi Kusama acknowledges this decline in the market valuation as an excellent opportunity to capitalize on his coin investments. This optimism is further increased with Shiba Inu's firm position as one of the top ETH whales in 2022. This means that there is a chance that SHIB may outperform its current value projections.
What is the Shiba Inu price prediction for 2025?
There are numerous predictions of Shibu Inu, but as mentioned above, its practical use case could supplant its status as a social media-hyped meme coin. One of its more attractive traits is built on the Ethereum blockchain network. This foundation has enabled its developers to set their eyes on the future of the Web3 metaverse with the invention of the Shibverse. This could explode the number of people using SHIB through interaction and engagement on the Ethereum network with SHIB as their crypto token of choice. This means that the increase in users of SHIB could propel its value far past its current trajectory of $0.00038 by 2025.
Is Shiba Inu worth $10?
The Shiba Inu coin has fallen into the volatility trap of meme coins. Shiba Inu was inspired by Elon Musk's favorite meme coin, Dogecoin. Since then, SHIB has taken on a life of its own. However, most experts in the crypto industry still maintain the opinion Shiba Inu will never reach the valuation of $10.
Shiba Inu is known for multiplying its value by millions of percent. As it stands, SHIB is 30 000 000% more than its initial price in 2020. It still has another 40 000 000% before it reaches its goal of $10 by 2025. To do this, Shiba will have to invest heavily in its practical usage and move away from its reliance on social media hype. This was the initial source of its hype and mass adoption as it went head-to-head with Dogecoin in the meme coin wars. This model won't work to push past the $1 mark, let alone $10.
If Shiba Inu wants to cement its future and potential growth in the next 5 – 10 years, it will need to focus on ingratiating itself into the future of Web3, the NFT space, and the development of Shibverse.