As usual, we have collected all the most important news from yesterday. Our daily digests keep you up to date with the crypto world.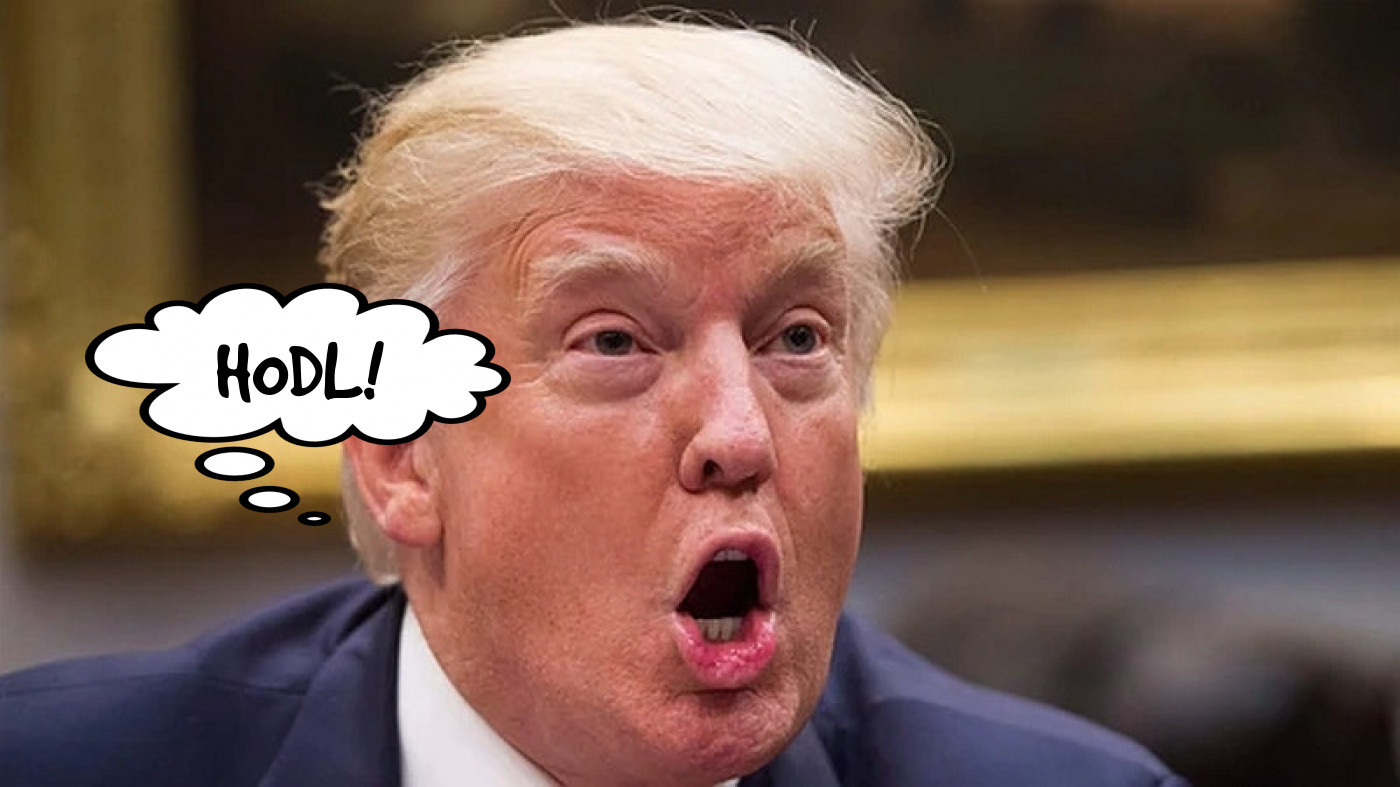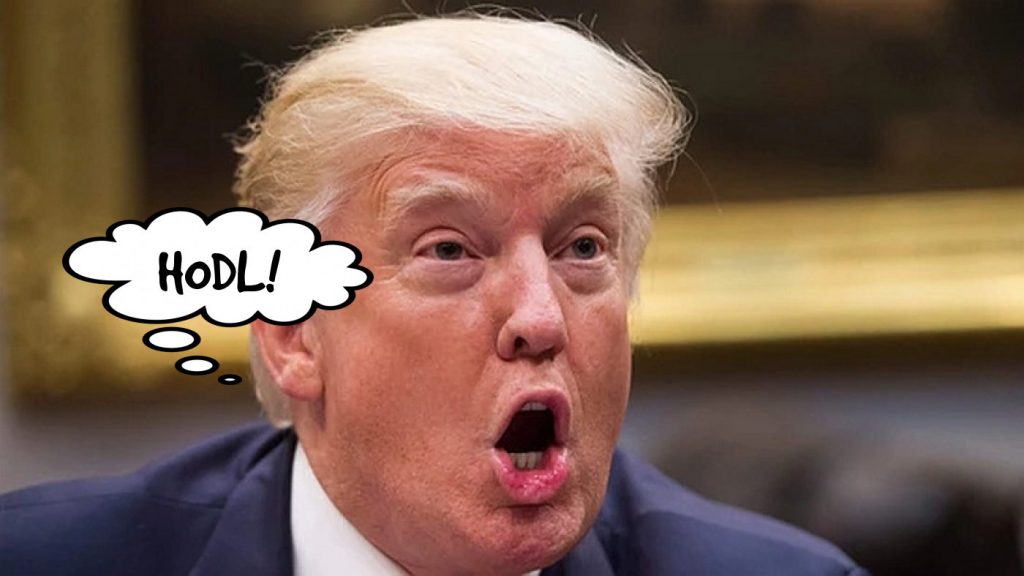 Trump is holding Ethereum
Republican presidential candidate and former US President Donald Trump holds between $250,000 and $500,000 in Ethereum. According to the information, Trump earned $298,000 in license fees from the sale of NFT, and he still holds it in ETH rather than converting it to fiat.
The amount is small compared to Trump's $2.5 billion fortune. Nevertheless, he is the first high-profile US politician to own ETH or any other cryptocurrency, as far as the public knows.
The brand new newsletter with insights, market analysis and daily opportunities.
Let's grow together!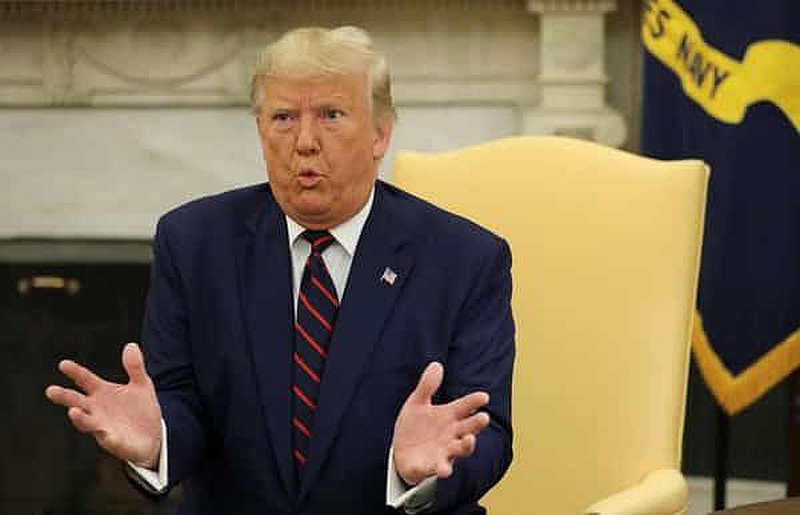 Trump showing his coins to public
Earlier, it was reported that after the arrest of the former US president, sales of NFTs from his collection soared by 450%, and after his indictment, the figure rose even higher — by 500%. Therefore, NFT from Trump's personal series (Trump Digital Trading Cards) is a rare example of a truly successful collection.
Bitcoin 'party' is about to start
The popular cryptocurrency analyst, as well as rock star trader, shared with his 662,000 ex-Twitter followers his opinion on the imminent rise in the value of BTC.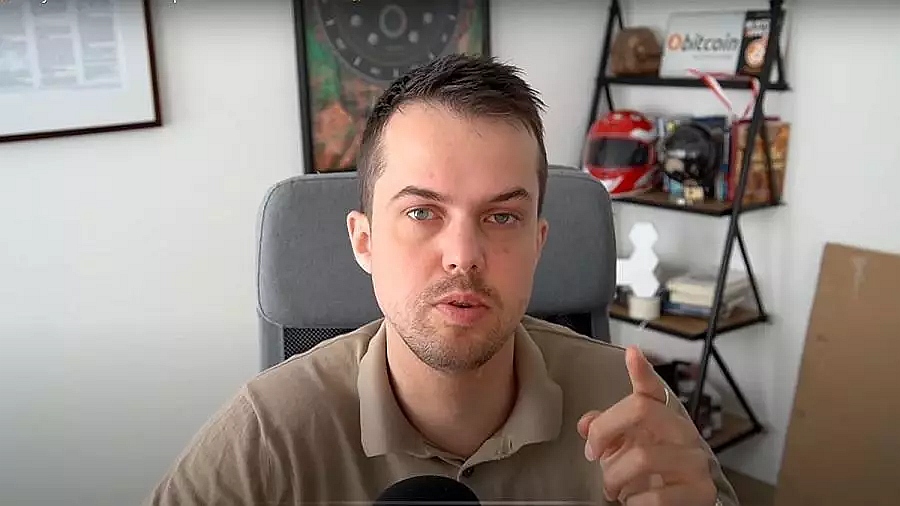 Trader Michaël van de Poppe
Crypto trader Michaël van de Poppe is expressing bullish sentiment on Bitcoin (BTC) as the flagship crypto asset hovers below a key resistance level. In reference to a potential upside move, Van de Poppe tells his ex-Twitter followers that Bitcoin is "close to a party": 
"Bitcoin party starts when we break $29,700.
Until then it's just consolidation." 
He clarifies his attitude towards ETFs further:
"The ETF's are just around the corner.
It's way bigger than you think it is, as it will move markets.
Buy the dip, as much as you can for Bitcoin and Ethereum."
The expert also expresses great doubts about some alarmists who predict a sharp and deep fall of Bitcoin instead of growth:
"In 2023, the largest asset manager applied for Bitcoin ETF.
In 2023, the largest fintech company launches a stablecoin.
Yet, you think Bitcoin will go to $12,000.
Think again."
So, Michaël van de Poppe is sure that the real party in the crypto market will begin after crossing the magic level of BTC at $29,700. And this event is just around the corner!