Billionaire investor Ray Dalio sounded the alarm on the fate of fiat currency as a secure repository for wealth. 
Additionally, he remains skeptical that cryptocurrencies like Bitcoin and stablecoins will come to the rescue.
On Feb. 2, the mastermind behind Bridgewater Associates took to CNBC's Squawk Box to voice his concerns regarding the rampant printing of money in the U.S. and other major currencies.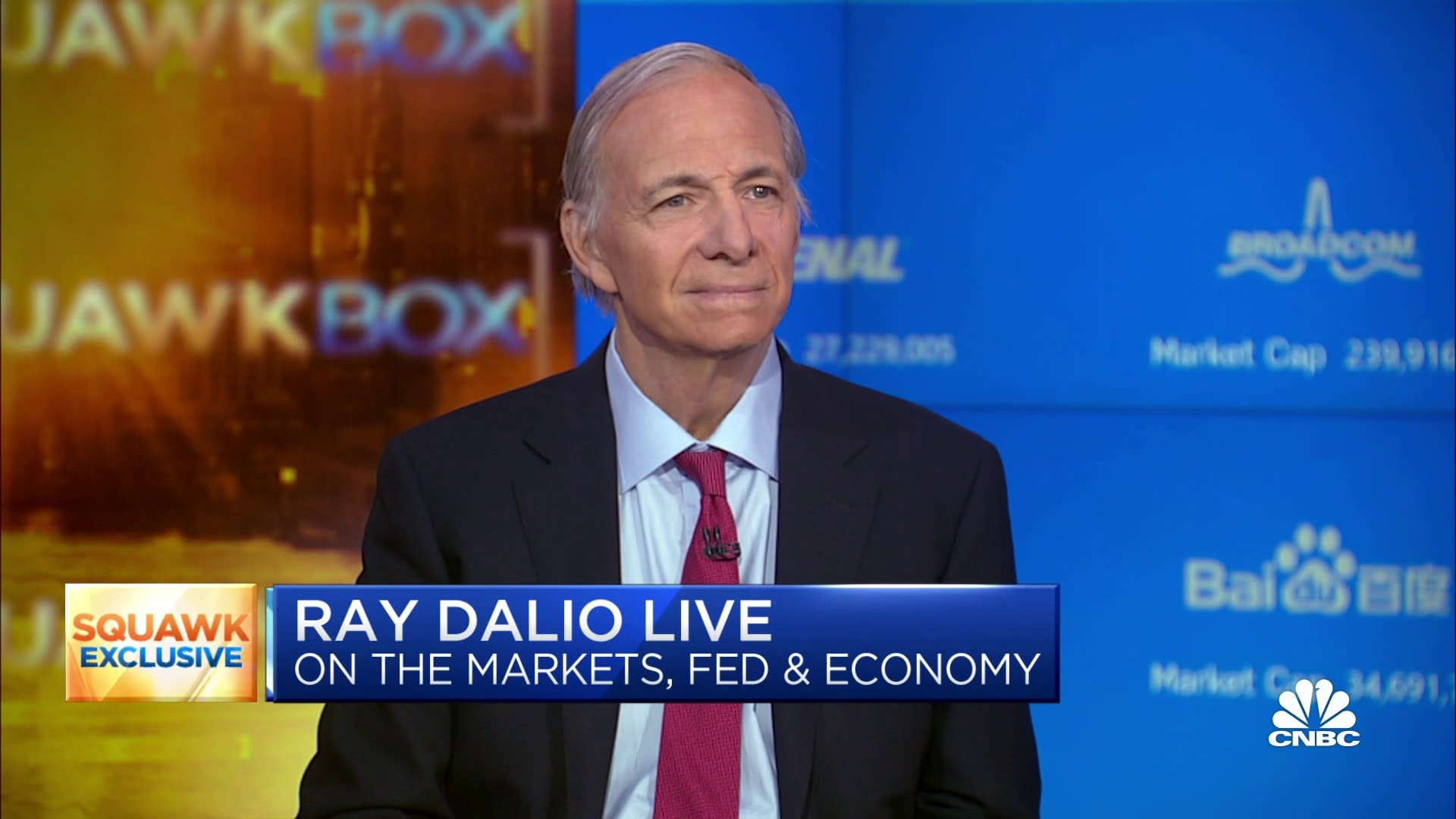 He questioned the efficacy of these currencies as forms of "effective money."
"Our world is facing a financial crisis, with money losing its worth due to too much printing happening everywhere, not just in the US."
Bitcoin is the answer, but it's also not the answer
However, Dalio quickly weighed in on Bitcoin as a potential answer, acknowledging its impressive achievements in just 12 years. 
Regardless, he switched tones and noted that its extreme volatility prevents it from functioning as a stable form of currency.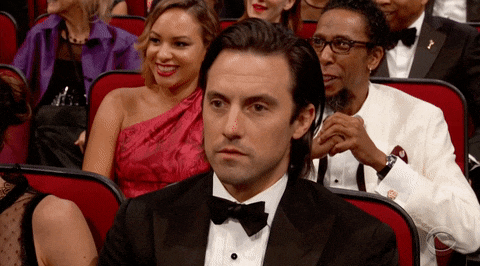 "Bitcoin falls short as a currency, lacking the ability to hold wealth or efficiently facilitate transactions," he argued.
Furthermore, he also dismissed stablecoins as a viable option for money, as they merely imitate state-endorsed fiat currencies.
A non-existent inflation-linked coin, final answer
In lieu of current options, Ray Dalio put forth the idea of an "inflation-linked coin" designed to protect consumers' purchasing power.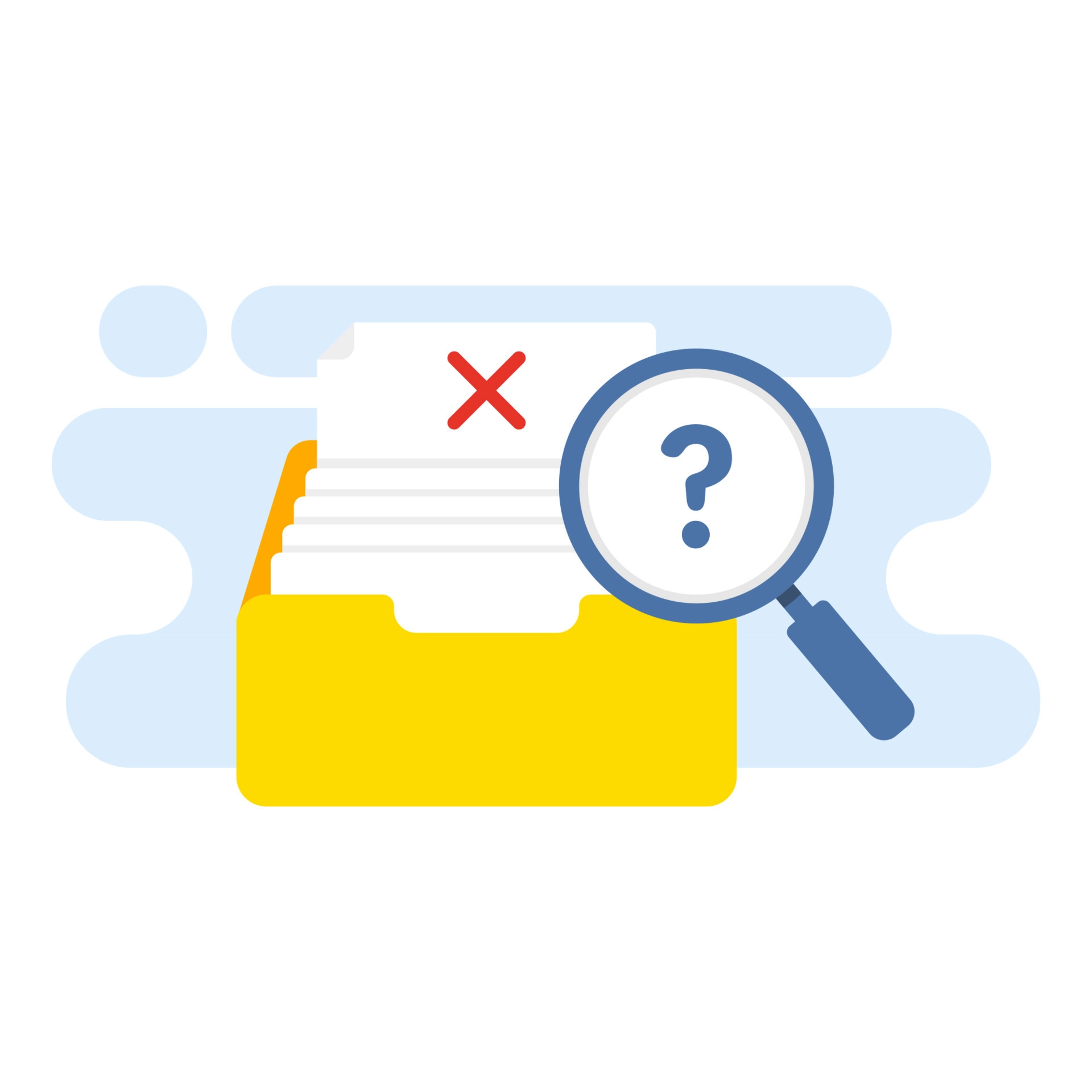 Moreover, Dalio stated that the closest equivalent to such a coin would be an inflation index bond. On top of that, he believes that a coin that guarantees its buying power, is easily saved, and transactable anywhere, would be a valuable currency. "I think that would be a good coin," he stated.
"In the future, I predict the emergence of more compelling and practical cryptocurrencies. I don't believe that Bitcoin will be the one," he added.
Not everyone agrees with Dalio
Eric Weiss, CEO of Blockchain Investment Group, vehemently disagreed with Dalio's views. He took to Twitter to inform his 38,300 followers that such a coin is not a feasible concept.
"Ray believes that Bitcoin is almost the answer to the world's issues, but its instability holds it back. Ray is searching for a solution that does not, and cannot, exist," said Weiss.
According to Ray, #bitcoin  is very close to being the solution to the world's problems but it's too volatile. He's waiting for and vaguely describes a solution that doesn't and can't exist. https://t.co/h6tEemxu8H

— Eric Weiss ⚡️ (@Eric_BIGfund) February 2, 2023
Cathie Wood, ARK Invest CEO, held a contrasting viewpoint on Bitcoin, viewing it as a means of safeguarding wealth from confiscation in certain developing countries.
.@ARKinvest Founder and CEO @CathieDWood on $BTC valuations and the crypto industry: "Last year was a disaster for crypto generally, however when you look at the crypto blockchain, it did not skip a beat. No transaction was interrupted." pic.twitter.com/bqMh2FvxyK

— Yahoo Finance (@YahooFinance) February 2, 2023
"Those populations need a fallback, an insurance policy like Bitcoin," she said.
Another opinion:
Dalio is an incredible investor, and he has been more open to #Bitcoin than his peers.

He is close to understanding #BTC's inevitability and already understands "what is money" is the question of our era.

What happens when he figures it out and wants to buy $50 billion worth? https://t.co/JLVDwAzWvV

— Luke Broyles (@luke_broyles) February 2, 2023
Dalio's contrasting opinions
Dalio's current stance on Bitcoin contrasts with his previous statement, in which he dubbed it "one hell of an invention" with the potential to act as a shield against inflation. This statement was voiced on January 28, 2021, preceding the arrival of the ongoing bear market.
In the past, the billionaire investor had even recommended that BTC should occupy 1-2% of an investor's portfolio, as stated on Jan 06, 2022.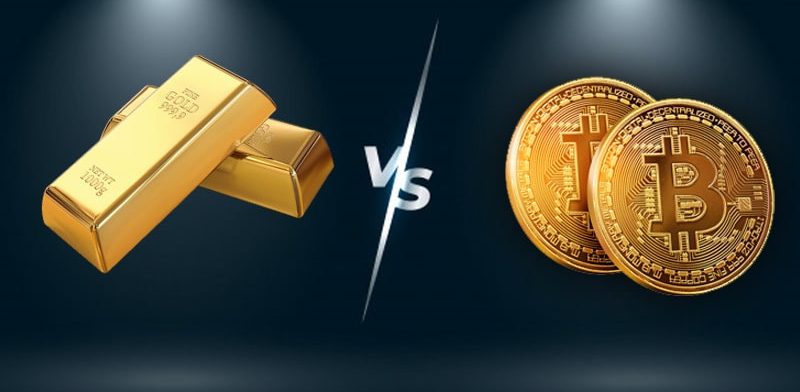 During his time as a hedge fund manager back in 2021, Dalio expressed that he would opt for investing in BTC over bonds. 
Dalio's thoughts were toing and froing because, just a few months later, he still expressed a preference for gold as an investment product.