Developers have approved the ERC-4337 standard to recover lost cryptocurrencies and also decided on a date for the network's hard fork — Shanghai. Both events are important for the future of Ethereum, and we look at their details in the article.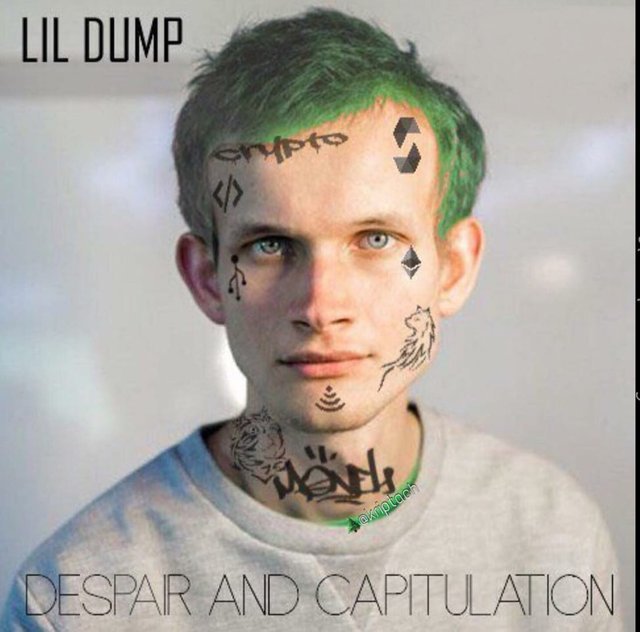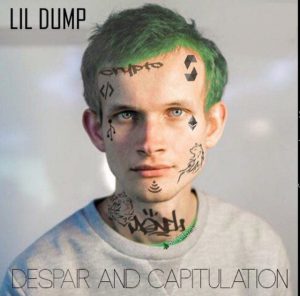 ERC-4337 — what does it mean?
The developers of the Ethereum blockchain have activated a new feature known as "account abstraction," which is seen as a key improvement that could make it easier for users to recover cryptocurrency if they lose their cryptocurrency keys. 
Previously, such functionality was essentially absent from cryptocurrencies. This feature is implemented in accordance with Vitalik Buterin's recent call to crypto developers to create new, more friendly and familiar to ordinary people, approaches.
According to the developers themselves, new users no longer need to learn the complicated technical processes of creating a wallet and saving long private keys to get into the world of cryptocurrency.
"The next billion users aren't going to write 12 secret words on a piece of paper. Normal people don't do that," the developers claim. 
"Account Abstraction" also allows keys used for cryptocurrencies to be stored on standard smartphone security modules, de facto turning regular phones into hardware wallets. 

In addition, the ERC-4337 already allows standard two-factor authentication: signing transactions on the phone using a fingerprint or facial scan, setting monthly spending limits on the account, and using session keys for blockchain games without constant manual approval of transactions.

Users who lose their phone or device can use "social account recovery" mode with temporary blocking (or unblocking) through a group of trusted friends or family members (who have been given similar privileges in advance).
With ERC-4337 enabled, using a cryptocurrency wallet will be somewhat like using a regular bank account, which can be restored on demand if the access key is lost. On the one hand, this is convenient for the average person, but it has a downside: now third parties can potentially interfere in the management of the crypto account (e.g., the government by court order). This new functionality will make Ethereum unique among cryptocurrencies in terms of this capability.
ERC-4337 crypto wallets will onboard the next 1 billion users to web3.

Here's how it will help a normal user:

(in Simple words)
🧵

— Rohan🧢 (@Rohan_0g) March 3, 2023
Li Jun of the Ontology project summed it up this way:
"This is another important step on the road to mass adoption, making it easier for users to enter the Web3 space. With many countries being mobile-first, this could be a big hit."
Technical details
The new ERC-4337 standard was deployed using a smart contract called EntryPoint. Because ERC-4337 was added via a smart contract, it did not require any changes to the underlying blockchain code.
Consequently, this feature will become available on every network compatible with the Ethereum Virtual Machine (EVM), including Polygon, Optimism, Arbitrum, BNB Smart Chain, Gnosis Chain, Avalanche, and so on.
Shanghai in April
The Ethereum Foundation has set the dates for the big network upgrade:
A Shanghai upgrade on the Goerli test network will take place on March 14, 2023.

The hard fork on the main Ethereum network has been moved to April 2023. We

previously described

what new features will be available.
The most important feature of Shanghai is that this update to the Ethereum network will allow the withdrawal of coins that have been frozen in that mode since the migration to Ethereum 2.0 (PoS mode) in 2022.
The Ethereum blockchain's upcoming Shanghai software upgrade, which will allow stakers to withdraw the ETH they have staked and the accumulated rewards for the first time, has galvanized investor interest in liquid staking, increasing to 60% of #ETH being locked up.

Good? pic.twitter.com/tCo9fJpFje

— 𝙋𝙚𝙩𝙚𝙧 𝙎𝙖𝙙𝙙𝙞𝙣𝙜𝙩𝙤𝙣 (@AgilePeter) March 2, 2023
Unlocking such a large volume of ETH raises great concerns for the market that it will put pressure on the Ethereum price. We previously explained at length that these fears are exaggerated. All the coins that were received by validators as rewards will be able to be withdrawn first in April (~1 million ETH).
Further ETH withdrawals will not happen in a collapsing way, this procedure will be stretched and gradual in time. At the protocol level, there will be limits on ETH withdrawals for a certain period of time (~43,200 ETH per day).