What's new in the crypto market over the past 24 hours? We list the main events in the world as briefly as possible.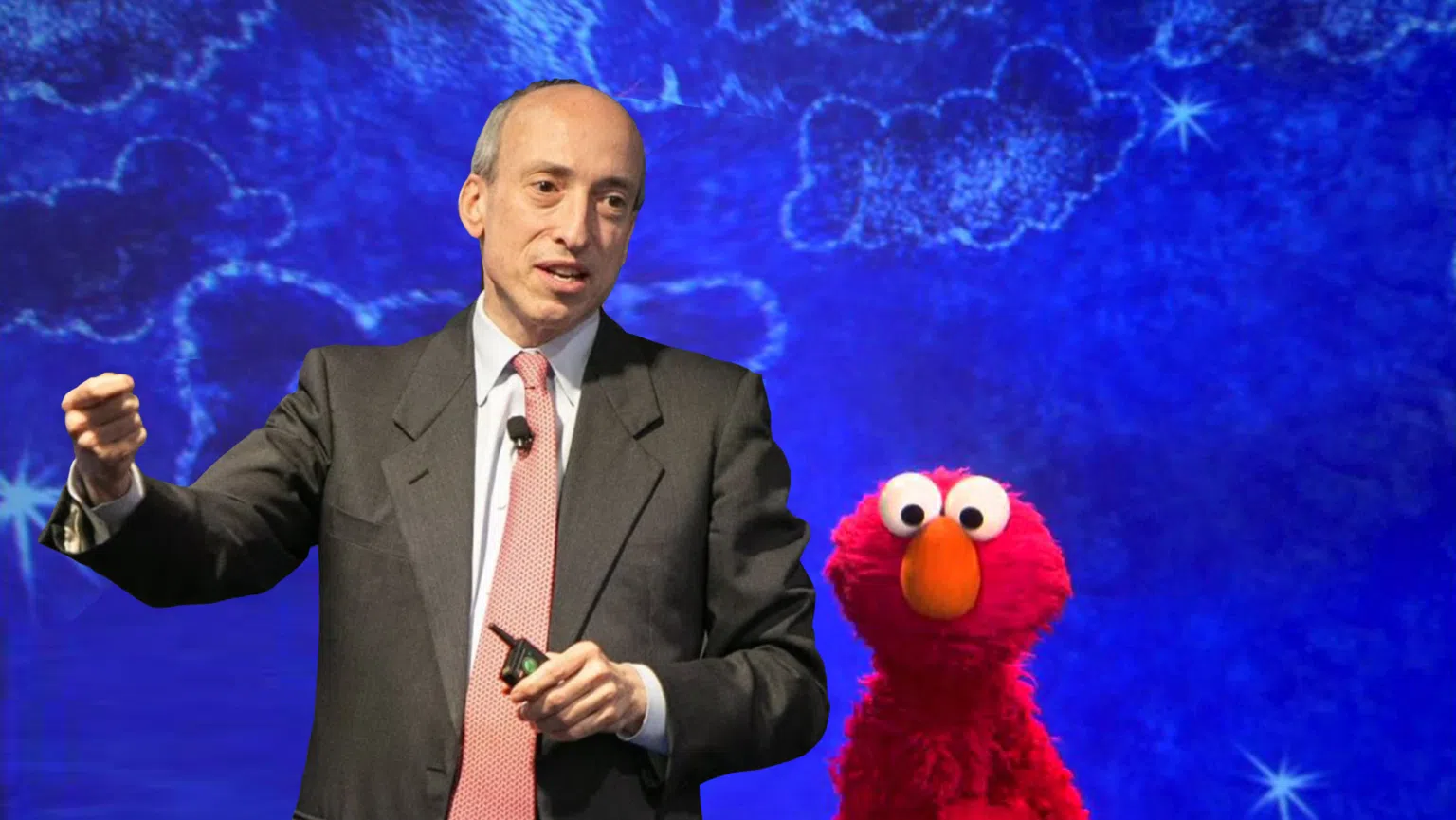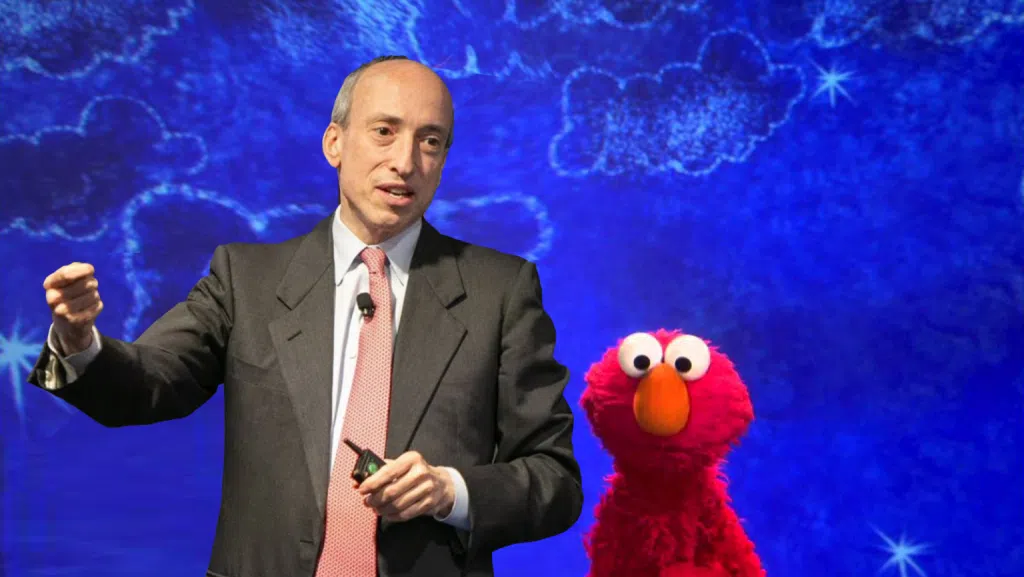 The attack on Binance and the possible consequences
The SEC filed a lawsuit against Binance, accusing them of illegally attracting US customers, violating US securities laws, and owning a market maker who was trading as an insider (conflict of interest).

This accusation made headlines in the crypto world, with the price of Bitcoin dropping to $25k

.

CryptoQuant reports that the total outflow of funds from Binance already exceeds $1.5 billion but is not yet critical. Of all CEX, OKX benefited the most; this exchange recorded a significant inflow of more than $200 million.

Binance responded to the allegations that it will go the way of Ripple (through proceedings in court) and will not try to yield to the pressure of the regulator trying to find terms for out-of-court reconciliation.

This means that the Binance investigation will take a long time, most likely until 2024.

The SEC also sued Coinbase in the afternoon; this exchange acts as an unregistered broker. Unlike international Binance, it will be incredibly difficult to leave the U.S. because of its predominantly American audience.

Coinbase shares are plummeting already more than 15%

.
Meanwhile, there are positive developments from the U.S. — the U.S. Republican Party presented a bill with a clear definition of cryptocurrencies for discussion yesterday. If it is passed, then most of the accusations from the SEC will become meaningless. It is already clear that the political conflict between Democrats and Republicans is evident even in crypto.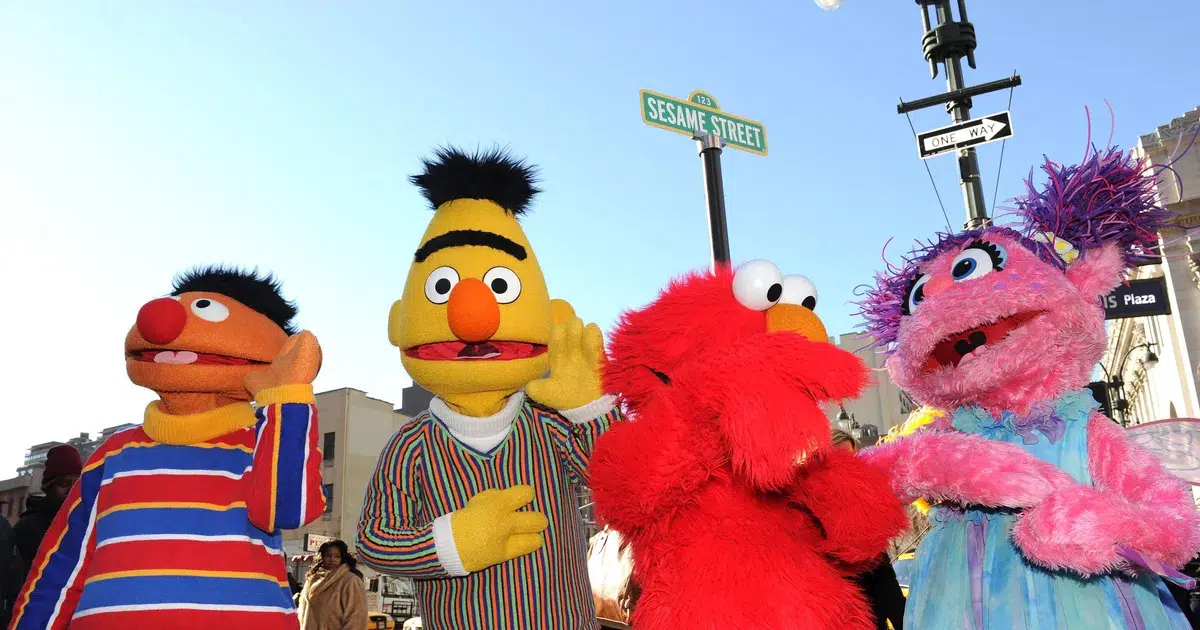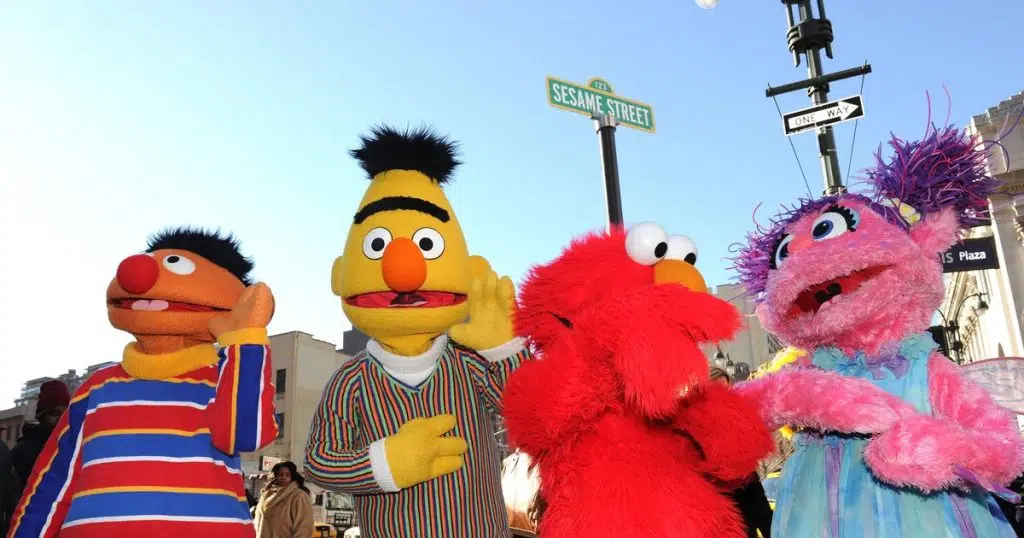 Attack against altcoins launched
In addition to a direct attack on exchanges, the SEC also claims the following coins are securities in a lawsuit against Coinbase:
The brand new newsletter with insights, market analysis and daily opportunities.
Let's grow together!
#SOL, #ADA, #MATIC, #FIL, #SAND, #AXS, #CHZ, #FLOW, #ICP, #NEAR, #VGX, #DASH, and #NEXO.
Yesterday's lawsuit against Binance included a slightly different list:
#BNB, #BUSD, #SOL, #ADA, #MATIC, #FIL, #ATOM, #SAND, #MANA, #ALGO, #AXS, and #COTI.
Theoretically, this should cause these coins to delist on all US exchanges, such as Kraken. The price of these coins has already fallen by 5-9% on average, but in the case of massive delisting, they will lose even more.
Overall, the market is taking the intense FUD pretty well; Bitcoin has only lost 4% since the start of this unprecedented double attack by the SEC.
DeFi: new faces
Nautilus Chain is a modular L3 blockchain that will be compatible with Cosmos via IBC. Among the interesting features are ZK support, increased security, scalability, and high speed. According to Project Annonce, the new blockchain is ideal for the next generation of DeFi, and he is trying to replace existing payment systems built on Web2 and Web3.