About the project:
SUSociety means Suspicious Unicorn Society or 999 NFT unicorns on Ethereum that were created to support an upcoming community trading platform, Rainbow Labs. Buy a unicorn and get early access to the platform.
All unicorns are generated as 3D Voxel models.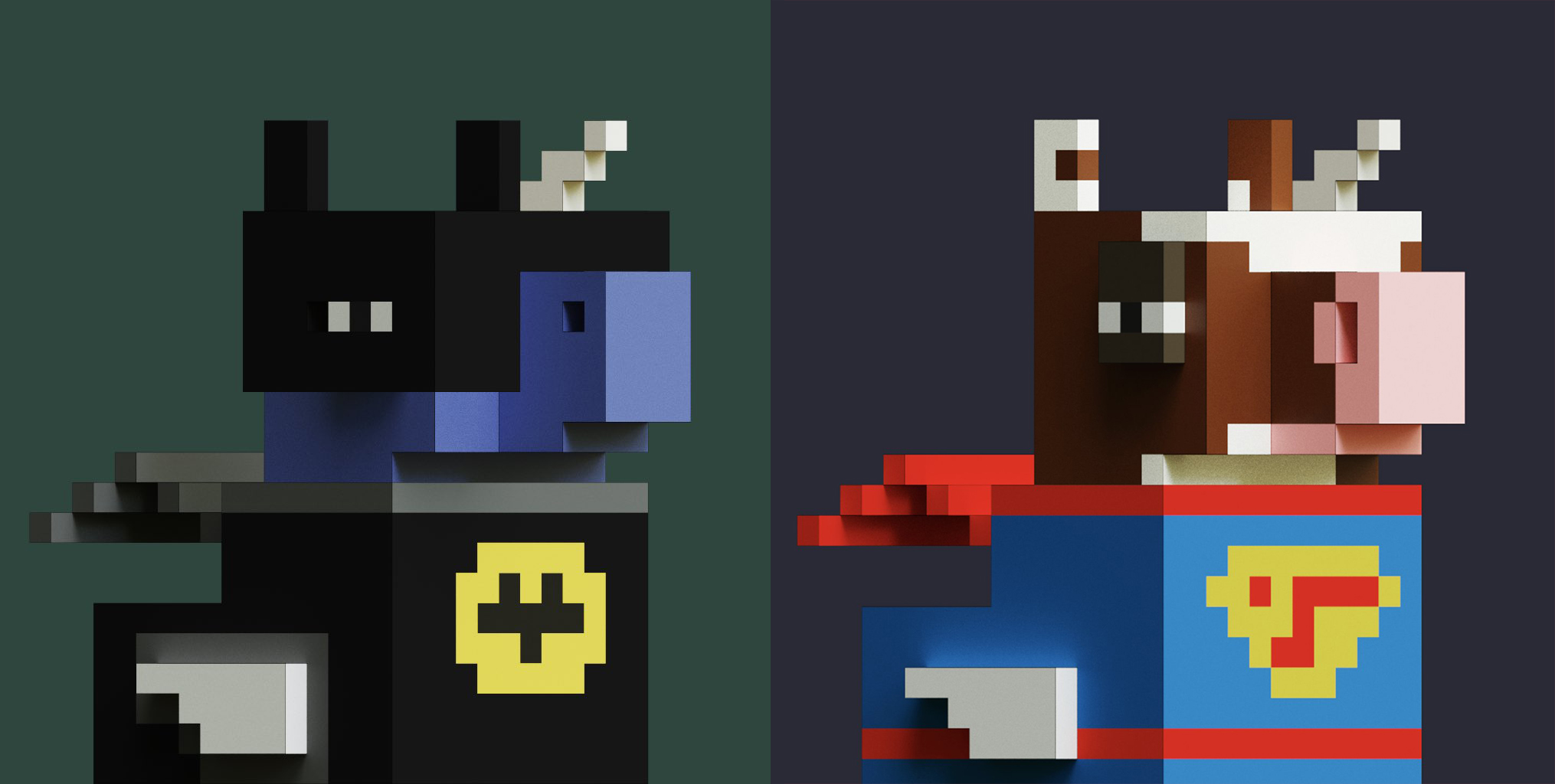 Q: What do you think plays the most part in the project's success — is it a well-thought-out marketing plan or pure luck?
A: We started as outsiders; we came out of nowhere, and it was really hard getting even the first followers. We have been told that the first 1k would have been the hardest, but for us, everything kinda stopped at 1k. We had to revise our strategy, marketing plan, and partners. We kept our focus on building organically and providing value during the time. 
We are still little compared to other projects, but in my mind, we didn't [or] haven't started yet, so I am pretty much happy about our job till now.
Q: Would you create your NFT if this whole market wasn't as trendy?
A: Any new markets attract early investors, and we are one of those. We started building this as a project at December peak, and we kept building facing all this massive slow down of volume, trust, and hype.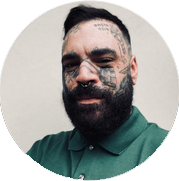 But we offer a product independent from the market, so I think this is a great time to build indeed. I mean, "everyone is smart during a bull run."
Q: What are the worst and best things today about the NFT and crypto market?
A: From my point of view, crypto and NFT space (at least on Twitter) are too different. Like the people, crypto Twitter is a little bit more savage. 
One thing that I personally hate about the space is the manipulation and people. Sometimes they are really, really bad: hackers, scammers, etc. 
But, the best thing about the space is still the people. There's a massive amount of great individuals. I met everyone in my team thanks to crypto and NFT, and now we are building a whole community.
Q: How would you explain to a five-year-old what NFT is and its value?
A: I tried to explain to a five-year-old child how NFT works, but we end up talking about if unicorns exist and where to find them 🙂
I would suggest to any kid to keep dreaming about unicorns, while the best thing to say to any adult is worth doing more research on NFT and crypto space.
Q: Does NFT have a chance in the market without additional value/benefits for the holders? If not, then why aren't these benefits sold separately from NFT?
A: I think the market will find its equilibrium at one point. Time runs fast, and the industry changes every two weeks. But in my opinion, NFT will still be a thing in the future, and that's why we are building this as an NFT project.
At the same time, I think that many projects will probably die anytime soon, but we are also going to see new and better projects coming to life. Long life to NFTs!
Q: If you could meet Satoshi Nakamoto, what would you say to him?
A: wen wl ser? (Twitter crypto slang. Means: "When is a whitelist, sir?")
Q: What can you afford with the money you make on the project? What do you want to be able to afford?
A: It's not about the money itself; it's for the freedom and because it's entertaining at the end of the day. Best job of my life.
But building a big project requires time, people, and money, not going to lie. That's why it's essential to re-invest the capital into the project itself by hiring new employees, building a bigger marketing plan, etc.